DJI announced its all-new Zenmuse X7 camera
Today, DJI has announced its all-new Super 35-format Zenmuse X7, which is designed for cinema-quality aerial video capture. The X7 can work perfectly with the Inspire 2 drone. It is the world's first Super 35mm camera optimized for aerial cinematography.
The Zenmuse X7 adopts the larger 23.5mmx 12.5mm Super 35 sensor. It utilizes its Super 35mm sensor to shoot 6K CinemaDNG RAW or 5.2K Apple ProRes footage at up to 30 fps. It can also shoot 3.9K CinemaDNG RAW or 2.7K ProRes at up to 59.94 fps. The new Super 35mm sensor features 14-stop dynamic range with low-noise capabilities for low-light scenarios. With such a wide dynamic range, the camera should be perfect for shooting high contrast scenes while retaining detail in the sky and the ground.
The X7 features a new DJI Cinema Color System (DCCS). Alongside the sensor's 14-stop dynamic range, DCCS' new D-log Curve and D-Gamut RGB color space provide improved dynamic range and the preservation of more color information for greater color grading flexibility.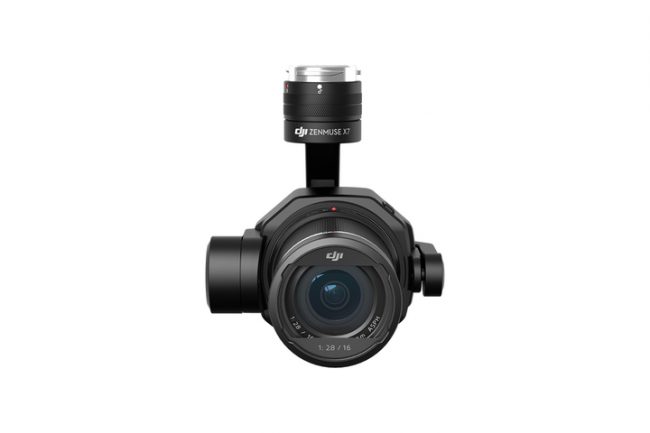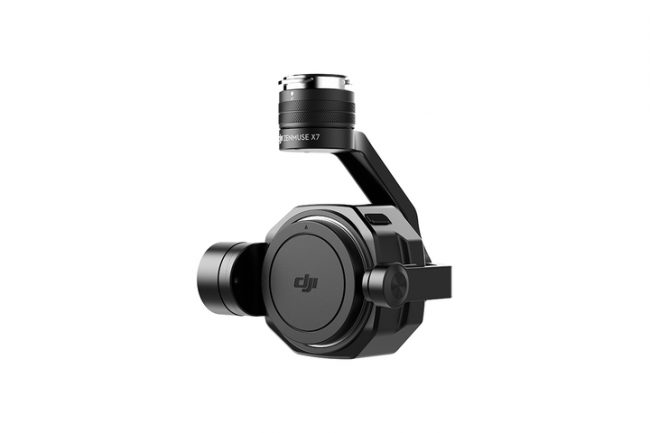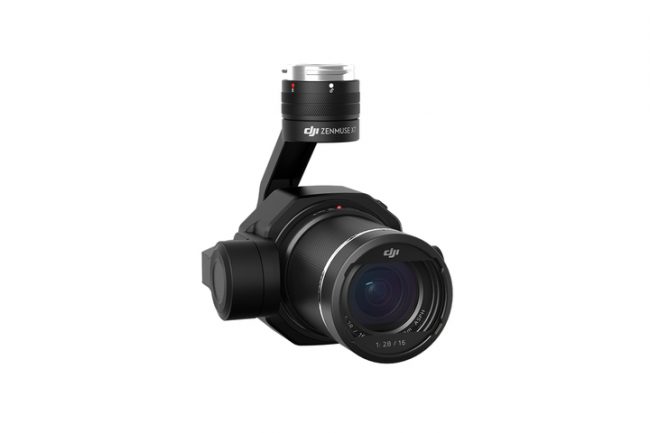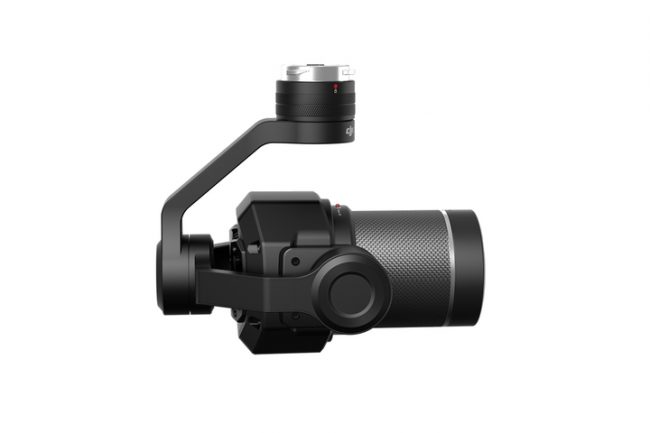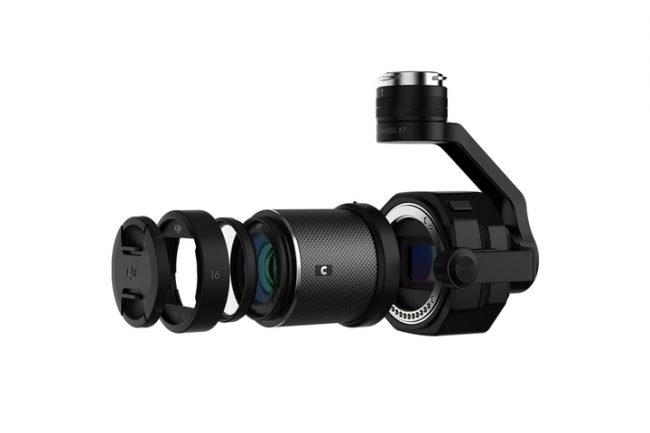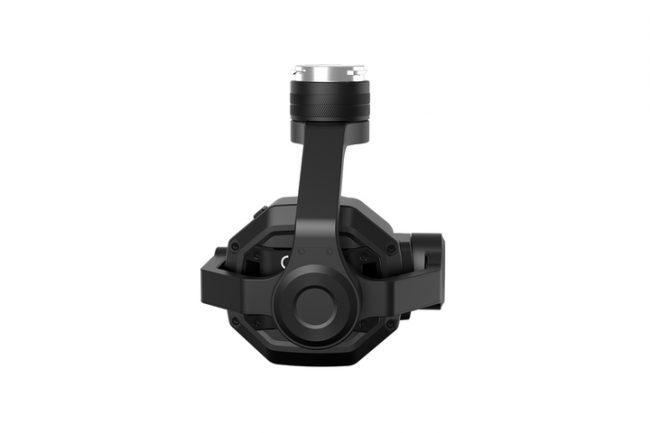 The Zenmuse X7 (without lens) is priced at CNY 16,999 (approximately $2580) in mainland China. The 16mm, 24mm and 35mm lens are available for CY 8,499 (approximately $1290), and the 50mm lens is priced at CNY 7,499 (approximately $1,138). A complete prime lens kit will be priced at CNY 26,999 (approximately $4097). It has started the pre-orders today.