Geely announces acquisition over U.S Terriafugia flying car company
Today, Zhejiang Geely Holding Group has announced that it has reached a final agreement with U.S Terrafugia flying car company to acquire Terriafugia's all business and assets.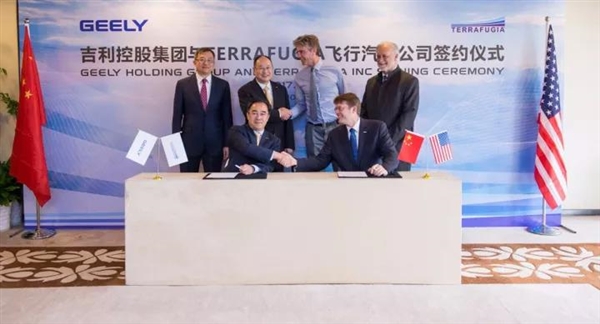 At present, this acquisition has been approved by all pertinent regulators including CFUIS. The data suggest that Terrafugia headquarter is located in Massachusetts in America and this company is founded by five excellent graduates from MIT in 2016. Terrafugia endeavors to develop an all-new mode of transportation and focus on flying car's design and manufacturing, which has a cutting-edge advantage in the future innovative technology, engineering and manufacturing fields.
The company is planning to release the first flying car on 2019 and the world's first vertical takeoff and landing (VTOL) flying car in 2023. After the completion of the acquisition, Terrafugia's register area and headquarter will remain in the U.S, and it will continue to focus on current developing and manufacturing work on flying car.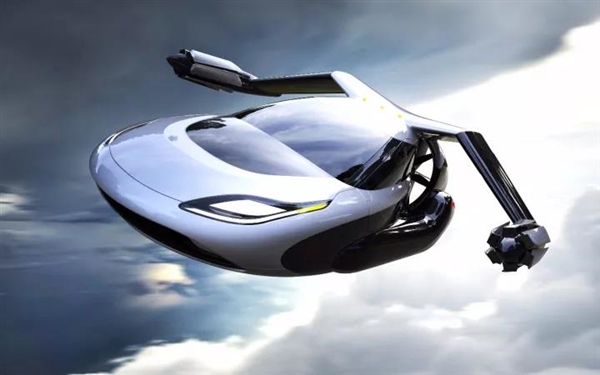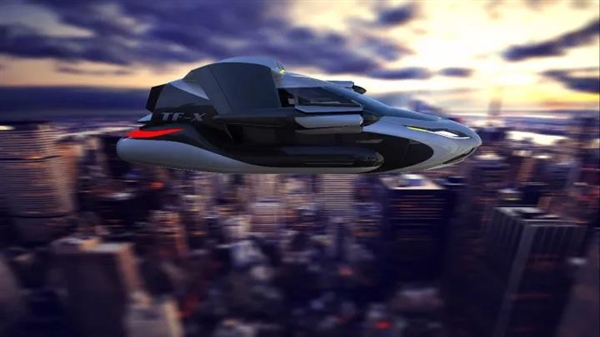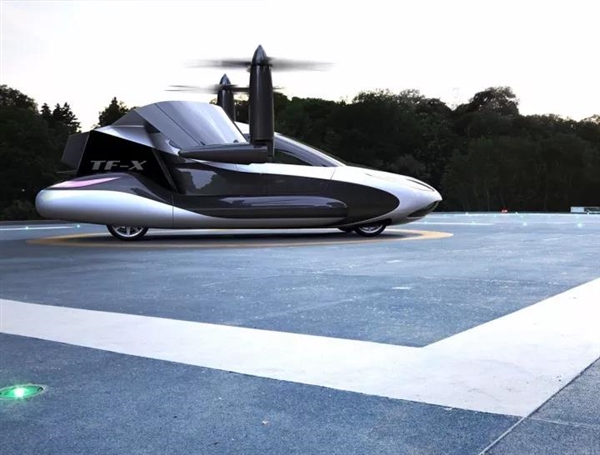 The senior consultant of Geely Holding Group Yu Ning will be the chairman of the board. The deputy chairman of Geely Holding Group Yang Jiang, the vice president of Geely Holding Group Li Yifan, the CFO of Geely Holding Group Zhong Yi, the former chief operating officer of Bell helicopter in China Chris Jaran. The founder of Terrafugia Carl Dietrich and the original board member of Terrafugia will serve as the board members. The board appoints Chris Jaran as CEO and Carl Dietrich as CTO.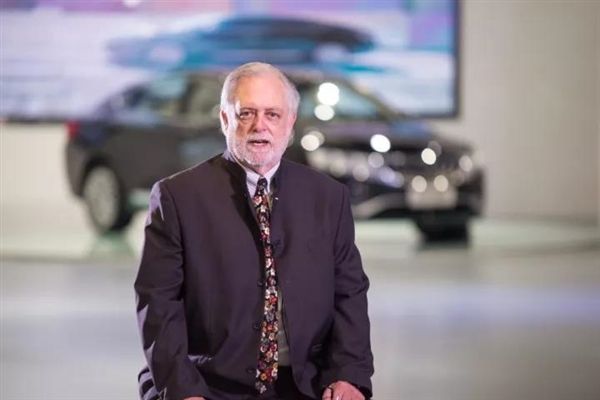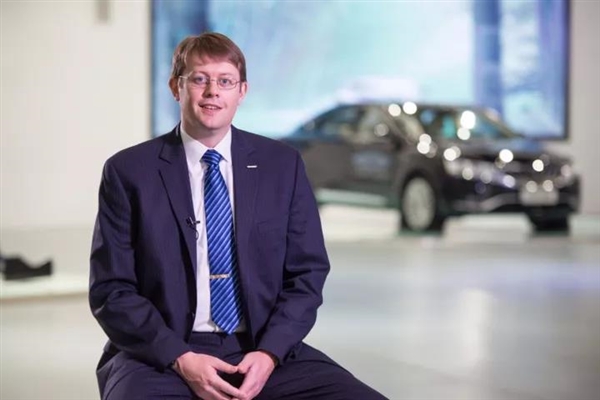 Geely Holding Group has claimed that it will make more investments on Terrafugia after the deal to create more employment opportunities on high and new technology.