Early in this month, Gionee smartphone official party has announced that it will hold the Gionee new product conference in 2017 winter at 8:00pm, November 26 in Shenzhen. At the conference, Gionee is scheduled to launch eight full screen phones. It is said that the new products to be launched will cover high-end, mid-range and low-range products.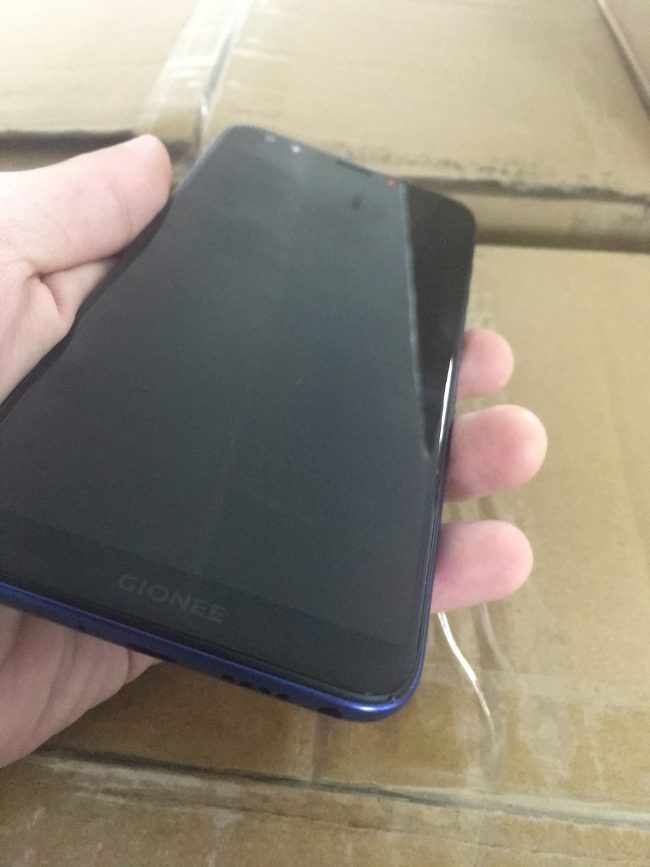 Now, a Chinese weibo user has exposed one full screen- the Gionee S11 in advance. From the exposed picture, the Gionee S11 boosts of super high bezels both on the left and right. The Gionee S11 will adopt 3D glass curved surface design on the back, which is sure to bring good touch feeling. The S11 will continue to adopt four cameras design that the Gionee S10 features. The phone will adopt the current popular full screen design on the front, so fingerprint reader has been placed on the back. The Gionee S11 will provide blue, gold and pink three color options.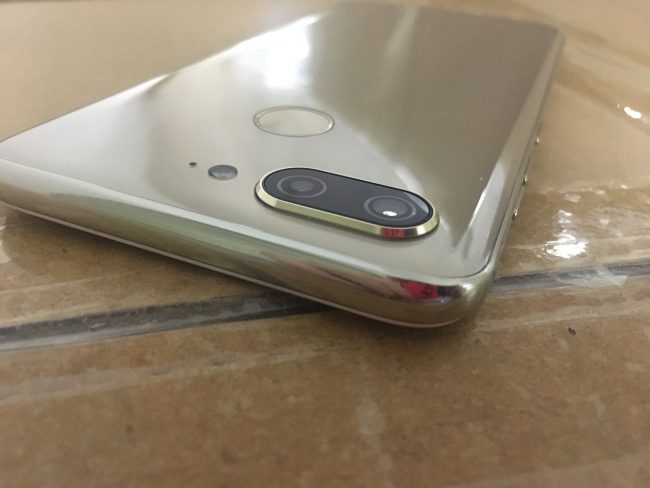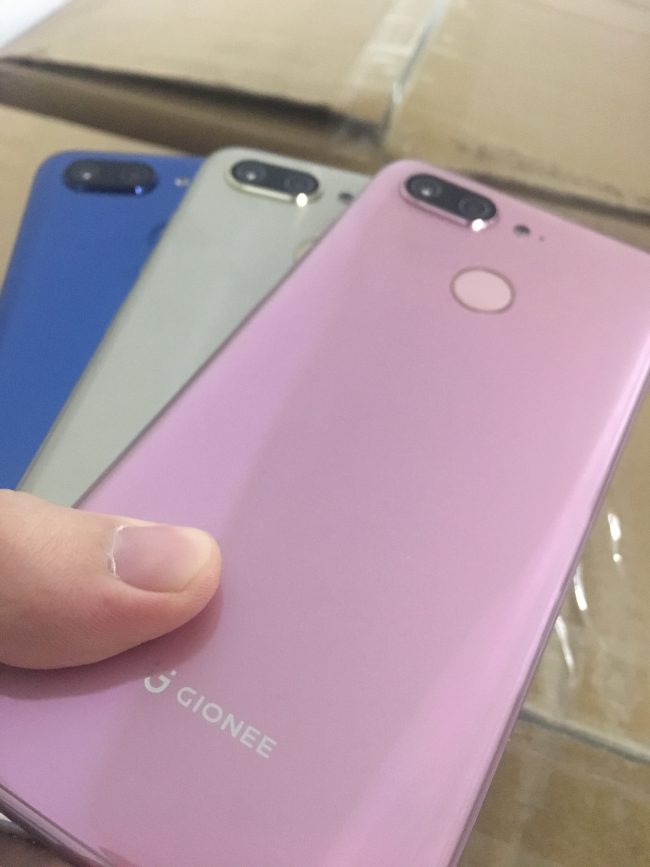 More information on the Gionee S11's specification and price haven't been exposed yet. We will continue to pay attention to the Gionee new product conference and bring more information for you later.