Huawei Mate 9 series get EMUI 8.0 upgrade
Recently, the Huawei Mate 9 series have got the EMUI 8.0 upgrade. The Mate 9 series users can enter "membership service", and then enter "enter", and enter "apply upgrade". Then, the smartphone can get EMUI 8.0 B334 upgrade version.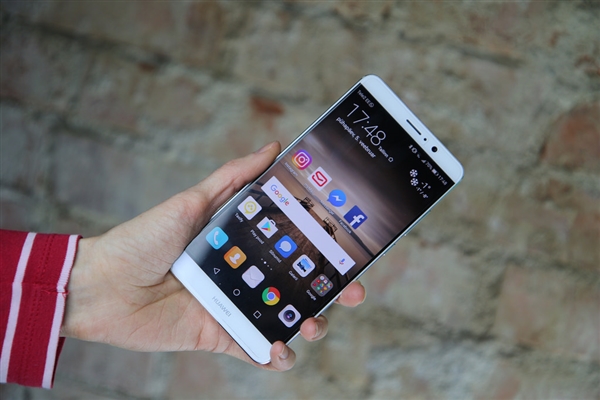 The Mate 9 MHA-AL00, the Mate 9 MHA-TL00 and the Mate 9 Pro (including Porsche design variant) are accessible to the EMUI 8.0 upgrade version. It designed based on Android 8.0. The OS supports artificial intelligence like more intelligent voice service and AI translation function. Besides, it can solve system's poor fluency problem and provide the flawless user experience. The highlights of this EMUI 8.0 include the intelligent assistant, intelligent screen recognition, and voice assistant.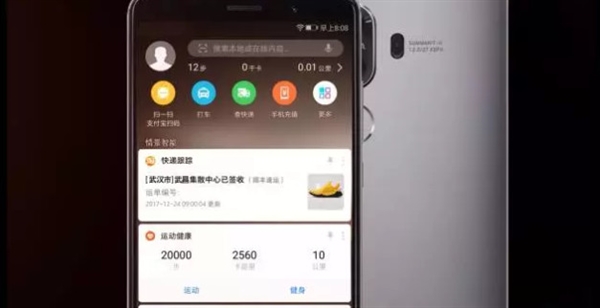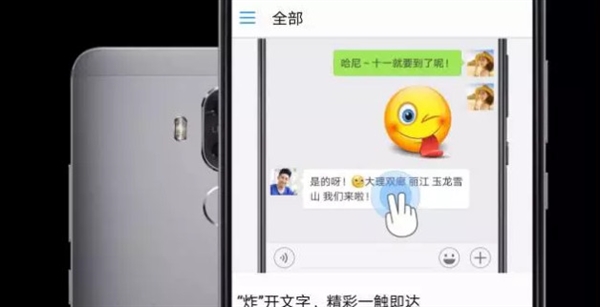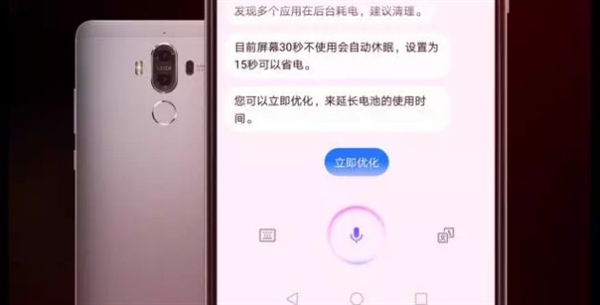 The Huawei P series and the Honor V10 series are testing the EMUI 8.0 beta, and they are estimated to get EMUI 8.0 upgrade soon.