Huawei P10 which is powered by a 3100mAh battery is set to enter the United States as Huawei obtained FCC certification for the smart phone. Huawei P10 is a new flagship product which will be unveiled in the Mobile World Congress 2017.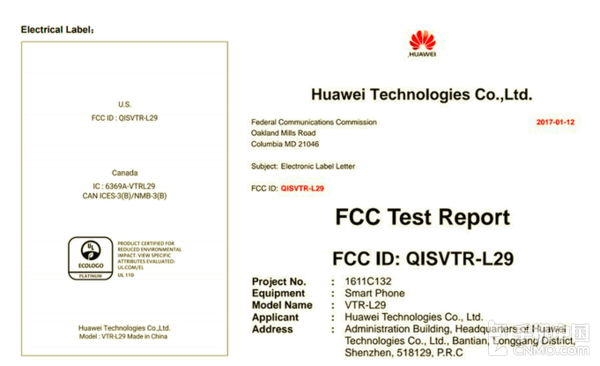 In this critical period, foreign media found that Huawei's new smart phone quietly obtained Federal Communications Commission, FCC, certification as the P10 series is coming soon. According to information Huawei gave to foreign media, Huawei P10 series probably will land not only in the United States, it will also enter Canada. According to FCC certification information, Huawei's new smart phone model VTR-L29, is equipped with 3100mAh battery and supports dual SIM dual standby.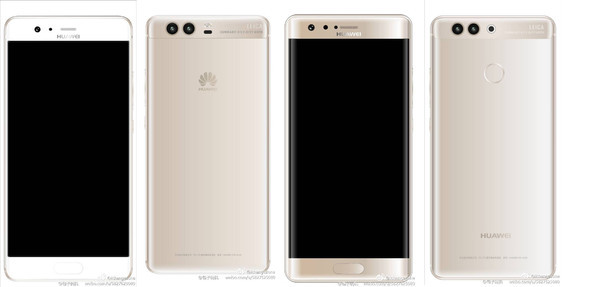 According to earlier information, Huawei P10 features a 5.5-inch 2K screen and is powered by Unicorn 960 processor. There are two versions, the 4GB and the 6GB version. Huawei P9 excellent photo experience is well-known. P10 will continue and strengthen this advantage of Huawei, with 8 mega pixels front camera, Leica twin-lens, and rear camera of 12 mega pixels. As for Huawei P10 Plus, it can be fitted with curved screen and P10 is not very different from P10 Plus.