According to the latest Huawei P10 exposure on Twitter, the Huawei P10 comes in three different colors, including: green, blue and gold. Huawei's products have always been loved, and the Huawei P10 is just another product that will be loved.


This last exposure on Twitter, is a round exposure of the Huawei P10. Huawei P10 walks towards a more modern and young design. Huawei P10's face value is really high, according to today's Twitter exposure, considering the colors it comes in.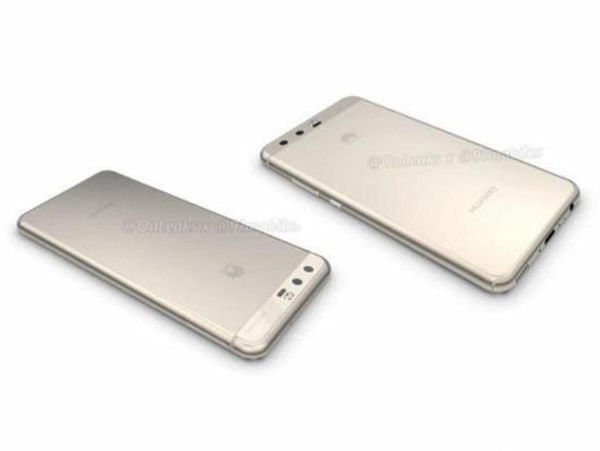 The Huawei P10 has a large-angle grip, a metal body, coupled with a bright color scheme. Huawei P10 is really a very powerful smart phone. Huawei said the Huawei P10 features a 5.5-inch screen. Huawei is however expected to unveil its next flagship at the Mobile World Congress, which will take place on February 26, 2017.