Giant Chinese smart phone maker, Huawei, has started independent research and development, targeting voice Assistant Siri. According to foreign media reports, Huawei is ready to develop a speech Assistant software, which will compete with Apple's Siri, Amazon Alexa and Google Alphabet Assistant.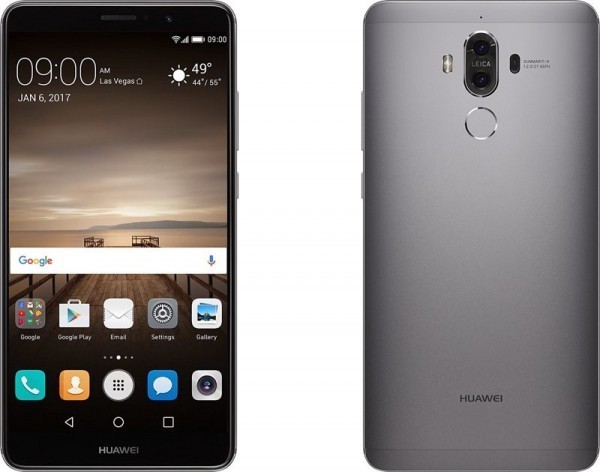 Huawei has, however formed a team of more than a hundred engineers, while research and development sites have been selected in Shenzhen. Although work has started on the development of Siri, work is still in its early stages of development. Huawei voice Assistant will mainly focus on domestic users, and will cooperate with Google and Amazon in the overseas market.
For various reasons, most of Google's services cannot be used internally, which is extremely beneficial for Huawei. These problems have put the company in a situation where they have to develop their own voice assistant. The giant company also plans to make its consumer revenue increase up to 226.5 billion Yuan this year. Huawei also headed for the high end of the smart phone market and poses a challenge to Apple and Samsung.