iPhone 8 leaks, rumors and release date
iPhone 8 leaks, rumors Timeline
July 11, 2017
The new iPhone will have a glass back cover. The Apple logo is at its usual place, so a fingerprint scanner on the back is not happening.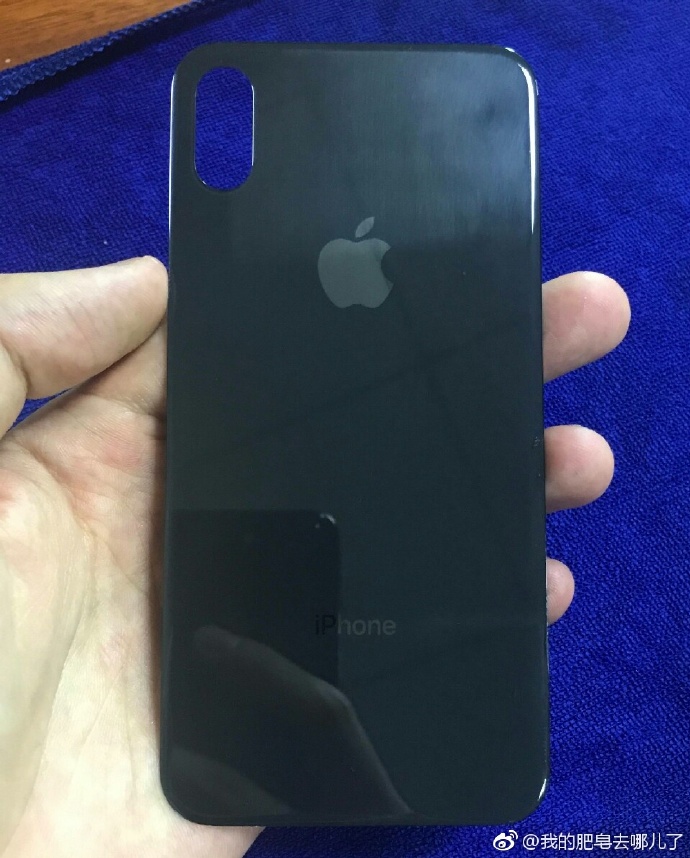 June 28, 2017
Apple iPhone 8 first batch about 4 millions pieces
June 26, 2017
Real looking iPhone 8 dummies leaked
Huaqiang North has been ahead of "released" the iPhone 8. According to the news on weibo, this version of iPhone 8 includes three colors, gold, silver and red, gold and silver body with a mirror effect, looks quite amazing.
Consistent with the rumors, this dummy iPhone 8 with vertical rear dual camera, the flash is located between the dual cameras, and retain the U-shaped antenna design.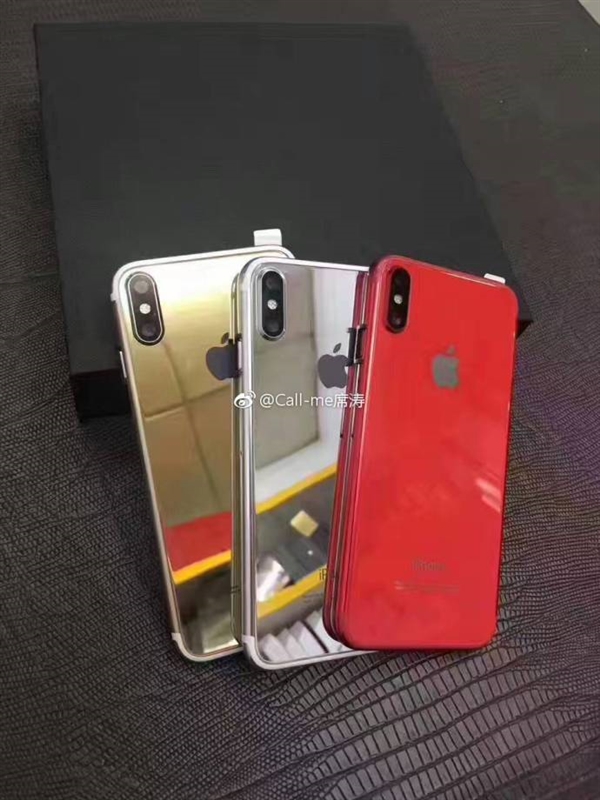 June 22, 2017
iPhone 8 black version with silver frame exposed
June 21, 2017
Today, a weibo user shows a model of iPhone8, and, surprisingly, the model comes with a rear fingerprint module.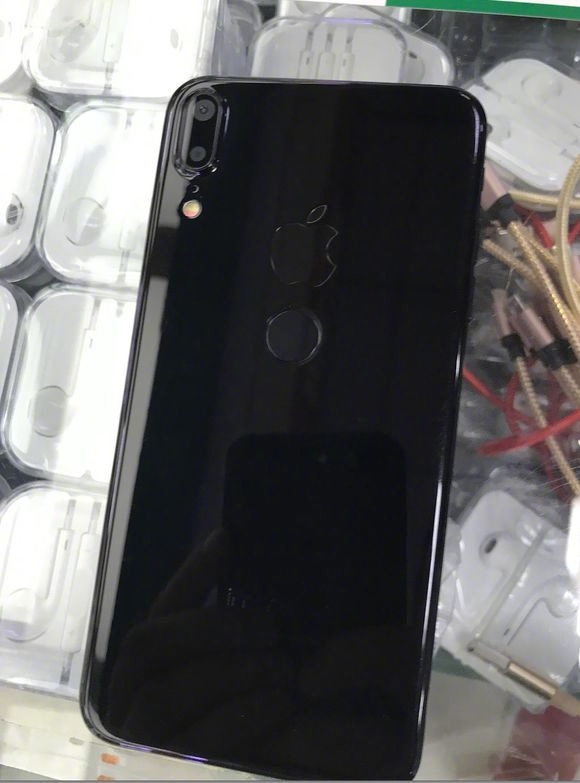 June 21, 2017
IPhone 8 sample model exposed with a round full display
June 15, 2017
iPhone 8 will to support 3D camera
June 14, 2017
Apple Patent Suggests New Place For iPhone 8 Fingerprint Sensor
June 9, 2017
Mass production of iPhone 8's customized OLED touchscreen underway
June 8, 2017
iPhone 8 and Samsung Note 8 fingerprint sensor underneath the touchscreen
June 2, 2017
Mass production of the Apple iPhone 8 underway at Foxconn
According to reports, Apple iPhone 8 will use a new OLED display, to replace the long-standing LCD screen, and will cancel the home button, it's built into the display, and support Touch ID function.
Apple chief designer also said that iPhone 8 is expected to return to double-sided glass design, modeling may be closer to the iPhone 4, as to whether it will use the curved screen, and no border design, is still has no conclusion.
IPhone 8 will not use the metal body but the use of double glass panel + metal frame design, and the appearance is similar to the classic iPhone 4, and also removed the Home button, the screen has no border on both sides.
April 3, 2017, according to the British "Daily Mail" reported that Apple purchased 70 million OLED screens from Samsung for the new iPhone8 production.