iPhone SE full screen rendering leaked without fingerprint reader on the front
When Apple launched the iPhone SE, many people thought little of this small touchscreen smartphone. But it had good performance in the market. Recently, a Chinese weibo user has exposed a set of renderings of the iPhone SE full screen on weibo.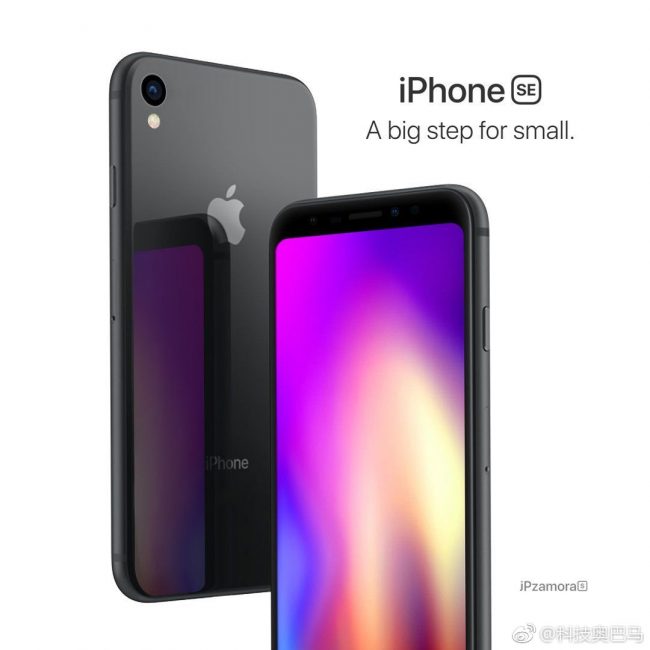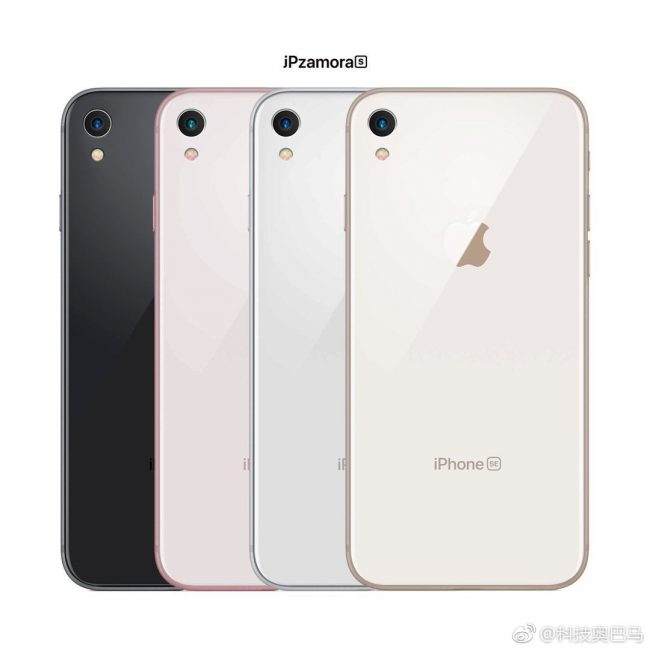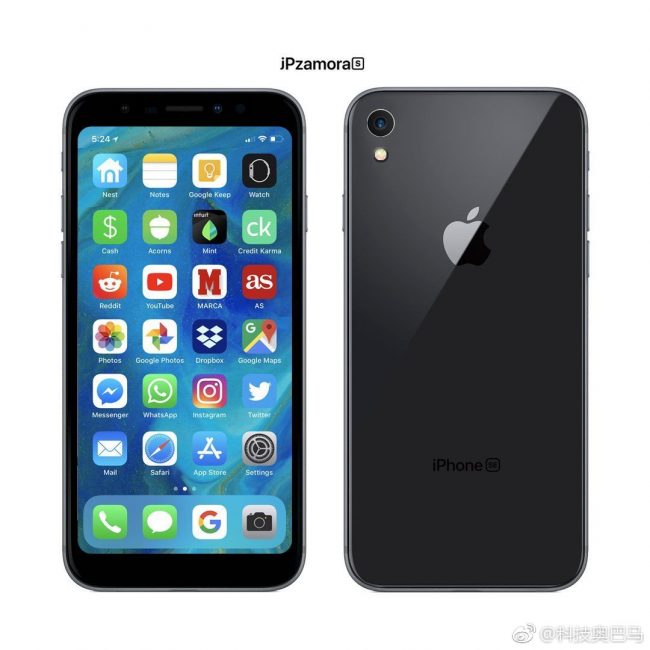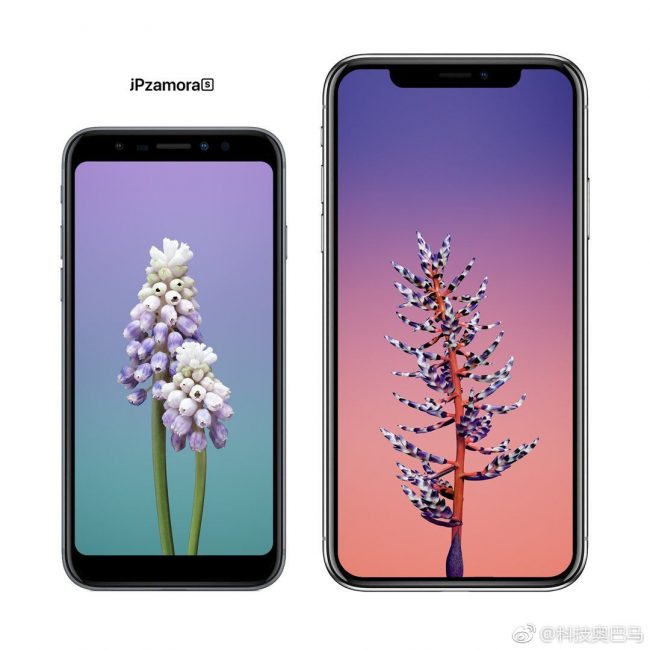 From the rendering, the iPhone SE will adopt full-screen design and cancel fingerprint reader on the front. The phone will support face ID function. The screen ratio that the full screen has is lower than the iPhone X's. But it boasts of higher screen ratio than other iPhone series. This iPhone will feature the same metal middle frame with the iPhone 8 series and single camera on the back.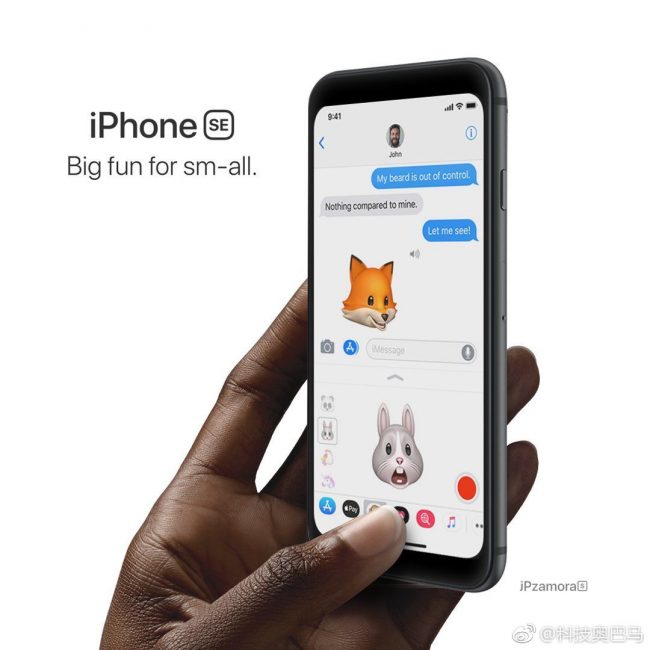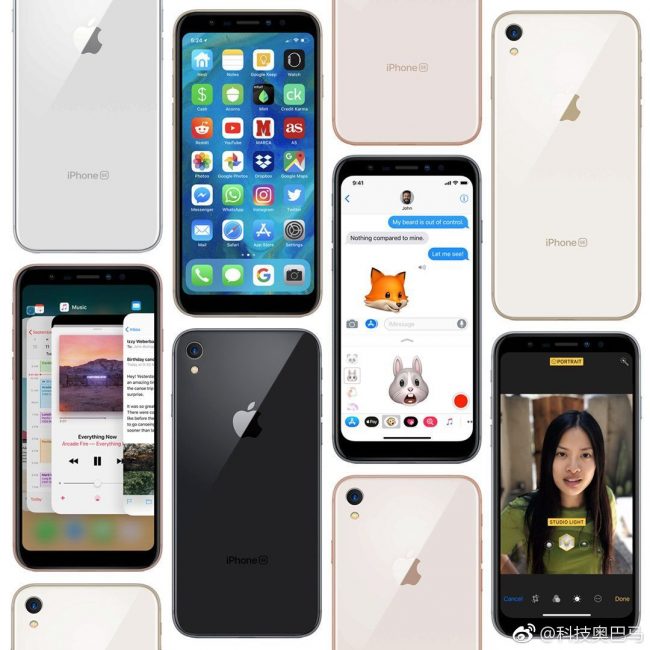 It is still unsure whether Apple will launch this iPhone. But if Apple doesn't give up small screen market, the iPhone SE is much likely to make its appearance. By the way, the previous leak suggests that Apple is planning to launch two iPhone X types: one will feature a 5.8-inch touchscreen, and the other will feature a 6.4-inch touchscreen.