Samsung Galaxy S6 Teardown
In this guide, I'll explain how to disassemble Samsung Galaxy S6 to remove the back cover, battery, speaker, rear camera, front camera and motherboard, refer to this guide. You can repair your Samsung S6.
Want to keep in touch with us? Follow us on Facebook for more repair news.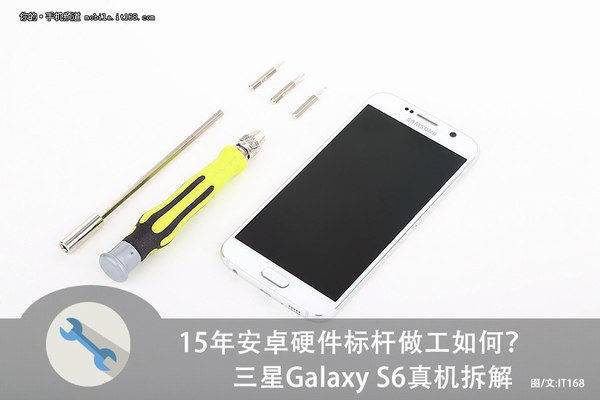 First of all, heat up the back cover with a heat gun for about 2-3 minutes.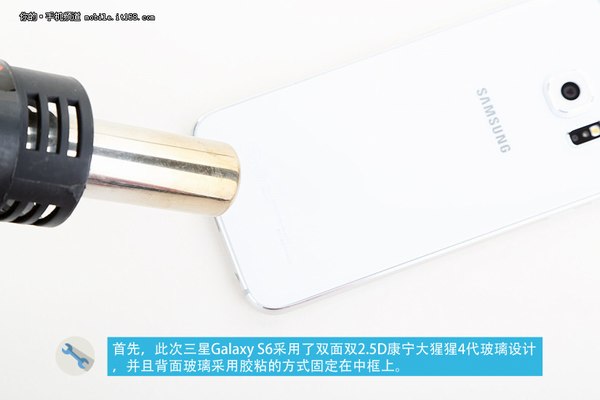 Samsung Galaxy S6 using dual glasses design. The battery cannot be removable.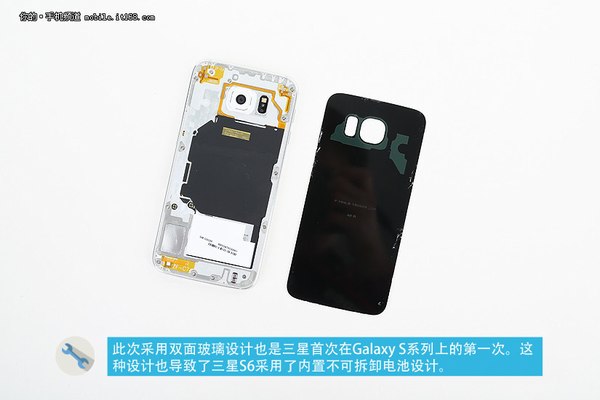 The back cover is covered with a layer of black cooling stickers.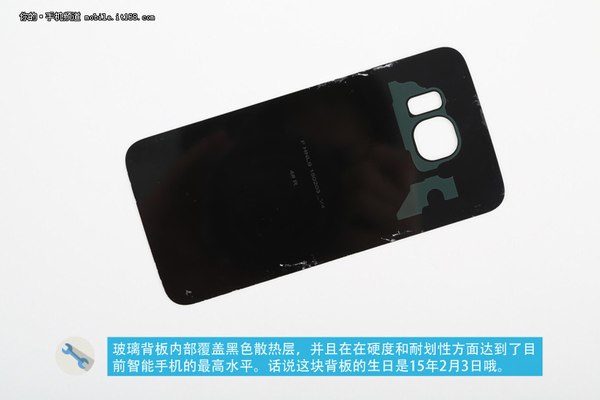 Remove all screws securing the middle frame.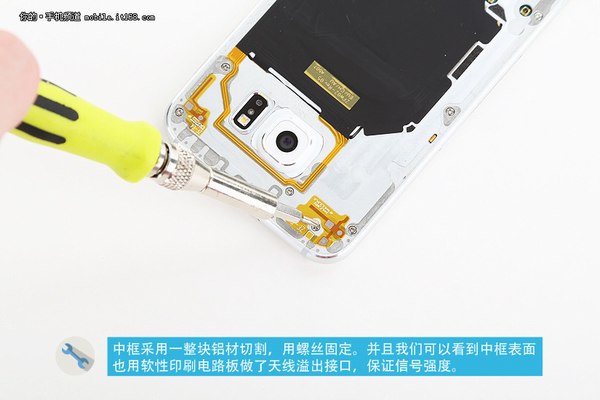 Samsung Galaxy S6 middle frame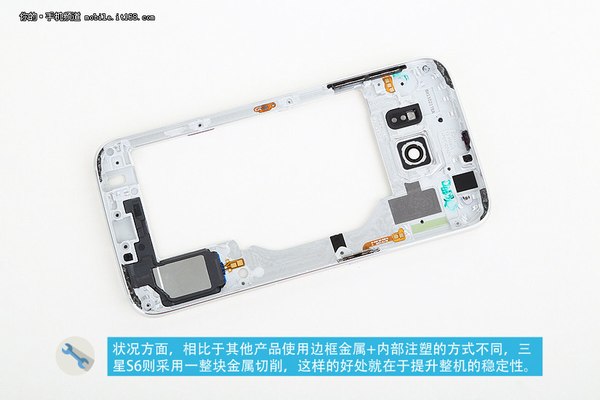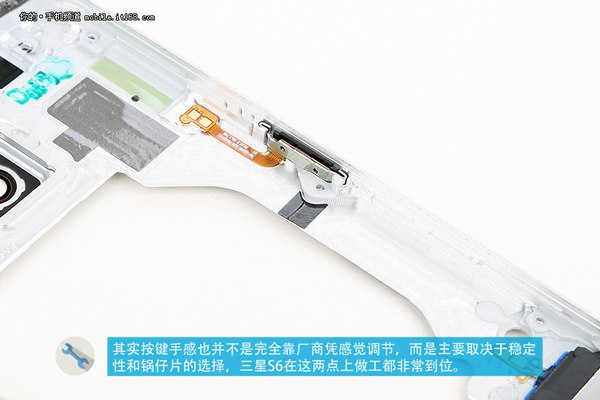 NFC near field communication chip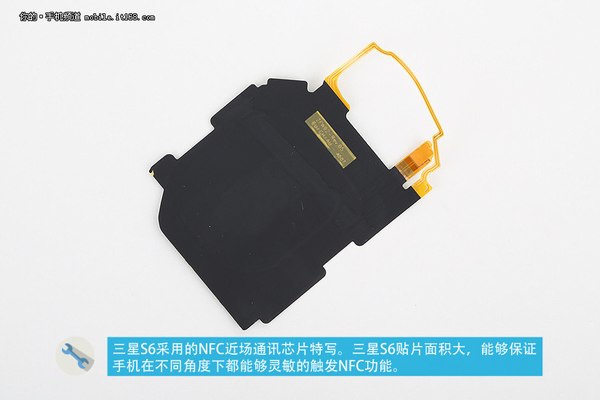 Remove the screws securing the motherboard.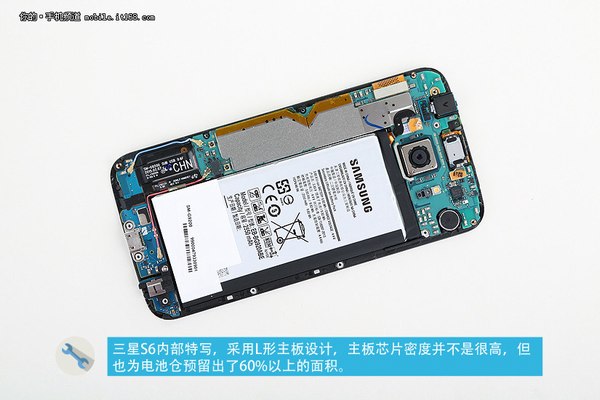 Samsung Galaxy S6's cameras and motherboard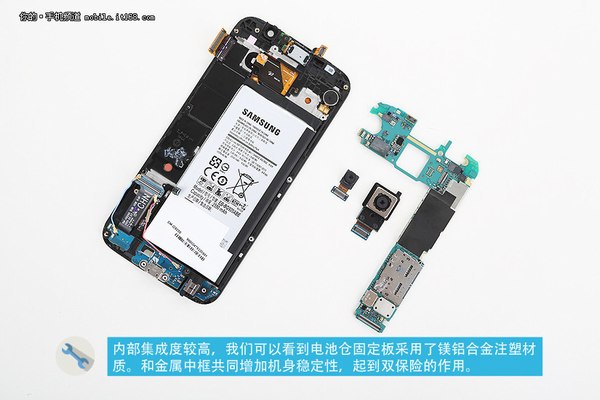 Samsung Galaxy S6 comes with a 3.85v, 2550mah, 9.82wh Li-ion battery. Samsung part number: EB-BG920ABE.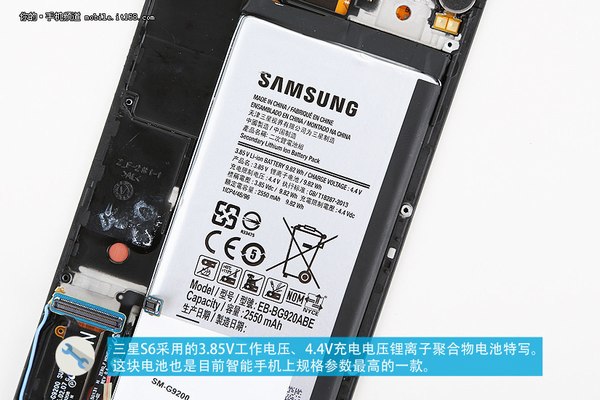 Samsung Galaxy S6's rear camera and front camera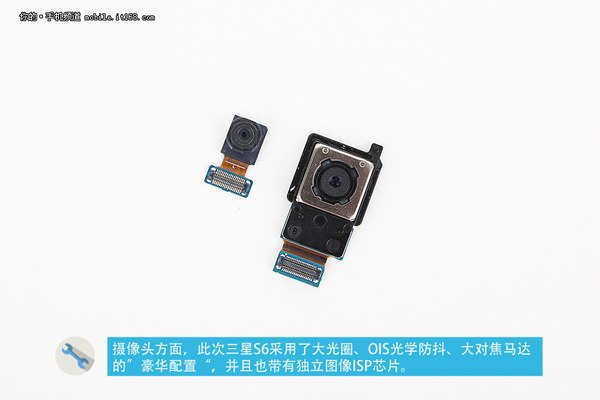 In order to achieve a better stabilizing effect, the main camera is also equipped with a fixed base, to ensure the camera does not produce unwanted jitter.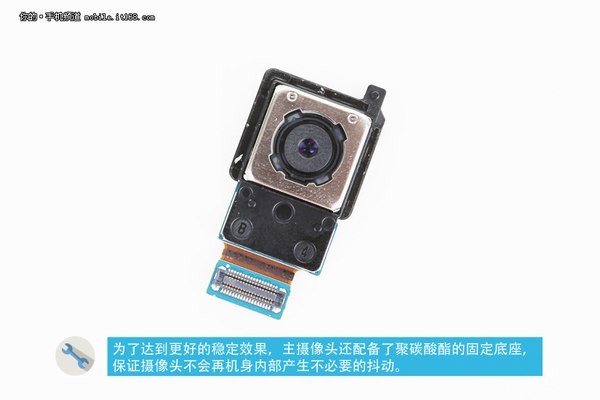 All the chips are covered with metal shields. There is a cooling sticker covered the processor.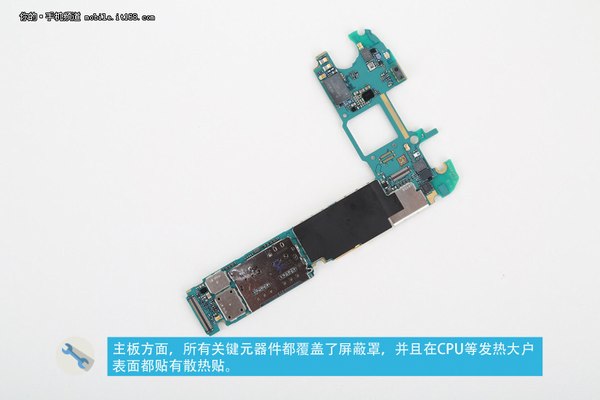 Green: KM5120 chip
Blue: LPDDR4 32GB ROM
Red: Samsung Exynos 7420 processor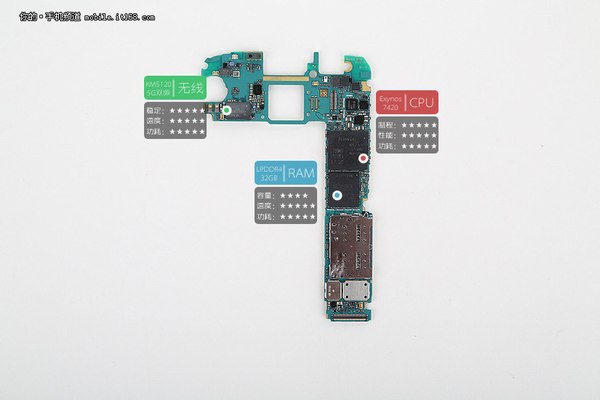 Maxim Integrated MAX77843 power management chip
NXP 66T05 NFC chip
Wolfson WM1840 audio coder
AVAGO 9010
AVAGO 9020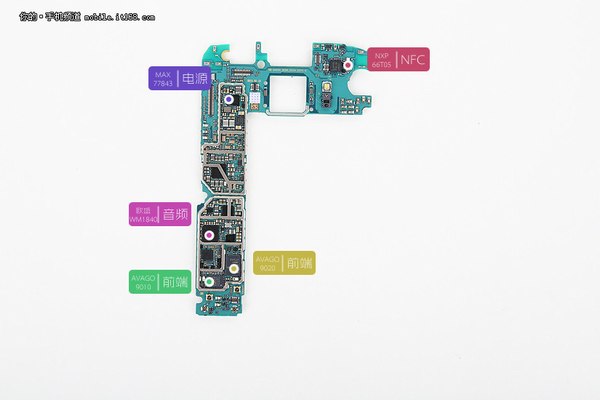 Samsung Exynos 7420 processor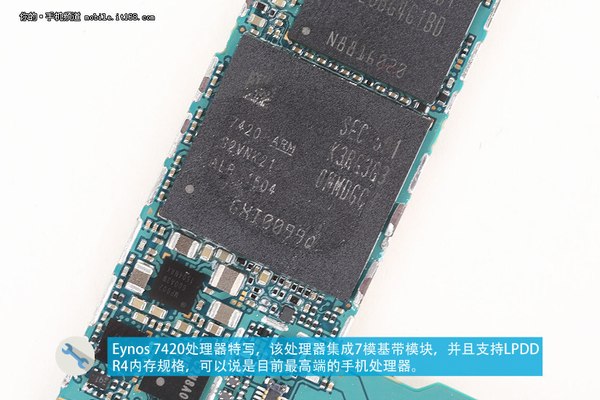 The single flash, heart rate sensors and infrared sensors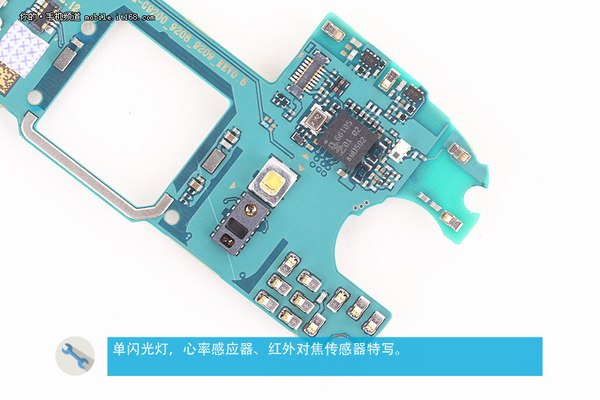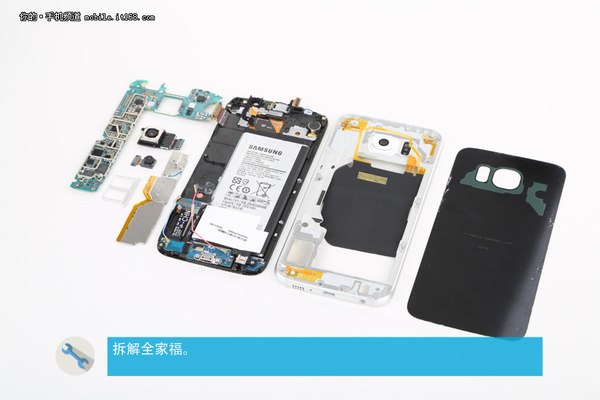 For more guides, check out the Samsung Galaxy S6 device page.