MediaTek Helio P38 price leaked for $121
This year, MediaTek will focus on the mid-range Helio P series. MediaTek has announced two models: the Helio P40 chip and the Helio P70 chip. The two chips are expected to be applied to Xiaomi Redmi, Meizu, and other Chinese phone brands.
The latest leak suggests that MediaTek has prepared the Helio P38 except the Helio P40 and the Helio P70. The Helio P38 is said to consist of four A73 cores up to 1.8GHz and four A53 cores up to 1.8GHz while the Helio P40 has eight cores up to 2.0GHz. The chip's GPU is said to be Mali-G72 MP3 up to around 650MHz.
The Helio P38 is expected to have good performance on power consumption. It is estimated to have better performance on game experience than the Helio P40 and the Helio P70 do. The chip is estimated to compete with the Qualcomm Snapdragon 632 chip. The Xiaomi Redmi Note 5 is likely to be the first smartphone to be powered by Snapdragon 632 processor.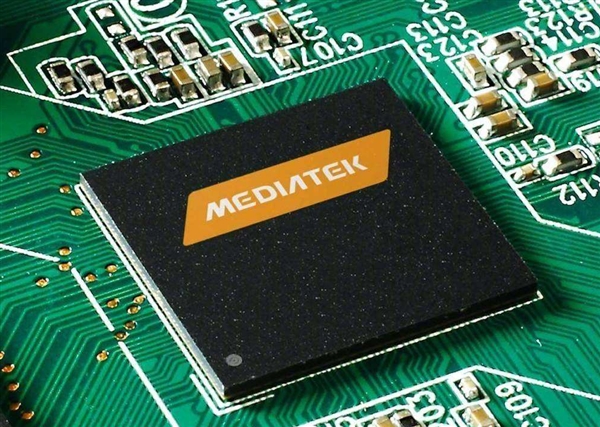 Besides, the Helio P38 chip is estimated to be priced less than CNY 799(approximately $121).