Meizu Pro 7 exposed to launch on July 26 in China
The news that the Meizu Pro 7 will be launched this month has been confirmed. Now the source, who has given several precise leaks on Meizu phones before, has released an invitation picture which has been deleted now. The invitation shows that the phone is set to get launched on July 26 at Zhuhai Grand Theater.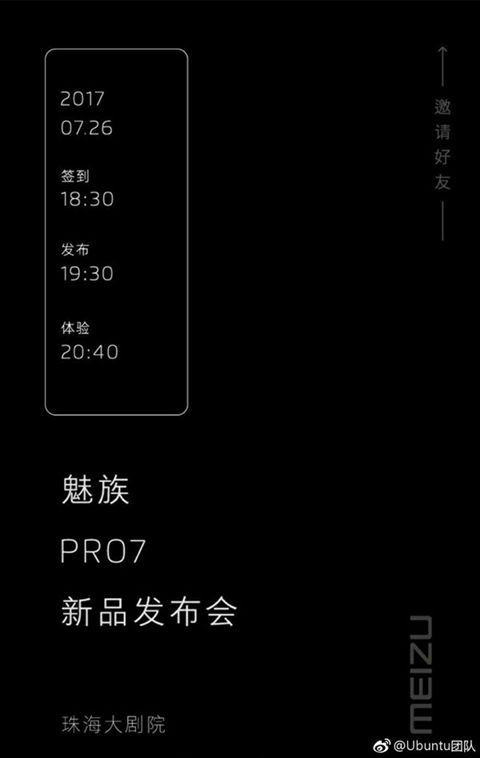 The design content in the picture can basically confirm that Meizu's new smartphone will focus on the secondary display function. The secondary display in the black invitation background shows the launch date, which is consistent with the secondary display's function exposed before. As for the secondary display's specific operation method, it waits to be unveiled at the event.
The Pro 7 is believed to be powered by MediaTek's Helio X30 processor, and it will be available in two storage models: 4GB RAM + 64GB ROM and 4GB RAM + 128GB ROM.
The Pro 7 Plus is expected to be powered by Samsung's Exynos 8895 processor and come with a 5.7-inch touchscreen which is the same touchscreen size with the Pro 6 Plus's.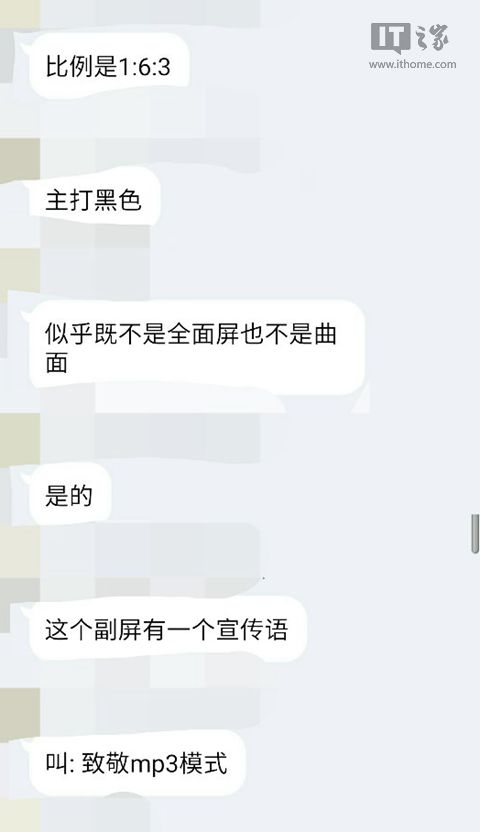 Some netizens also exposed that the Pro 7 is expected to provide gold, red and black three color options. The advertising slogan of the Pro 7's secondary display function is "Salute to MP3 mode".