Nokia 10 full screen leaked with five-rear cameras and Snapdragon 845
In the early of this month, the Nokia 6 (2018) has been launched. Recently, information on Nokia's new phone has been spread on the Internet.
Now an insider from Foxconn has exposed that Nokia has been preparing an all-new picture-taking flagship. The insider has said that the new flagship will come with five cameras on the rear. The five-rear camera smartphone will be in mass production in the middle of this year and makes its appearance in the second half of this year. It is said that Nokia new phone's five rear cameras will occupy half area of its back. The new smartphone has adopted revolving design on its cameras. Undoubtedly this new flagship with five rear cameras will bring superb picture-taking effect. As a matter of fact, HMD has designed a phone with revolving several cameras since it signed an agreement with ZEISS. The phone keeps the same appearance design with the exposed new flagship with five rear cameras.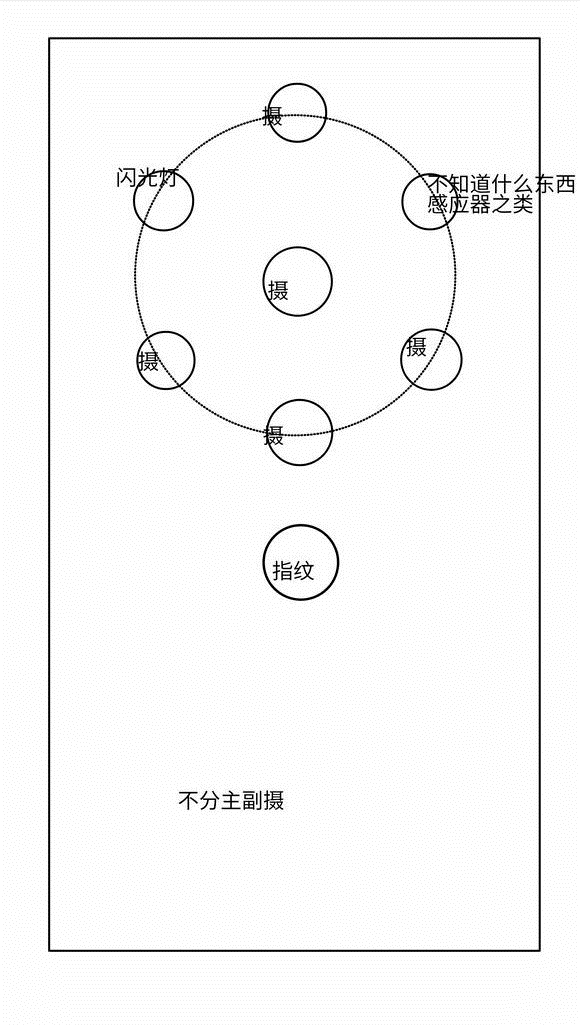 The exposed flagship is said to be the Nokia 10 which adopts full screen with aspect ratio of 18:9. The phone is rumored to be powered by Qualcomm Snapdragon 845 processor coupled with 6GB/8GB of RAM.