Nokia 9 and full screen Nokia 8 specification leaked
Nokia official party has also expressed that it will hold a new product conference to launch high-end flagships officially next January. The Latest news suggests that the new product conference is scheduled to be held on January 19, 2018. The Nokia 9 and the second-generation Nokia 8, which have been said to be specially designed for Chinese users, will be launched at the conference. The second-generation Nokia 8 will adopt full-screen design.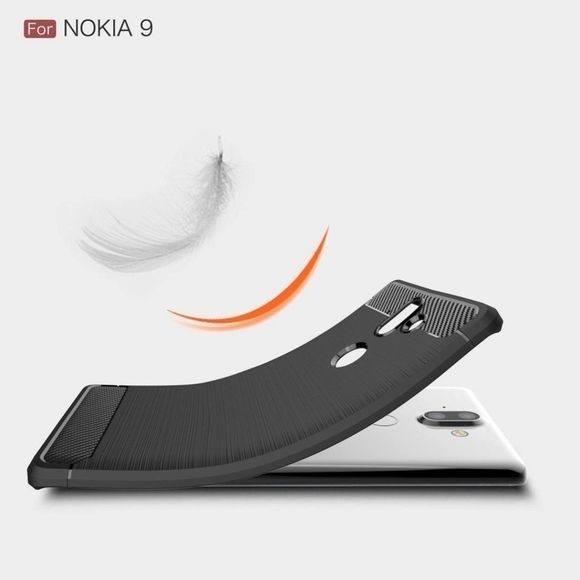 From the picture, the Nokia 9 will adopt dual curved surface screen design. The phone is expected to feature a 5.5-inch 2K touchscreen and be powered by octa-core Qualcomm Snapdragon 835 Mobile platform. It is expected to come with dual camera setup on the rear. It is also said that the phone will support rated IP67 waterproof and cancel 3.55mm earphone port. While the second-generation Nokia 8 basically has the same specification with the Nokia 9 except the full screen with the aspect ratio of 18:9 it features.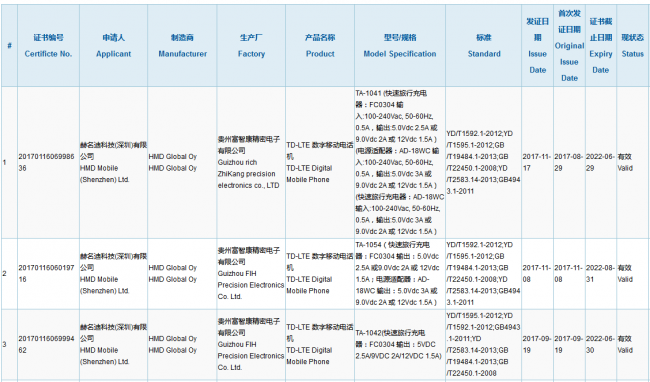 The Nokia 9 will be available in two storage models: a 6GB of RAM, a 64GB of ROM, is estimated to be priced at CNY 3,699 (approximately $561), and 6GB of RAM and 128GB of ROM is estimated to be priced at CNY 4,199 (approximately $637). The second-generation Nokia 8's price is still unknown.