OnePlus CEO confirms OnePlus 6 with Snapdragon 845 to be launched around June
The OnePlus 5T has just been on sale less than a month and a half, now, official news on OnePlus' next-generation product – the OnePlus 6 has come.
Recently, OnePlus Tech's CEO Pete Lau and co-founder Carl Pei have received an interview from CNET during CES period. During the interview, Pete Lau has unveiled that OnePlus' next-generation new product (the OnePlus 6) will be launched in the late second quarter of this year, which is estimated to be around June. Pete has also confirmed that the new phone will be powered by octa-core Qualcomm Snapdragon 845 processor. Pete Lau has expressed that now he is not sure whether the OnePlus 6T will be launched or not.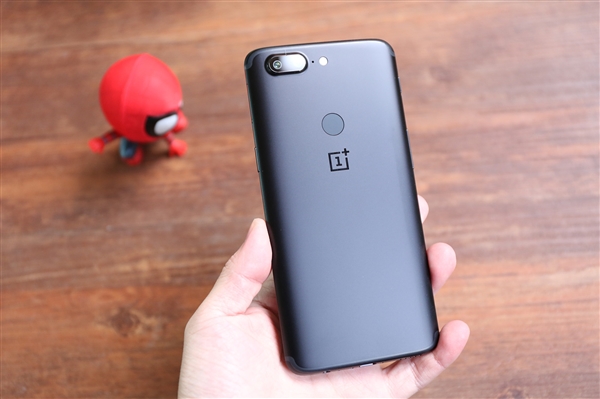 At present, many leaks suggest that the OnePlus 6 is expected to feature a 2K OLED full screen and adopt in-display fingerprint technology. The smartphone is also said to support facial recognition function.