Qualcomm Snapdragon 845 rumored to be launched at the end of this year
This morning, the developer Steve Troughton Smith has unveiled that Apple's A11 processor will adopt a hexa-core design which consists of two Monsoon cores with high performance and four Mistral cores with low performance. Now, Qualcomm Snapdragon 845 has also been exposed.
It has been reported that Qualcomm is expected to first announce its Snapdragon 845 chip in the middle of October on 4G/5G summit meeting which will be held by Hong Kong and then officially launch this chip at the end of this year. The smartphones in the first batch to be powered by Qualcomm Snapdragon 845 are estimated to be launched in the early of 2018, and the Samsung Galaxy S9 and the Xiaomi Mi 7 are much likely to be the first batch. Qualcomm is also reported to upgrading Snapdragon 845 processor's Kryo, Adreno, LET baseband and ISP unit.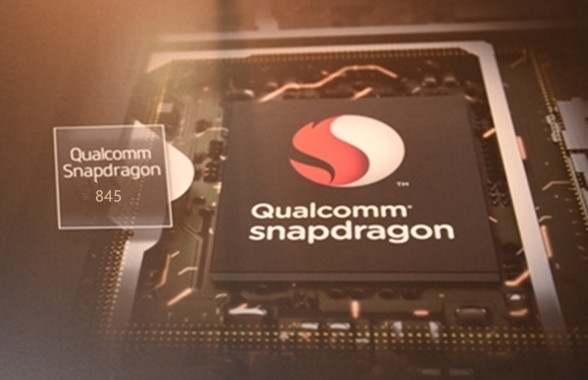 Snapdragon 845 has also been rumored to be built on Samsung's 10nm Low power Early (LPE) FinFET process, and its GPU is ADRENO. It is also rumored that the Snapdragon X20 LTE modem will be incorporated, which provides Cat 18 downloads speeds of 1.2Gbps.