Qualcomm, Xiaomi, OPPO and vivo reach memorandum of purchase intent up to $12 billion
As far as Qualcomm is concerned, now Qualcomm will mainly depend on Chinese smartphone manufacturers to acquire a rapid increase in its future business.
Unexpectedly, today Qualcomm has announced that Qualcomm has reached a memorandum of non-binding purchase intent with Xiaomi, Vivo and OPPO, and the capital reaches up to 12 billion dollars. It means that Qualcomm will provide Xiaomi, Vivo and OPPO with chips like the latest processor and baseband chip and their value will reach 12 billion dollars. For Chinese manufacturers, it is good news because chip manufacture attaches much importance to them. In this way, Xiaomi and OPPO as well as Vivo can get faster supply, development support and new product plan than other manufacturers in China.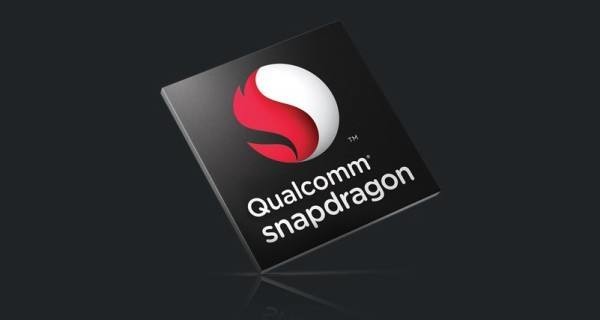 At present, Qualcomm faces severe problem on falling profits. But now the cooperation with Xiaomi, Vivo and OPPO is a good choice for Qualcomm. In this way, Xiaomi, OPPO and Vivo will be the first batch to apply Qualcomm's high-performance processor to their products in China.