Samsung under-display optical fingerprint scanner patent exposed
In the second half of 2017, full screen and facial recognition have become popular in the phone market. On the one hand, many Chinese manufacturers have launched their 18:9 full-screen smartphones. On the other hand, many manufacturers have applied facial recognition to their new phones or even their old launched phones.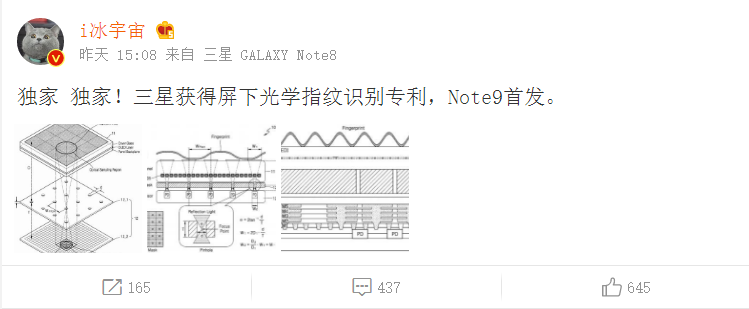 On CES 2018, Vito has shown the first smartphone with the under-display fingerprint reader in the world. Yesterday, a Chinese weibo user expressed that Samsung has got under-display fingerprint scanner patent and it will first apply the under-display fingerprint technology to the Samsung Note 9 on weibo. Besides, Qualcomm has also released its ultrasonic fingerprint scanning for the under-display fingerprint. However, Qualcomm's this ultrasonic fingerprint scanning technology hasn't appeared on the smartphone on sale in the market yet.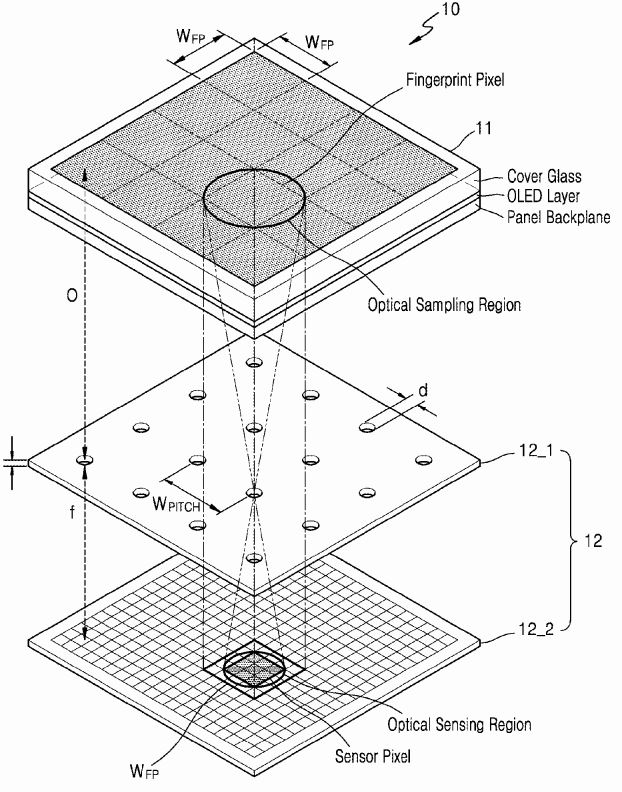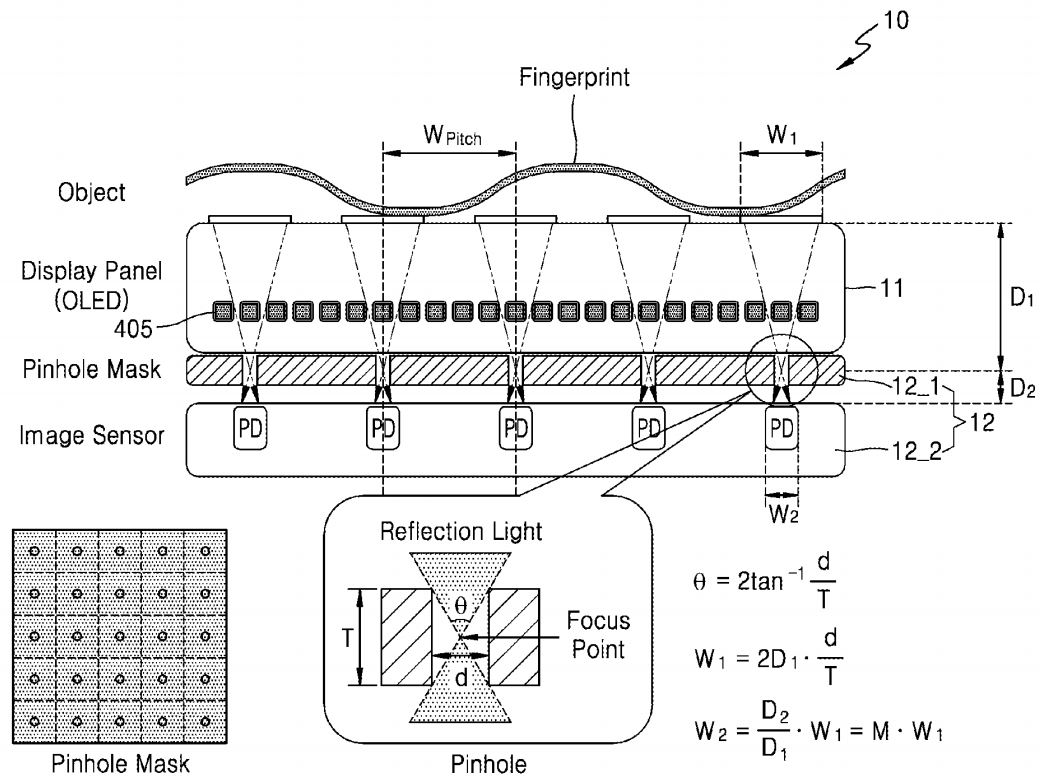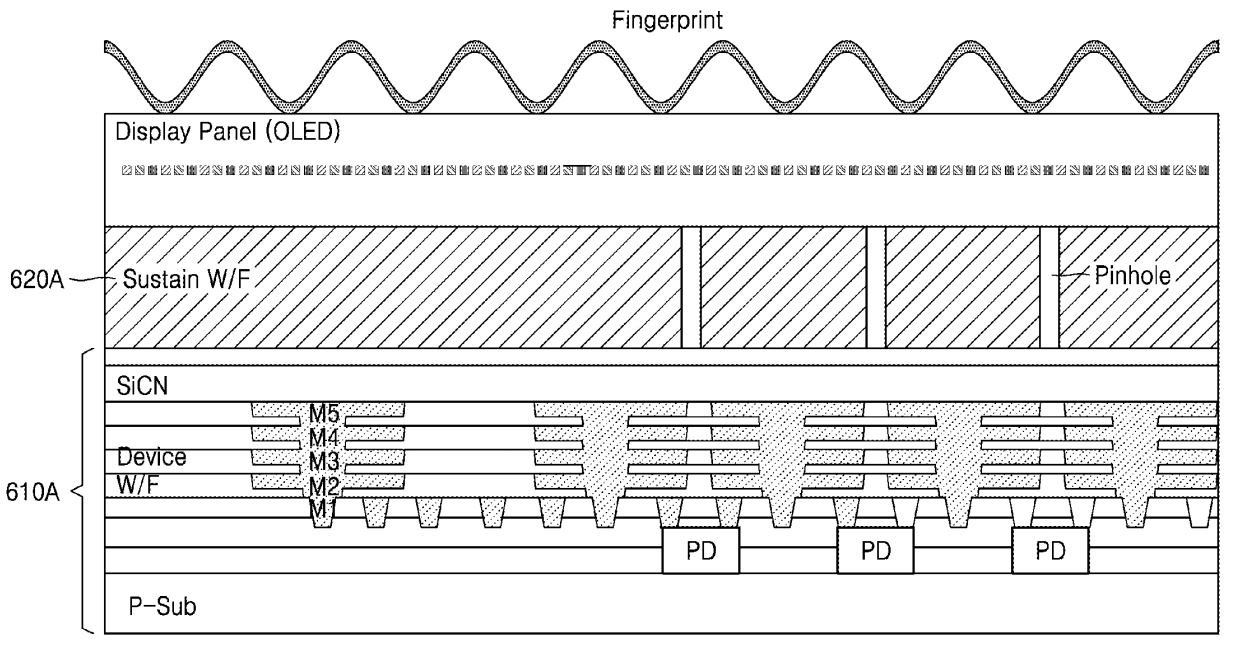 As the full screen become popular, under-display fingerprint reader has received much attention from the public. To pursue higher screen ratio, many manufacturers choose to put the fingerprint reader on the full-screen smartphone's back. But with the development of under-display fingerprint technology, this technology is expected to be common to see in the phones to be launched shortly.