Samsung Galaxy Note 8 front glass panel leaked
Recently a famous digital weibo blogger exposed pictures of the Samsung Galaxy Note 8's front glass panel and its glass screen protector on weibo. From the leaked pictures, the phone may feature a touchscreen with an 18:9 screen ratio. The Note 8 as a whole keeps the S8's end-to-end curved screen style, which looks just like the Infinity Display.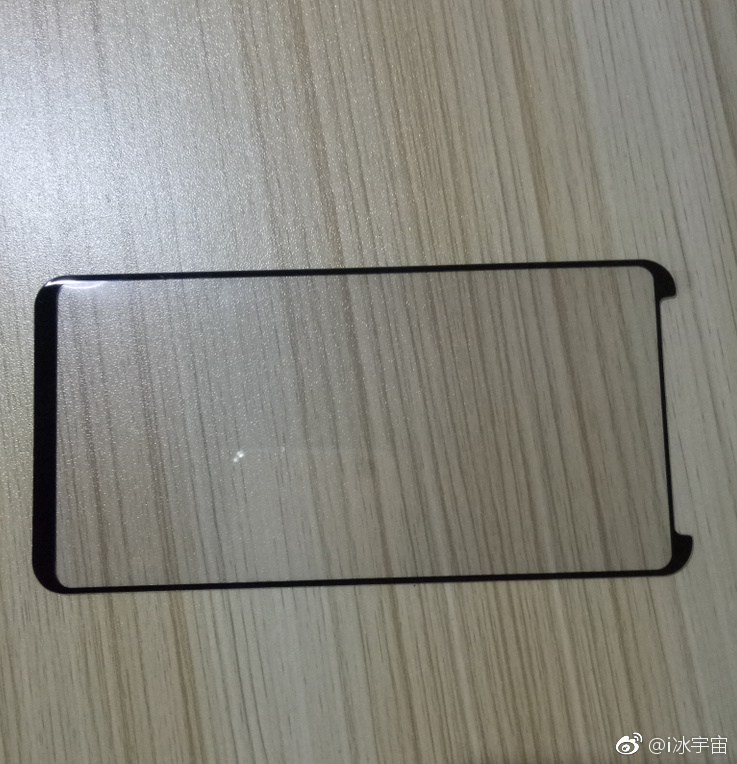 Another news claimed that the Galaxy Note 8 will come with a 6.3-inch 2K Super AMOLED display and first be powered by Qualcomm Snapdragon 836 processor. But all these rumors have not been proved. As for the phone's true information, it remains to be announced by Samsung official party.