Samsung Galaxy S9 leaked with back phone case
As we all know, Samsung will officially release the Samsung Galaxy S9 series on MWC this year. The Samsung S9' package box with specification has already been exposed on the Internet.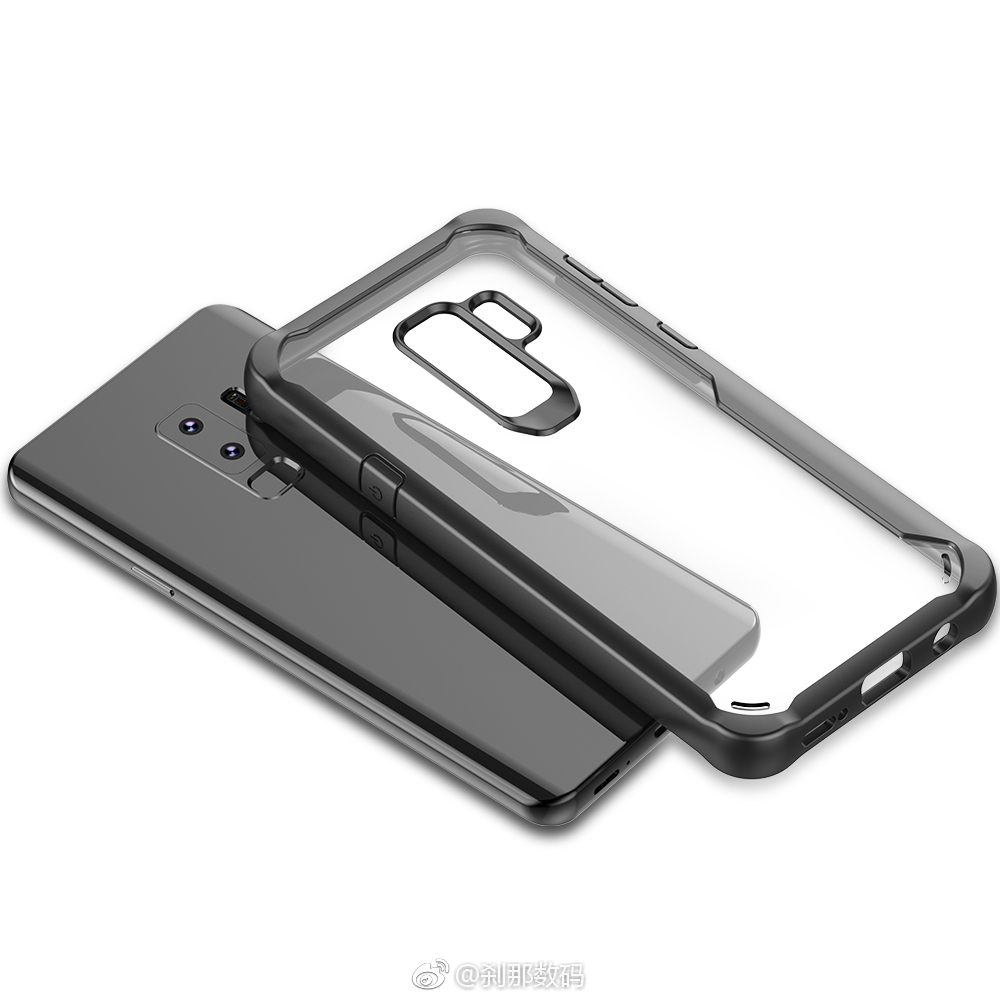 Recently, a Chinese weibo user has exposed the rendering of the Samsung Galaxy S9' back case on weibo. From the rendering, the Samsung Galaxy S9 has narrowed its forehead and chin. The S9 will come with the vertical dual cameras on the rear, with fingerprint reader right below the camera setup. Besides, the Samsung Galaxy S9 is expected to be the first smartphone which is powered by Qualcomm Snapdragon 845 processor in the world. The Samsung S9 is expected to feature a 5.8-inch 2K touchscreen. The S9 is expected to feature the 12MP and 12MP dual camera setup which has aperture F/1.5 and F/2.4. The phone will come with 4GB of RAM and 64GB of ROM. Besides, the Samsung Galaxy S9 is also estimated to come with 8GB of RAM and 256GB of ROM.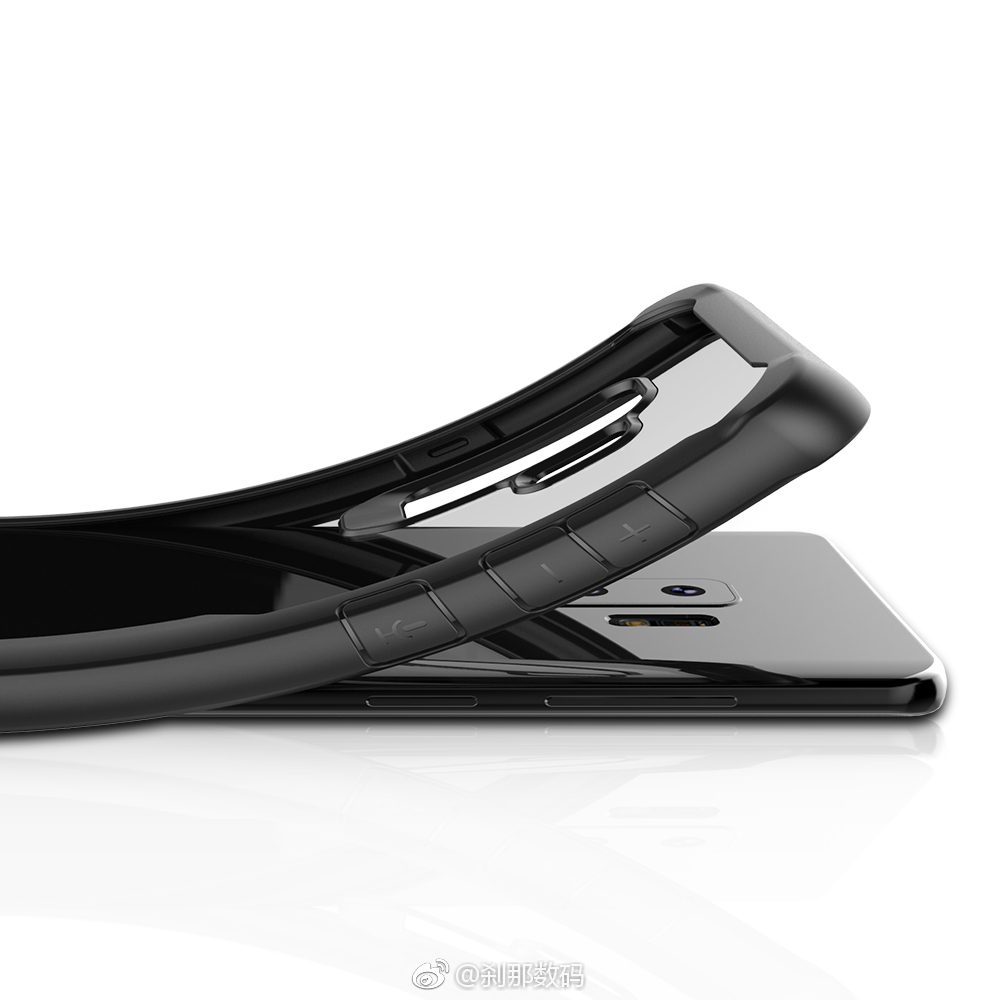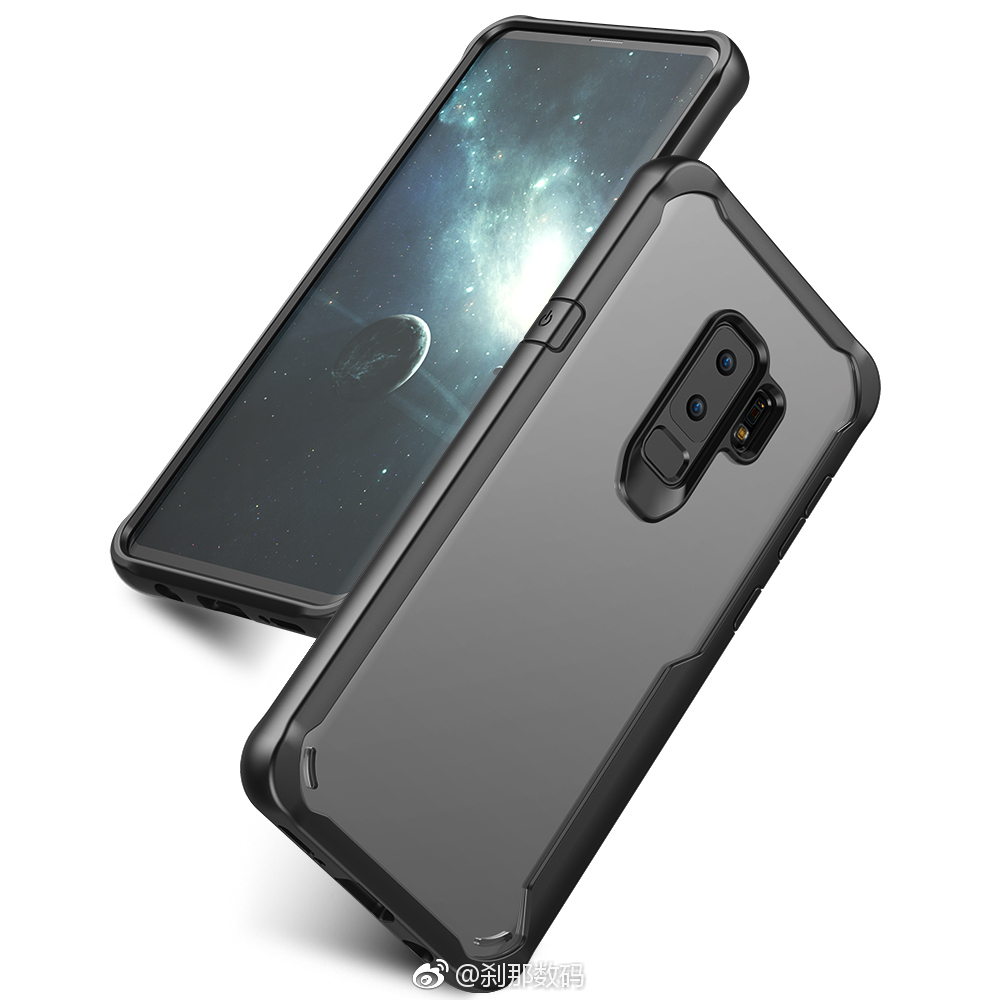 The Samsung Galaxy S9 will feature iris recognition and wireless charging. The S9 will support rated IP67 dust and water resistant function. The Samsung S9' earphones will be made by AKG.