Samsung Galaxy S9 leaked without under-screen fingerprint reader
At present, Samsung is still the biggest smartphone manufacturer and retailer in the world. After the Galaxy 8 series, Samsung is now preparing for the Samsung Galaxy S9 and the Samsung Galaxy Note 9.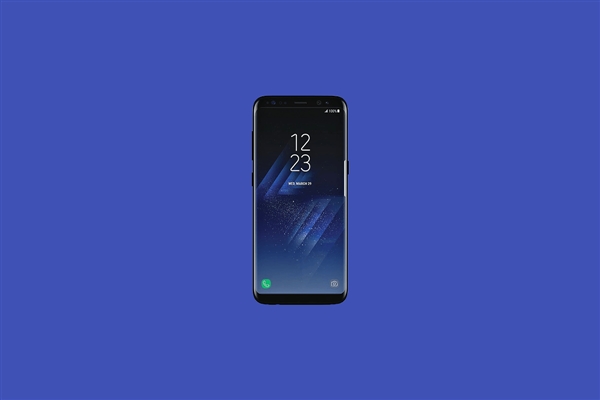 According to foreign media, the Samsung Galaxy S9 will still feature a 5.8-inch touchscreen while the Samsung Galaxy S9+ will feature a 6.2-inch touchscreen. Compared with the Samsung Galaxy S8, the Samsung Galaxy S9 will boost of narrower forehead and chin. In the meantime, the Linked In document from Samsung's principal engineer suggests that the Samsung Galaxy S9 will adopt all-new sensor and this sensor will also be applied to the Samsung Galaxy S10 and the Samsung Galaxy S11. South Korean media has claimed that the Galaxy S9 will be released into mass production in December. It seems that the Samsung Galaxy S9 is likely to be launched in January at CES or in February at MWC next year.


Yesterday, TheInvestor claimed that the Samsung galaxy S9 will not adopt OLED under-screen fingerprint technology. PhoneArena has considered that the Galaxy S9 will come with the fingerprint reader below the dual camera setup on the back.