Samsung Galaxy S9 rendering leaked with vertical cameras and fingerprint reader on the back
Samsung is estimated to launch its Galaxy S9 series new phone- the Samsung Galaxy S9 next spring. The Samsung Galaxy S8 has been officially launched on March 30, 2017, while the Samsung Galaxy S7 has been launched on February 22, 2016 before MWC 2016. Yesterday, a Chinese weibo user has exposed the rendering of the Samsung Galaxy S9' back.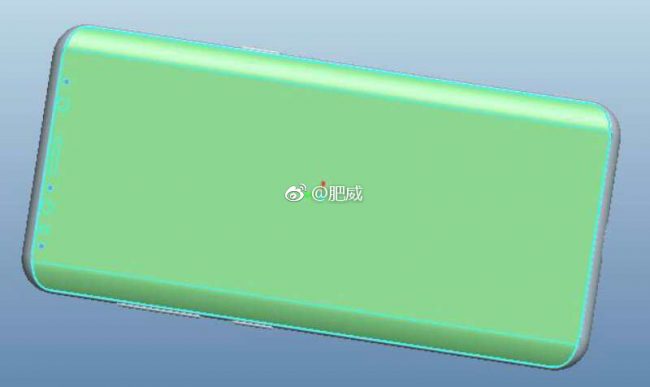 From the exposed rendering, the Samsung Galaxy S9 basically continues the Samsung Galaxy S8's appearance design. The Galaxy S9 comes with the vertical dual camera setup on the back, and fingerprint reader is below the dual cameras. Besides, the flash and other components have been placed on the camera's right. Previous leak suggests that the Samsung Galaxy S9 will still adopt infinity display design. The phone is expected to come with 6GB of RAM and 128GB of ROM. The Samsung Galaxy S9 will have single SIM and dual SIM two variants.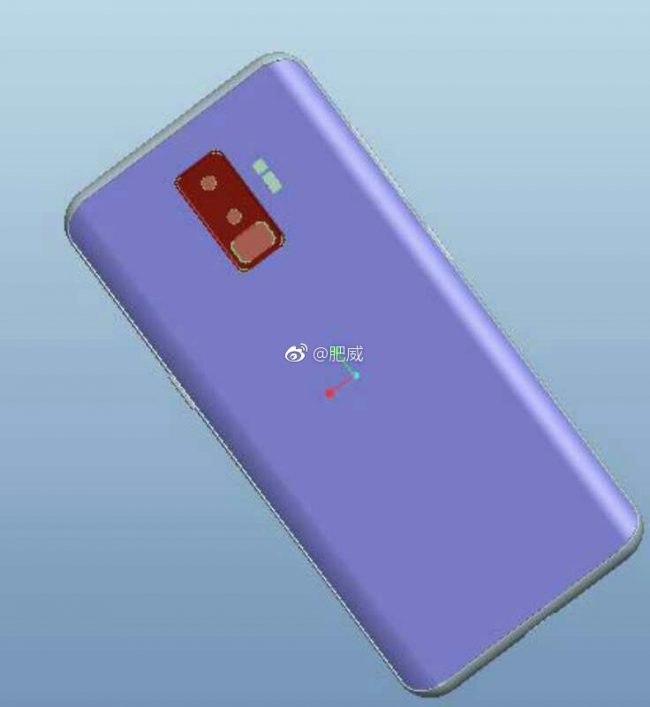 The Samsung Galaxy S9 series smartphones will be powered by octa-core 10nm Qualcomm Snapdragon 845 processor or Samsung Exynos 9 series. The Samsung Galaxy S9 with Snapdragon 845 processor will be on sale in central America, while its variant with Exynos 9 series will be on sale in other areas.