Latest news suggests that Samsung's first foldable phone- the Samsung Galaxy X will be launched next year. Koh Dong Jin, the CEO of Samsung mobile department, has expressed this September that Samsung is planning to launch foldable device in 2018 and Samsung has applied some patents in relative fields.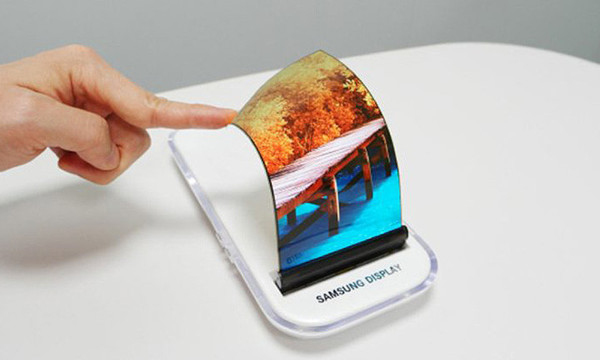 At present, latest new suggests that Samsung will use plastic material to produce foldable screen whose curvature will reach 1.0R, which means that the screen can nearly be folded like a piece of paper. Of course, except Samsung, Apple and LG have also been developing foldable screen. Recently, Apple has submitted application for foldable iPhone. It is rumored that LG will provide the screen for Apple's this device. As for LG, it plans to release its first foldable screen whose curvature will reach 2.5R in 2018. In 2019, LG will launch the screen whose curvature will reach 1.0R.
Undoubtedly, foldable screen will become popular after full screen in the market within next few years.