Samsung W2018 hands-on pictures leaked with dual-screen clamshell design
Earlier in this year, the Samsung W2018's rendering has been leaked. Besides, according to the foreign media SamMoble' previous report, Samsung will join hands with China Telecom to launch it on November. Recently, a weibo user has exposed a set of hands-on pictures of the phone.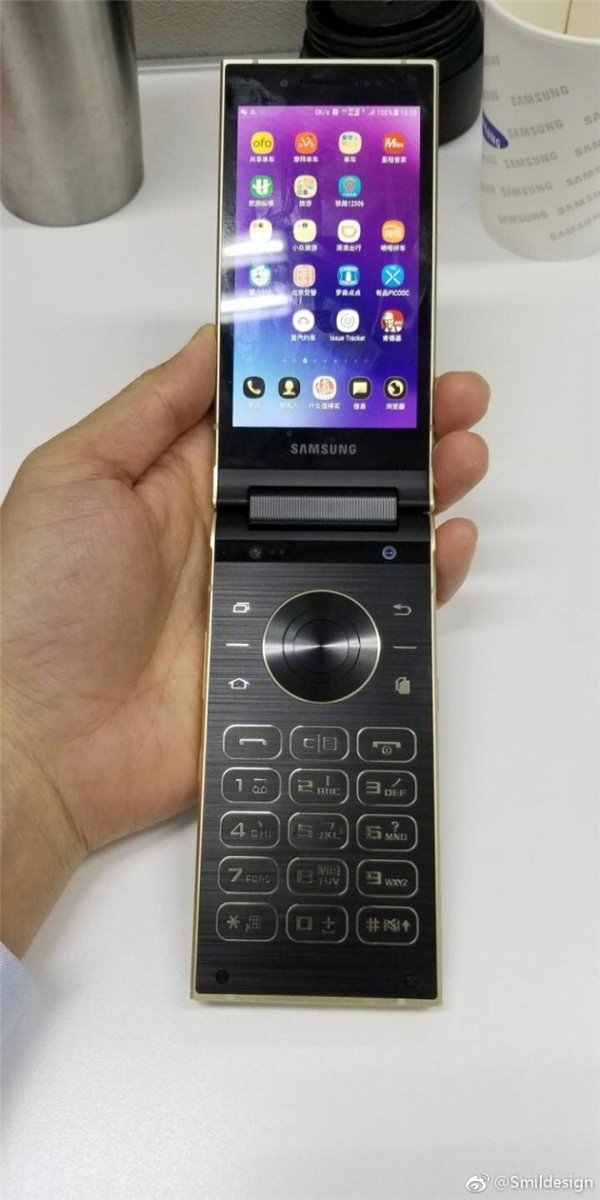 From the picture, it still features the dual-screen clamshell design. The W2018's iris recognition sensor has been designed on the keyboard, and it adopts glass body on the back. It features the 4.2-inch 1080p display both on the exterior and interior displays. The phone will be powered by octa-core Qualcomm Snapdragon 835 or Snapdragon 821, and it will feature a 5MP front shooter for selfies and the 8MP rear camera. The phone is rumored to come with over 6GB of RAM and 64GB of ROM. It is expected to sport a 2,300mAh battery.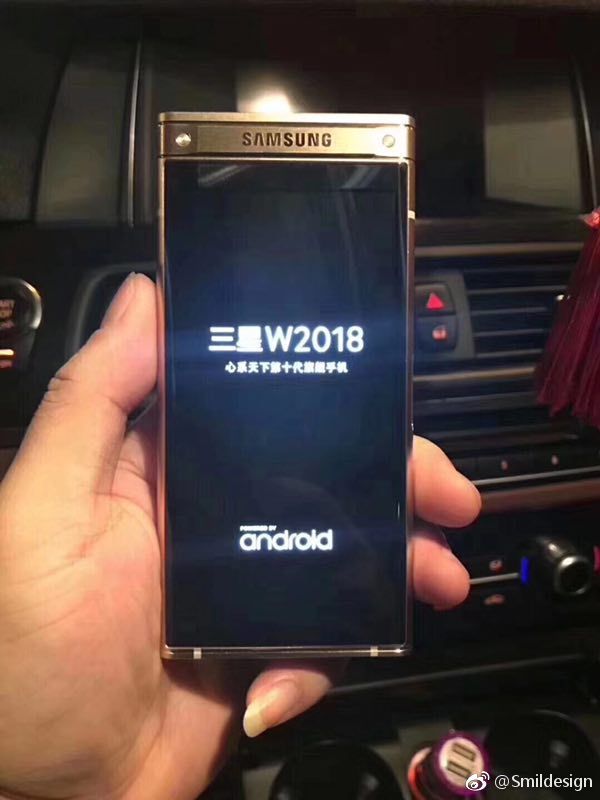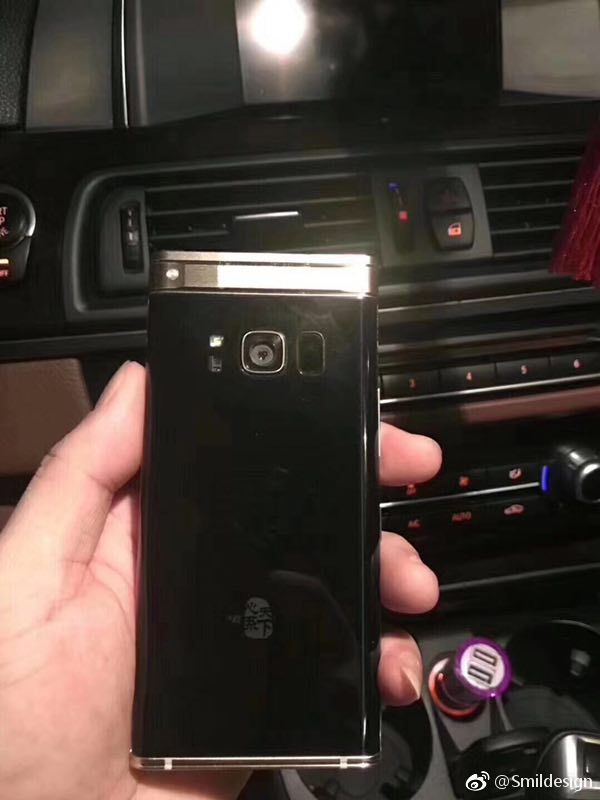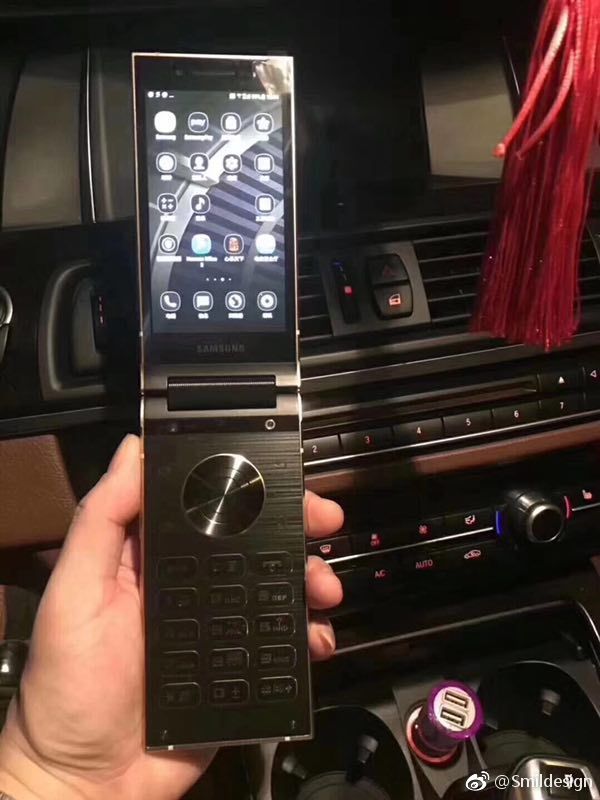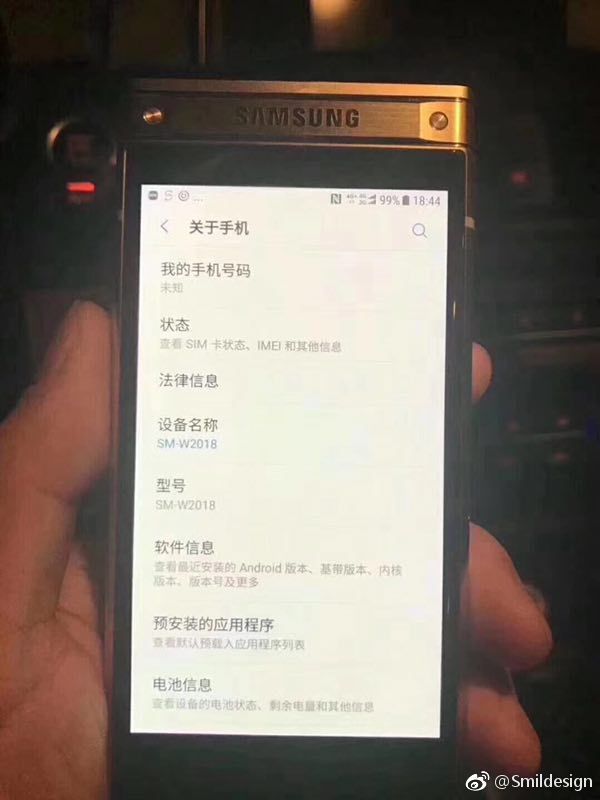 The W2018 will be occupied by Chinese market. As for its price, it is estimated to be priced starting at CNY 20,000 (approximately $3035).