Phones News
Silver Huawei nova 2 will start pre-orders on August 3
On the Xiaomi Mi 5X's launch event, Xiaomi's CEO Lei Jun announced that the silver Mi 6 will be officially on sale on August 3. Although the silver variant shares the same specification with the Mi 6's other variants, the phone's back has adopted the silver process which brings mirror reflection effect. This silver phone has received much attention from the public. Then silver color suddenly becomes the popular color option for the phone.
It is obviously that Huawei has also noticed the popularity of the silver color on the phone. Last night, Huawei official weibo released an advertisement for the Nova 2 series. A silver Huawei nova 2 appeared at the end of the video. Huawei official party also calls this silver phone as the "magic mirror." In the meantime, the words "Starting the pre-orders on August 3 on Vmall" showed at the end of the video. When Nova 2 series has been on sale in May, this silver phone has been spotted on the advertisement for the Nova 2 series, which has aroused many fans' attention.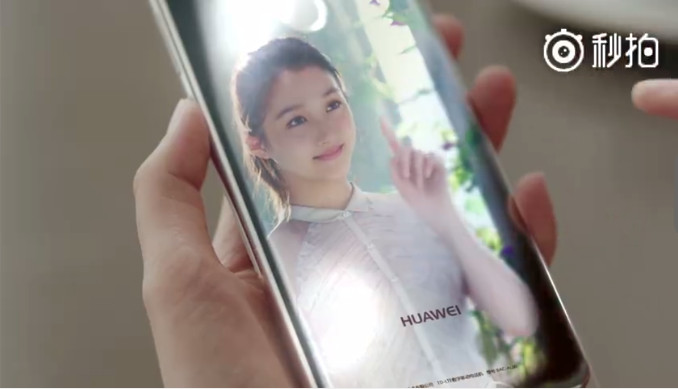 At present, the silver phone's existence has been confirmed. According to Huawei official advertisement, the silver variant will make its appearance on August 3. Please click here to visit the video for the silver nova 2.