Sony new product conference invitation leaked with launch event on CES 2018
The CES 2018 will be held after four days in Los Vegas, USA, On CES 2018, Samsung, Sony and LG will launch their new products. At present, Taiwanese media has received the invitation for new product conference from Sony. Now, a Chinese weibo user has exposed the invitation for Sony new product conference on weibo.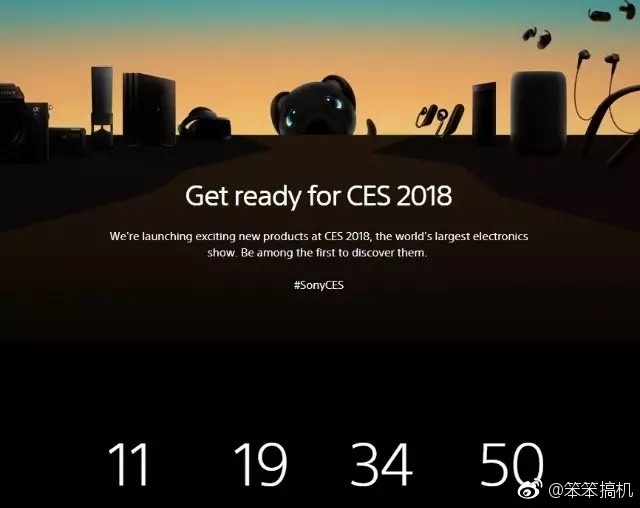 It is sad that Sony will launch the Xperia XA2 and the Xperia XA2 Ultra two new phones on CES 2018. Besides, Sony is also is likely to launch its low-range smartphone – the Xperia L2. But new-generation flagship s supposed to make its appearance on MWC 2018 which will be held at the end of this February. Except for new phones, Sony will also launch the Xperia Ear Open-style Concept earphone, the e-dog AIBO and the AI speaker LF-S50G which has already been on sale.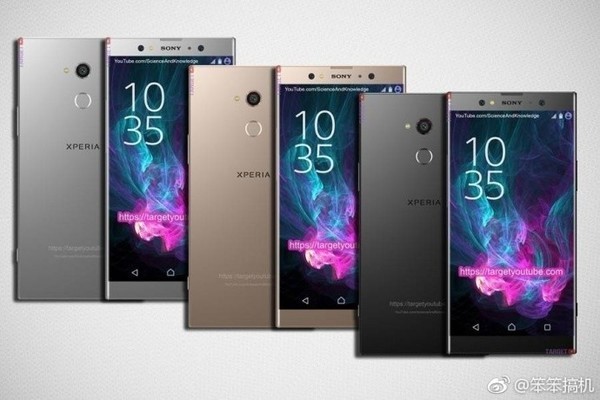 Sony CES launch event will be held at 9:00 am, January 9 (CES time 17:00 pm, January 8). We will continue to pay attention to CES 2018 and bring more information to you later.