Vivo shows world's first in-display fingerprint scanning phone on CES
Manufacturers from all over the world have shown their new technologies on CES 2018. As the Chinese phone manufacturer, vivo has also participated in the exhibition and brought the world's first in-display fingerprint scanning smartphone on CES.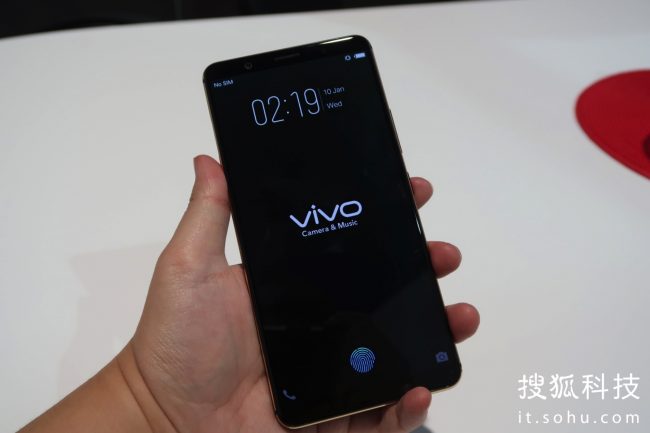 The phone which adopts in-display fingerprint scanning technology basically keeps the same appearance design with the vivo X20 Plus. The new smartphone is much likely to be the vivo X20 Plus UD that vivo is estimated to launch in this January. The in-display fingerprint technology is provided by Synaptics. In fact, early in December 2017, Synaptics has announced that its screen fingerprint sensor – the Clear ID FS5900 has officially entered mass production and its first cooperative manufacturer is vivo. The in-display fingerprint reader's unlock speed reaches approximately 0.6 seconds to 0.7 second, which is quite a fast unlock speed. It is said that the technology that vivo adopts supports to some degree scratch-resistant and waterproof functions. In the meantime, the new phone also features facial-to-unlock function.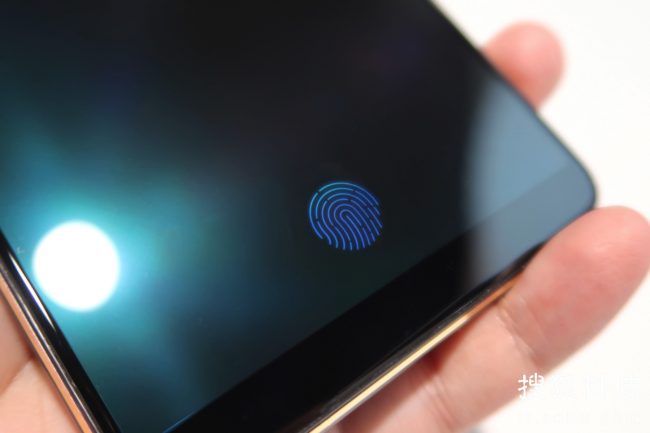 According to vivo official party, the in-display fingerprint scanning smartphone now is under mass production, and it will be officially on sale this month.
Source