Vivo X20 FIFA World Cup 2018 Russia 2018 edition appears in Kremlin
As we all know, Vivo is an exclusive sponsor for FIFA World Cup Russia 2018. At present, the top 32 lists of 2018 FIFA World Cup have been announced to the public. As the exclusive sponsor, Vivo has also released the Vivo X20 FIFA World Cup Russia 2018 and brings it to the handover ceremony in Kremlin yesterday.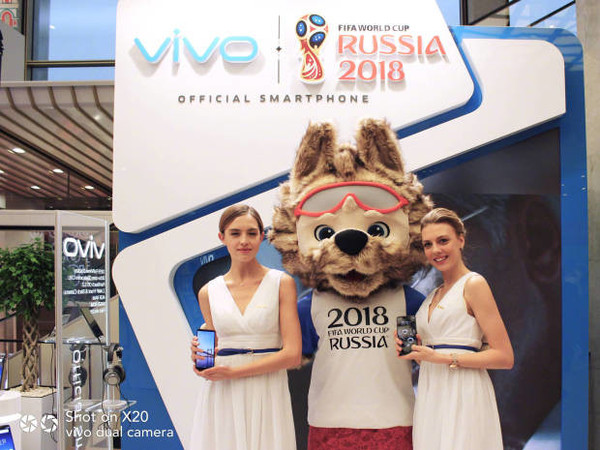 Yesterday, Deng Li, the brand director of Vivo, has presented the Vivo X20 FIFA World Cup Russia 2018 to Fatma Samba Dionf Samoura who is the general secretary of FIFA on the handover ceremony for FIFA committee official smartphone. The handover ceremony has been held in the Kremlin. Vivo X20 customized edition adopts simple design. The phone's back is printed with the logo "FIFA World Cup Russia 2018". Vivo X20 has officially made its appearance in the Kremlin, and it has received much attention on the ceremony.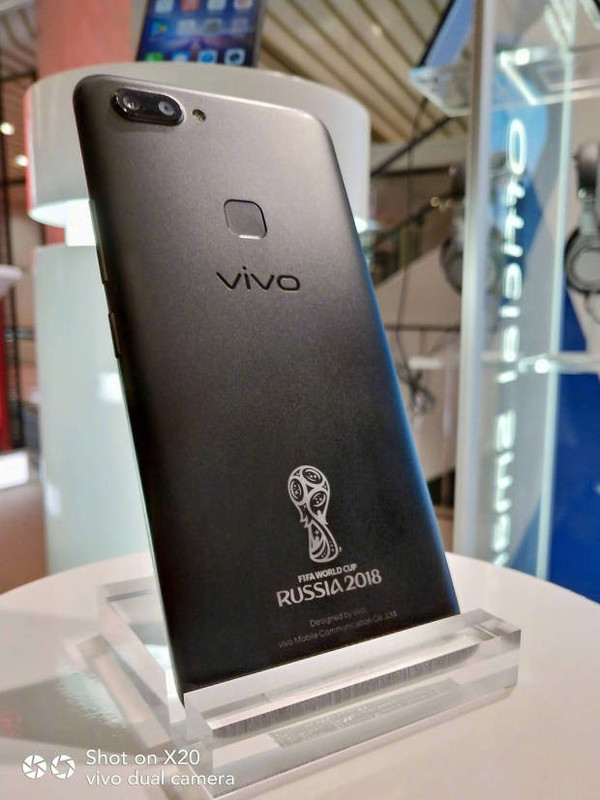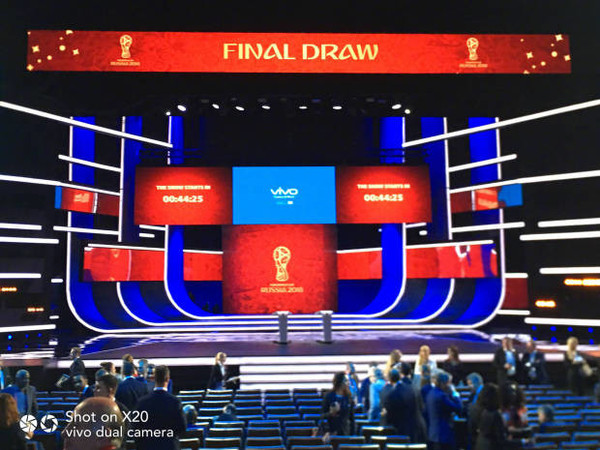 Vivo is expected to improve its international status and promote popularity so as to expand the overseas market and bring Vivo phones to more overseas users by sponsoring the World Cup.