Xiaomi CEO confirms that Xiaomi Mi 7 will feature Snapdragon 845
Today, Qualcomm has officially announced its new flagship SoC – the Qualcomm Snapdragon 845 processor. It is said that the Snapdragon 845 chip will be built on Samsung's 10nm manufacturing process. On the summit, Qualcomm has mentioned the Snapdragon 845 chip's several features including picture-taking effect, AI, security, battery life and so on. Qualcomm has also expressed that it will unveiled the Snapdragon 845' specification on December 6 in Hawaii.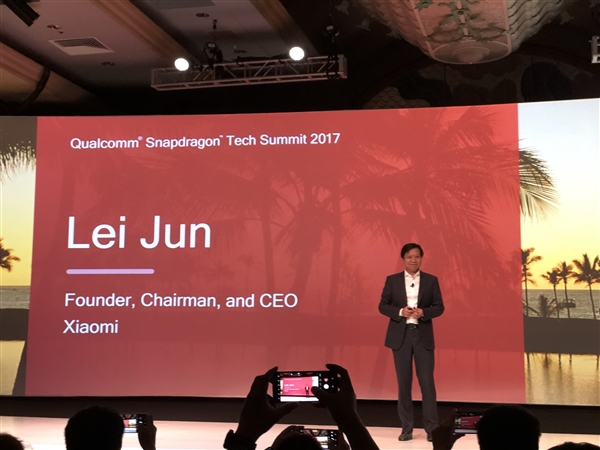 After the introduction of the Qualcomm Snapdragon 845 chip, Lei Jun, as a mysterious guest, has made his appearance on the summit. Lei Jun has introduced Xiaomi's current development condition and retrospect Qualcomm processors that Xiaomi's former flagship-level products are powered by. When the speech comes to an end, Lei Jun has confirmed that Xiaomi's next flagship will be powered by octa-core Qualcomm Snapdragon 845 processor. But he hasn't mentioned the new flagship's exact launch date and specification.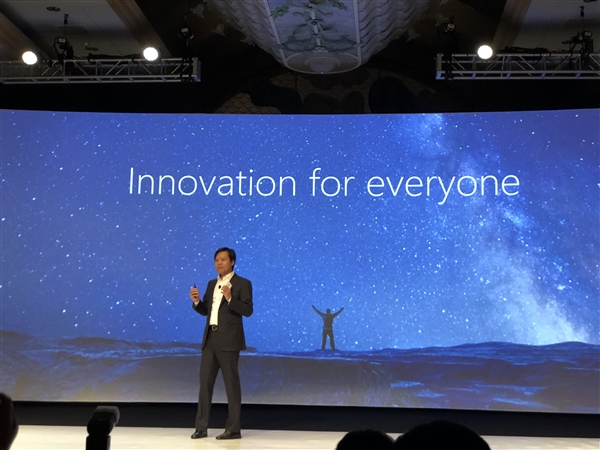 There is no doubt that Xiaomi's next flagship Lei Jun refers to on the summit is supposed to be the Xiaomi Mi 7. The Xiaomi Mi 7 is estimated to adopt full screen design and be launched in the early 2018.