Chinese smart phone maker, Xiaomi, has announced that it is now the second largest vendor in India. Xiaomi became the second largest vendor in the last four months of the year 2016. Xiaomi experienced a great boost within the last four months. Xiaomi's growth occurred mainly because the Xiaomi Redmi 3S experienced a lot of sales. The Chinese smart phone maker was able to sell over 3 million Xiaomi Redmi 3S. The sales of 3 million Xiaomi Redmi 3S occurred within 6 months from launch date.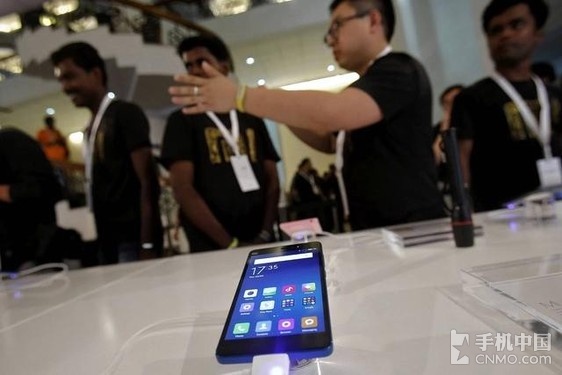 According to a report from IDC, Xiaomi rose up to the second largest with a 10.7 percentage share in the last quarter of 2016.  Xiaomi started business in the country less than 3 years ago. Despite being a relatively young brand in India, Xiaomi was able to beat other vendors in India. After the success of the Redmi 3S, the company launched the Redmi 4 Note.
The Xiaomi Redmi 3S was launched in June 2016. The smart phone has a body dimension of 139.3 x 69.6 x 8.5 mm and weighs 144 grams. The dual SIM phone can use both the micro SIM and the nano SIM. The smart phone uses an IPS LCD capacitive touchscreen which supports over 16 million colors. The smart phone has a screen size of 5.0-inch with about 71.1 percentage screen-to-body ratio. The screen resolution is 720 x 1280 pixels and runs the Android 6.0.1 operating system.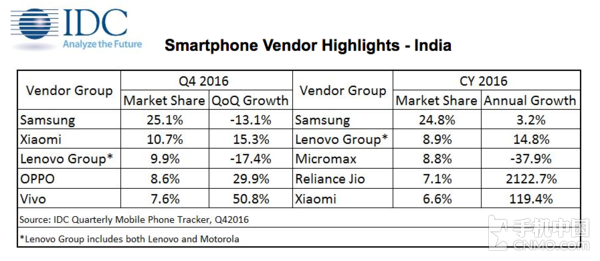 The Xiaomi Redmi 3S is powered by a Qualcomm Snapdragon 430 processor, which has a processing speed of 1.4GHz. It is equipped with an Adreno 505 GPU. The Xiaomi Redmi 3S comes with a 2GB RAM and 16GB of internal storage. The 16GB internal storage is expandable up to 256GB with a micro SD. The smart phone comes with a primary 13MP camera with LED flash. The smart phone also has a 5MP front camera. The phone supports Bluetooth technology, Wi-Fi technology, Infrared and the FM radio.
The Xiaomi Redmi 3S comes with an accelerometer, proximity sensor and a compass. The phone also comes in different colors including gold, dark gray and silver. The smart phone is powered by a 4100mAh battery and also features a fast charging system.