Xiaomi Mi MIX 2 leaked to adopt full display design
Undoubtedly the Xiaomi Mi MIX is the most creative and representative smartphone in the mobile phone market last year. Yesterday the Mi MIX industrial designer came to Xiaomi headquarter again to discuss the next generation of the Xiaomi MIX with Xiaomi designers.
Xiaomi official weibo shows a photo of Philippe Stark and Xiaomi staff and expressed "The concept phone – the Xiaomi Mi MIX with full display design has opened a door in the future for us. How the Xiaomi MIX's next generation will break the traditional limitations on the imagination? What surprises will talented Xiaomi design team bring?"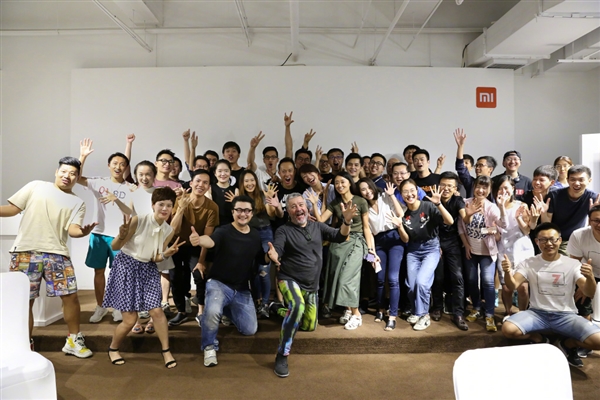 Xiaomi's chief designer who is also the founder of Rigo design said "We have talked with Philippe Stark about beautiful imaginations of a full display and a piece of glass. What does the Mi MIX 2 look like in your minds?" From that we can infer that the phone will continue to feature the full display with a larger display ratio and adopt glass body. At present, detailed information on the MIX 2 is unknown, but the bad call quality, which is the Xiaomi MIX's biggest disadvantages, is expected to be improved.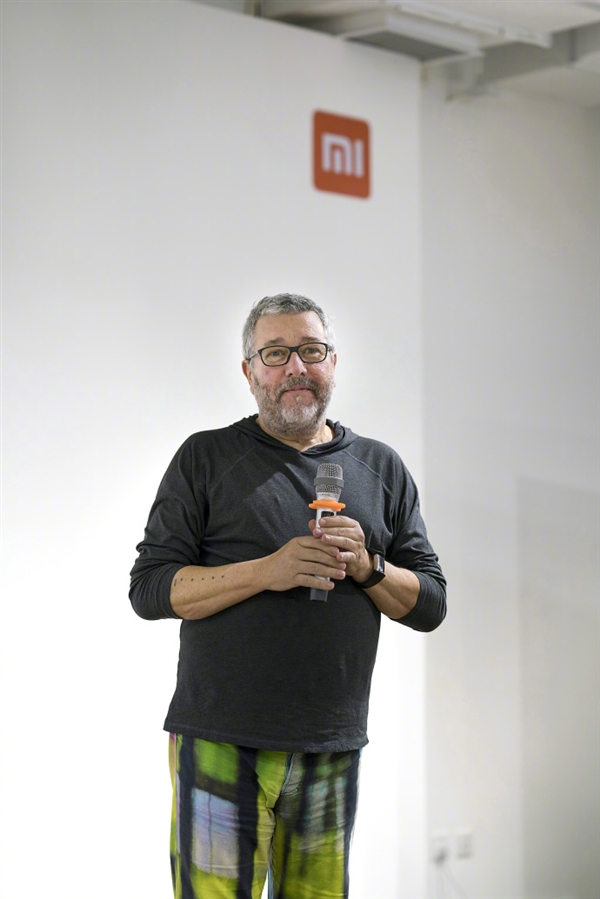 An industrial analyst exposed that Xiaomi will cooperate with ACC to achieve acoustic surface on Xiaomi MIX's next generation, which can pass 3GPP standard and will bring better experience than the Xiaomi Mi MIX does. It is said that Xiaomi Mi MIX 2 will be officially launched in the second half of this year.