ZUK Z3 Max specification leaked with Snapdragon 836 and 8GB+256GB
Today the leaked picture of the ZUK Z3 Max's specification shows that the Z3 Max will be powered by Qualcomm Snapdragon 836 processor and come with 8GB of RAM and 256GB of ROM, which is the highest specification level in the ZUK Z3 series. Qualcomm Snapdragon 836 processor is the upgraded version of Snapdragon 835 processor, and its performance has improved about 10 percent, which means the ZUK Z3 Max will get over 200,000 grades on AnTuTu. Besides, 8GB RAM+ 256GB ROM will be the highest specification in mobile phone market in China. The ZUK Z3 series still have the top-level performance in Android smartphones.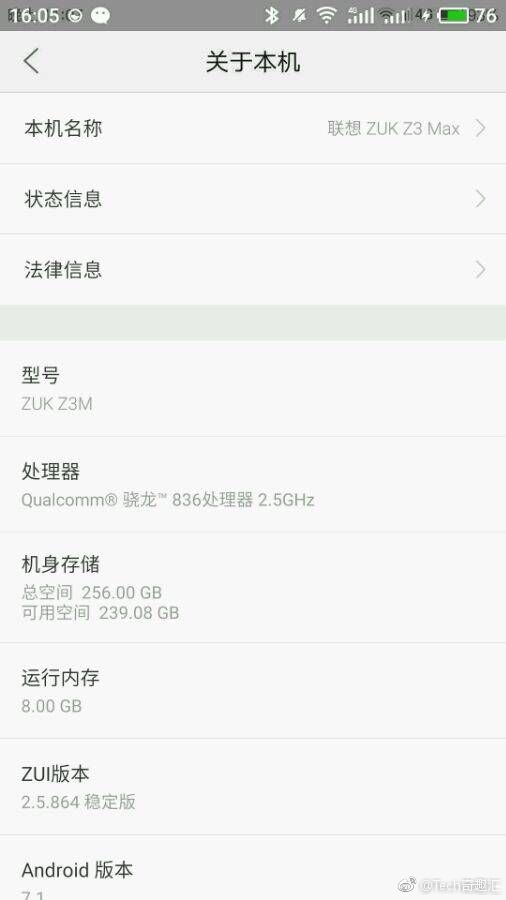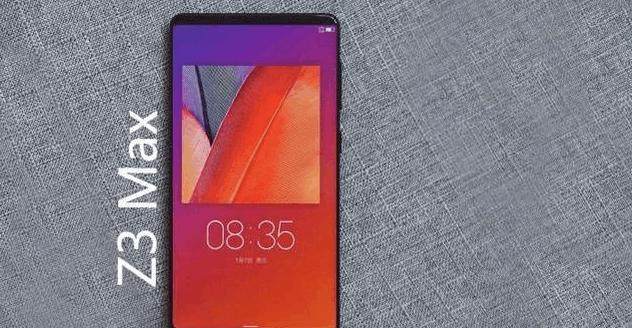 The previous leak suggested that the ZUK Z3 Pro is expected to be powered by 6GB/8GB RAM+128GB/256GB ROM UFS2.1 flash storage. The ZUK Pro is said to come with 8MP front shooter for selfies and 16MP rear camera and sport a 3,300mAh battery which supports QuickCharge4.0. The ZUK Z3 Pro has reached top-level specification in Android smartphones. The ZUK Z3 Max may be ZUK's newest conceptual phone, and it may has more creative appearance design such as it adopts full display design.