The new Samsung flagships – the Galaxy S8 and the Galaxy S8+ have been best-selling products in the world, mainly because the two smartphones have featured Infinity displays. Except for Infinity Display products, Samsung is likely to launch the S8 mini to occupy the so-called small display mobile phone market.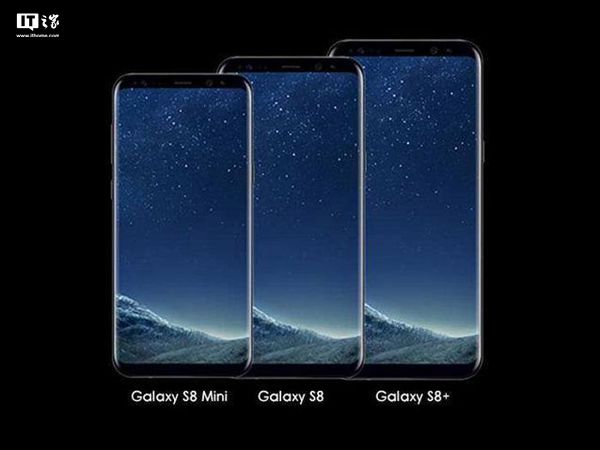 The Galaxy S8 mini is rumored to feature a 5.3-inch display. Since it has adopted the full display design, it has similar good holding feeling that the 4.7-inch smartphone brings. The S8 mini doesn't feature the top and bottom bezels as narrow as the Galaxy S8's or the Galaxy S8's do. The phone is rumored to feature the dual pixel 12MP camera and come with 4GB of RAM and 32GB of ROM. It is likely to be powered by Qualcomm Snapdragon 821 processor. The smartphone is also said to support iris recognition function.
The Samsung Galaxy S8 mini is estimated to be on sale first in South Korea, and the phone's sales date is still unknown.