The Xiaomi Mi 6, which has been launched this year, has boosted of both high performance and excellent appearance design. Now, a set of pictures of the Xiaomi Mi 7 rendering have been exposed on weibo.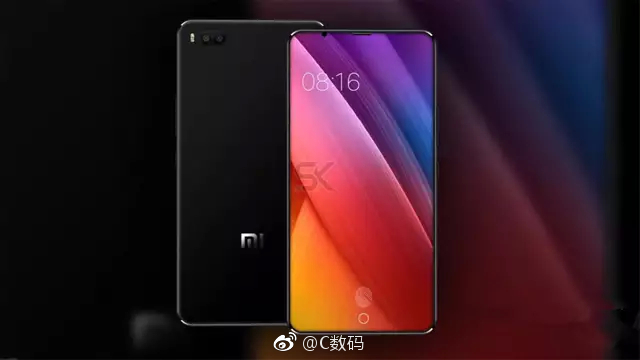 Today, a Chinese weibo user has released a set of rendering pictures of the Mi 7 on weibo. From the rendering, the phone will adopt full-screen design and come without forehead and chin. The front camera and earphone have been integrated under the touchscreen, so it has adopted under-screen fingerprint technology. The weibo user has also claimed that it will be powered by all-new Qualcomm Snapdragon 845 and come with 8GB of RAM.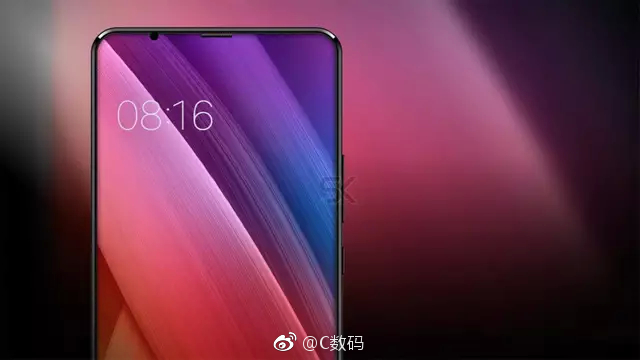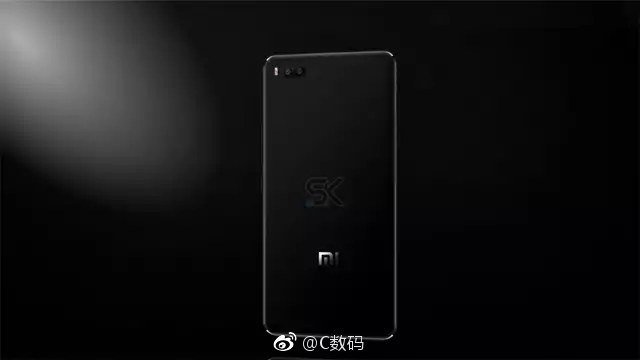 Besides, the Xiaomi Mi 7 is also said to feature a 6.4-inch OLED touchscreen. And more information on the phone will be unveiled later.