Dell Inspiron N5010 Disassembly (Clean Up Cooling Fan)
In this guide, I'll explain how to disassemble Dell Inspiron N5010. I will remove the RAM, DVD drive, keyboard, palm rest, heat sink, cooling fan and motherboard. Refer to this guide. You can upgrade, repair and clean your Inspiron N5010, and the guide is also fit Dell Inspiron M5010.
Looking for more funny teardown? Follow us on Facebook for all the latest repair news.
Make sure turned off your laptop.
Unlock and remove the battery.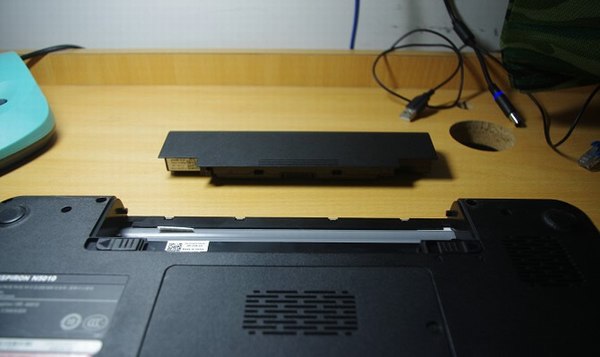 Remove all screws from the bottom case.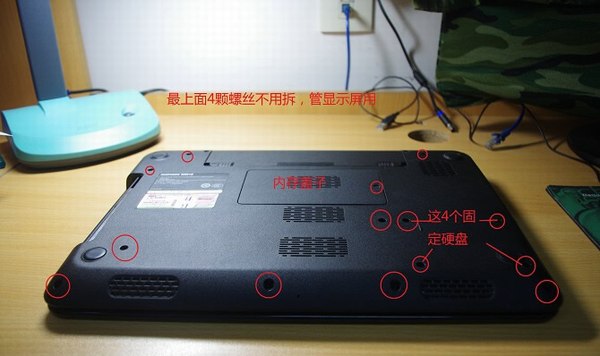 Lift up and remove the cover.
Remove two screws securing the DVD drive and keyboard.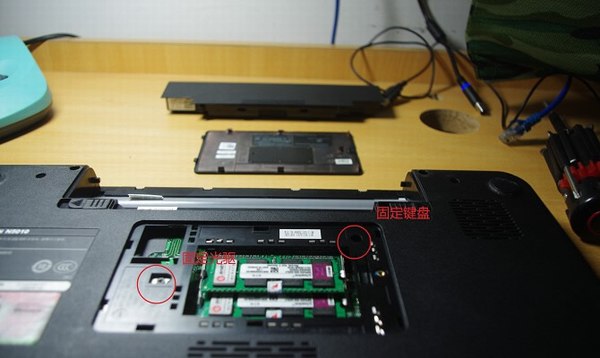 Separate the clips.
Remove the RAM.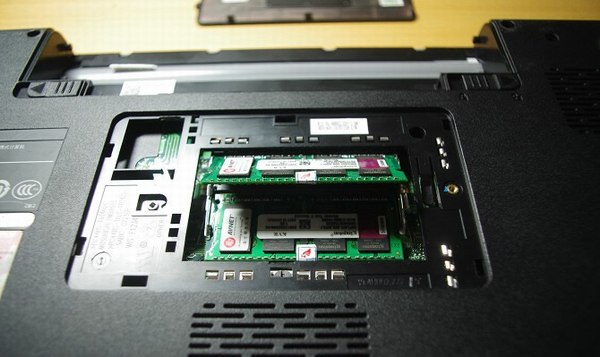 Pull out the DVD drive.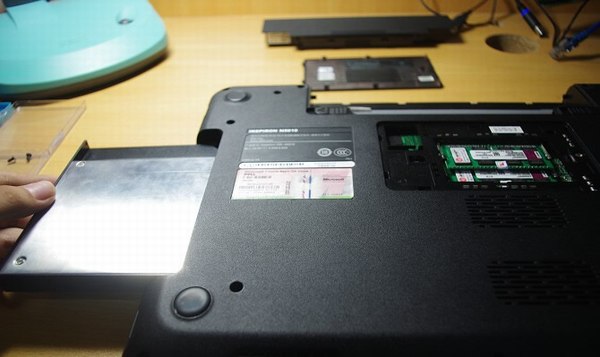 There are four spring-loaded latches securing the keyboard on the top. Push on the latch with a screwdriver and at the same time lift up the keyboard a little bit.
Do the same with all remaining latches.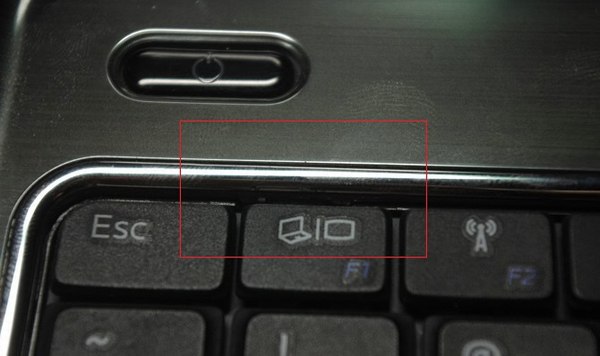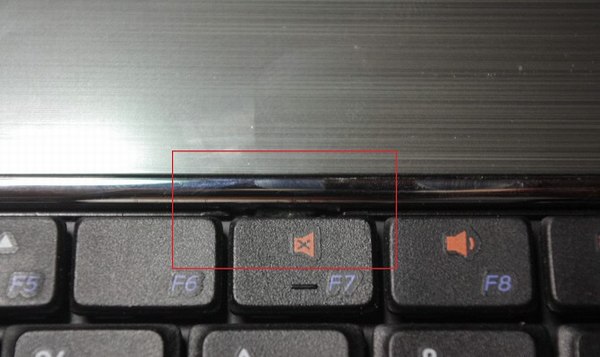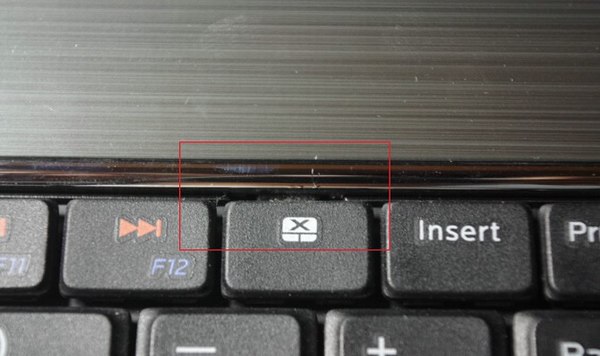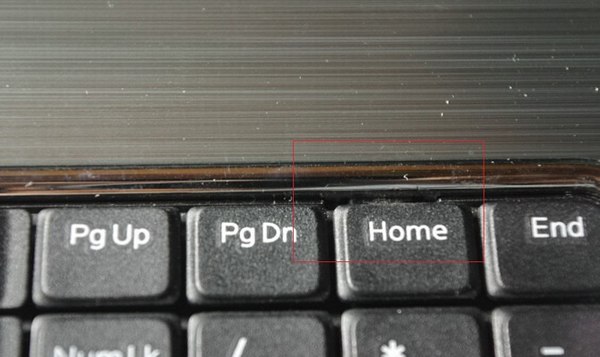 Lift up the keyboard.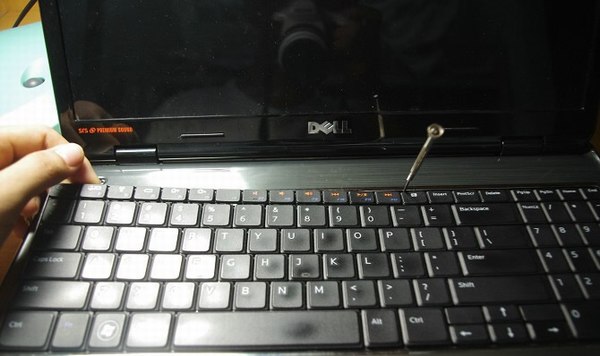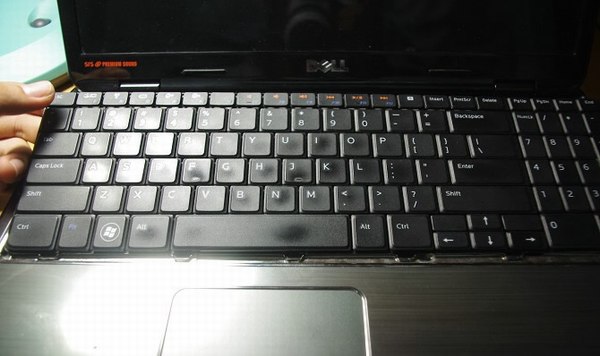 Turn the keyboard upside down. Place it on the palm rest.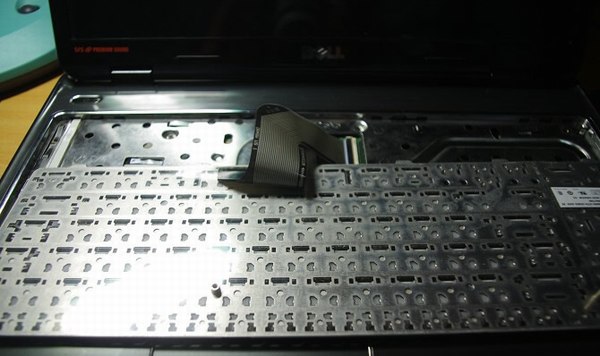 Now you can access the cable connector. Lift up the left side of the locking tab. It will open up at a 90-degree angle, then pull out the keyboard cable and remove the keyboard.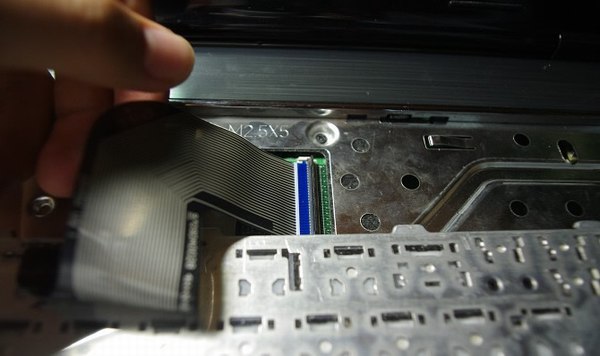 Remove five screws securing the palm rest.
Disconnect the power button cable, status light cable and touchpad cable from the motherboard.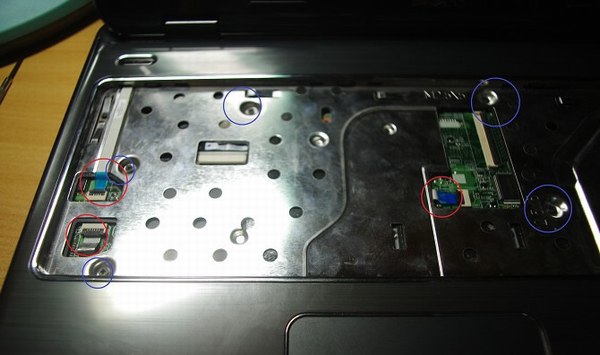 Pry up and remove the palm rest.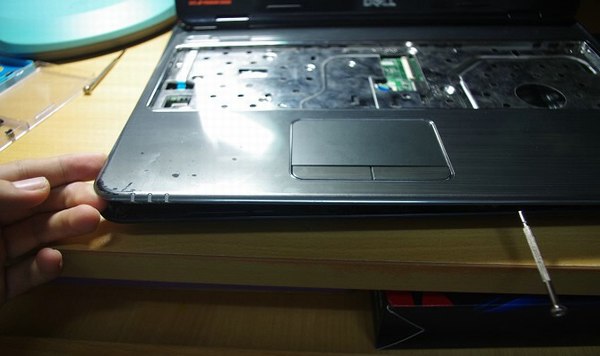 Remove two screws securing the motherboard.
Disconnect four cables from the motherboard and remove the motherboard.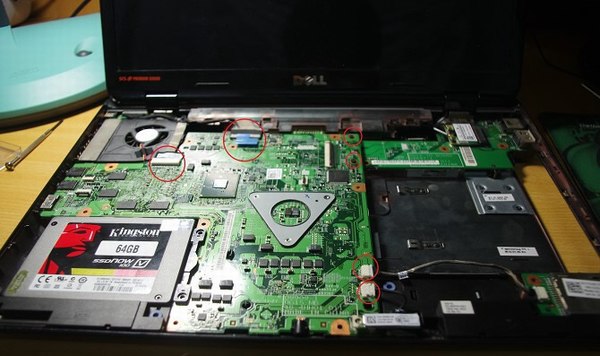 Remove the screws securing the heat sink and disconnect the cooling fan cable. You can clean up the cooling fan.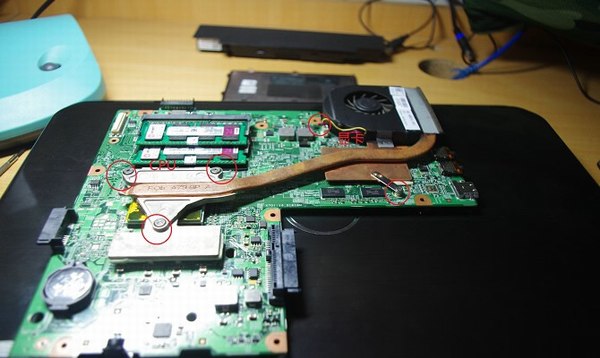 For more guides, check out the Dell Inspiron N5010 device page.