Dell Vostro 3446 Disassembly
In this guide, I'll explain how to disassemble Dell Vostro 3446 to remove and replace the DVD drive, hard drive, keyboard, palm rest, wireless card, RAM, heat sink, cooling fan, speaker, and motherboard.
Looking for more guides? Follow us on Facebook for all the latest repair news.
Step 1: Remove the battery
Unlock and remove the battery.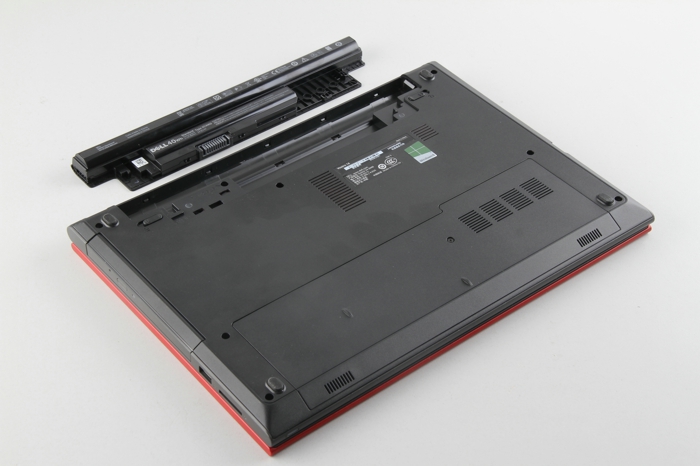 Battery capacity is 40Wh.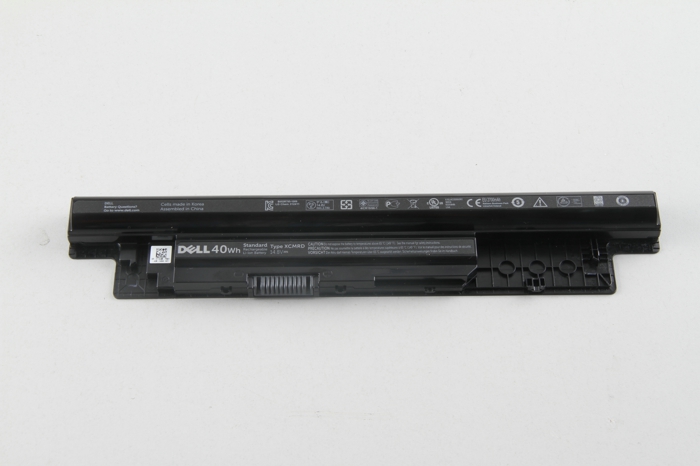 Step 2: Remove the service cover
Remove one screw securing the service cover. Remove the cover.
Under the service cover, you can find the hard drive, RAM, and wireless card.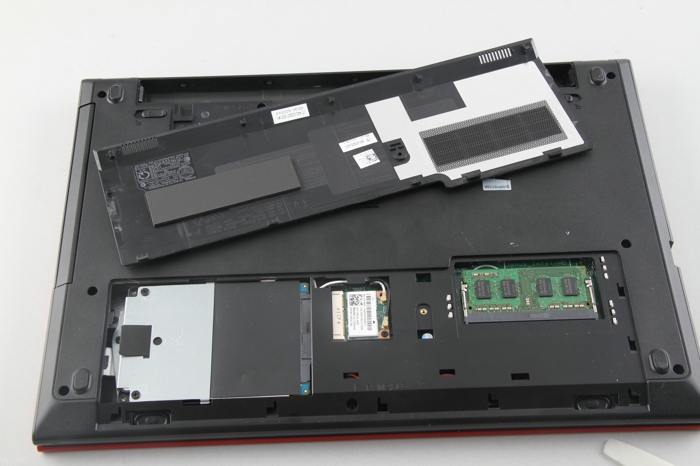 Separate the clips. Memory will automatically pop up.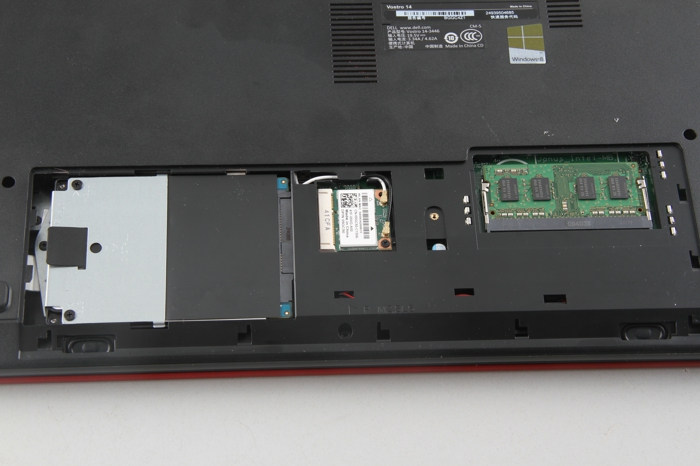 The laptop comes with a Samsung 4GB memory.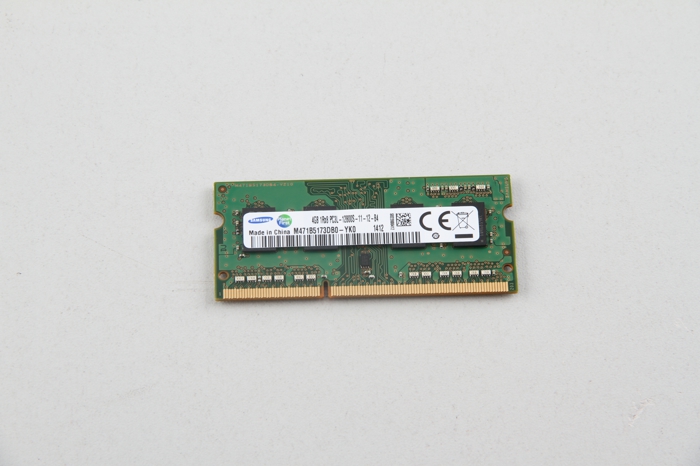 Step 4: Remove the hard drive
Remove one screw securing the hard drive assembly. Lift the black tape, slide it to the left to disconnect from the motherboard.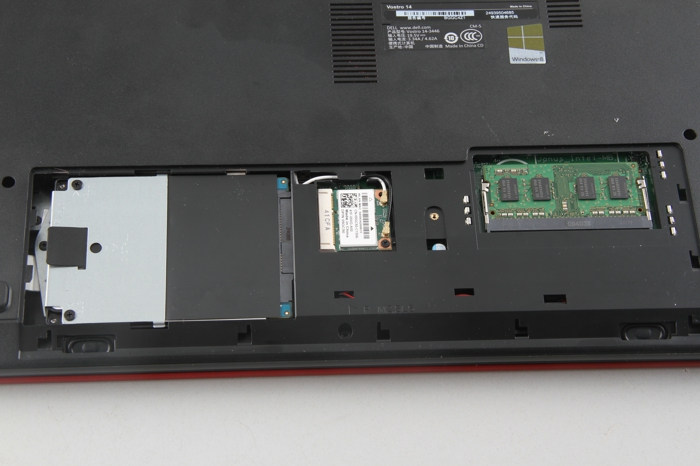 It features a 500GB Seagate hard drive.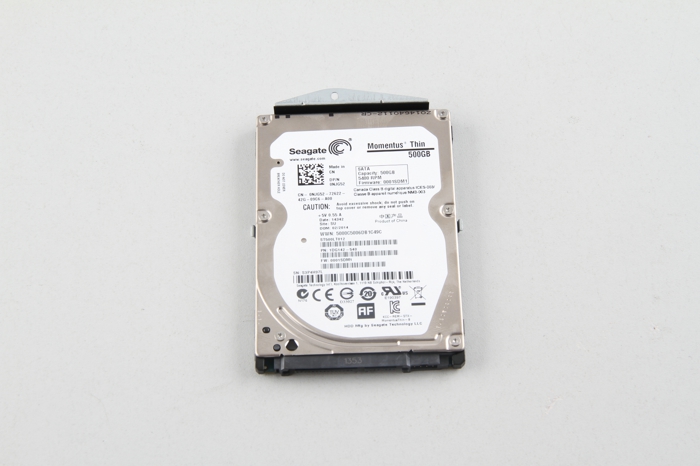 Step 5: Remove the wireless card
Disconnect two antenna cables and remove one screw securing the wireless card.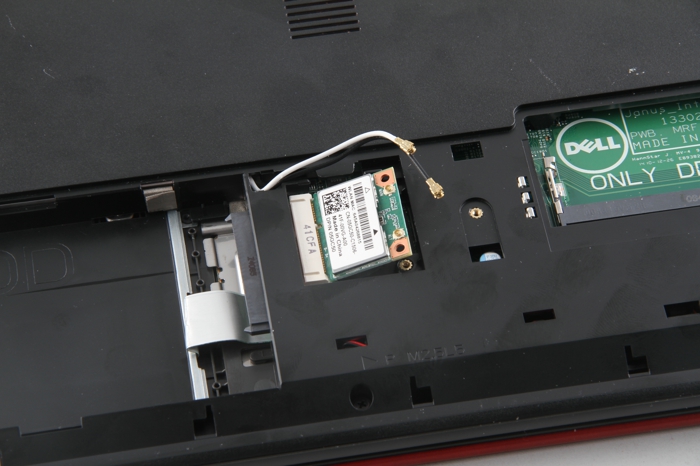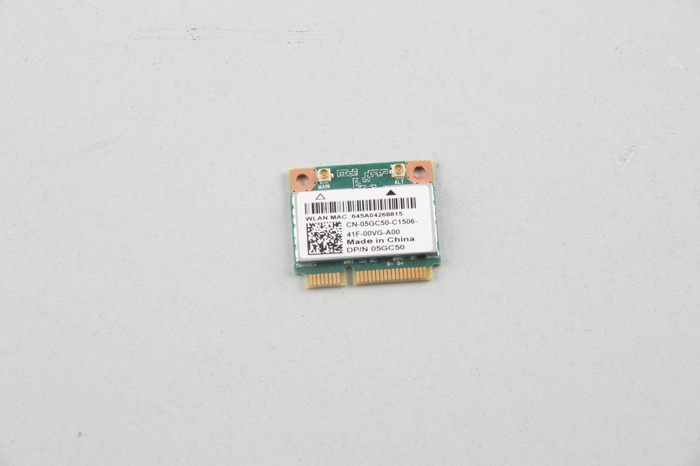 Step 6: Remove the DVD drive
Remove all screws from the bottom case.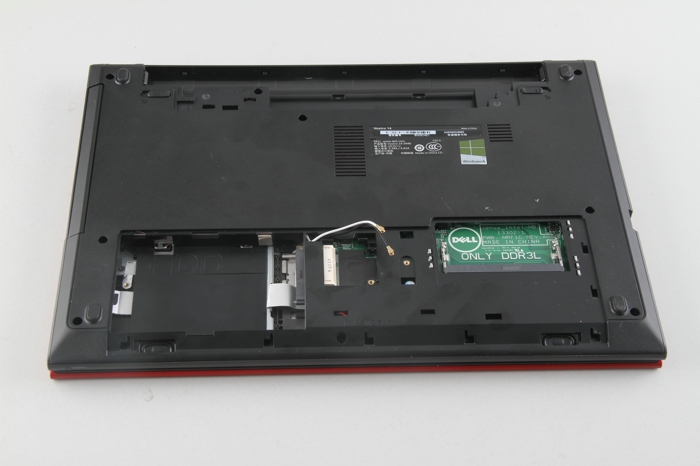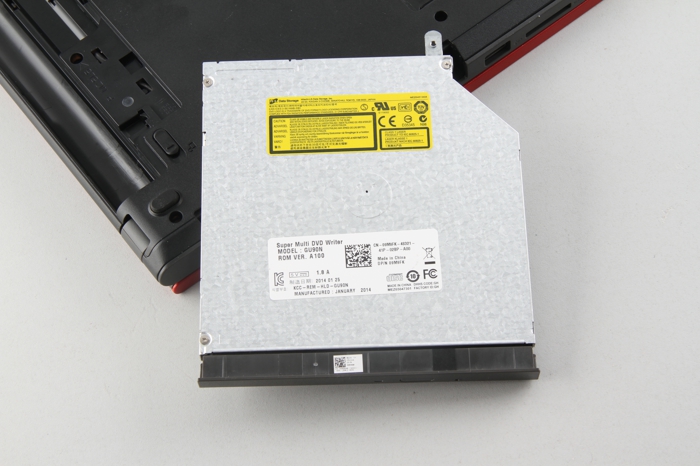 Step 7: Remove the keyboard
Turn over your laptop. Lift the keyboard and disconnect the keyboard cable from the motherboard.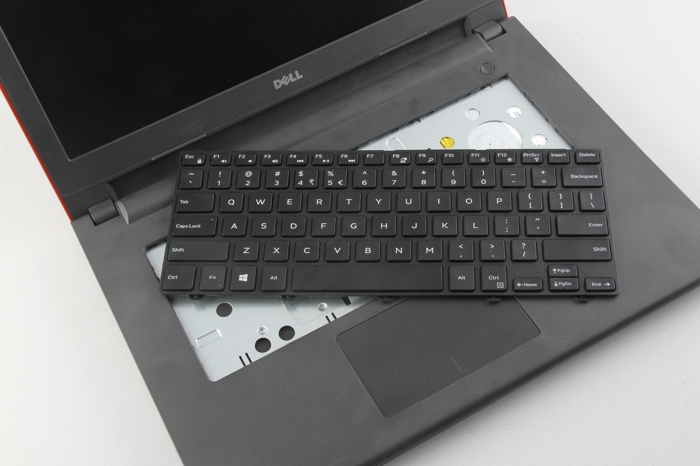 The keyboard has been removed.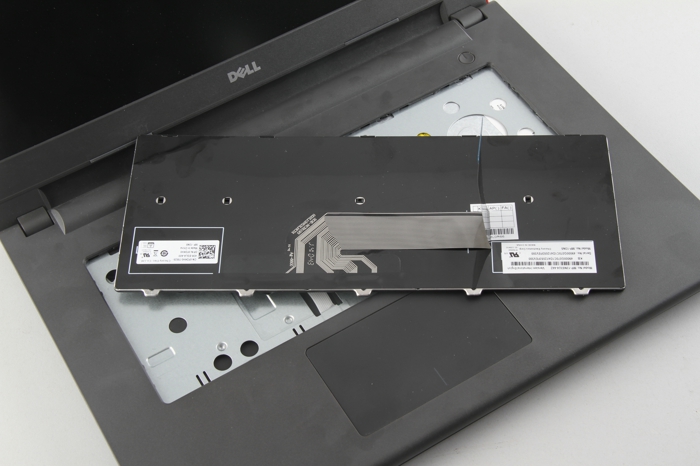 Step 8: Remove the palm rest
Disconnect two cables and remove three screws securing the palm rest.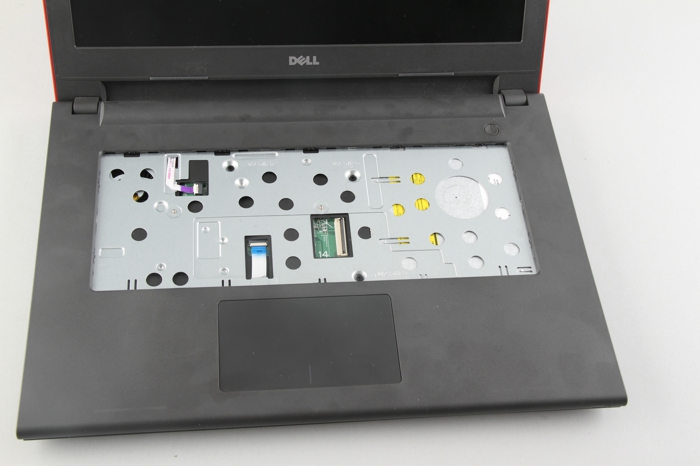 The palm rest has been removed.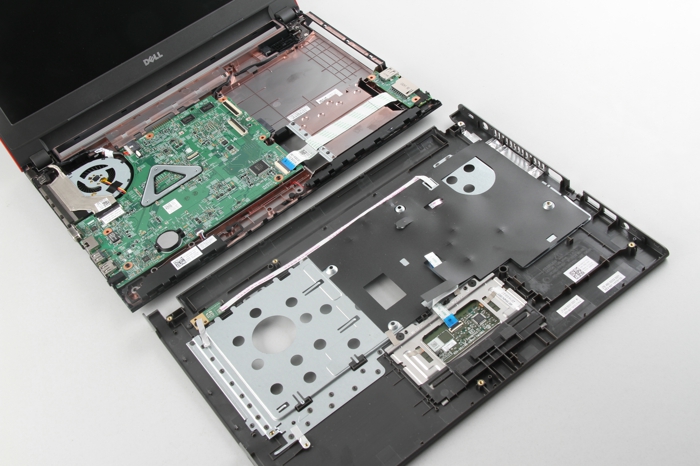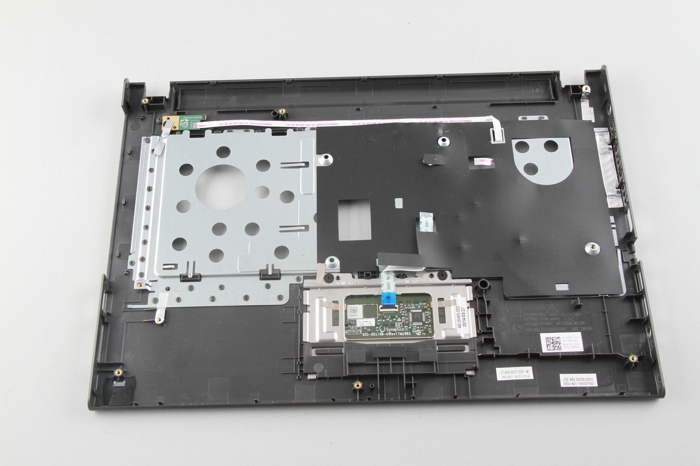 Step 9: Remove the USB board
The USB board is connecting to the motherboard via a white data cable.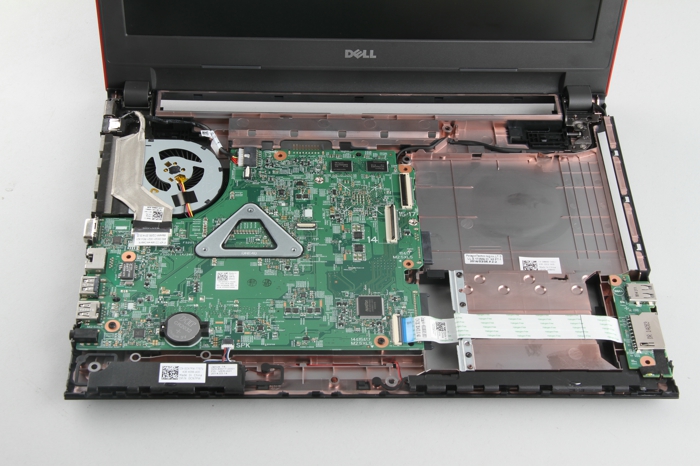 Disconnect the white cable.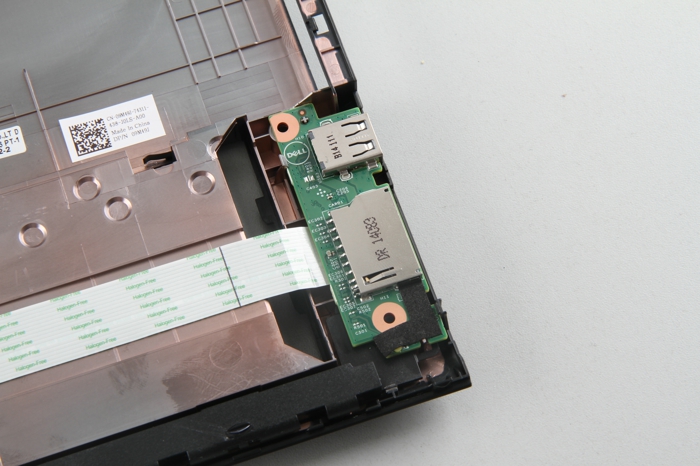 The USB board has removed.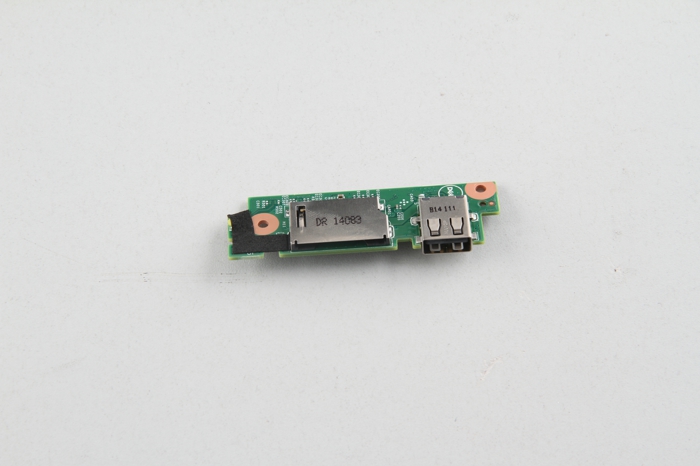 Step 10: Remove the speakers
The speaker fixed by a holder, disconnect the speaker cable and remove the speaker.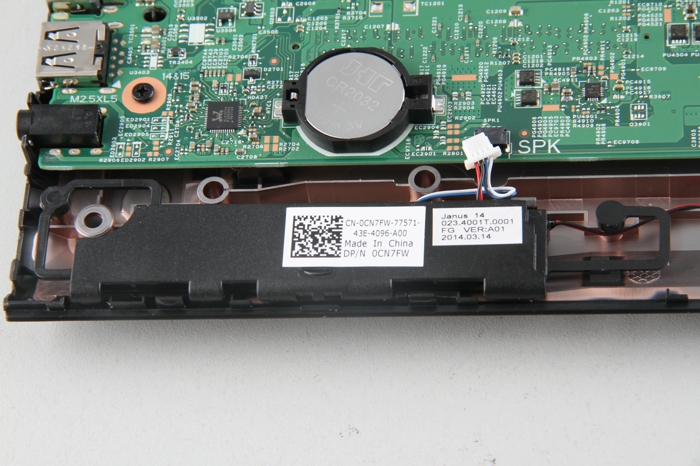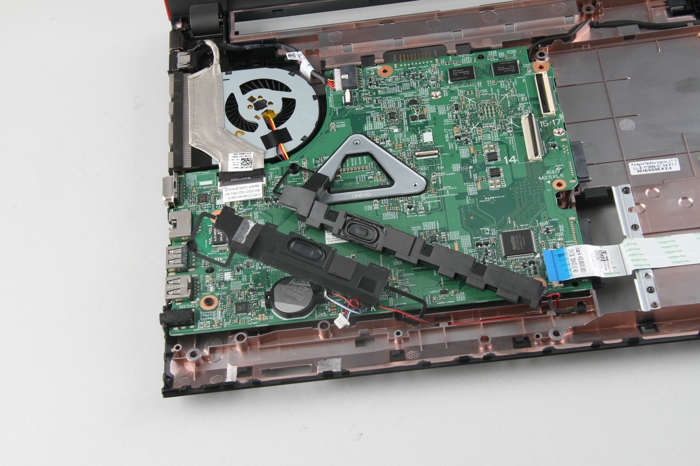 Step 11: Remove the motherboard.
Remove all screws securing the motherboard. Disconnect all cables from the motherboard. You can remove the motherboard.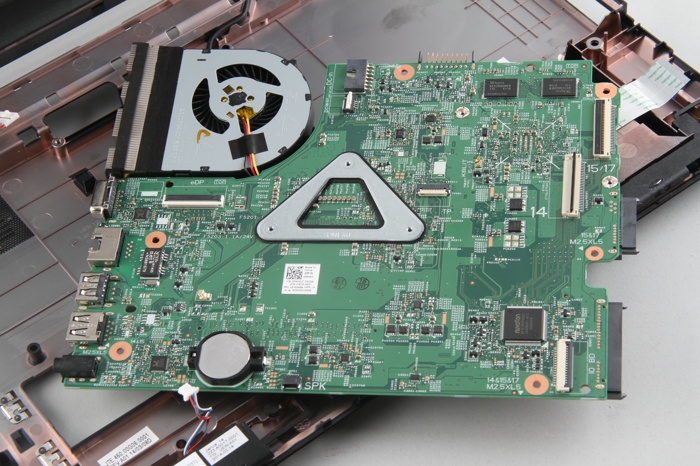 Step 12: Remove the heat sink and cooling fan
You can see, the heat sink is very long. Loosen five screws. You can remove the heat sink.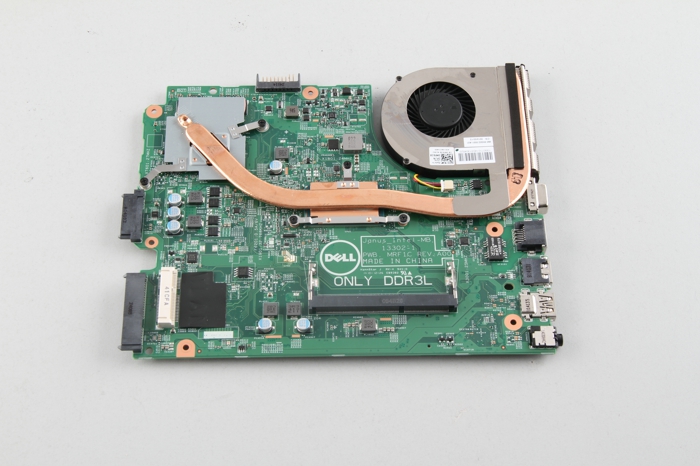 The heat sink has been removed.