HP Pavilion DV6 Disassembly (Remove Keyboard, Clean Cooling Fan)
In this guide, I'll explain how to disassemble HP Pavilion DV6 to remove the RAM, hard drive, wireless card, keyboard, palm rest, cooling fan and motherboard. Refer to the guides, you can repair, upgrade and clean your Pavilion DV6.
For the freshest produce, find us on Facebook for the latest teardown news.
Turn off your laptop. Unlock and remove the battery.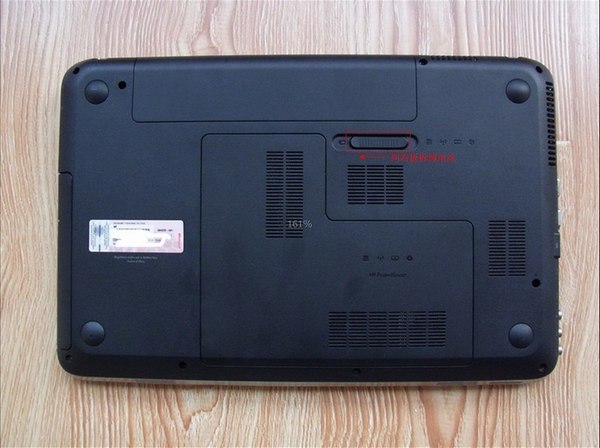 Release the latch. Remove the service cover.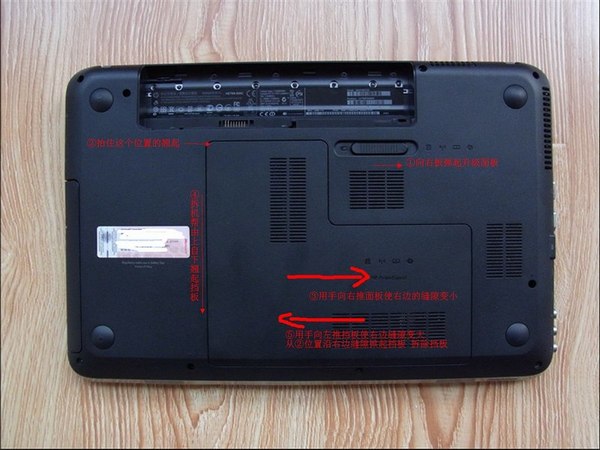 Once the service cover was removed, you can access the hard drive, RAM and wireless card.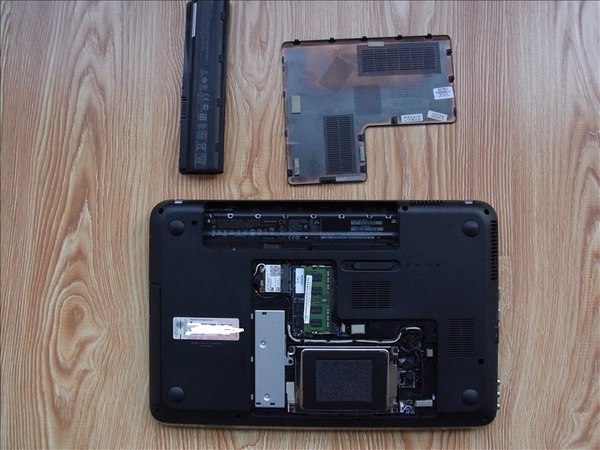 Remove the RAM, hard drive and DVD drive.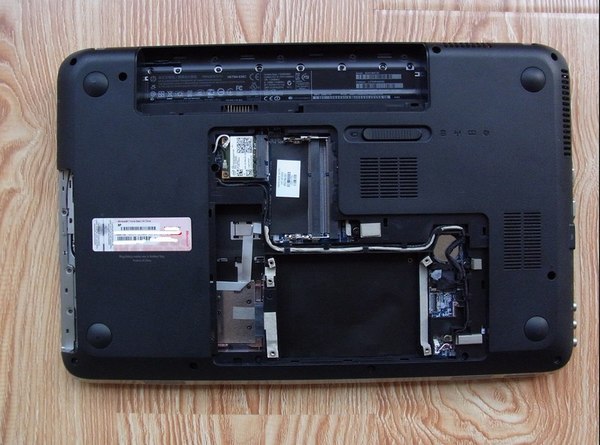 Disconnect two antenna cables and remove two screws. Remove the wireless card.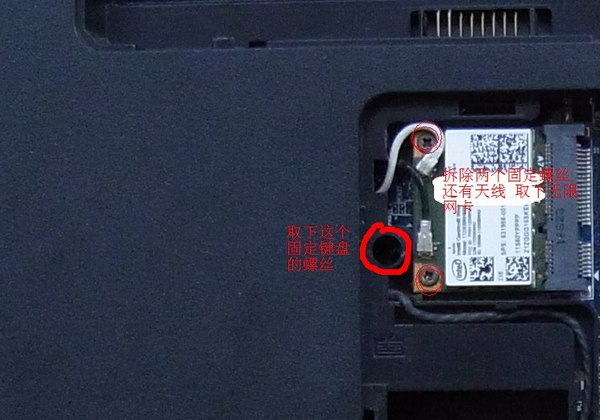 Remove the screw securing the keyboard.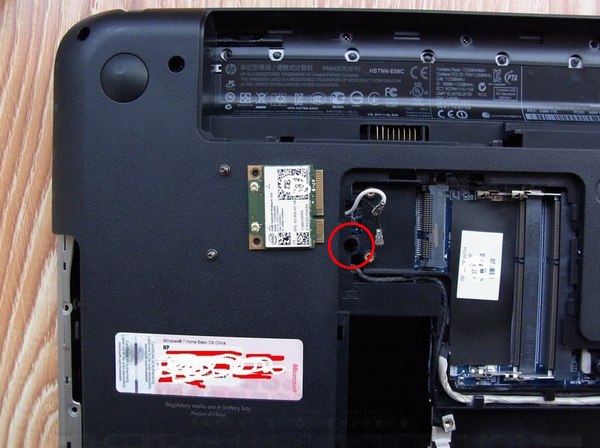 Turn over the laptop. Lift up the keyboard. Disconnect the keyboard cable and remove the keyboard.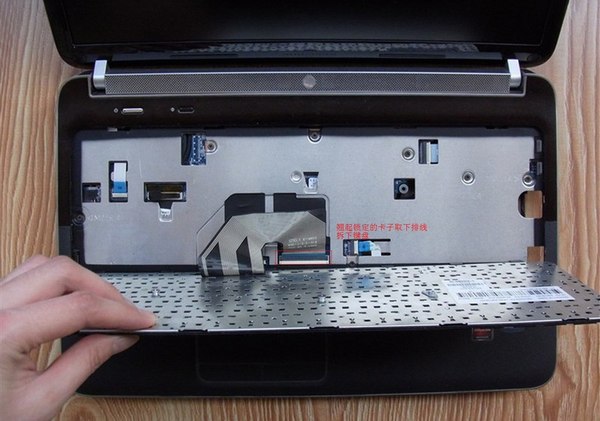 Remove seven screws securing the palm rest. Disconnect all the cables.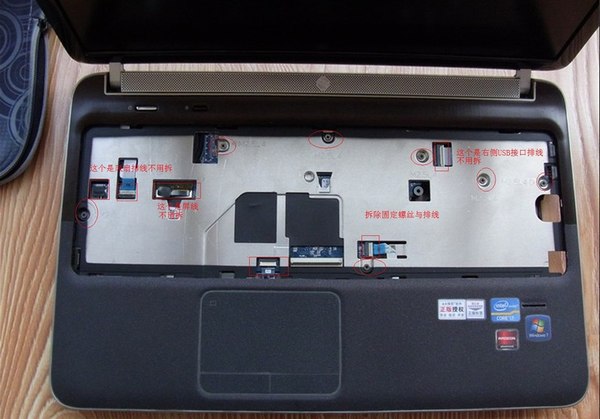 Remove all screws from the bottom case.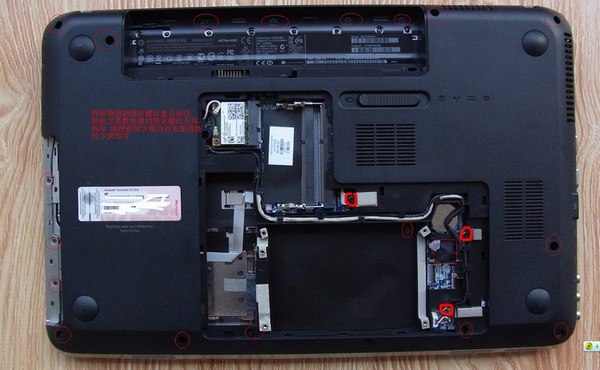 Pry up the palm rest with a pry bar and guitar picks.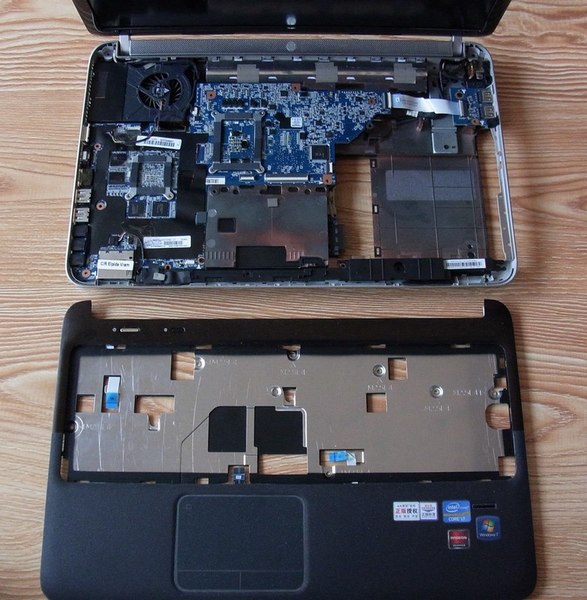 Disconnect the speaker cable, dc jack cable, LCD cable and USB board cable. Remove the screws securing the motherboard.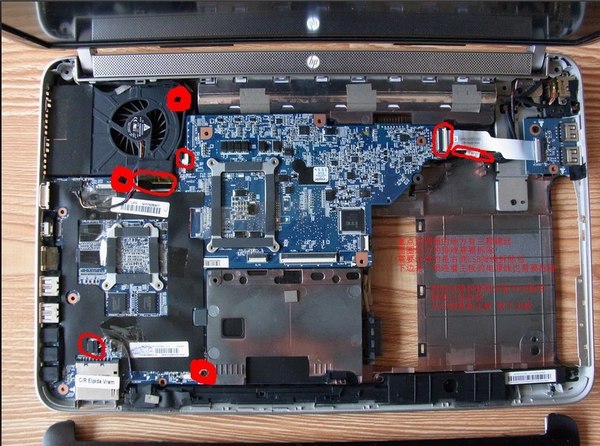 The motherboard has been removed.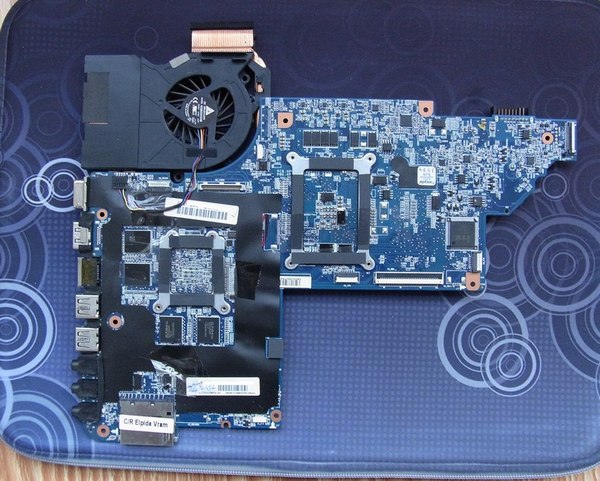 Remove eight screws securing the heat sink.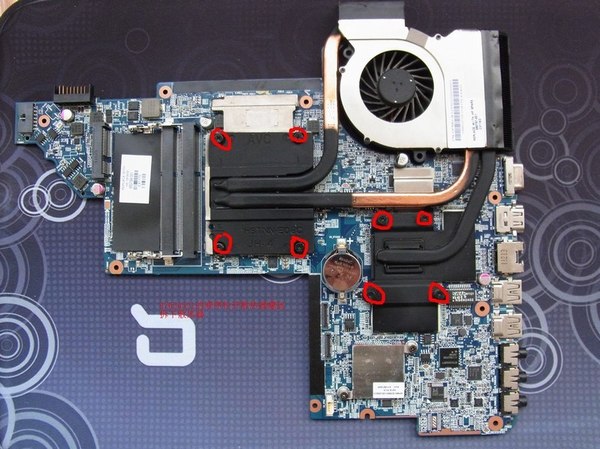 Heat sink and cooling fan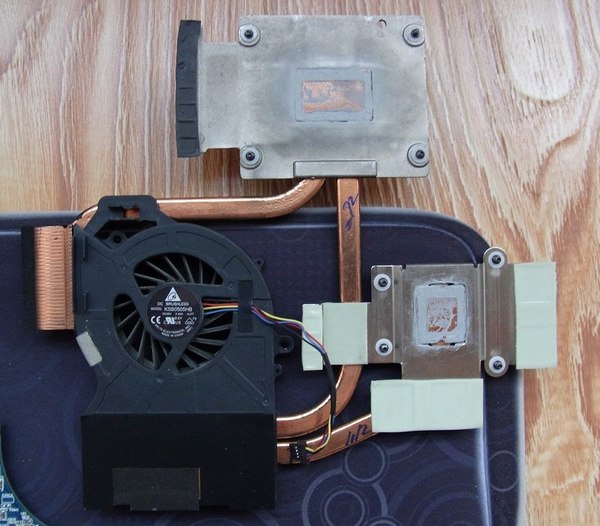 Remove four screws.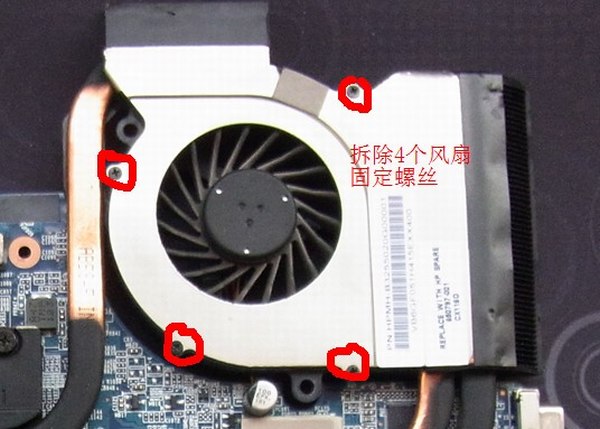 Uncover the tapes are securing the cooling fan. You can clean the fan with a brush.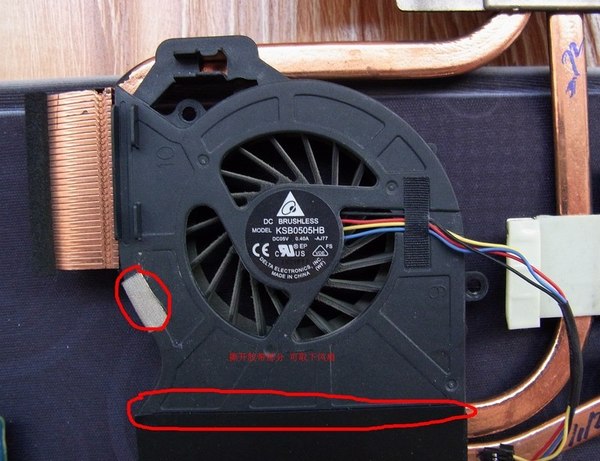 Heat sink