Dell Inspiron 15 5547 Disassembly and SSD, RAM, HDD upgrade options
In this guide, I'll explain how to disassemble Dell Inspiron 15 5547 to remove the RAM, hard drive, wireless card, keyboard, palm rest, heat sink, cooling fan and motherboard. Refer to the guides. You can repair, upgrade and clean your Inspiron 15 5547.
Want to keep in touch with us? Follow us on Facebook for more repair news.
Remove two screws securing the service cover.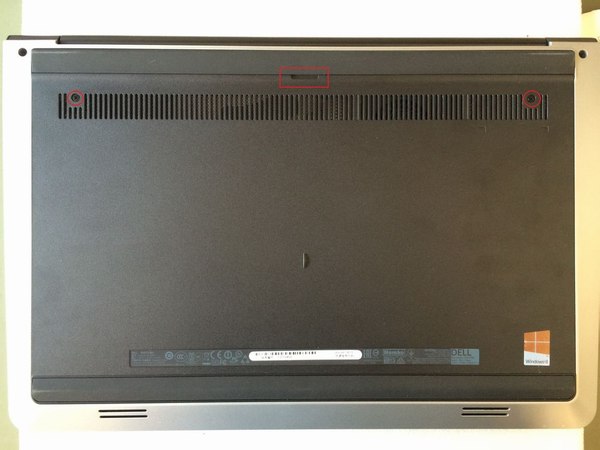 Under the cover, you can access the battery, hard drive, RAM, wireless card and cooling fan.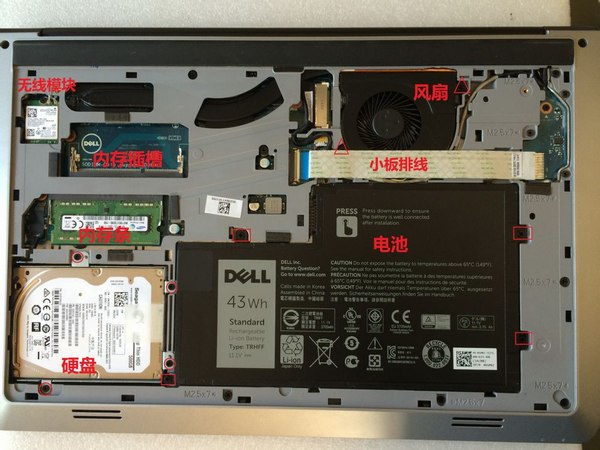 Remove four screws. The battery can be removed.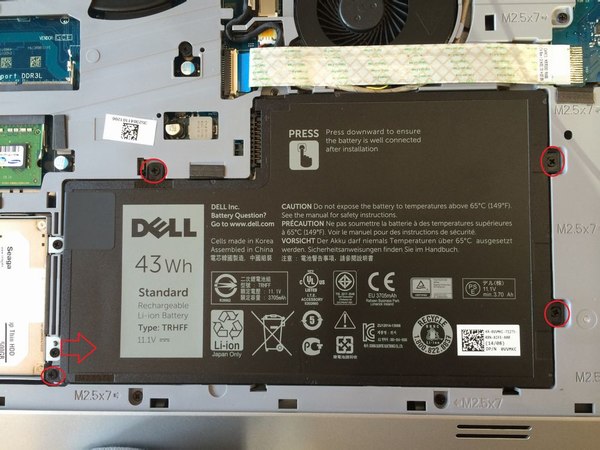 Remove four screws securing the hard drive. Lift up the white tape and remove it.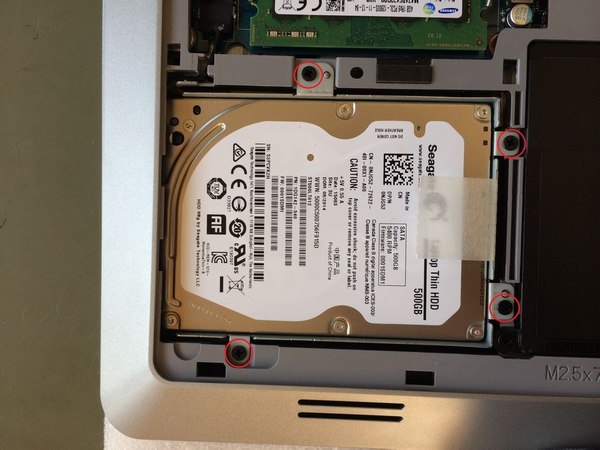 Disconnect the hard drive SATA cable.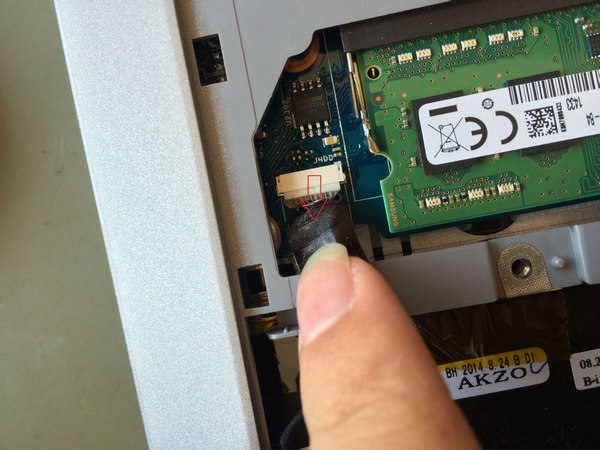 This Dell Inspiron 15 5547 features a Seagate 500GB 5400 RPM hard drive.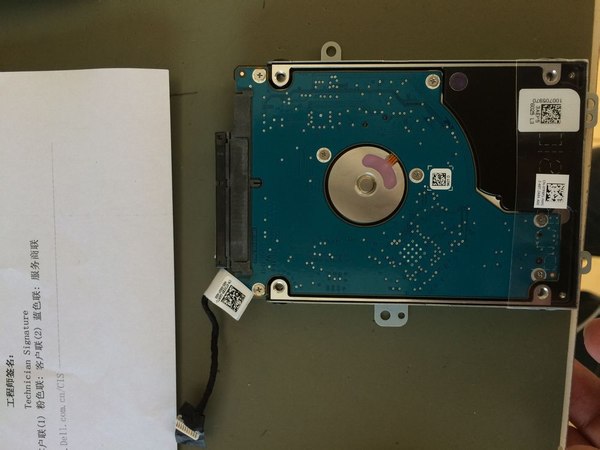 Disconnect the white cable.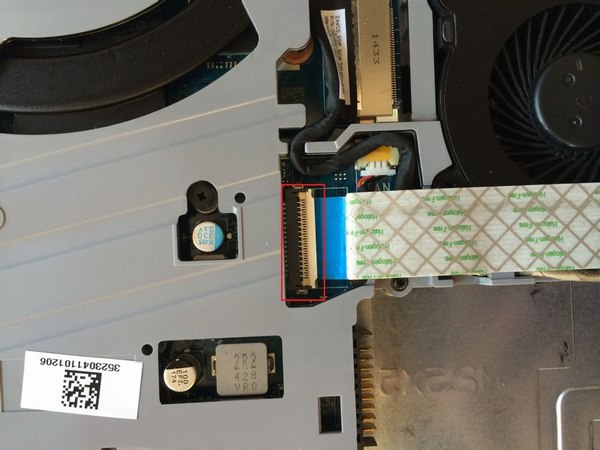 Remove two screws securing the cooling fan and disconnect the cable from the motherboard.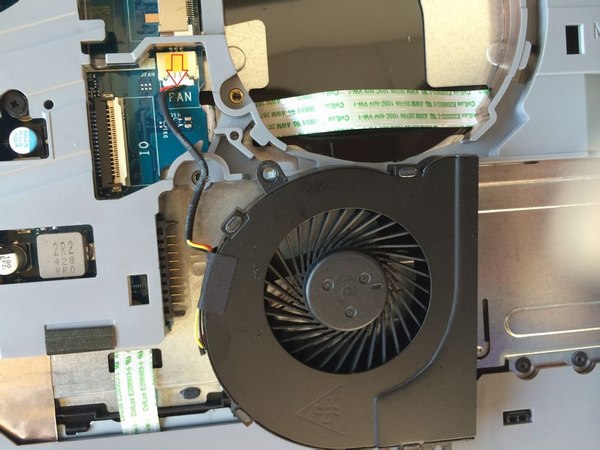 Remove all screws.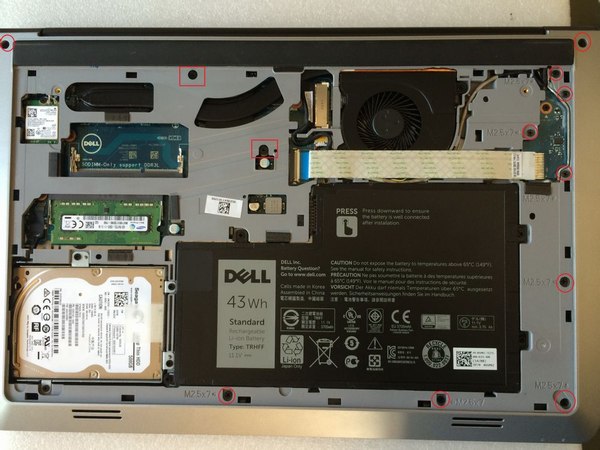 Turn over your laptop. Release five plastic tabs on the top of the keyboard.
Lift up the keyboard and disconnect the keyboard cable.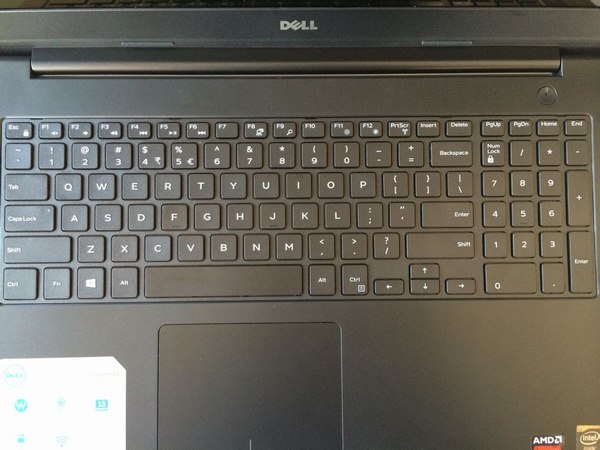 Disconnect the power button cable and touchpad cable.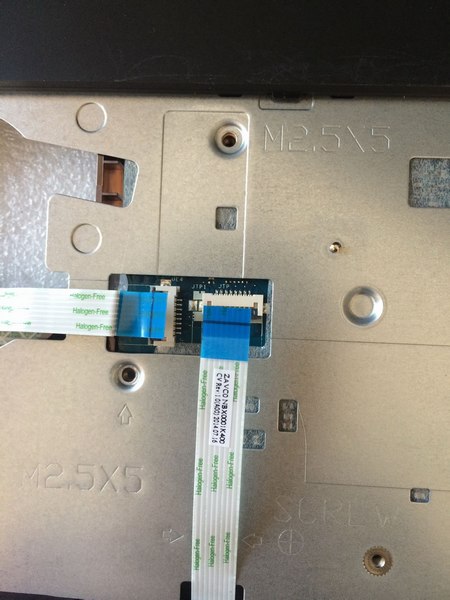 Remove ten screws securing the palm rest.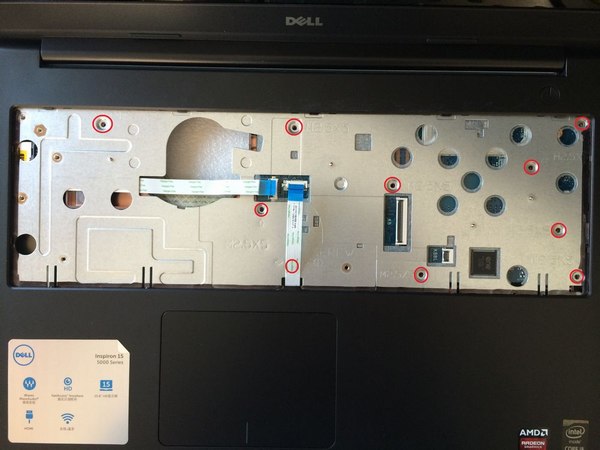 Remove the case.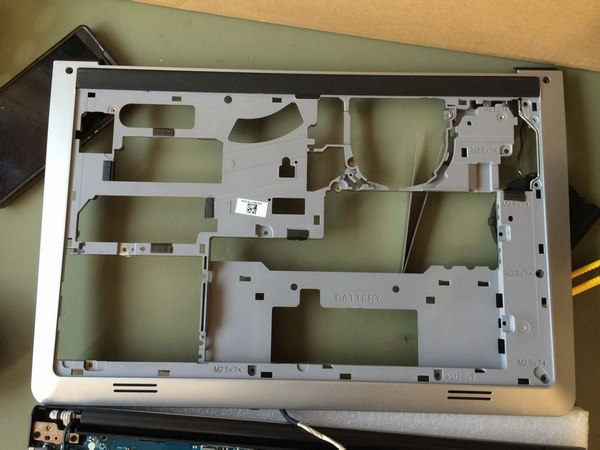 Remove the wireless card.
Remove two screws securing the motherboard.
Disconnect the speaker cable.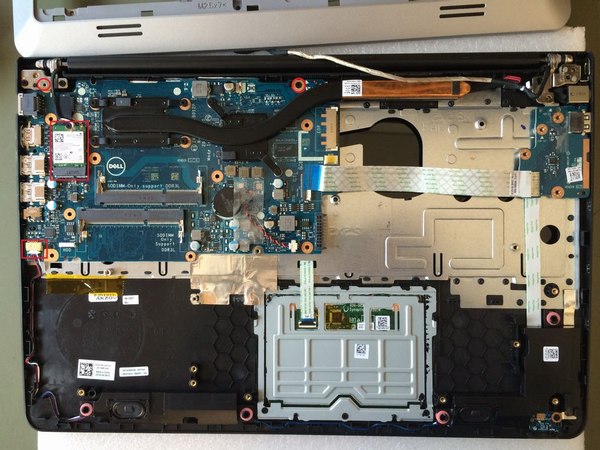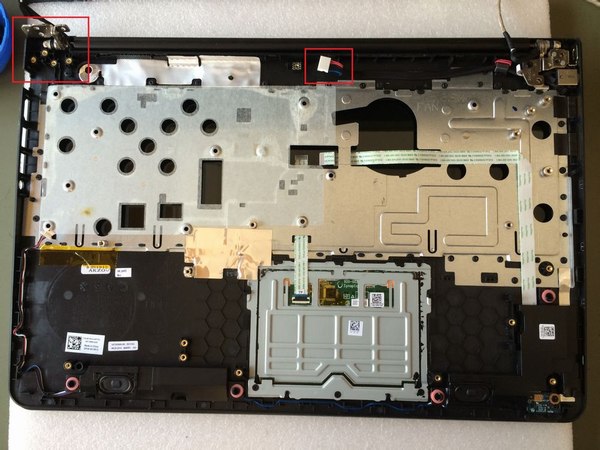 Dell Inspiron 15 5547 motherboard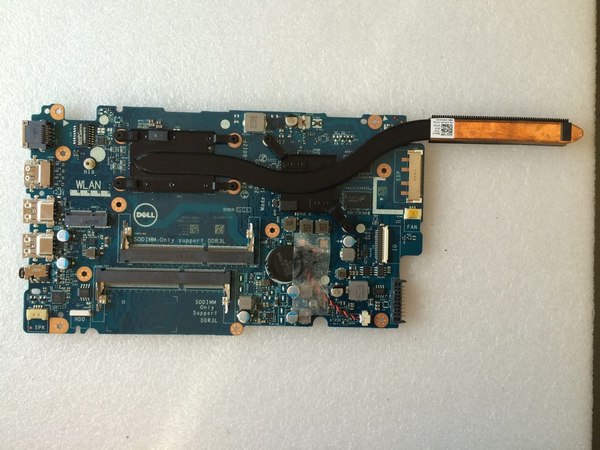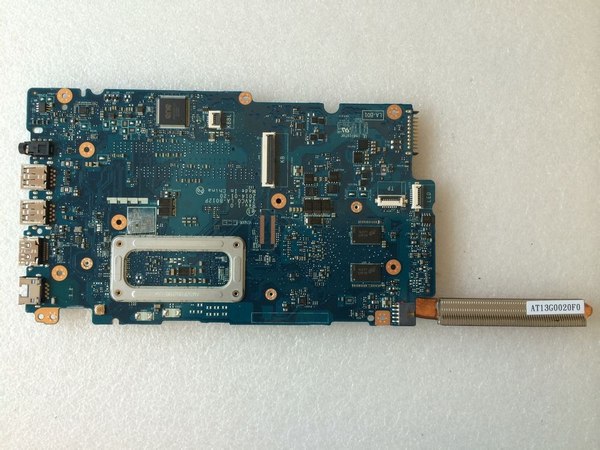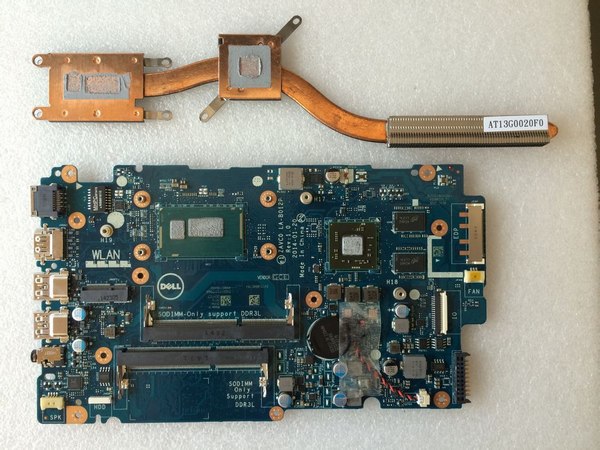 The CPU is soldering on the motherboard.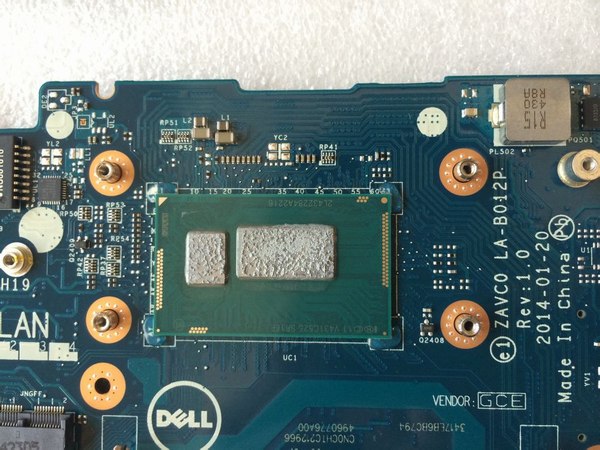 Graphics card