Lenovo IdeaPad Yoga 13 Disassembly
In this guide, I'll explain how to disassemble Lenovo IdeaPad Yoga 13 to remove and replace the battery, SSD, WALN, RAM, heat sink, cooling fan, speaker, and motherboard.
Looking for more guides? Follow us on Facebook for all the latest repair news.
Remove four screws from the bottom case.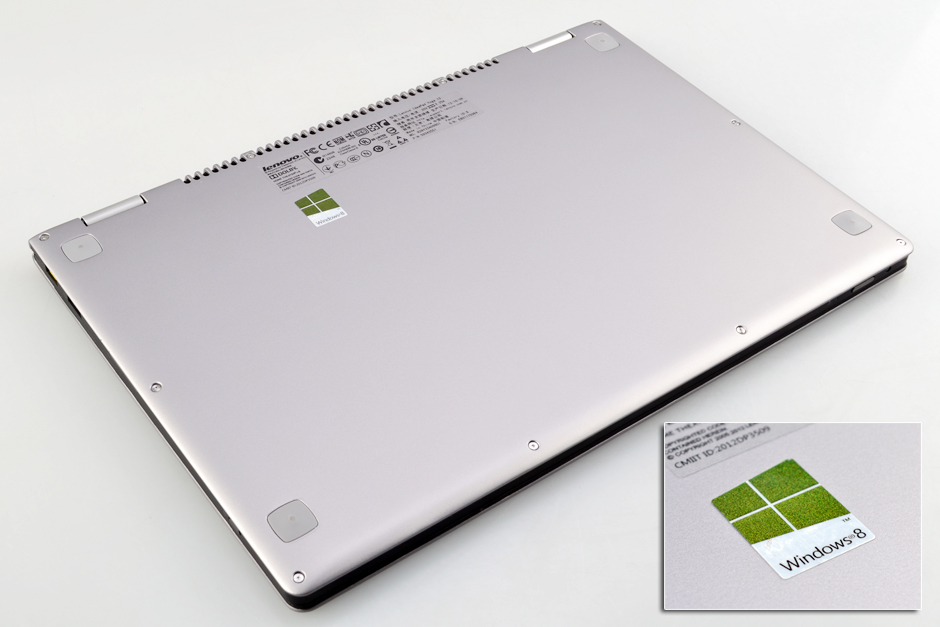 Turn over your laptop. Pry up the keyboard with a crowbar.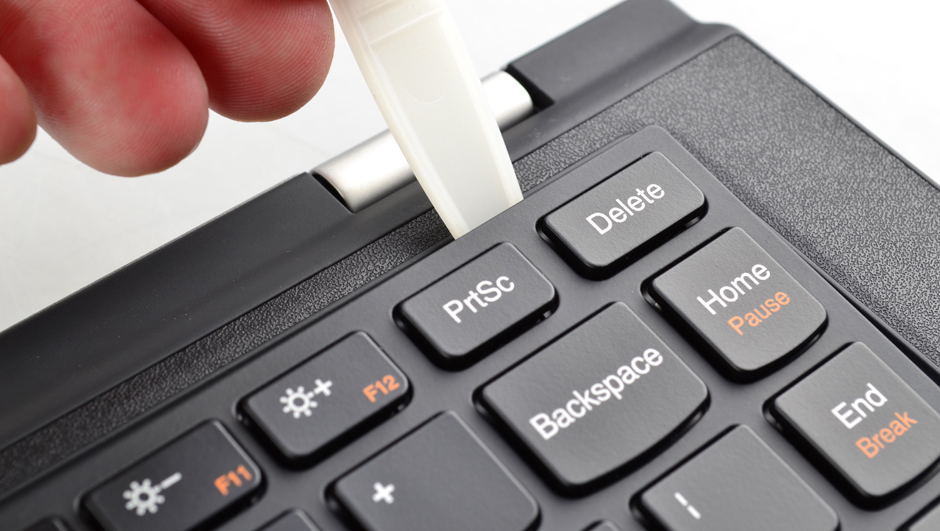 Lift up the keyboard and place it on the palm rest.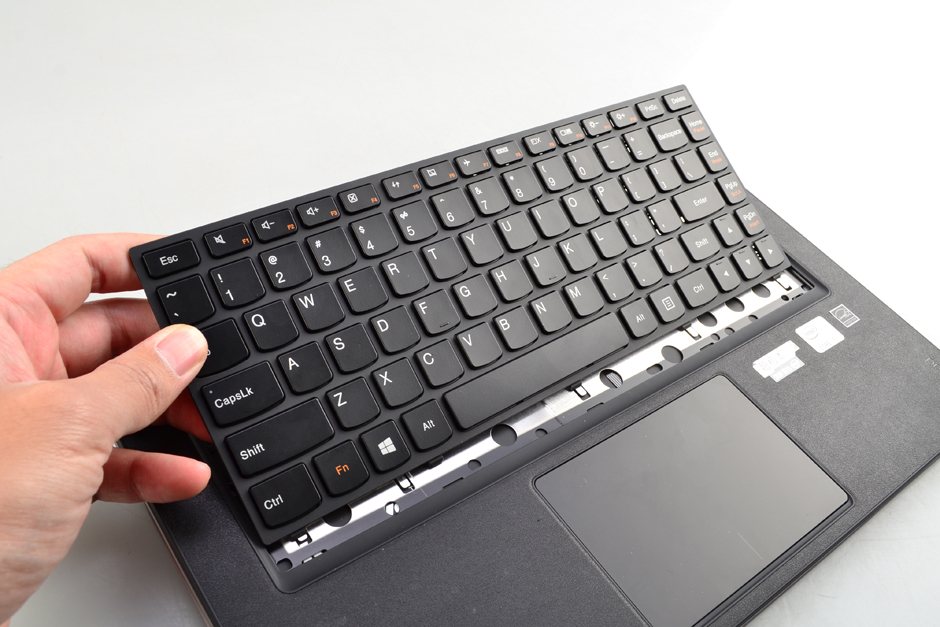 Now you can get access to the keyboard cable. Unlock and pull out the cable.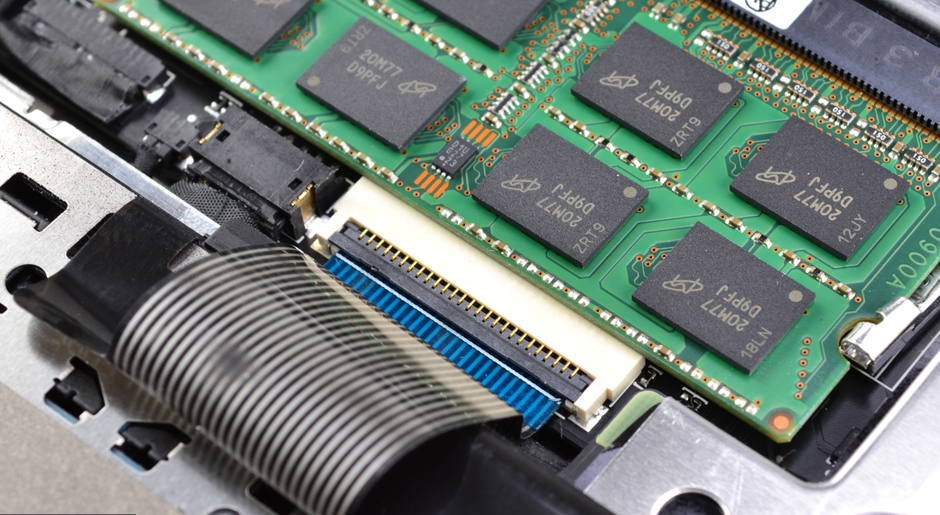 The keyboard has been removed.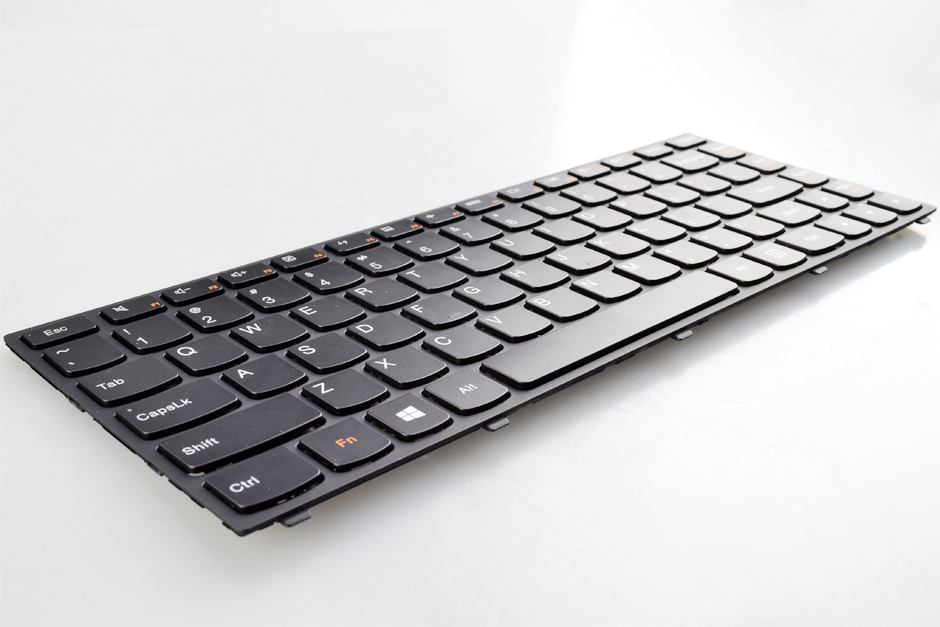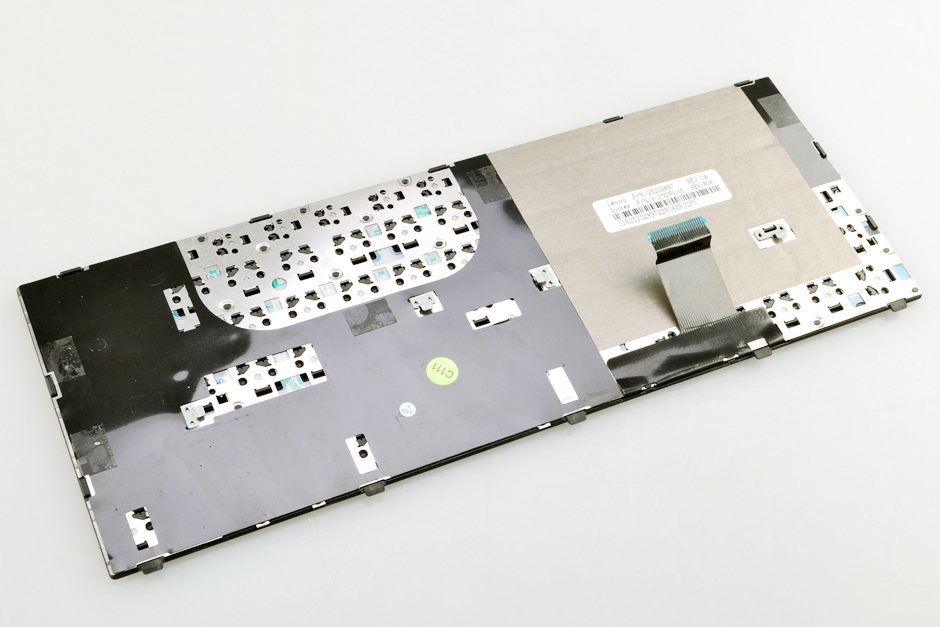 Under the keyboard, you can access the RAM.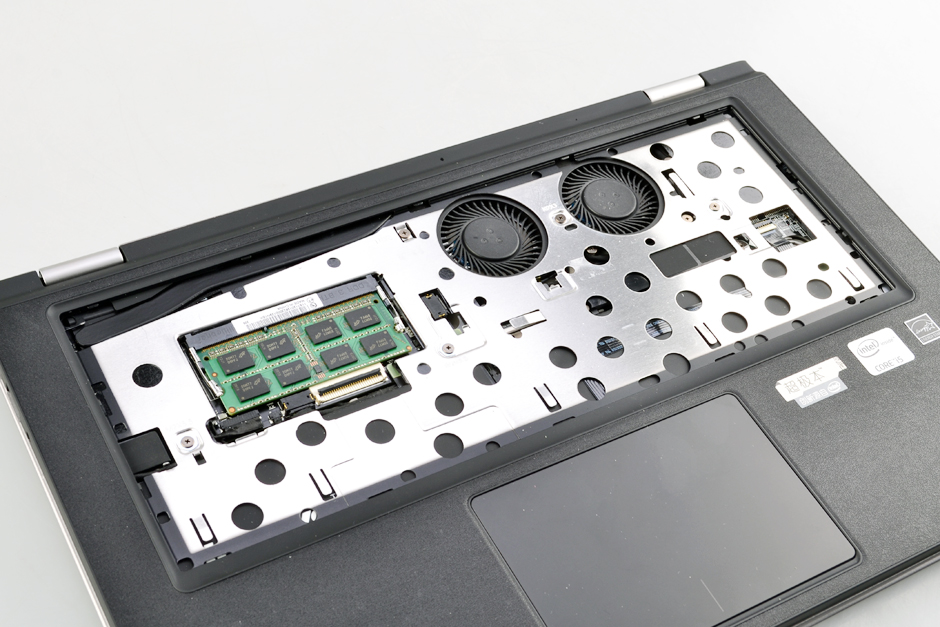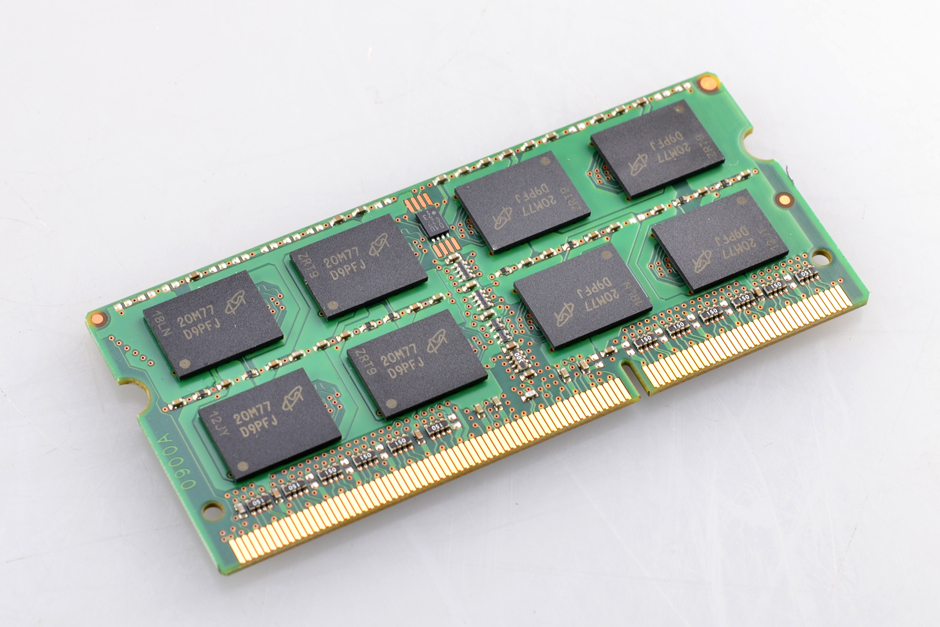 Remove five screws securing the palm rest. Pry up and remove the palm rest.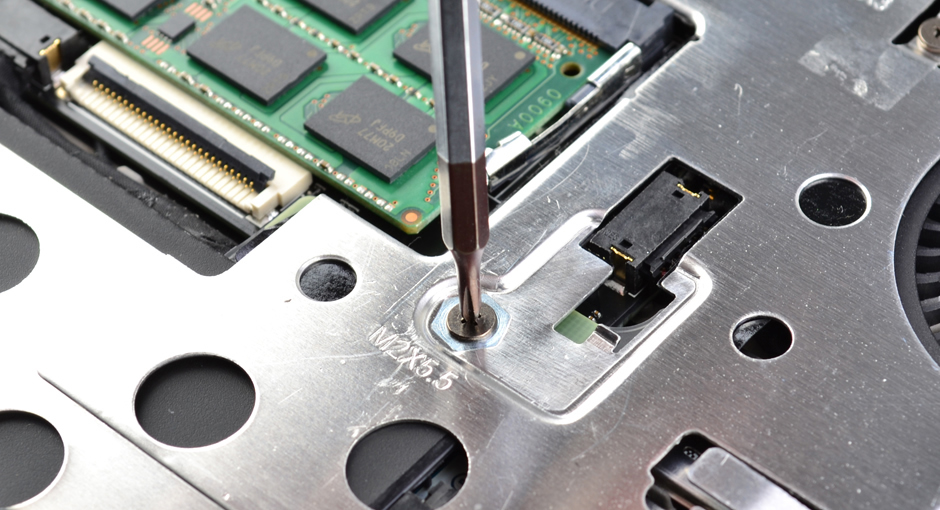 The back of the palm rest, you can get access to the touchpad.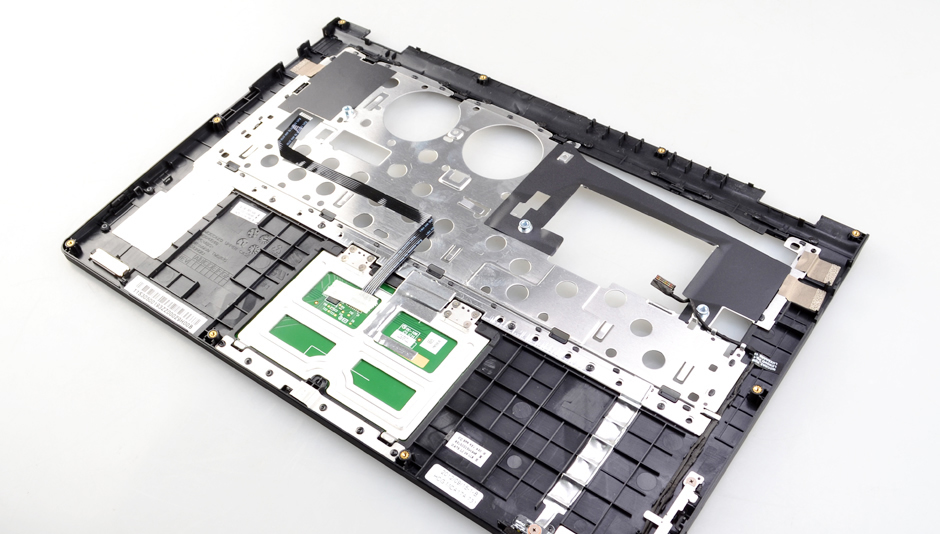 Touchpad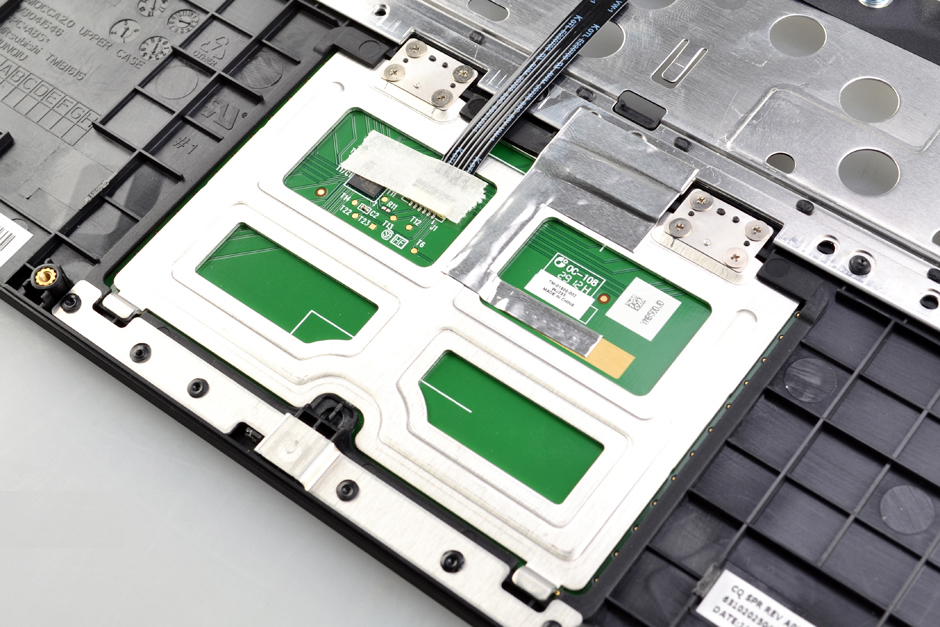 The power button, a key recovery key and indicator module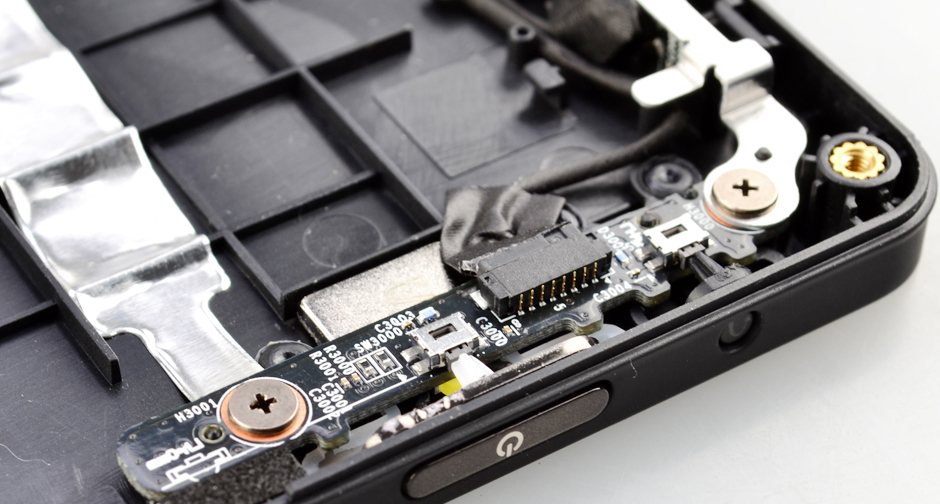 When the palm rest removed, you can access the internal components, including battery, RAM, SSD, heat sink and cooling fan, wireless card, and Bluetooth module.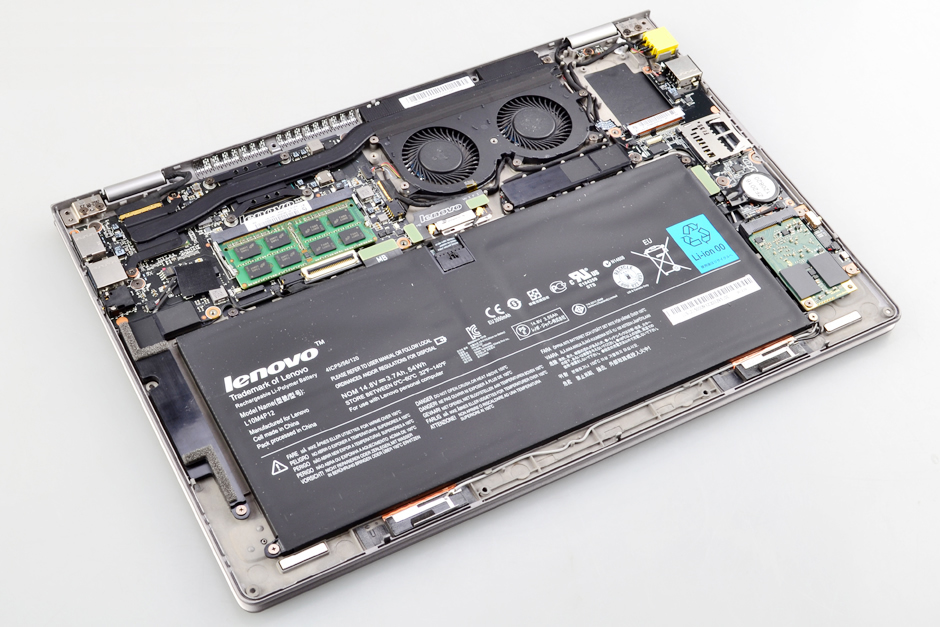 Before removing other components, we need to disconnect the battery connector from the motherboard.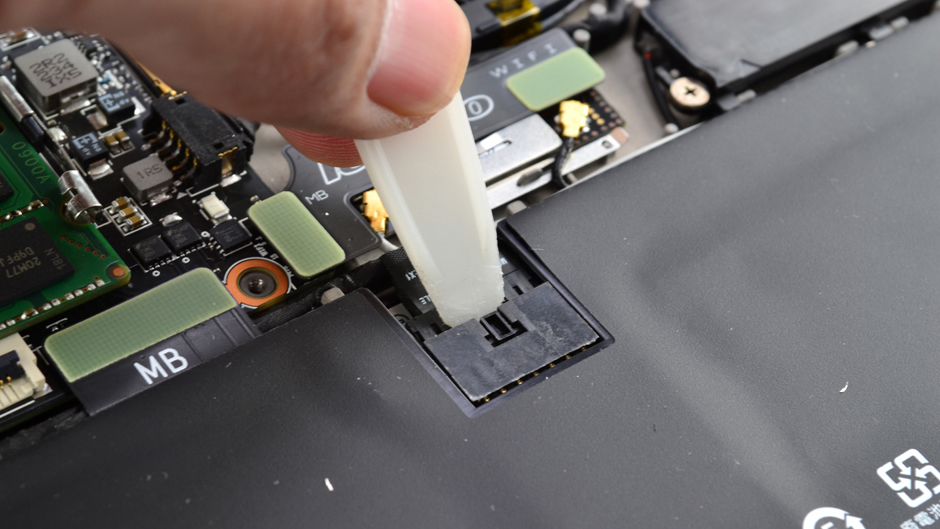 Lenovo IdeaPad Yoga 13 comes with a 14.8v, 54wh Li-polymer battery.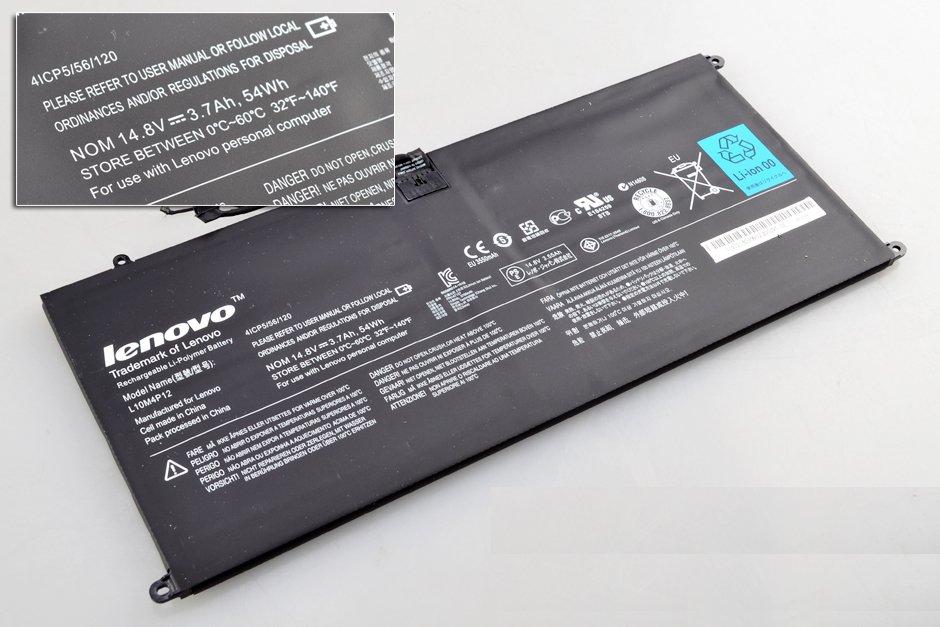 Remove one screw securing the SSD and takes it out.

Lenovo IdeaPad Yoga 13 features Samsung MZ-MPC1280/0L1 128GB SSD.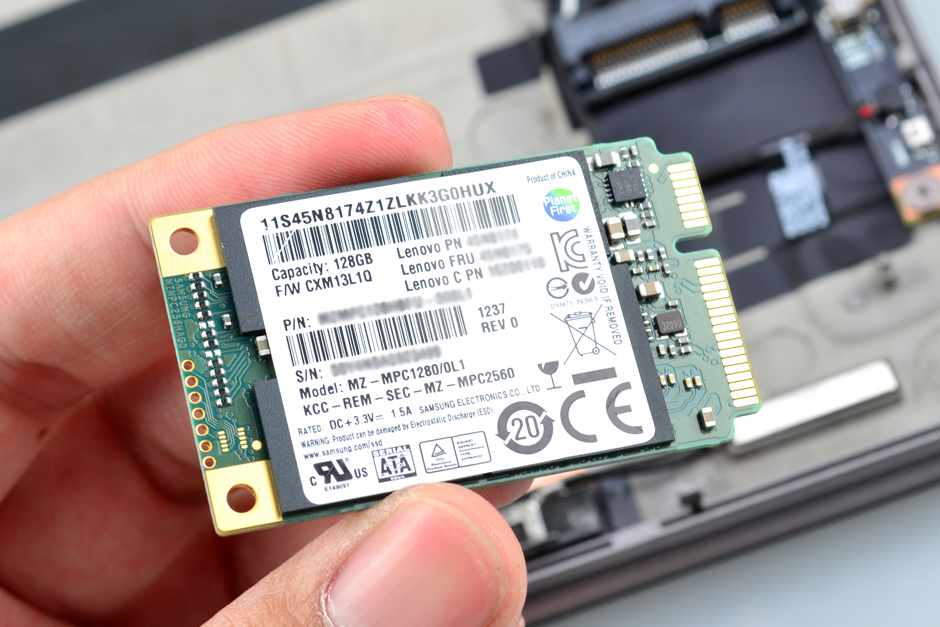 Disconnect two antenna cables and remove one screw. You can remove the wireless card and Bluetooth module.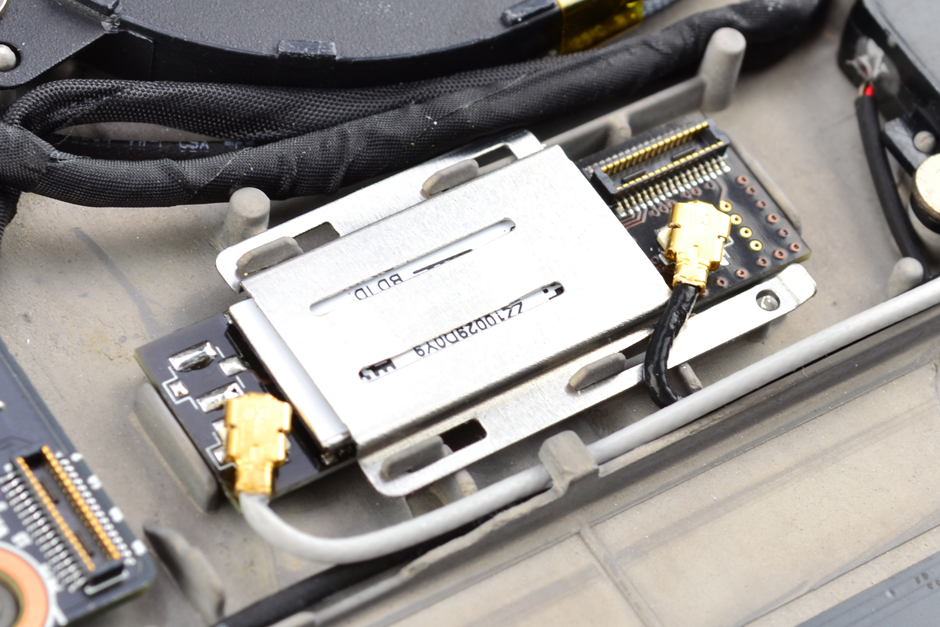 Wireless card and Bluetooth module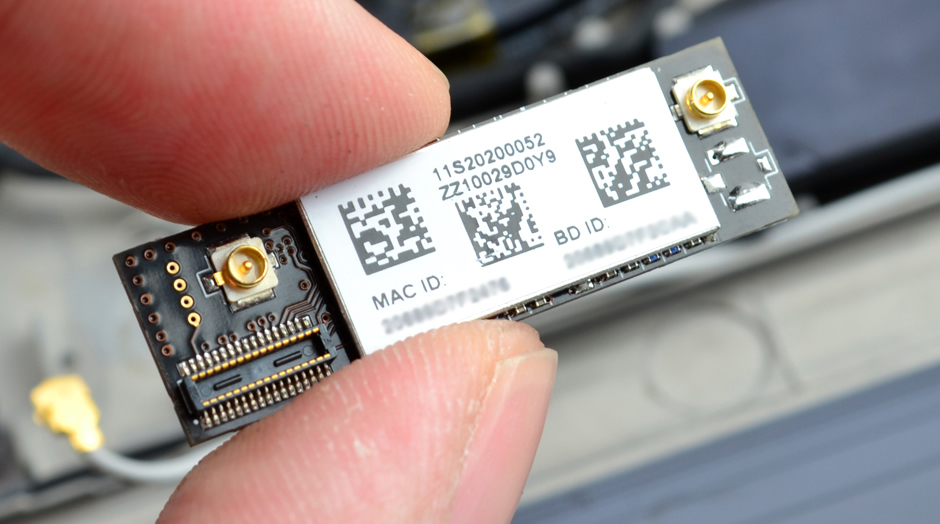 Heat sink and cooling fan

The cooling fan coming from SUNON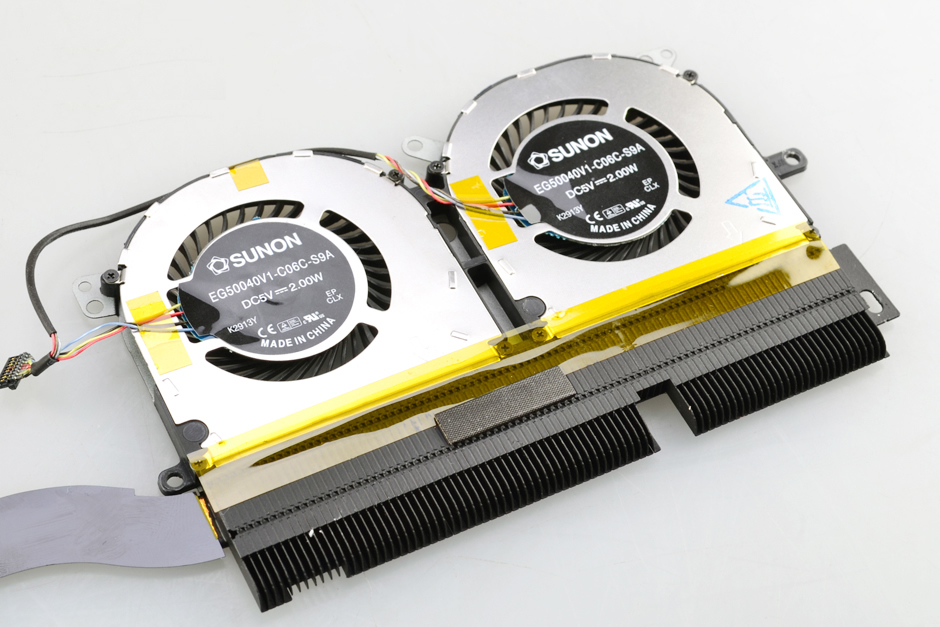 Lenovo IdeaPad Yoga 13 speaker module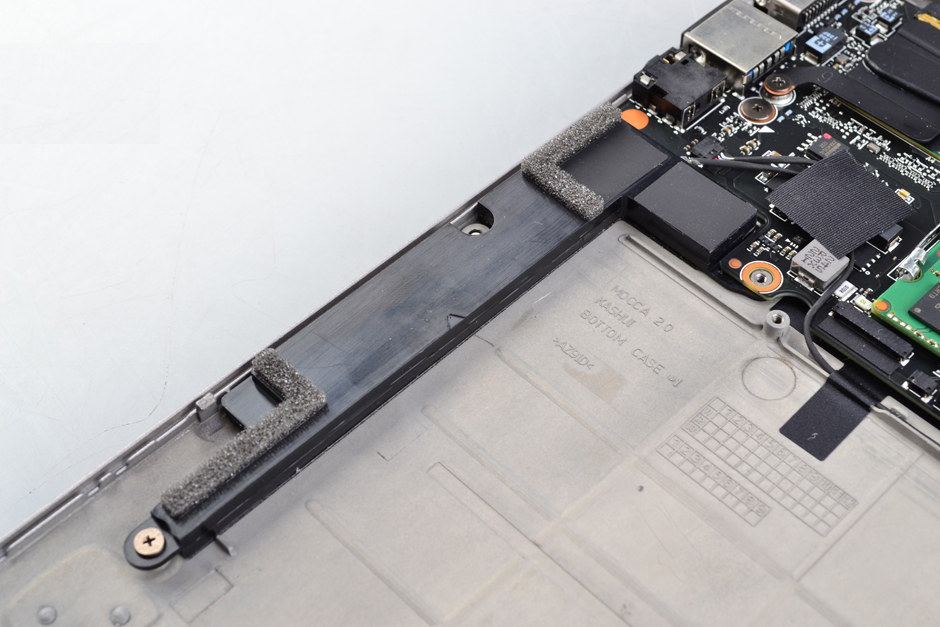 Intel processor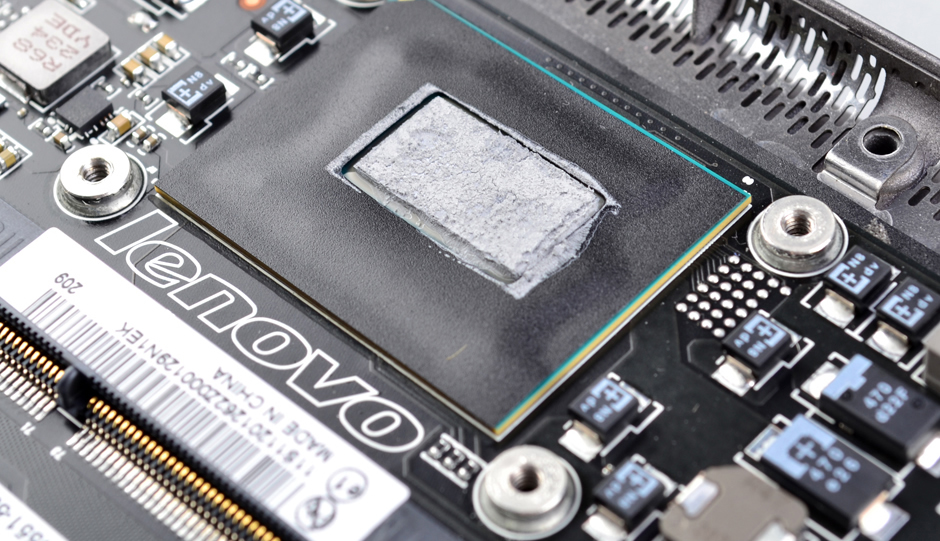 Motherboard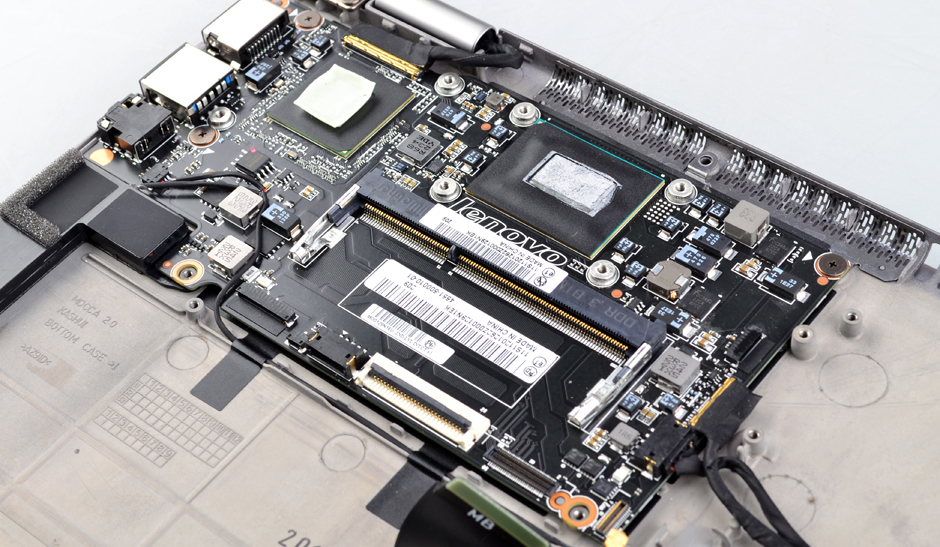 Left LCD hinge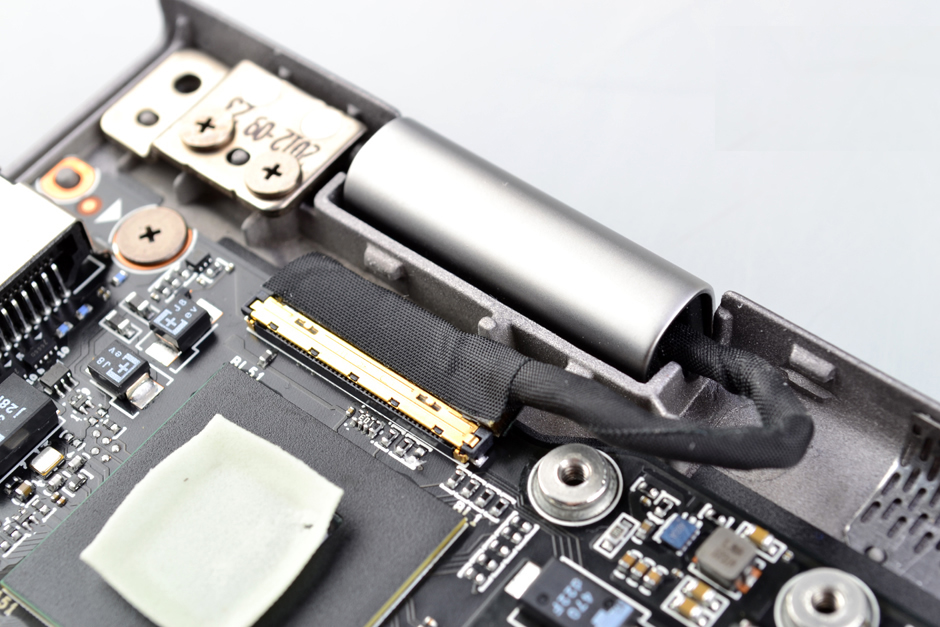 Right LCD hinge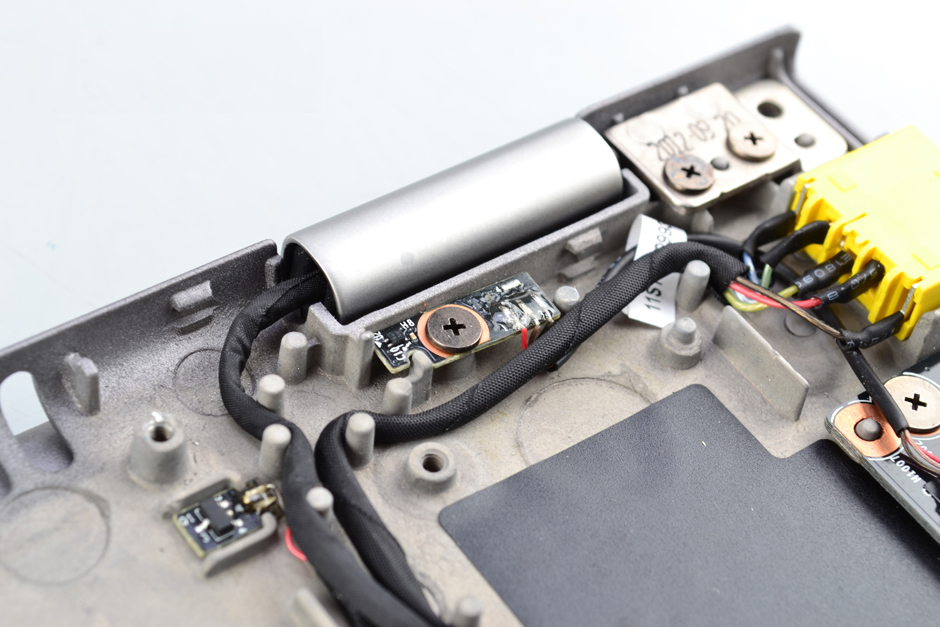 Touch driver board