Lenovo ThinkPad Edge E40 RAM Memory Removal and Installation
In this guide, I will show you how to install and replace the RAM on Lenovo ThinkPad Edge E40 laptop.
Step 1: Remove the battery
Unlock and remove the battery.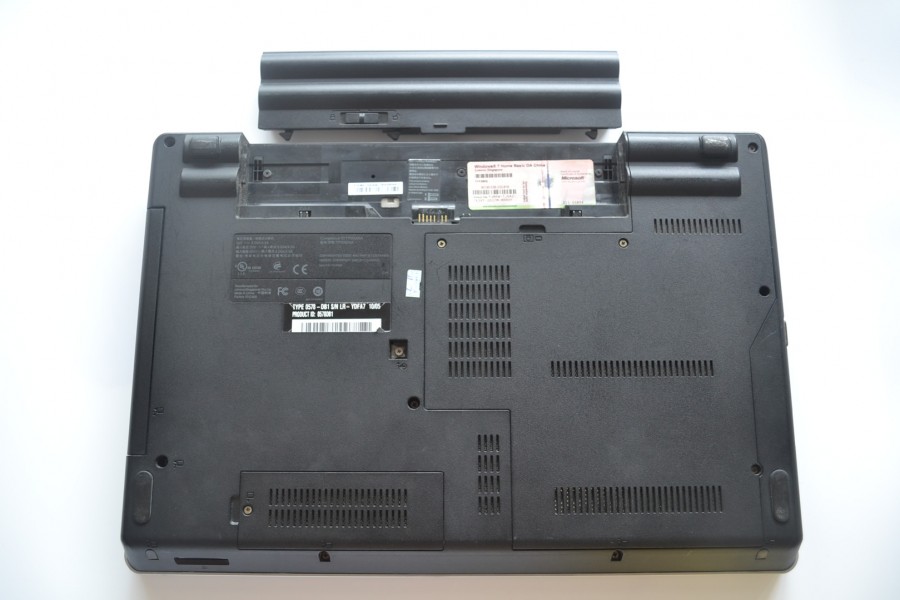 Step 2: Remove the service cover.
Remove five screws securing the service cover. You can remove the service cover.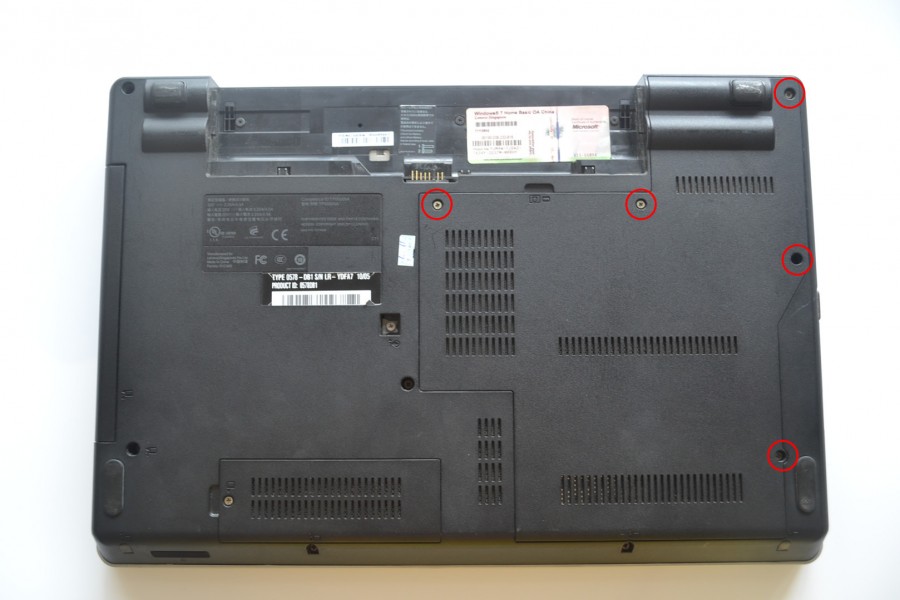 The service cover has been removed. Now you can see the memory. The laptop has two memory slots. In my laptop only one memory installed.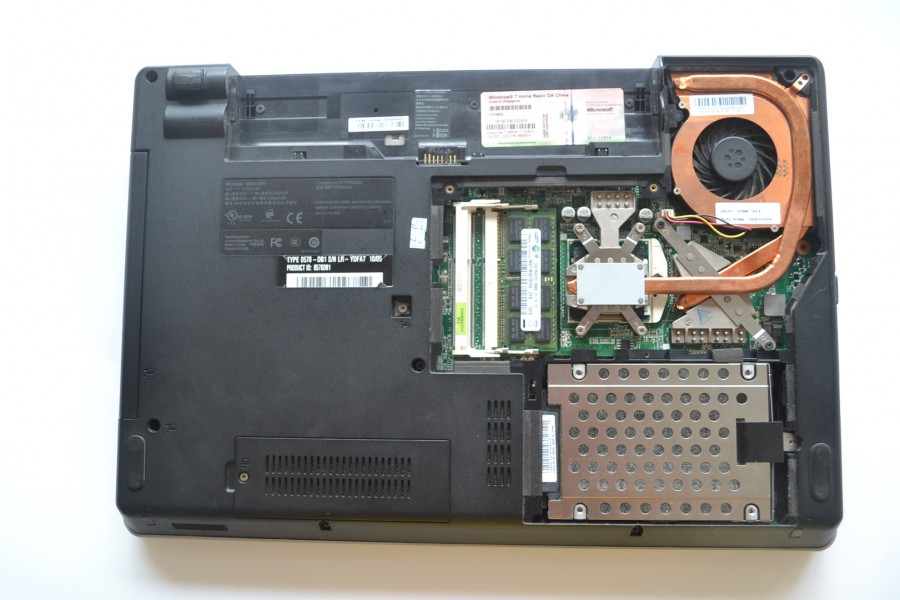 Step 3: Remove the memory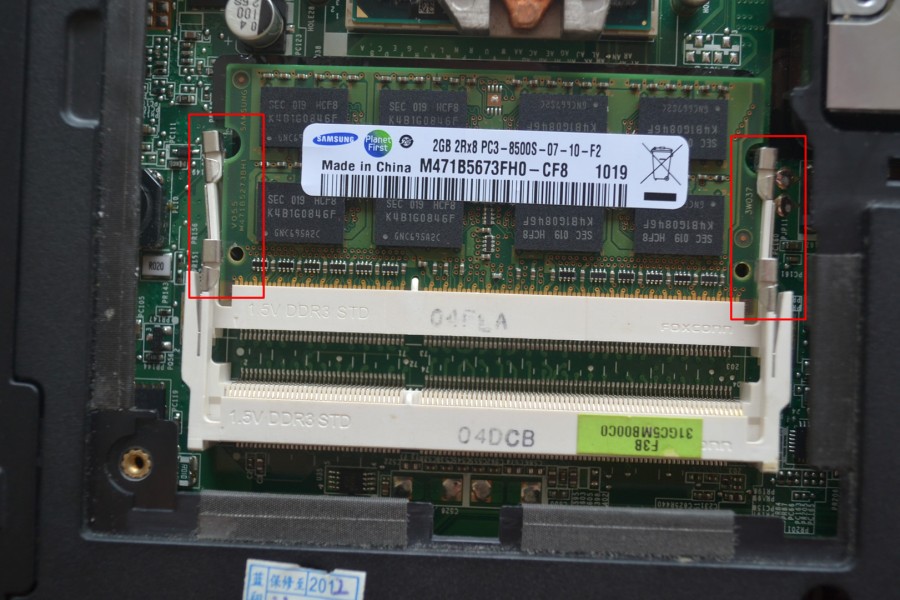 Memory will automatically pop up. Now you can remove it.