Lenovo ThinkPad S1 Yoga Disassembly
In this guide, I will disassemble a Lenovo ThinkPad S1 Yoga to remove the battery, speakers, wireless card, cooling fan, palm rest, SSD, bottom case, and motherboard. Refer to this guide. You can repair and upgrade your ThinkPad S1 Yoga.
Want to be the first to see inside of the latest smartphone and laptop? Follow us on Facebook for the latest teardown news.
Remove all screws securing the bottom case.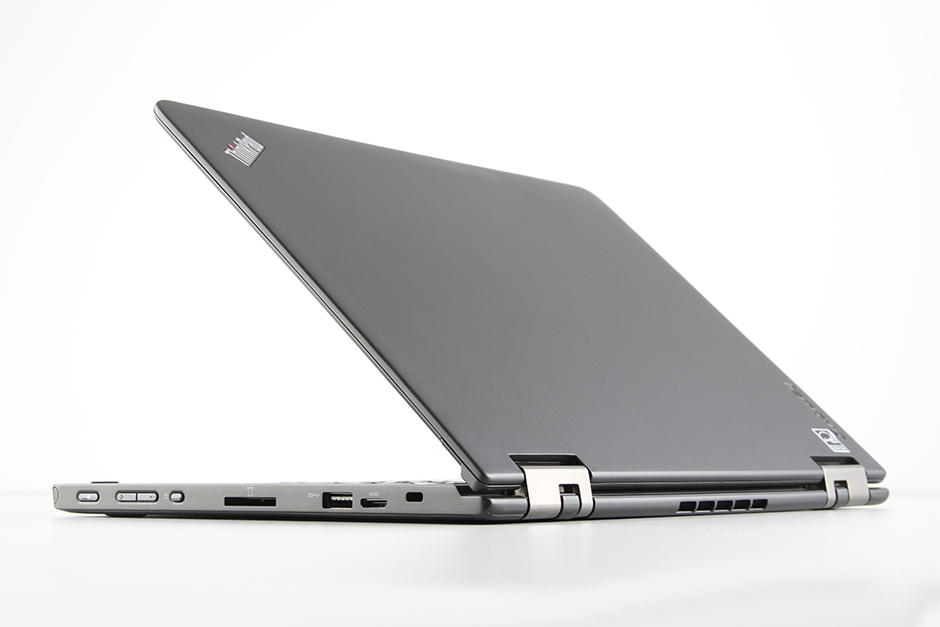 When the bottom case removed, you can get access to the cooling fan, battery, speakers, SSD, CMOS battery, wireless card and motherboard.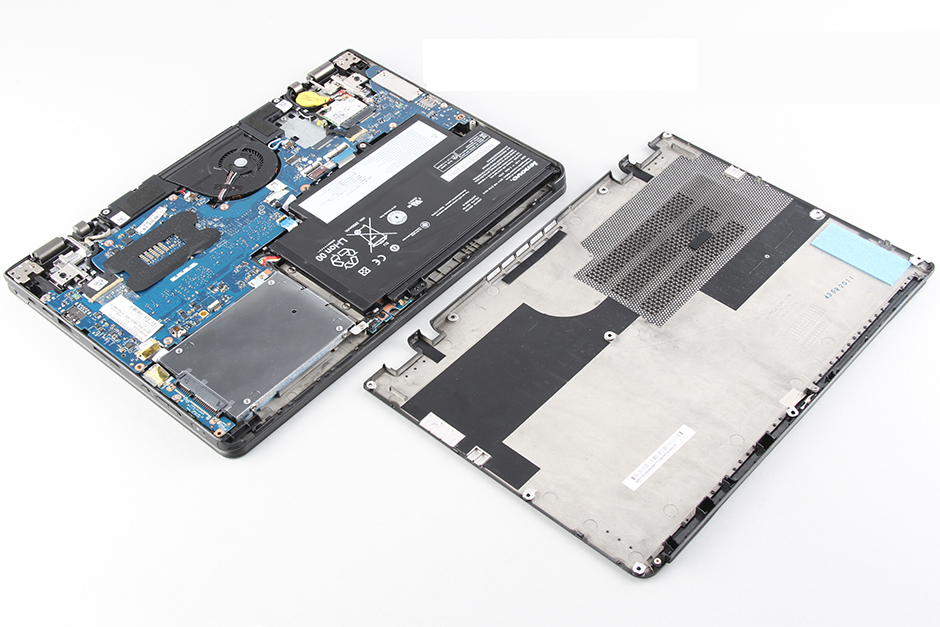 There is a shock-absorbing sponge on the bottom case.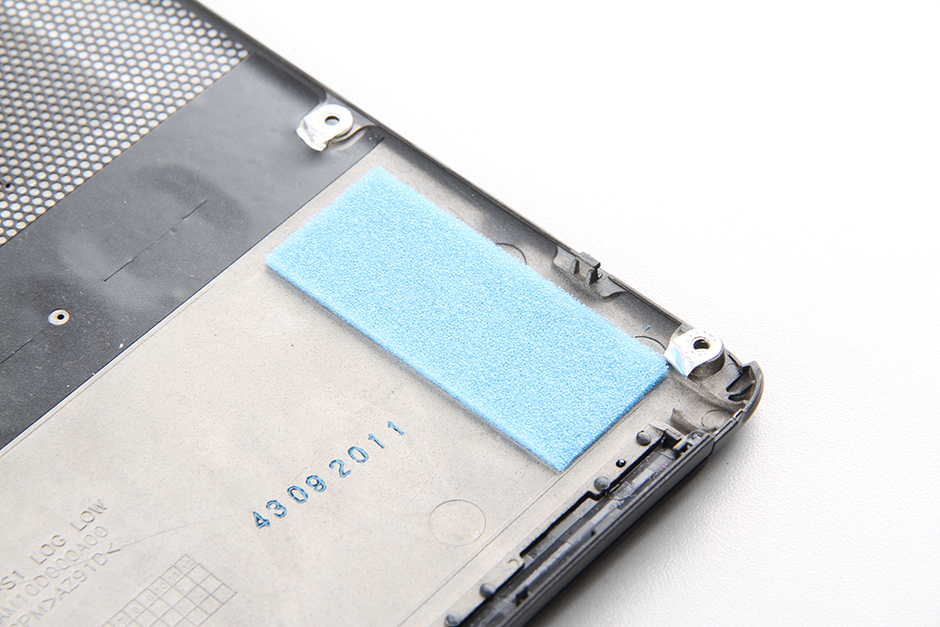 Dust gauze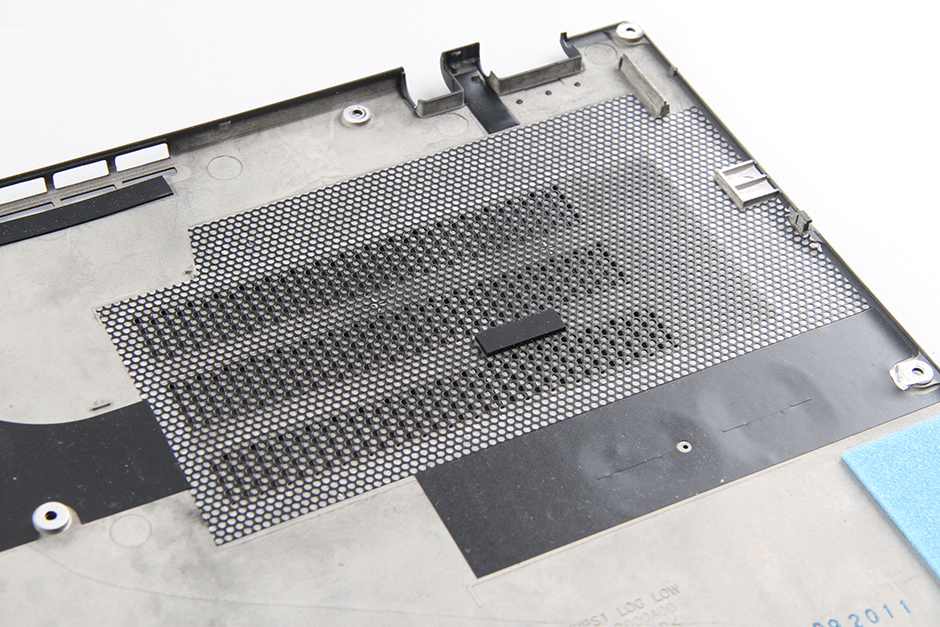 Remove all screws securing the battery and disconnect the battery connector from the motherboard.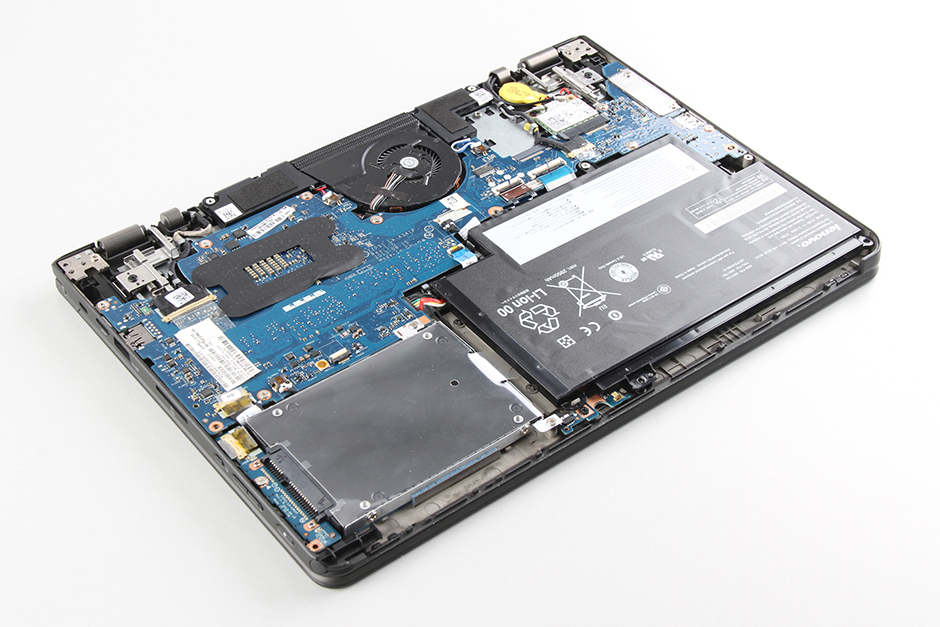 The laptop comes with a Li-polymer battery, 14.8v, 47wh, Lenovo P/N: 45N1704, 45N1705.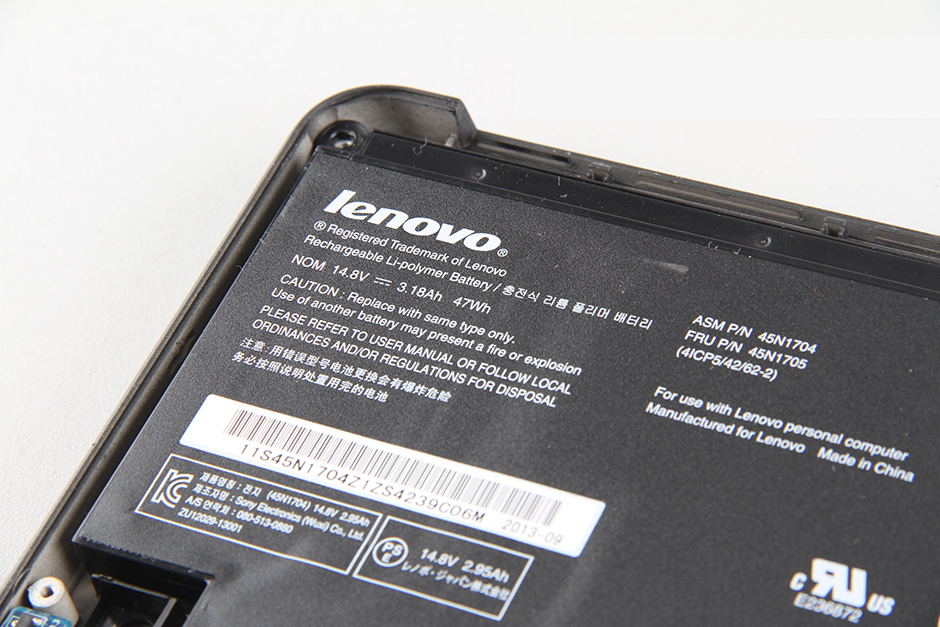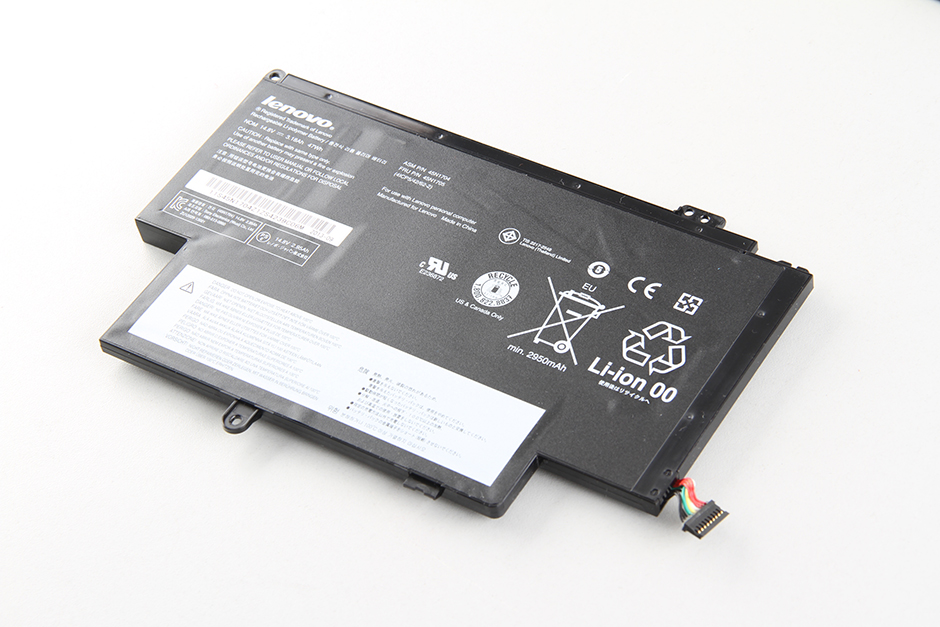 Here's cooling fan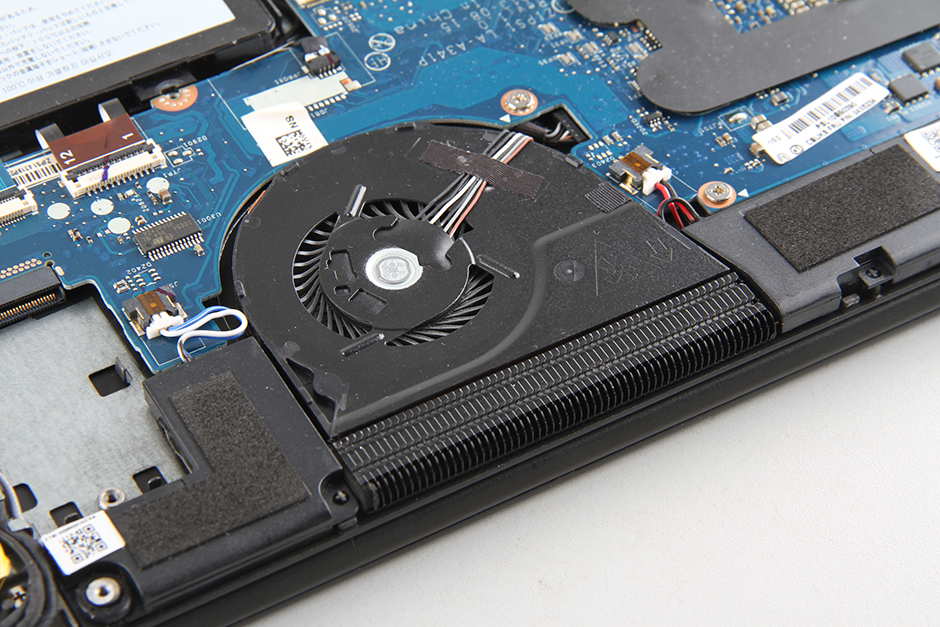 Remove one screw securing the wireless card.
Unplug two wireless antenna cables. You can remove the wireless card.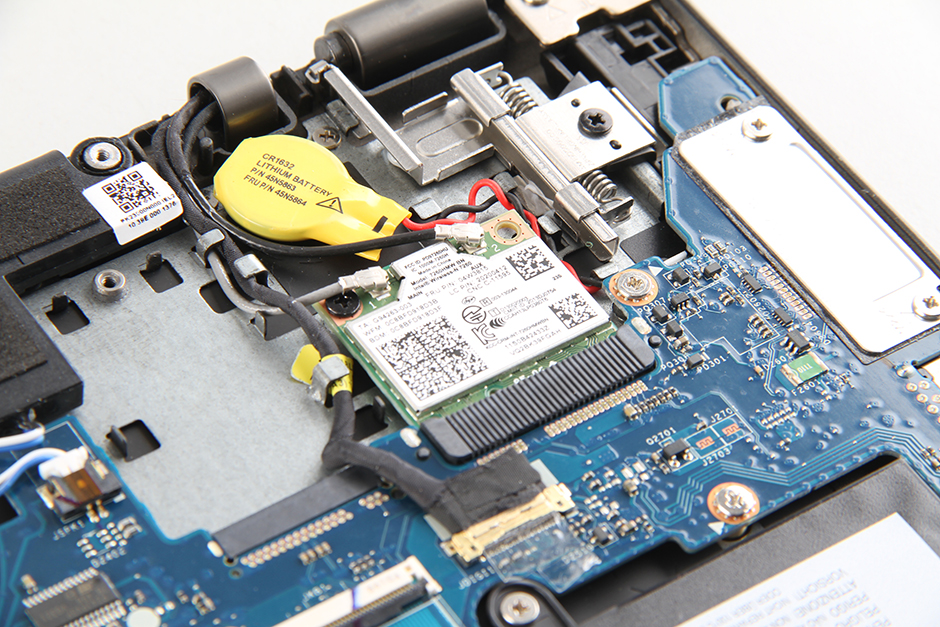 It features an Intel® Wireless-N 7260 wireless card. It is support 802.11n, 2×2, 2.4-GHz, Wi-Fi and Bluetooth 4.0.
Lenovo model: 04W3815.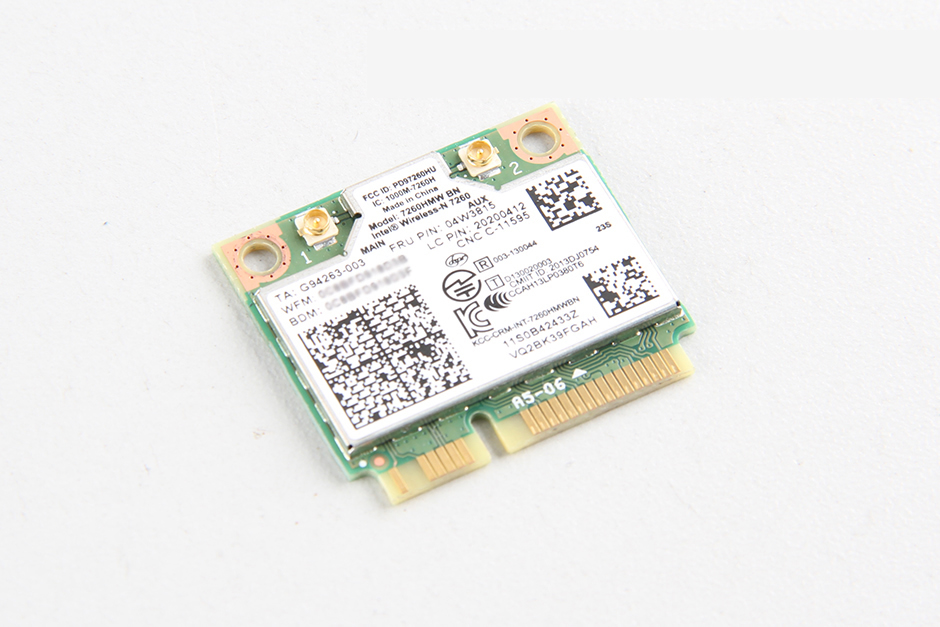 Remove two screws securing the SSD. Lift up the tape and take it out.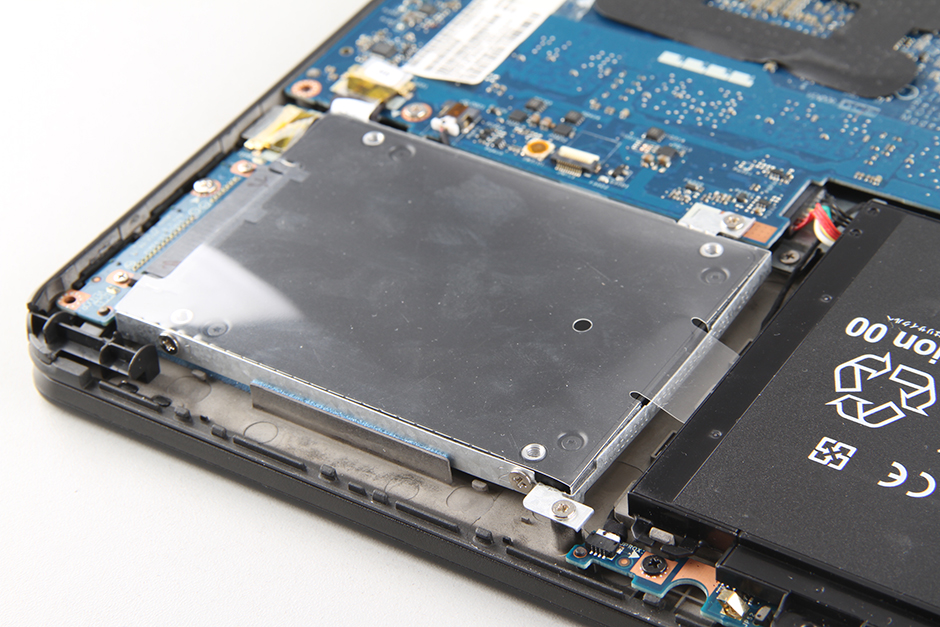 This Lenovo ThinkPad S1 Yoga comes with a Samsung 128GB 2.5″ SSD, Lenovo model: 0C41202, 04X4054.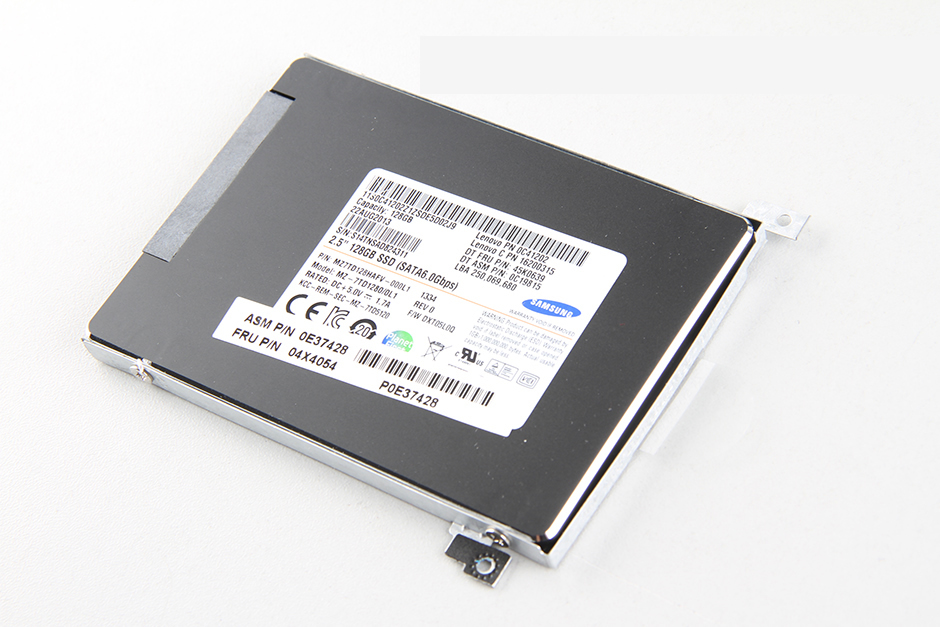 There are two shock-absorbing sponges and a LED indicator under the SSD.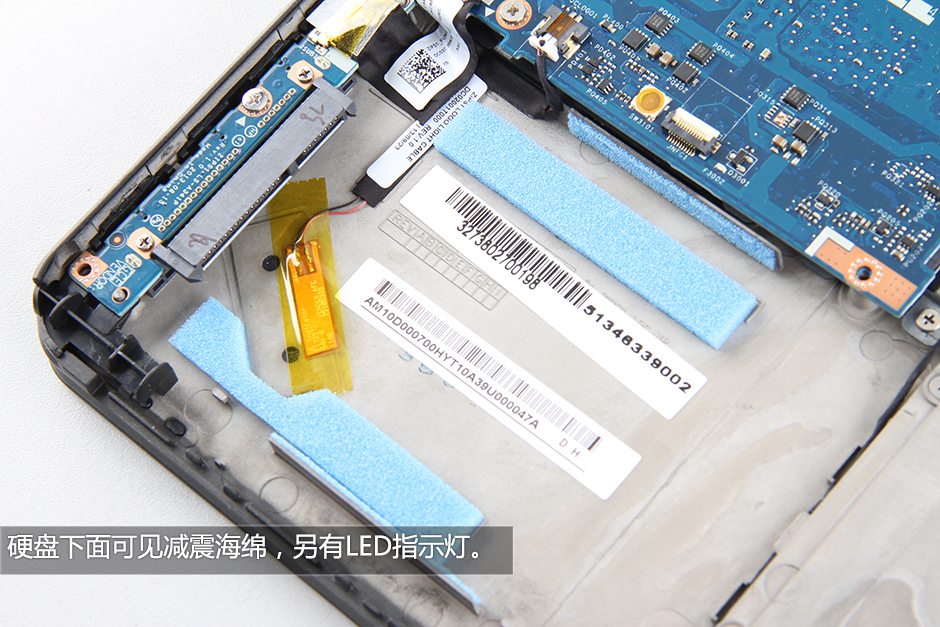 Lenovo ThinkPad S1 Yoga CMOS battery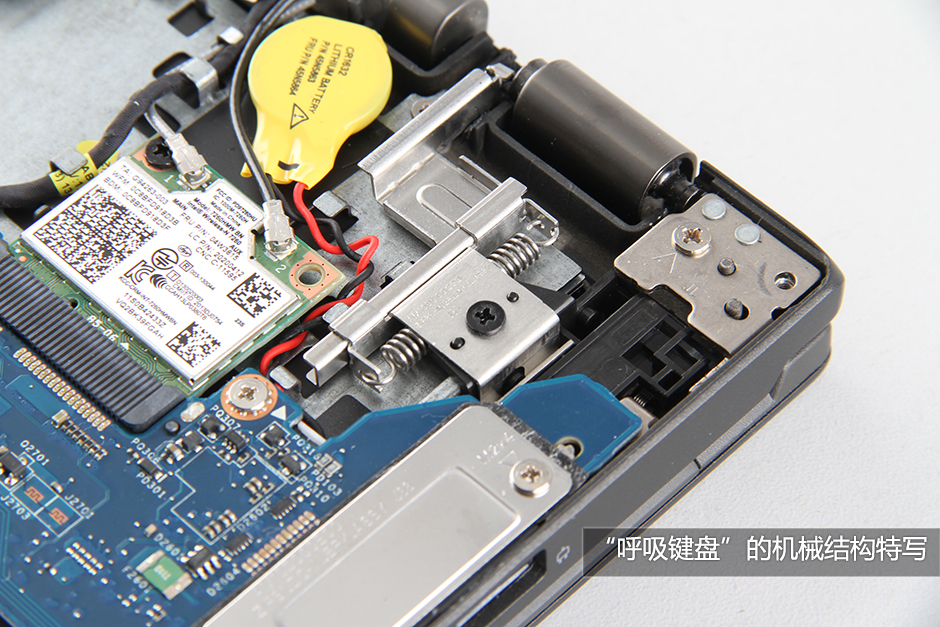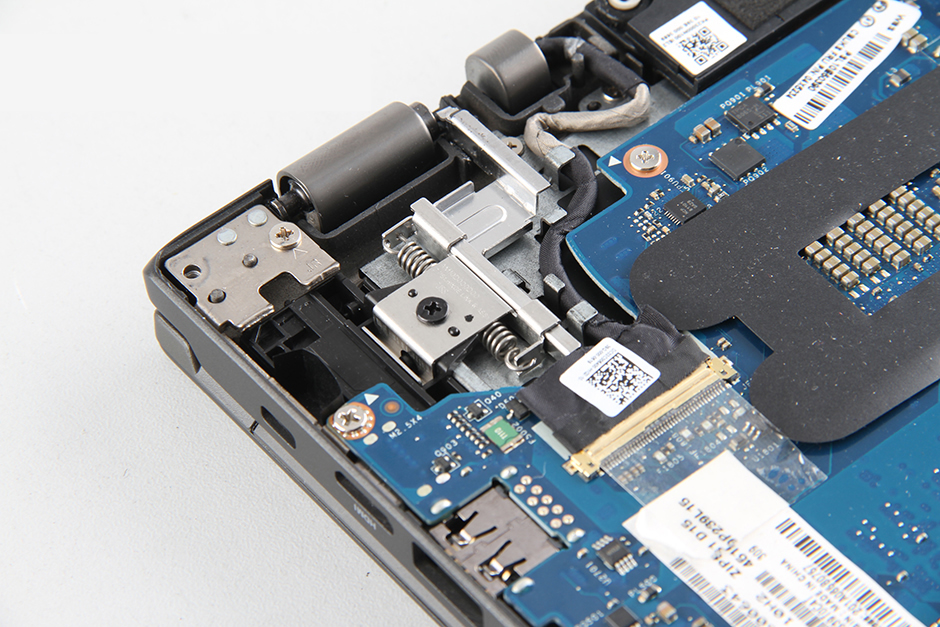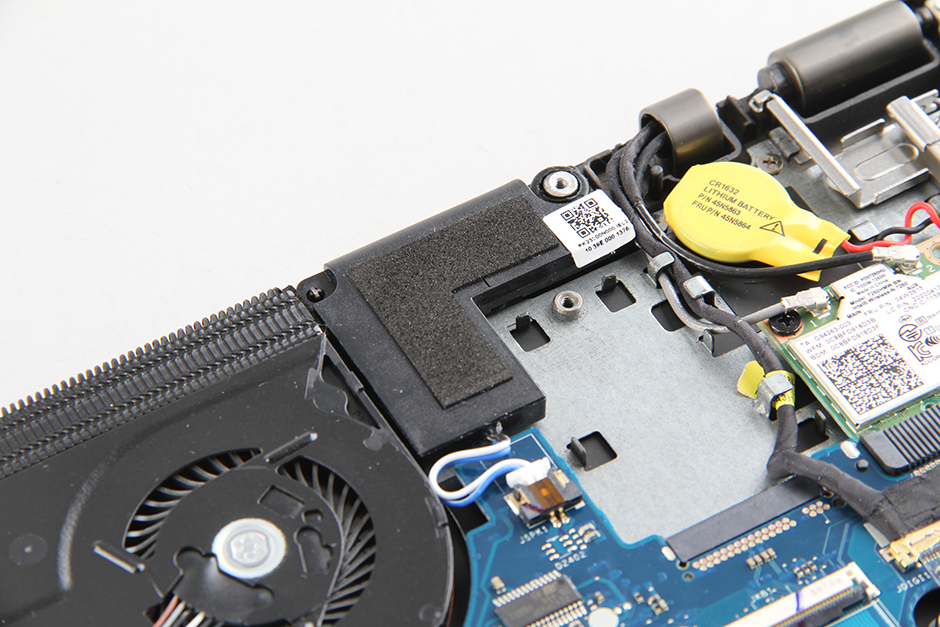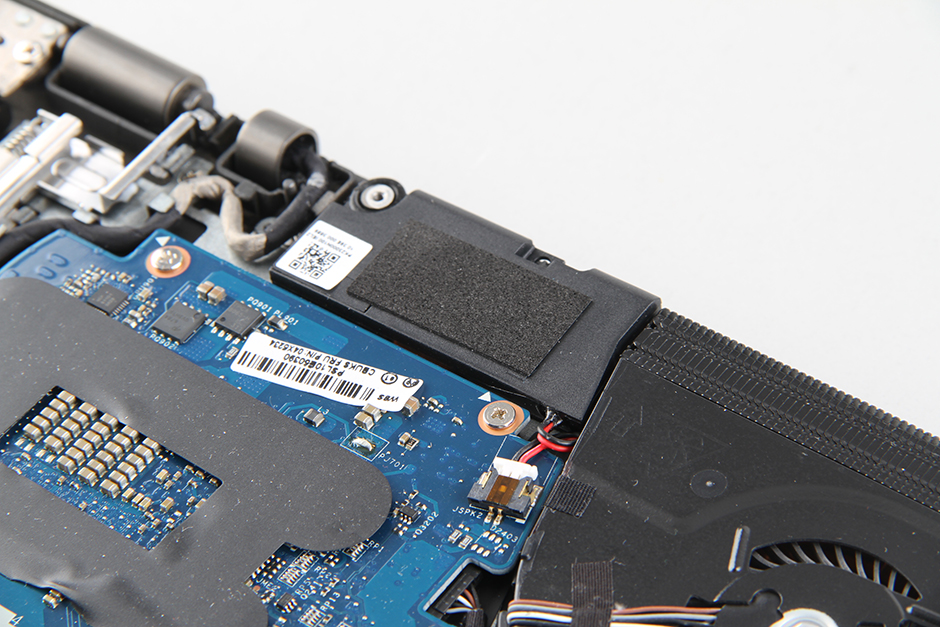 Lenovo ThinkPad S1 Yoga speaker modules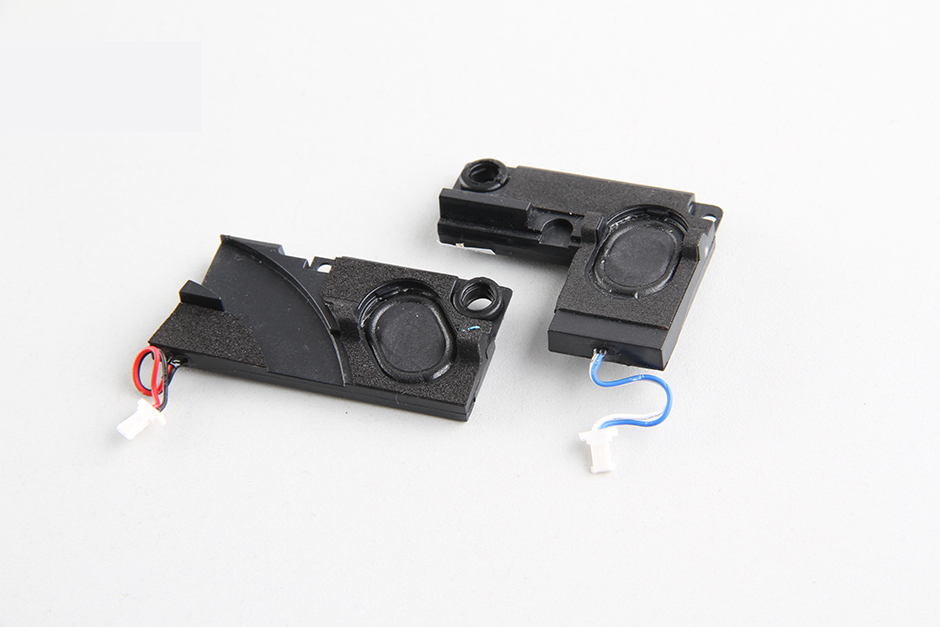 Lenovo ThinkPad S1 Yoga motherboard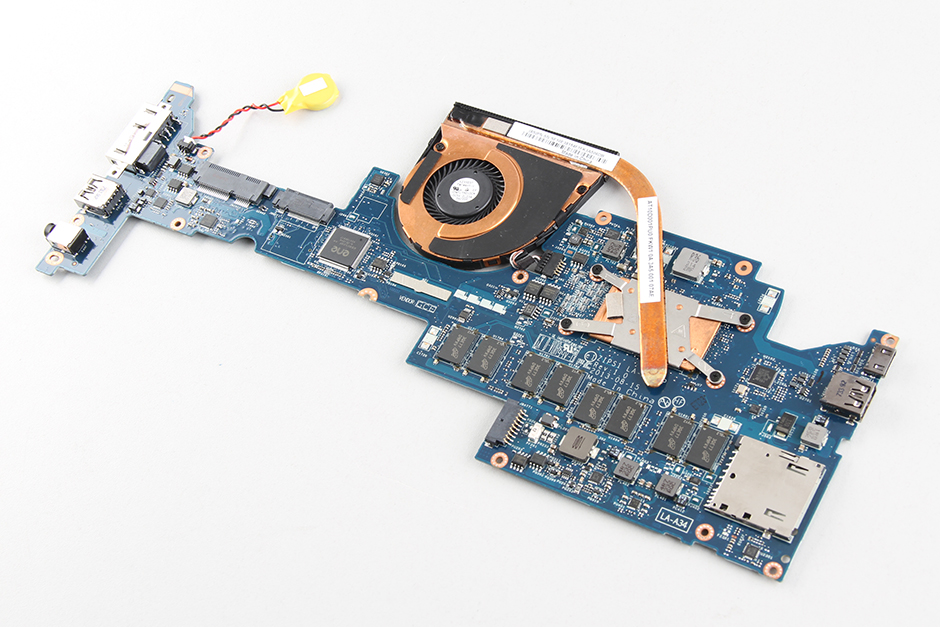 The RAM chips soldering on the motherboard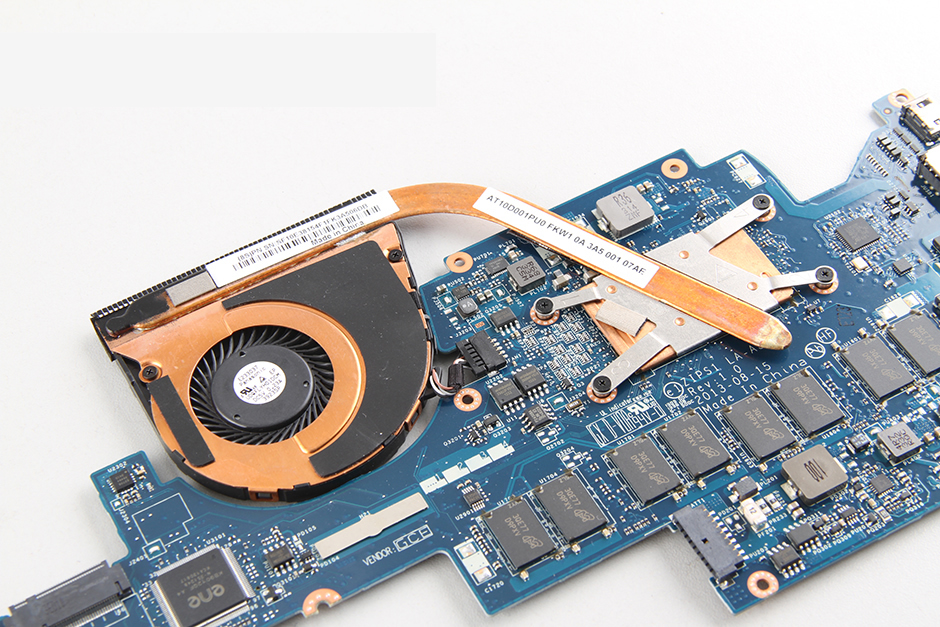 When the motherboard removed, you can access the keyboard and touchpad.