In this guide, I'll explain how to disassemble MSI GE62 to remove the battery, optical drive, RAM, CMOS battery, wireless card, speaker, hard drive, cooling fan and motherboard. Refer to the guides. You can upgrade, repair your MSI GE62.
For the freshest produce, find us on Facebook for the latest teardown news.
Remove all screws securing the bottom case.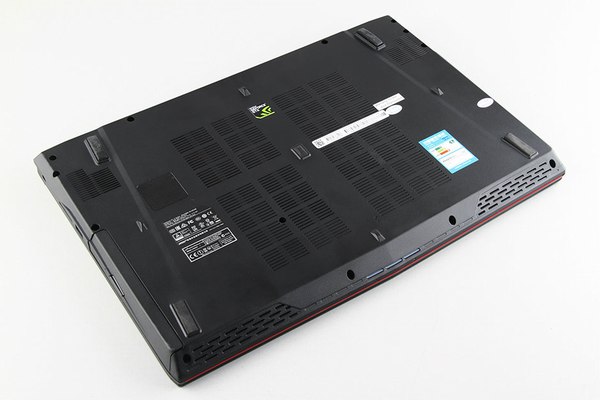 One of the screws was covered by MSI's warranty sticker. So I suggest you do not open the laptop.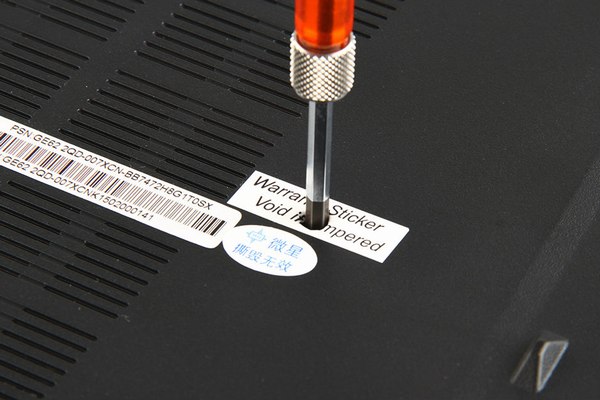 Pull out the optical drive.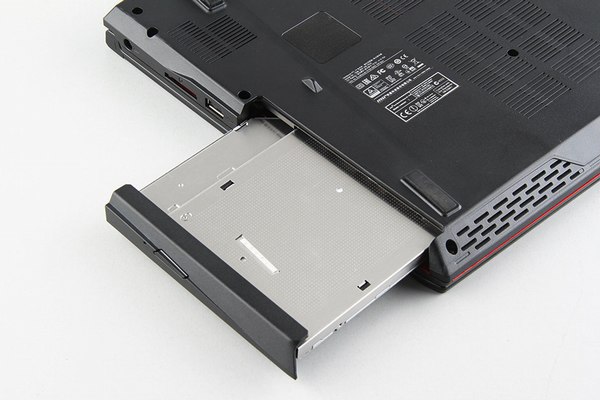 The MSI GE62 comes with an HL-DT-ST GU80N optical drive.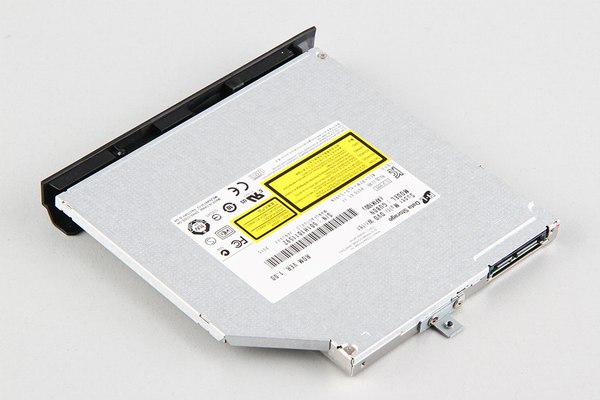 Remove three screws in the optical drive slot.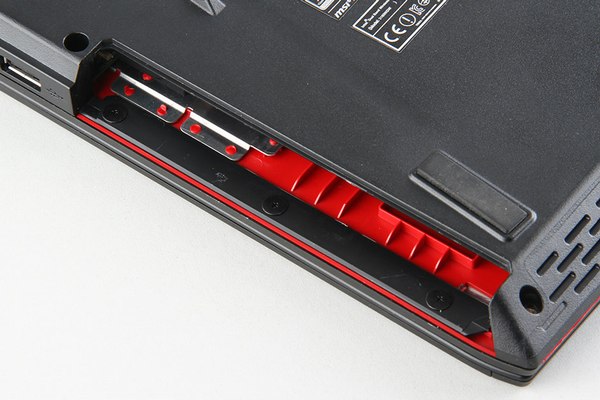 Pry up and remove the bottom case. There are some little hard to remove the case, you should use a pry bar, or guitar pick open up it.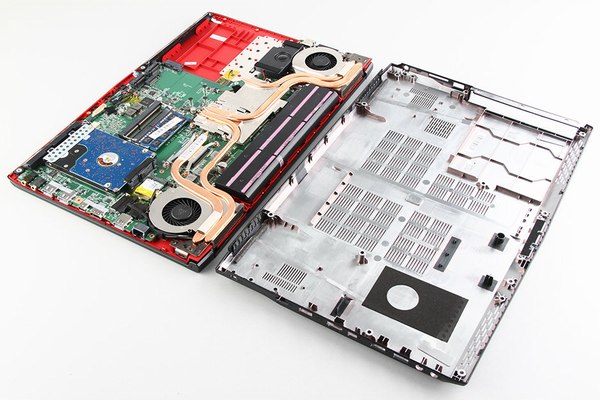 Under the bottom case, you can get access to the internal components, including RAM, hard drive, wireless card, speakers, battery, heat sink and cooling fan.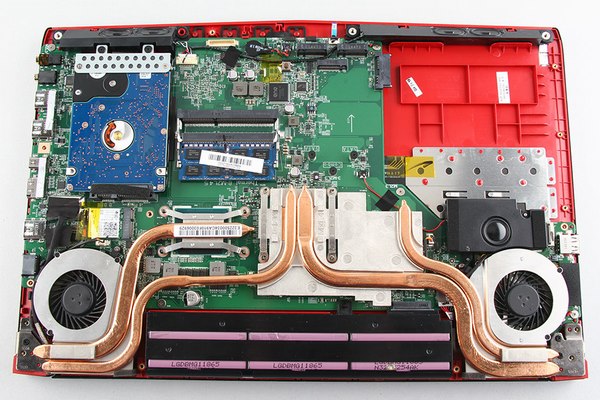 From the pictures, the battery made of LG 18650 cells.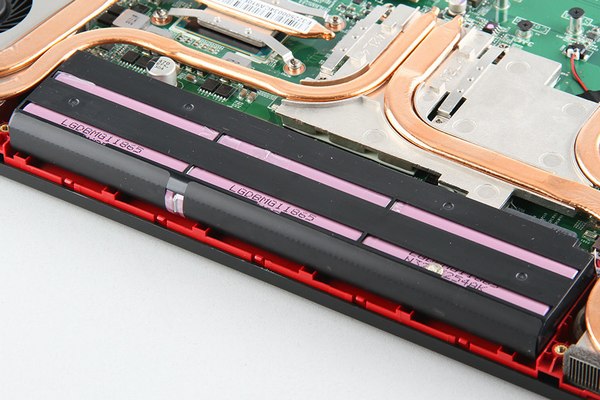 The MSI GE62 comes with a 10.86v, 4730mah, Li-ion battery, MSI model: BTY-M6H.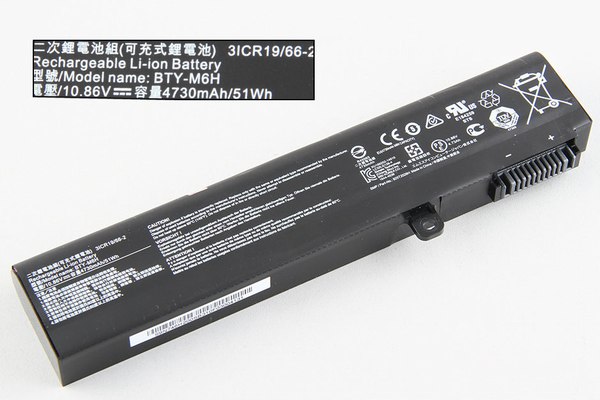 The MSI GE62 has two RAM slots and comes with one 8GB RAM.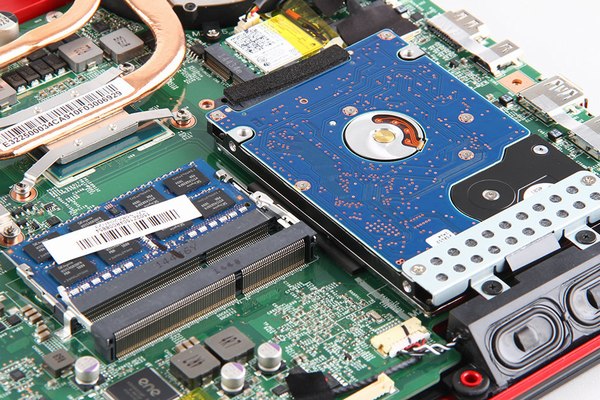 Skynix 8GB PC3L-12800S RAM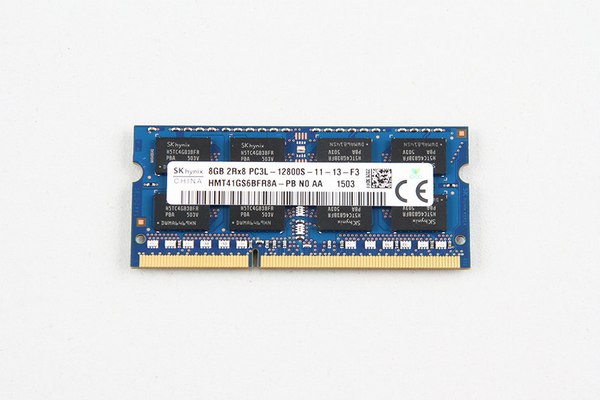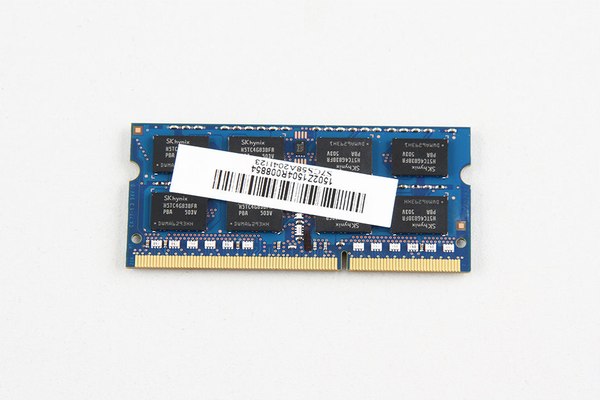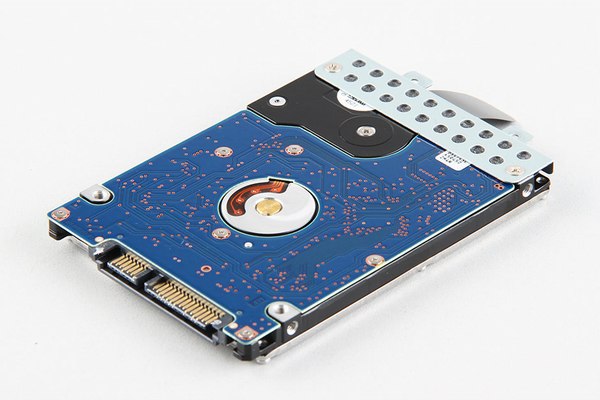 HGST 1TB 7200RPM hard drive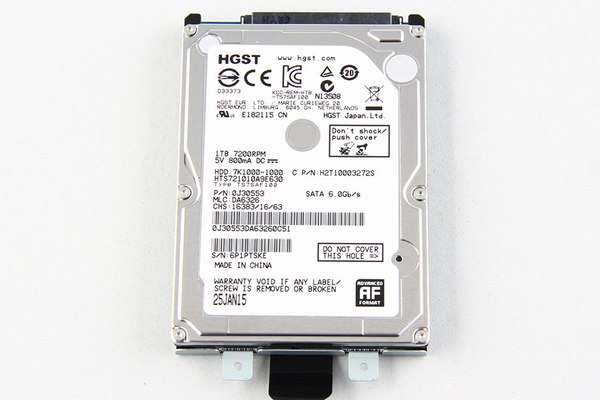 Disconnect two antenna cables and remove one screw.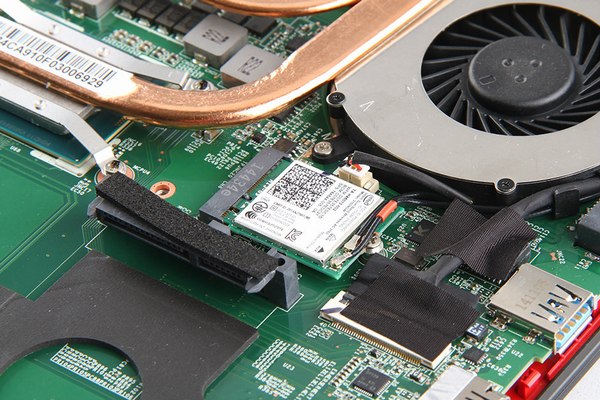 Intel Dual Band Wireless-AC 3160 wireless card with Bluetooth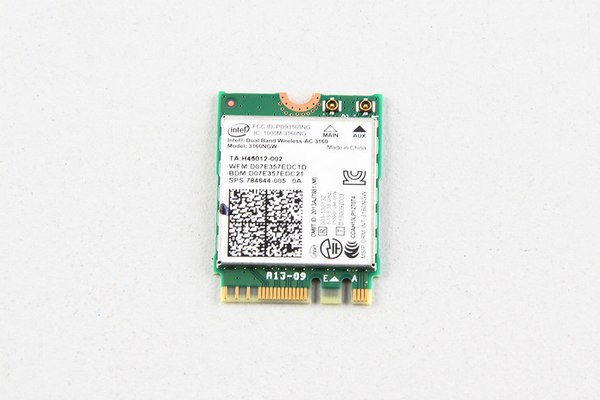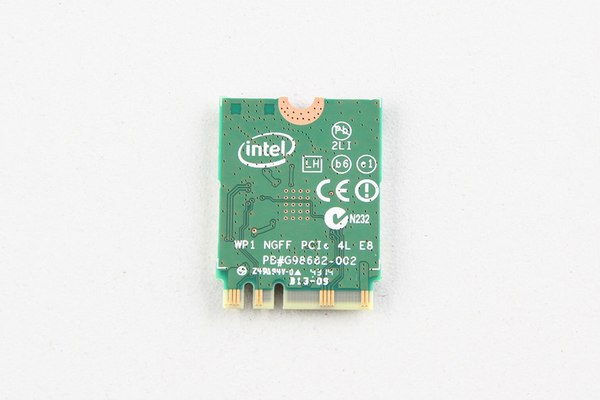 The MSI GE62 has three NGFF slots for user add SSD.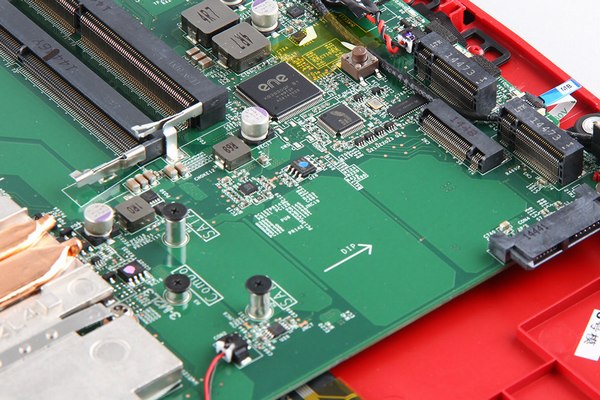 Remove all screws securing the heat sink and cooling fan.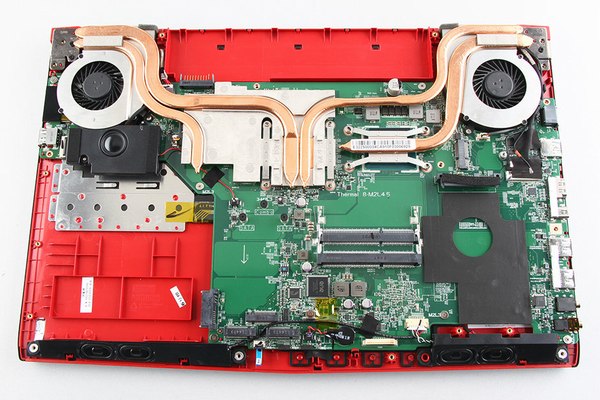 MSI GE62 heat sink and cooling fan module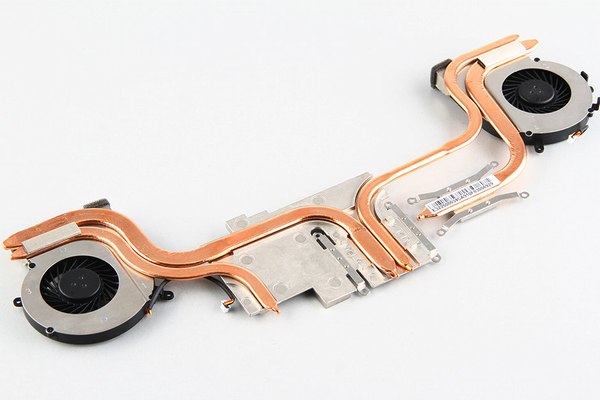 GPU + CPU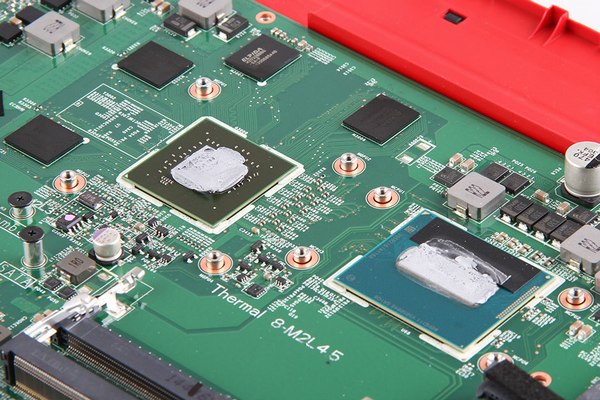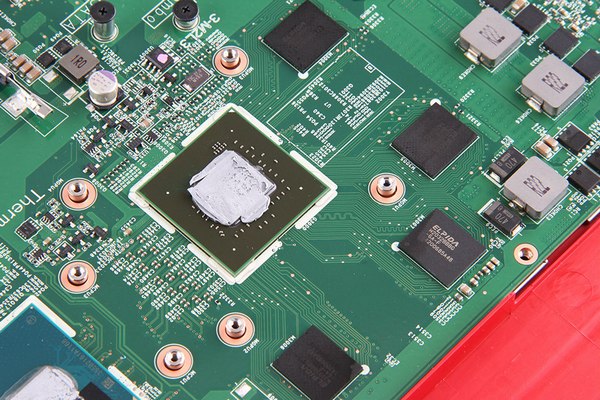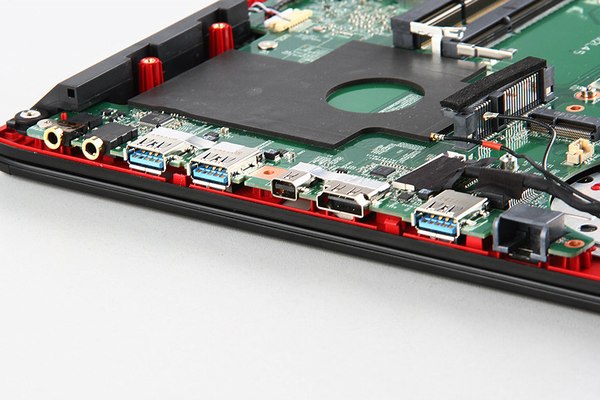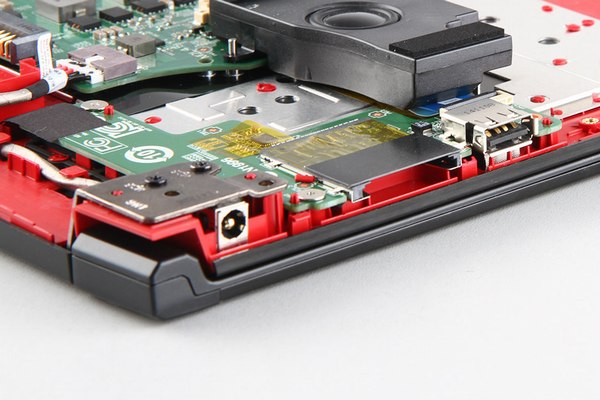 Speaker module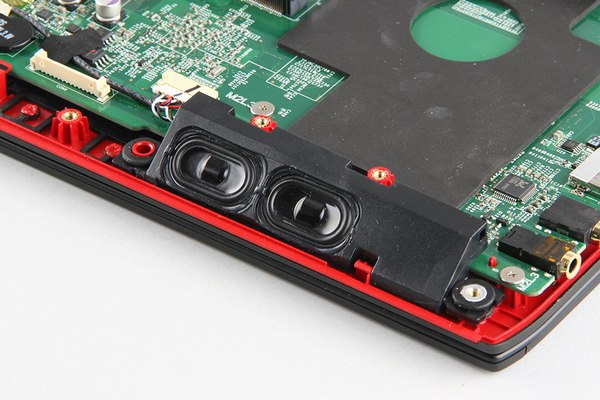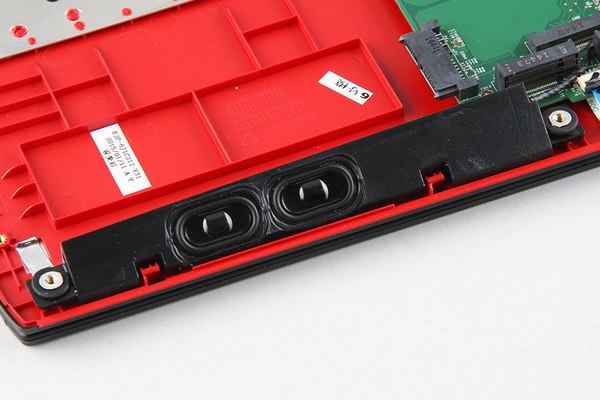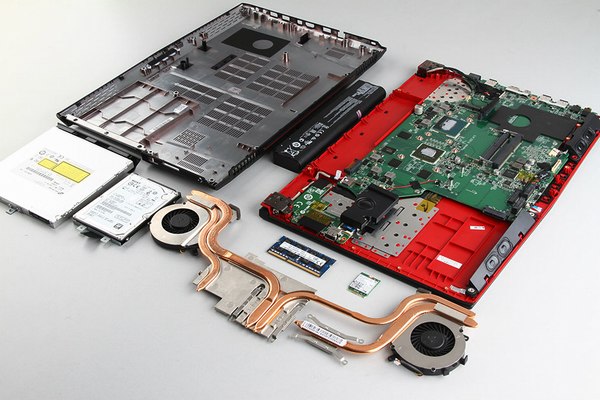 For more guides, check out the MSI GE62 device page.
Join our plan to get a free laptop part
, such as battery, keyboard and more.