In this guide, I'll explain how to disassemble MSI GX60 remove the hard drive, DVD drive, keyboard, palm rest, graphics card, LCD hinge, wireless card, speakers, heat sink and cooling fan, motherboard.
Want to stay connected to the MyFixGuide.com? Follow us on Facebook to check out the latest teardown news.
Unlock and remove the battery.
It comes with an 11.1v, 7800mah battery.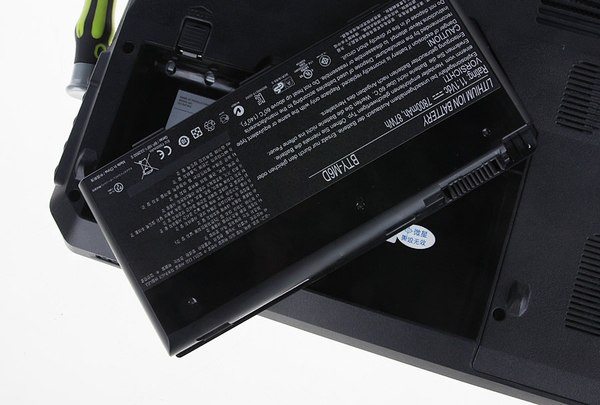 Remove the screws securing the service cover. Remove the cover.
Under the cover, you can find the RAM, hard drive, graphics card, heat sink and cooling fan.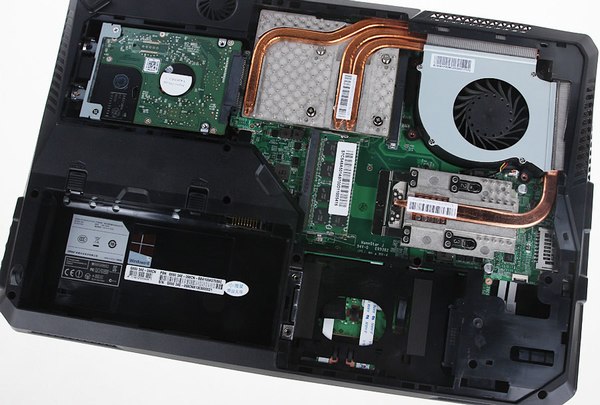 MSI GX60 has two memory slots.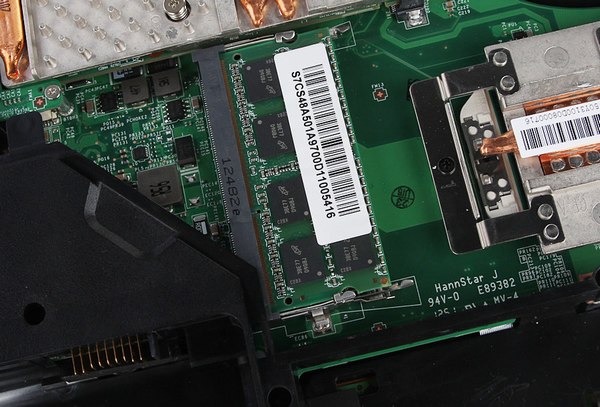 ADATA 8GB DDR3 1600MHz memory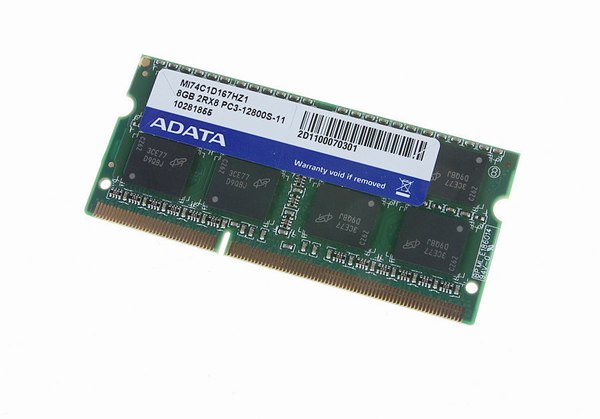 Remove two screws securing the hard drive module. You can remove it.
The laptop comes with a Western Digital 750GB hard drive, speed 7200rpm, 16MB cache.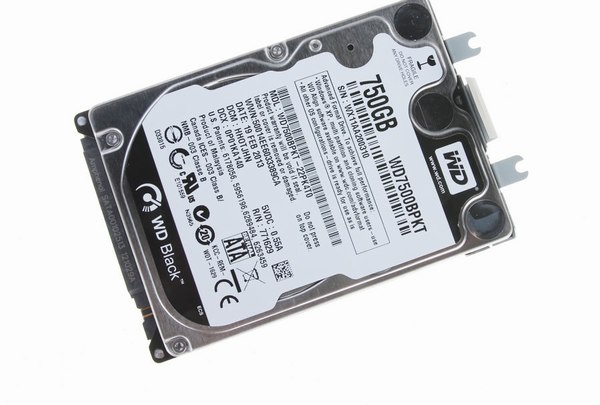 Remove four screws securing the cooling fan. Disconnect the cooling fan cable.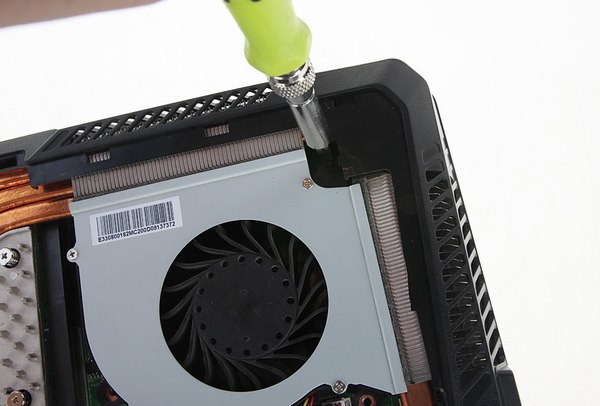 The cooling fan has been removed.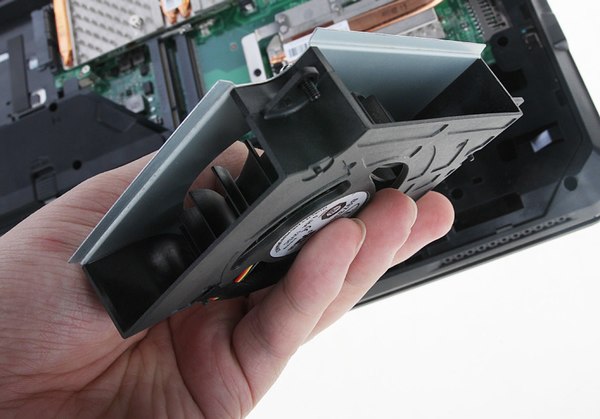 Remove the screws securing the heat sink.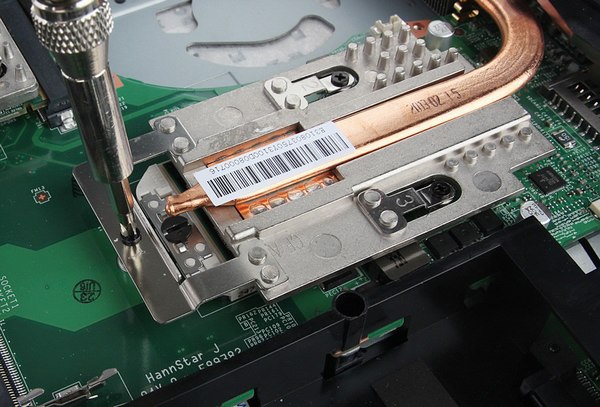 Use a screwdriver to open the processor socket switch.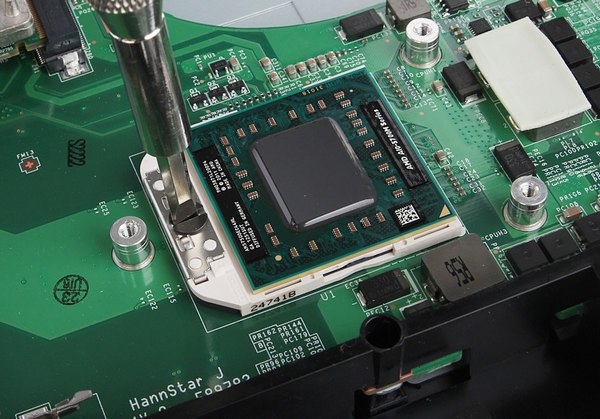 Richland A10-5750M APU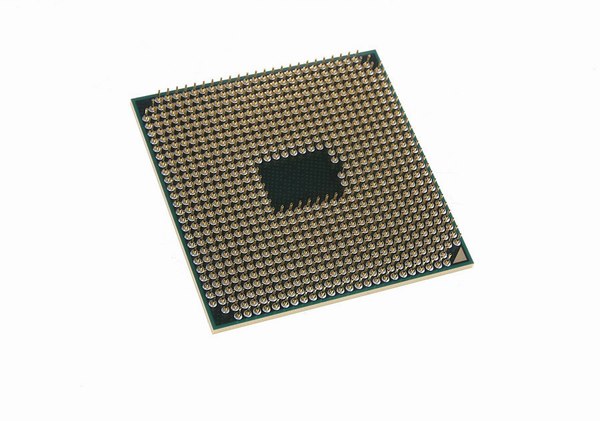 Processor heat sink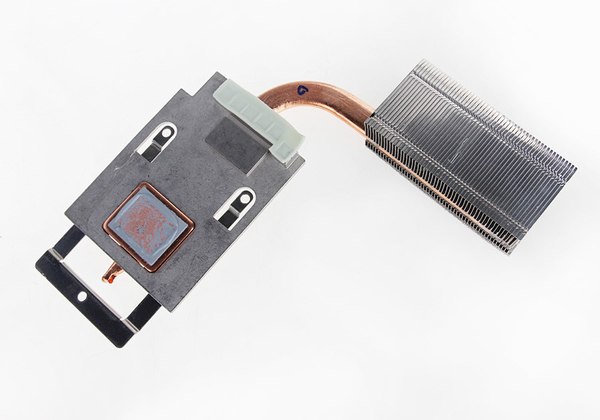 Remove the graphics card heat sink.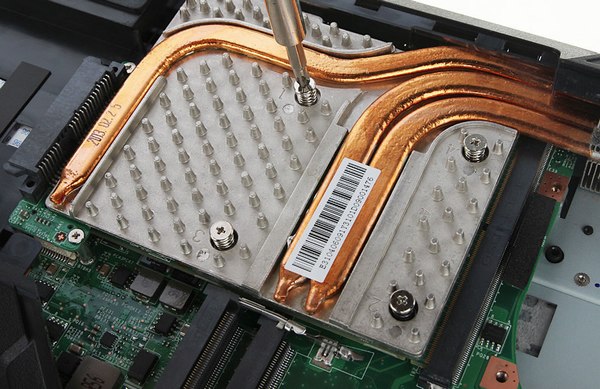 Graphics card heat sink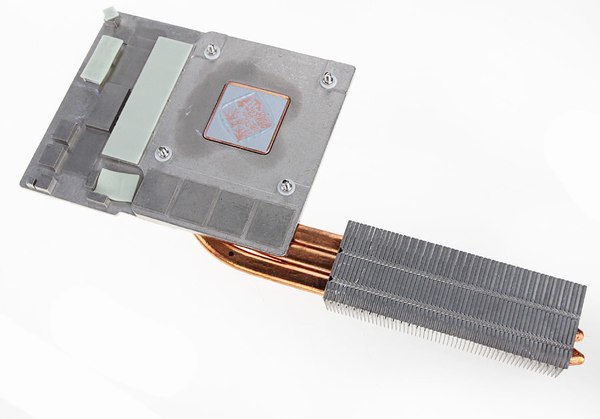 Remove the screws securing the graphics card and take it away from its slot.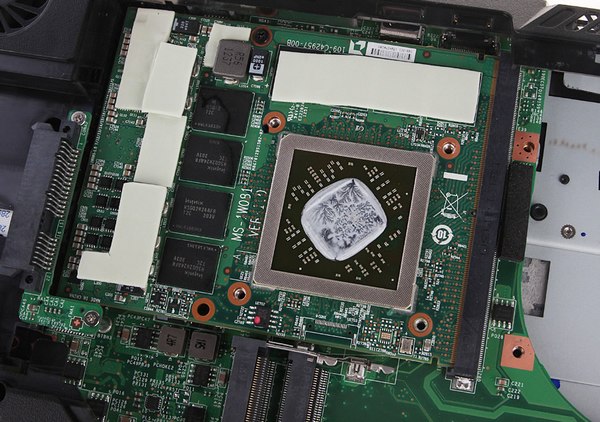 AMD Radeon HD 7970M GPU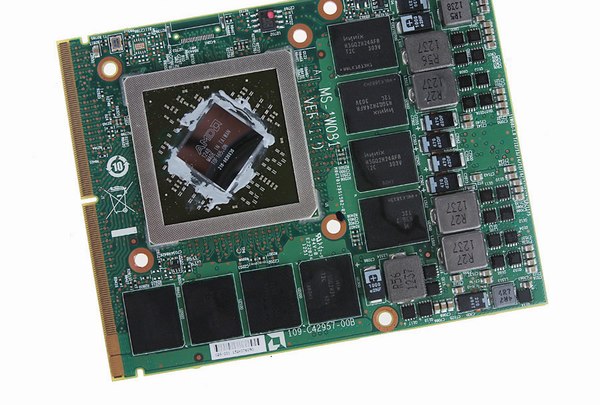 MSI GX60's main hard drive bay uses an adapter card. It can be converted to a standard SATA port, also can be converted to two mSATA.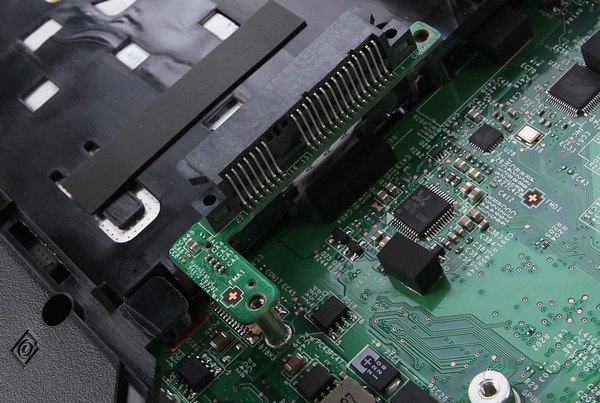 Hard drive adapter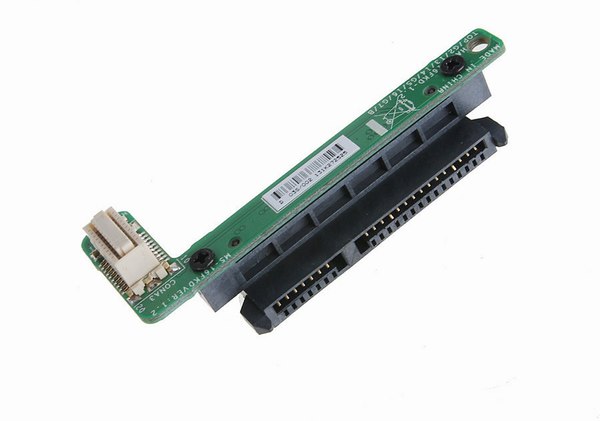 Remove the GX60's built-in DVD burner.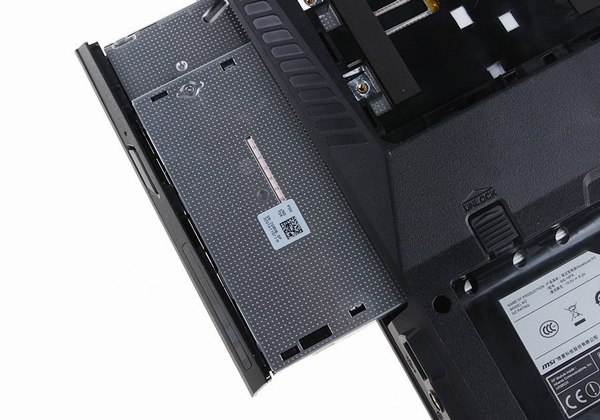 The MSI GX60 features a Samsung SN-208 DVD burner.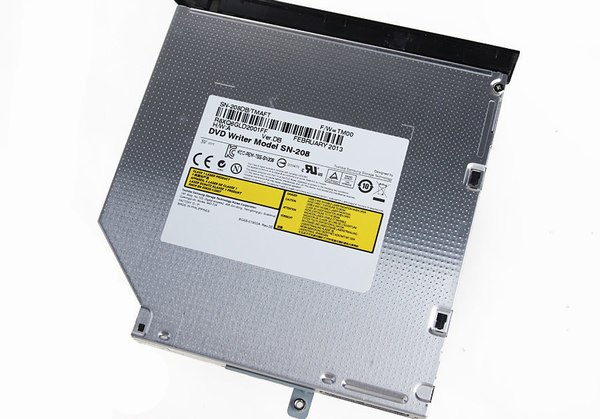 Remove the LCD bezel.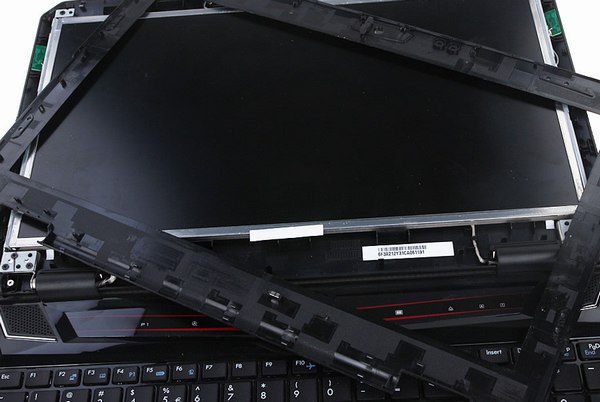 LCD hinges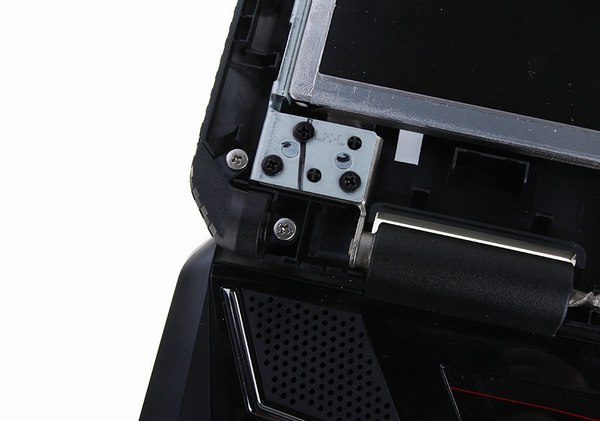 Stereo microphone and webcam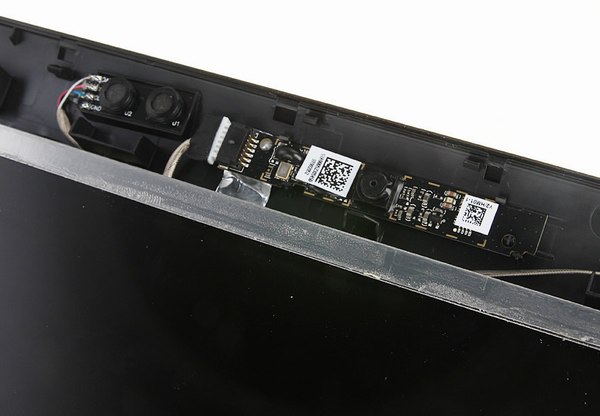 Push on screwdriver into the plastic case.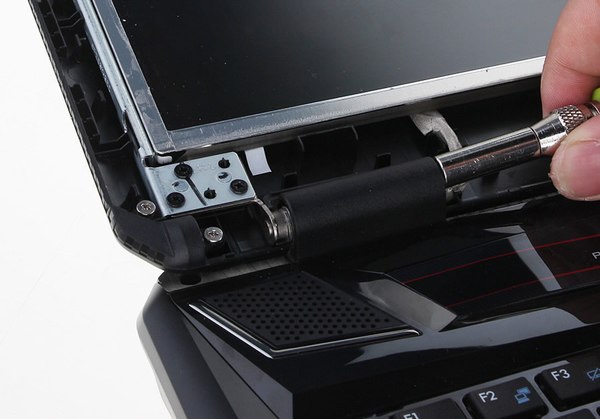 Remove the power switch and keyboard shortcuts panel.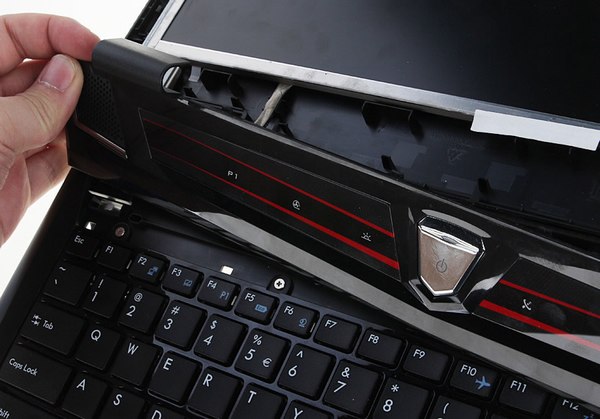 Power switch and keyboard shortcuts panel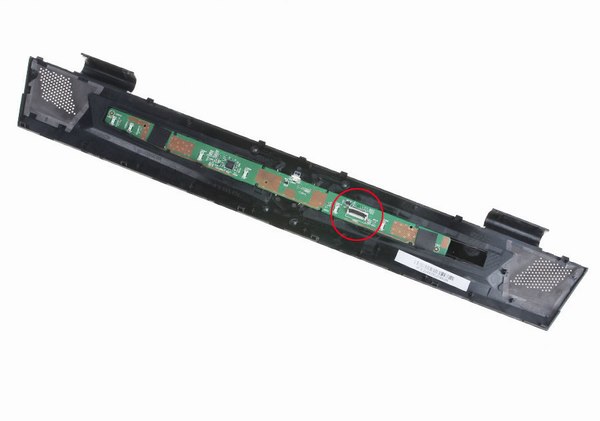 Remove one screw securing the wireless card and disconnect two antennas.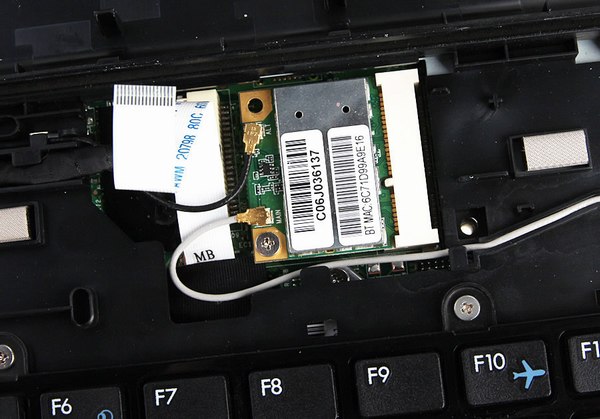 Atheros Bluetooth AW-NB110H card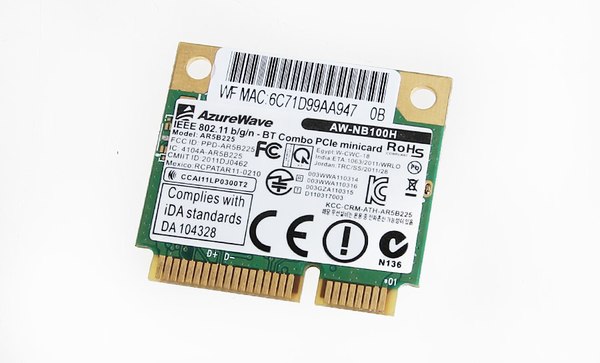 Right LCD hinge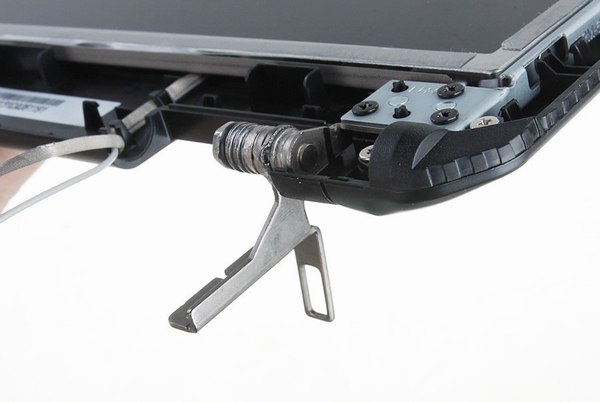 Remove the keyboard. Remove the screws securing the palm rest and pry up the palm rest.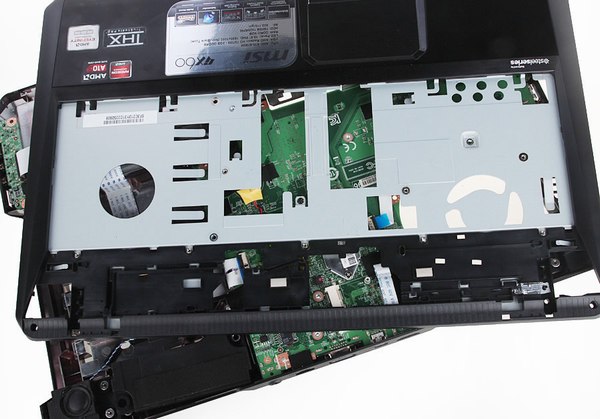 MSI GX60 palm rest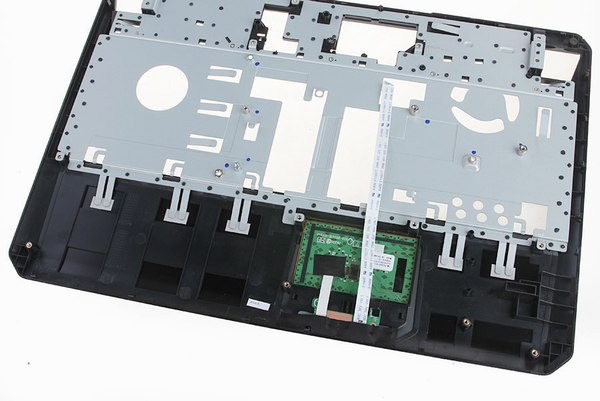 Touchpad control circuit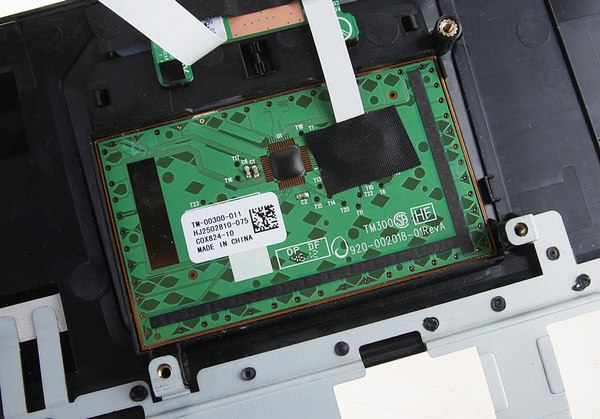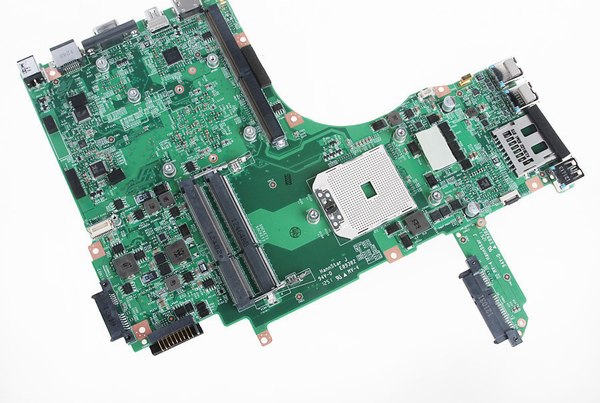 MSI GX60 motherboard has three video output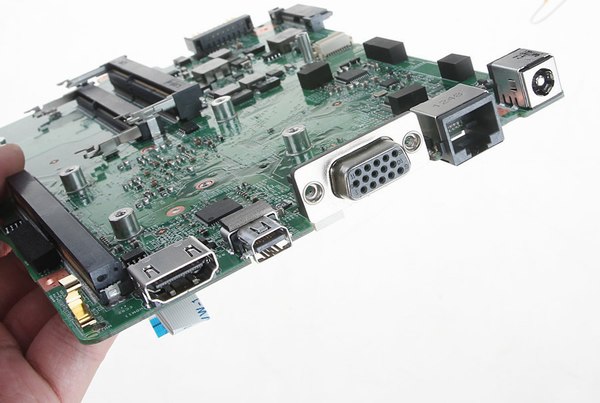 USB 3.0 ports and card reader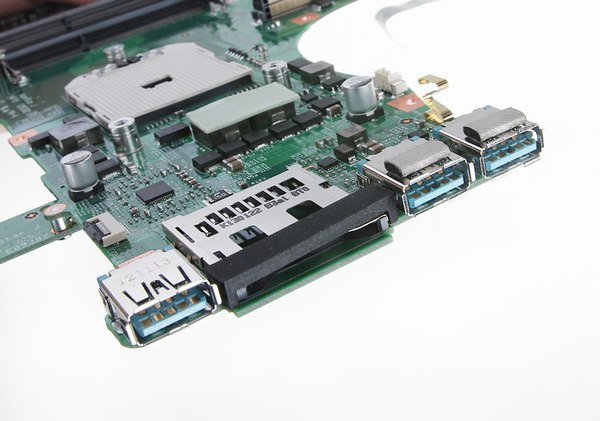 ISL6277 multiphase switching power supply controller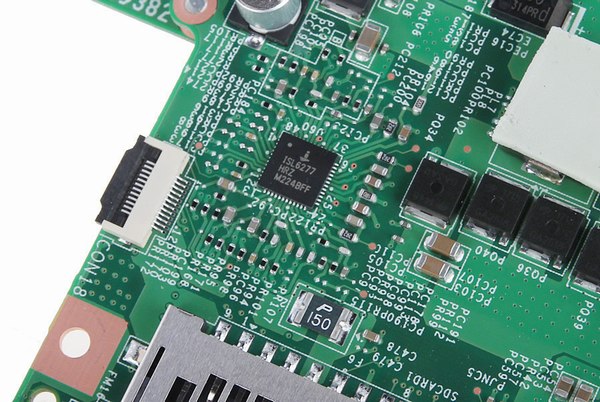 ANX3110 display port converter, providing DP to LVDS conversion.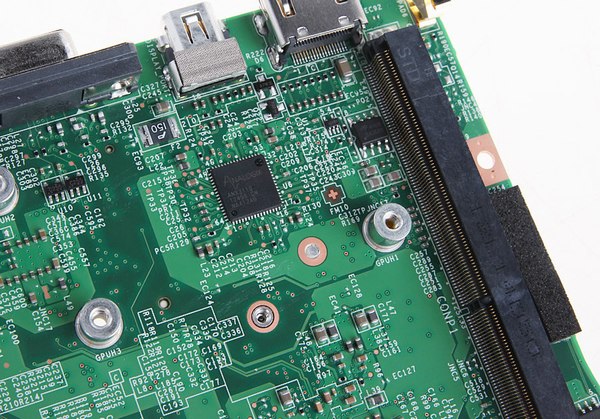 GX60 uses ALC892 audio decoder chip and is equipped with an amplifier.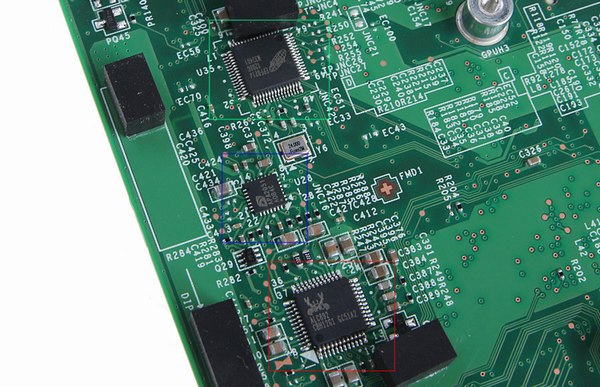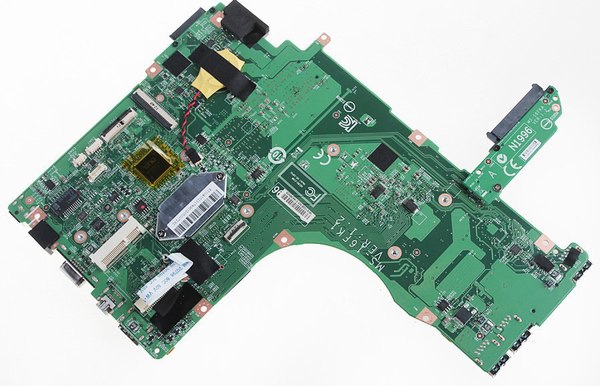 MSI GX60 subwoofer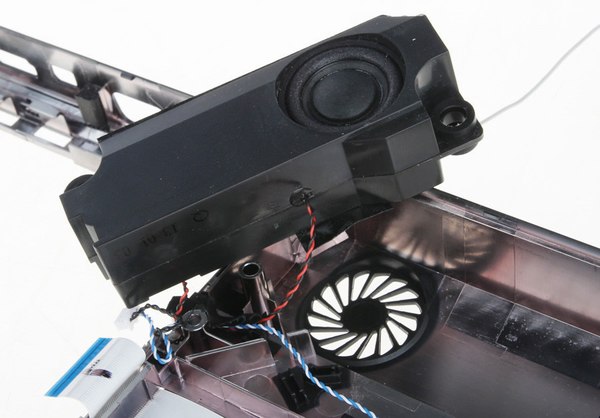 3.5 mm audio ports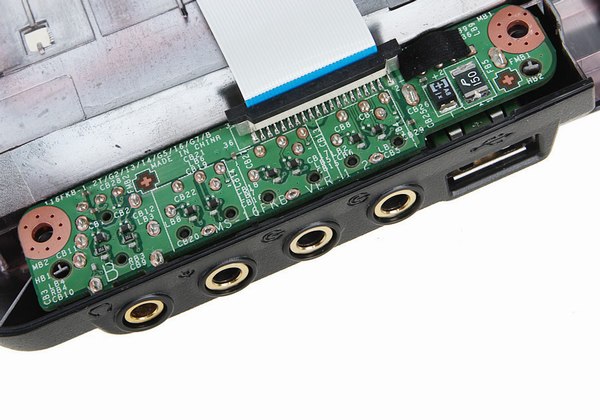 For more guides, check out the MSI GX60 device page.