Like every year, at this time of year, the leaks industry of the upcoming iPhone series becomes too fast. Recently, it was reported that the body size of the iPhone 12 base variant would almost equal to iPhone SE 2nd Generation. Moreover, the information regarding the battery was also leaked.
Recently, we got another leak. This time, the famous digital blogger @digital chat station has revealed the live photos of the iPhone 12's base variant LCD. Looking at the images, it can be observed that the upcoming iPhone's size will feature a bigger display but with very slim bezels (compare to iPhone SE 2020). The size of the notch is the only thing, which seems to be the same as the previous iPhone's model.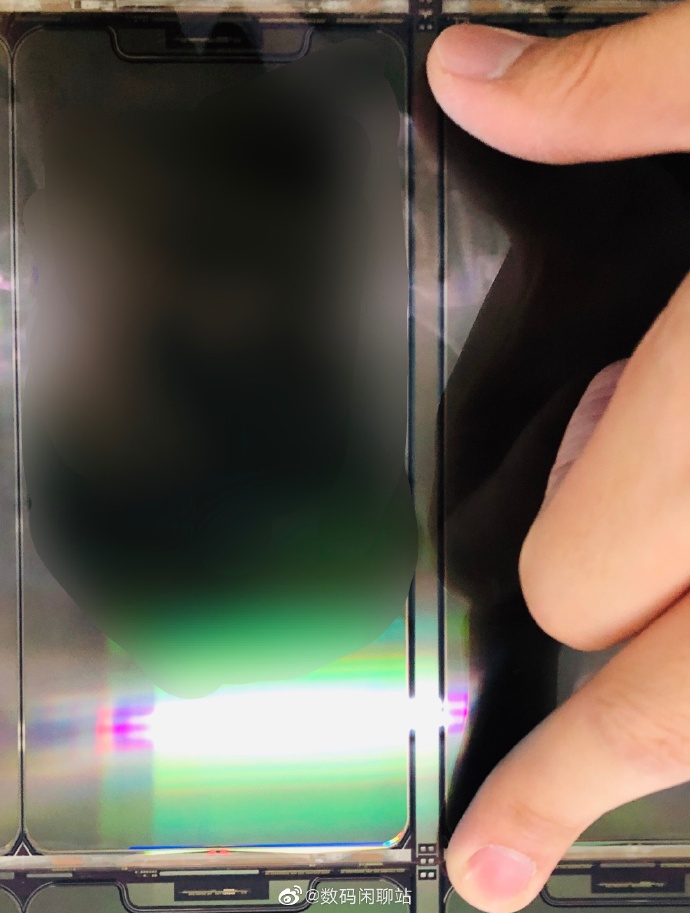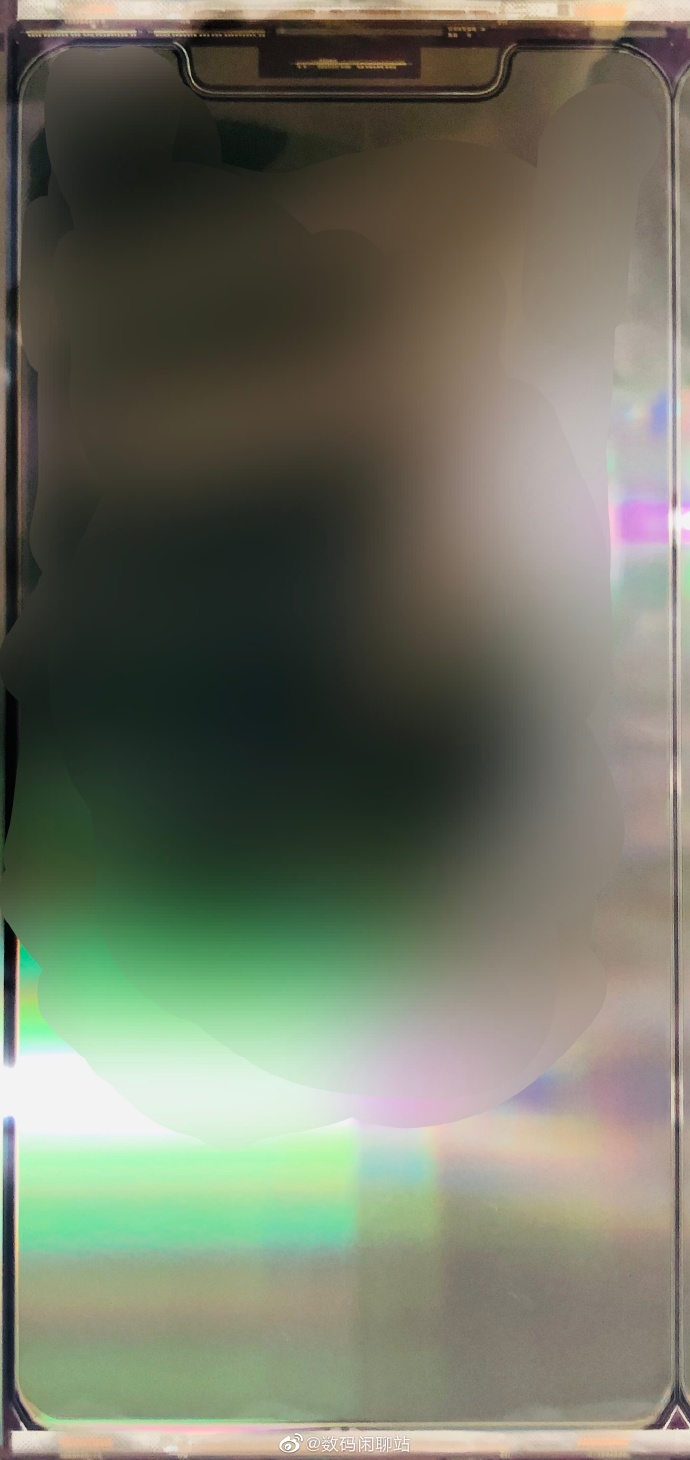 The basic version of the iPhone 12 will be an excellent phone for those people who don't like the bigger display more than 6 inches. The size of the phone is also equaled or a little bit short as compare to old flagships like iPhone 6 and newer models till iPhone 2nd Gen.
Previously, it was reported that the iPhone 12 display would be manufactured by Samsung based on its Y-Octa technology. Moreover, all the phones of the upcoming series will be powered by the new "Apple A14" chipset, which may be based on 5nm production. These includes:
iPhone 12 (5.4 inches) with 2227mAh Battery
iPhone 12 Max (6.1 inches) with 2815mAh Battery
iPhone 12 Pro (6.1 inches) with 2775mAh Battery
iPhone 12 Pro Max (6.7 inches) with 3687mAh Battery
Moreover, there will be a 20W charger that the user would buy separately, and the charger will not be included in the box of upcoming iPhones.
Currently, the launch of the upcoming iPhone 12 series is expected in mid of September.