HP ProBook 440 G1 disassembly and RAM, HDD upgrade options
In the post, I will show you how to disassemble HP ProBook 440 G1 to remove and replace the keyboard, DVD drive, hard drive, RAM, palm rest, speakers, wireless card, cooling fan, bottom case, and motherboard.
Want to be the first to see inside of the latest smartphone and laptop? Follow us on Facebook for the latest teardown news.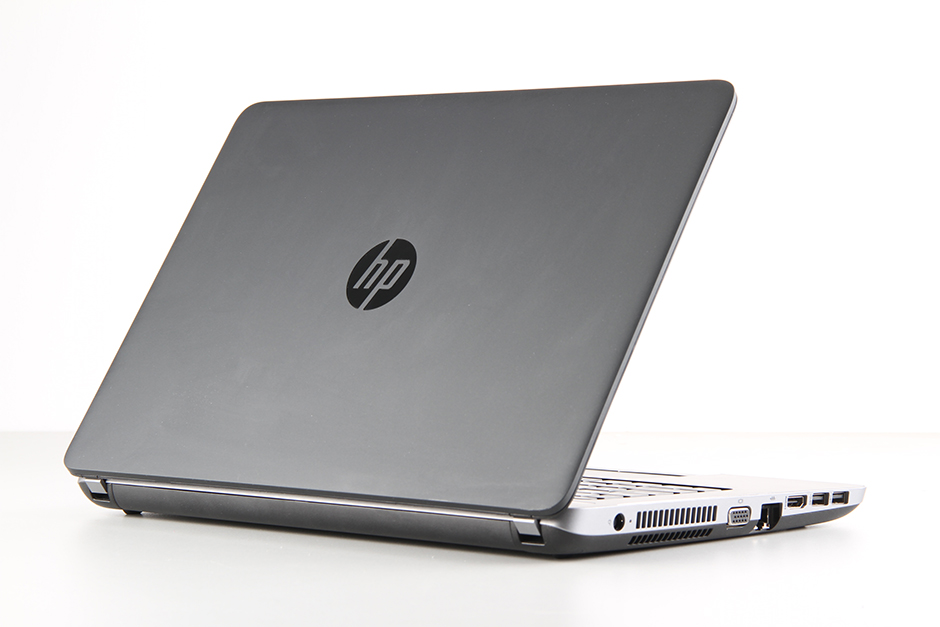 HP's "no dismantling" label. If you damage it, you will void the warranty.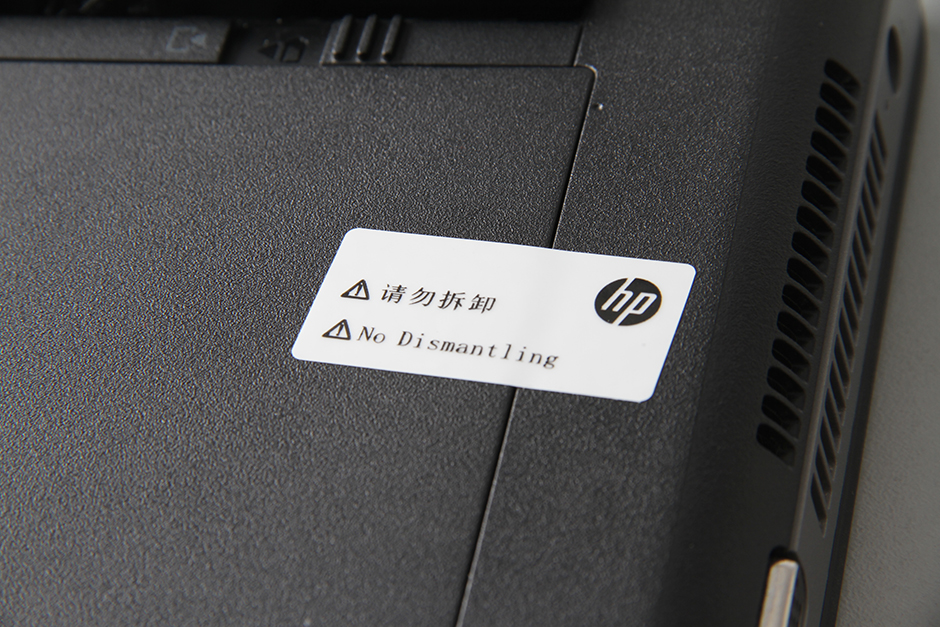 Unlock and remove the battery.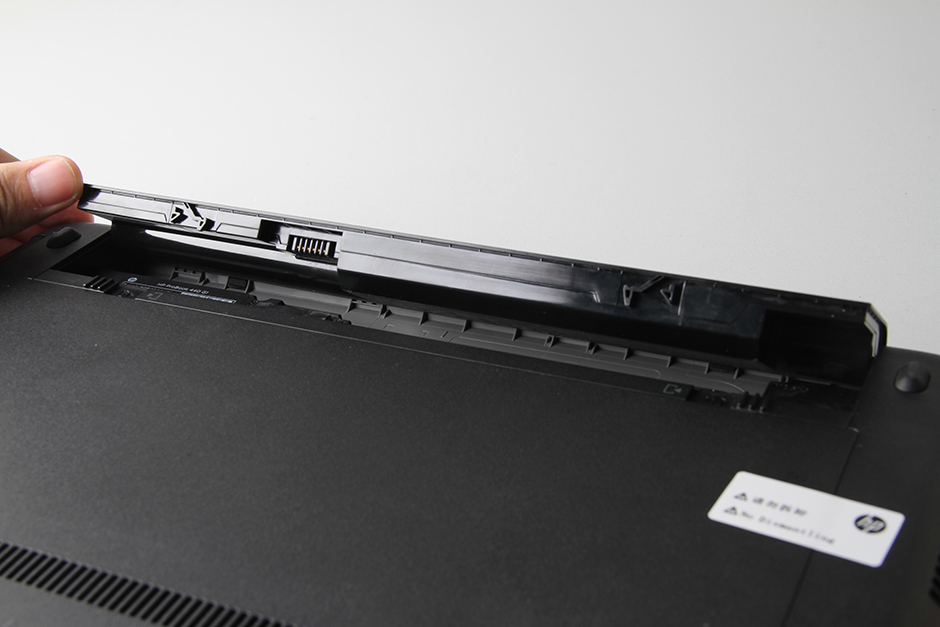 Unlock and remove the service cover.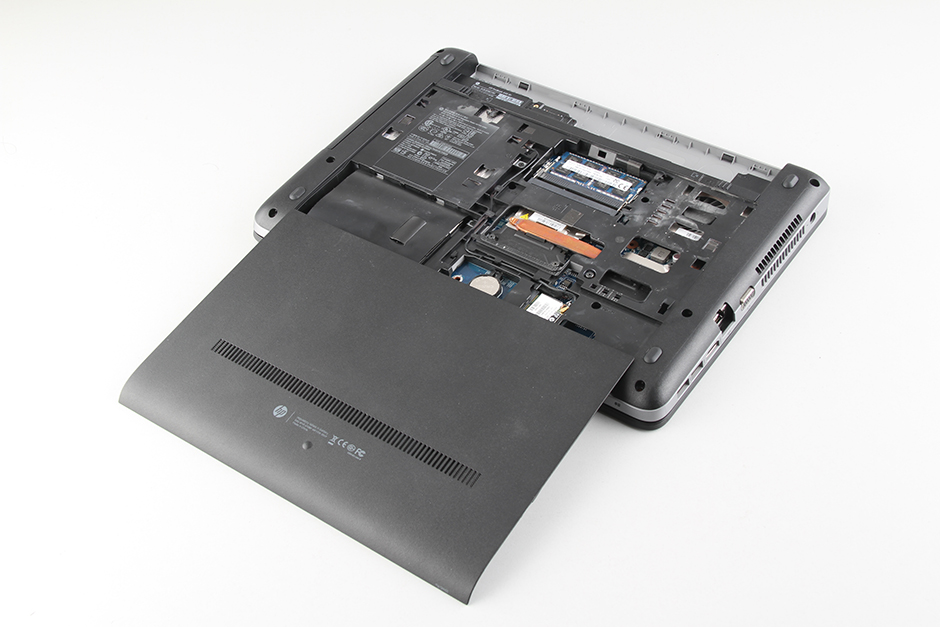 When the cover removed, you can get access to the RAM, hard drive, CMOS battery and wireless card.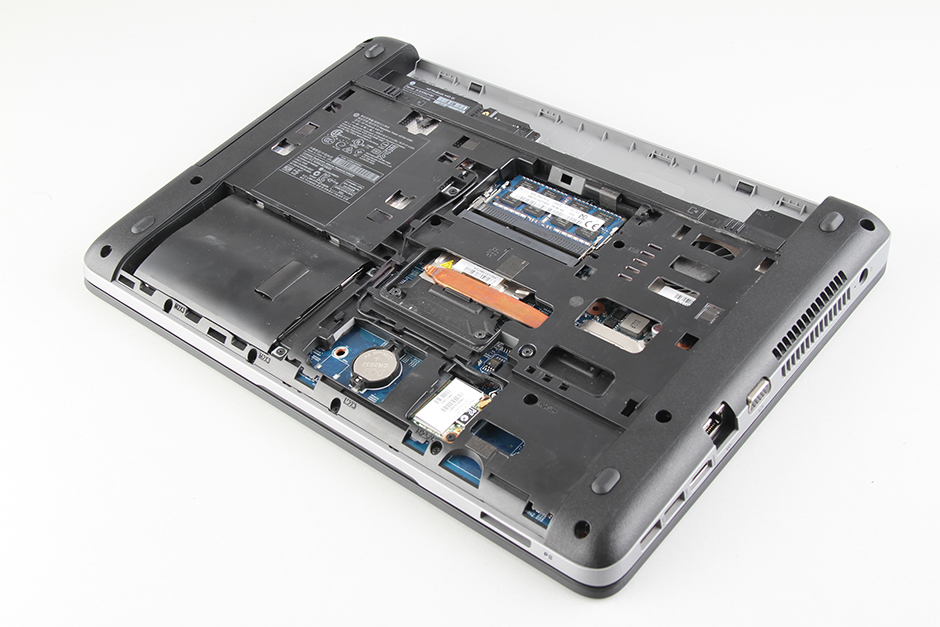 Remove two screws securing the wireless card and unplug two antennas. You can remove the wireless card.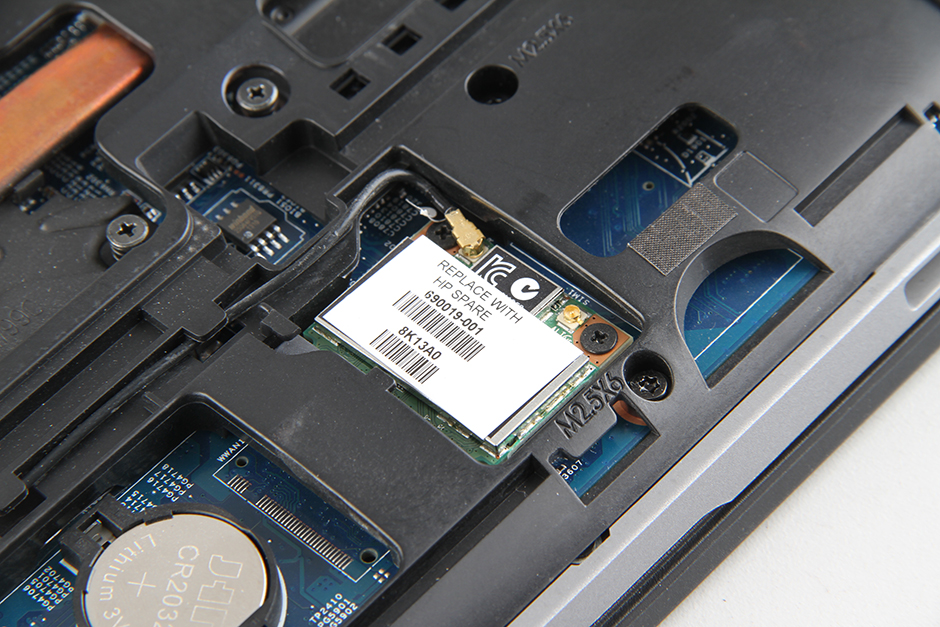 HP ProBook 440 G1 wireless card, HP P/N: 690019-001.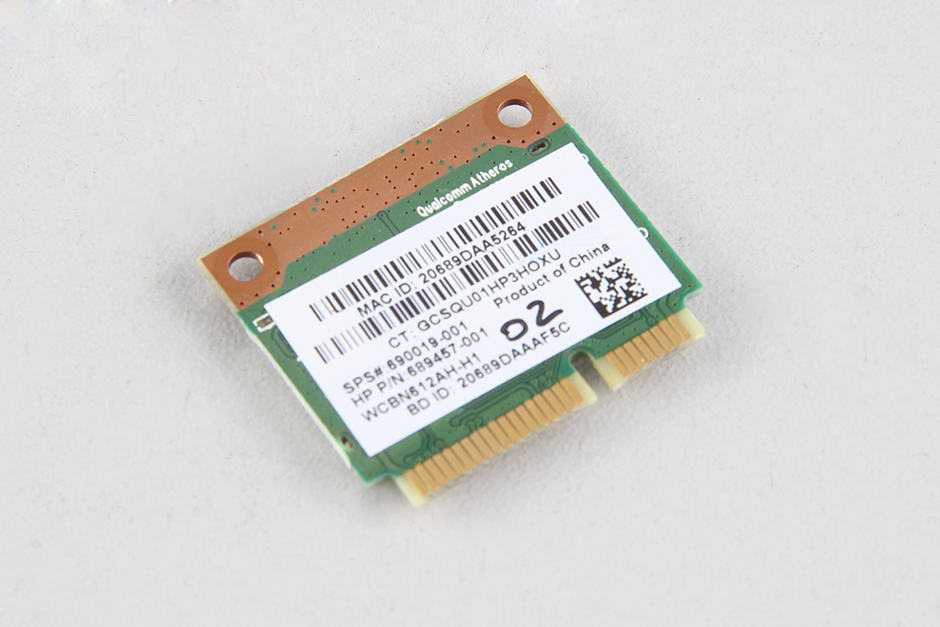 HP ProBook 440 G1 has two RAM slots.
The HP ProBook 440 G1 comes with an SK Hynix 4GB memory, so you can upgrade RAM.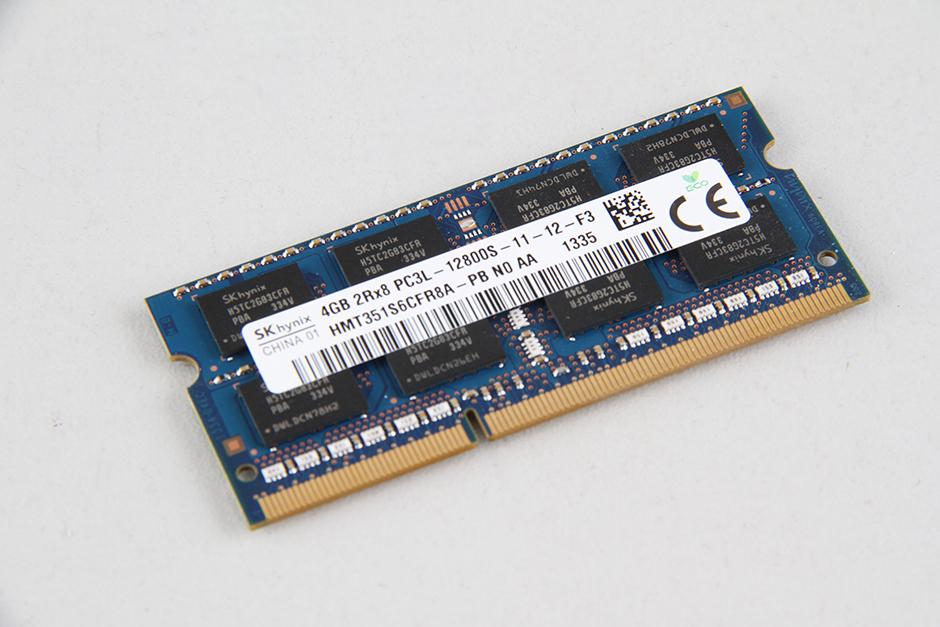 Remove four screws securing the hard drive and take it out.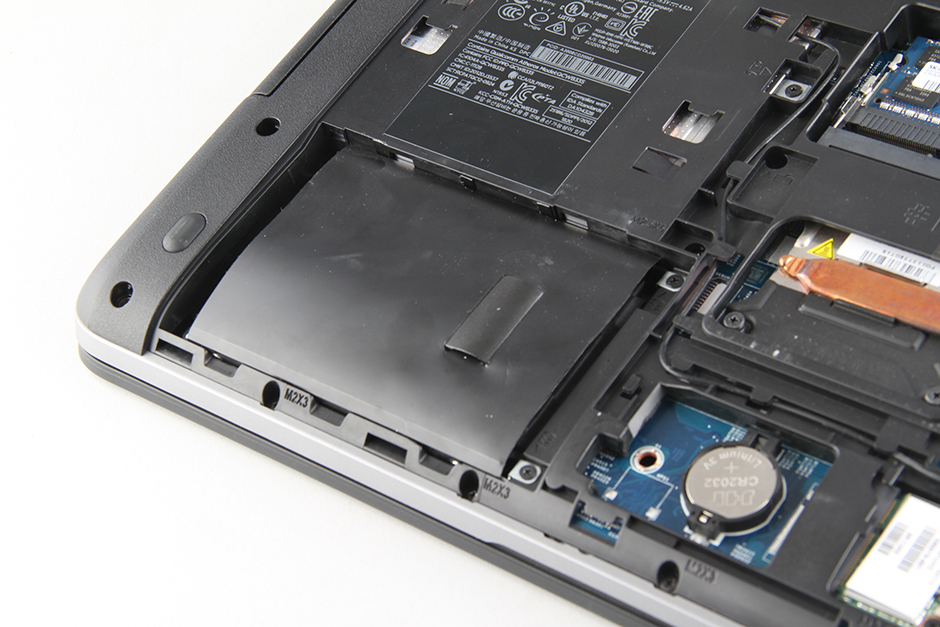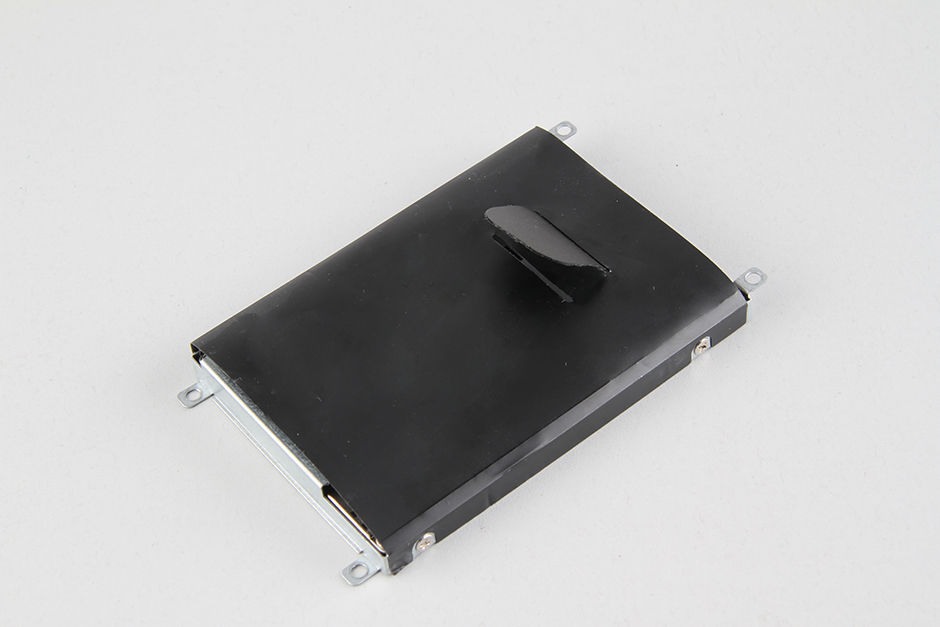 Hard drive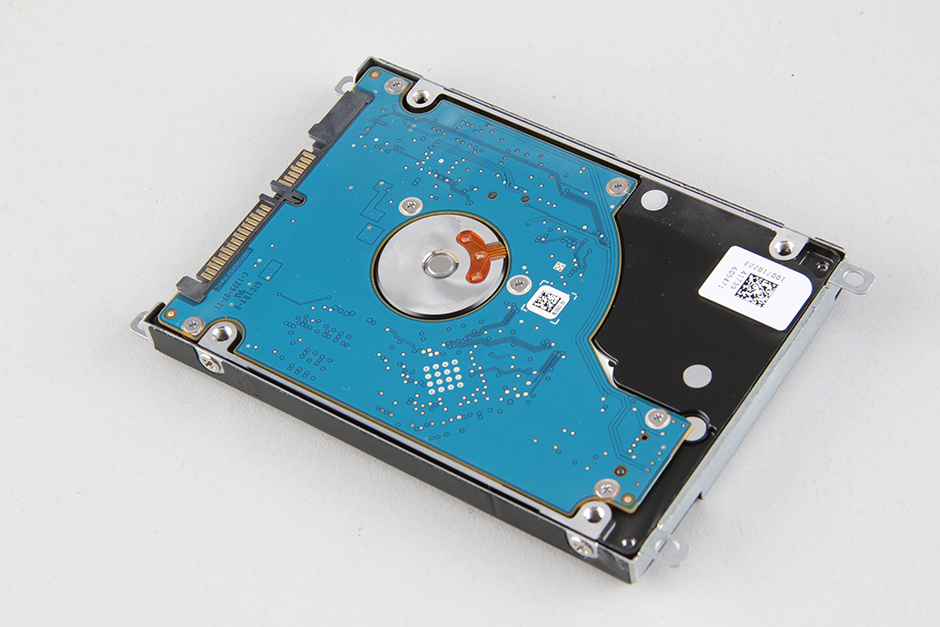 The laptop features a Samsung SU-208 optical drive.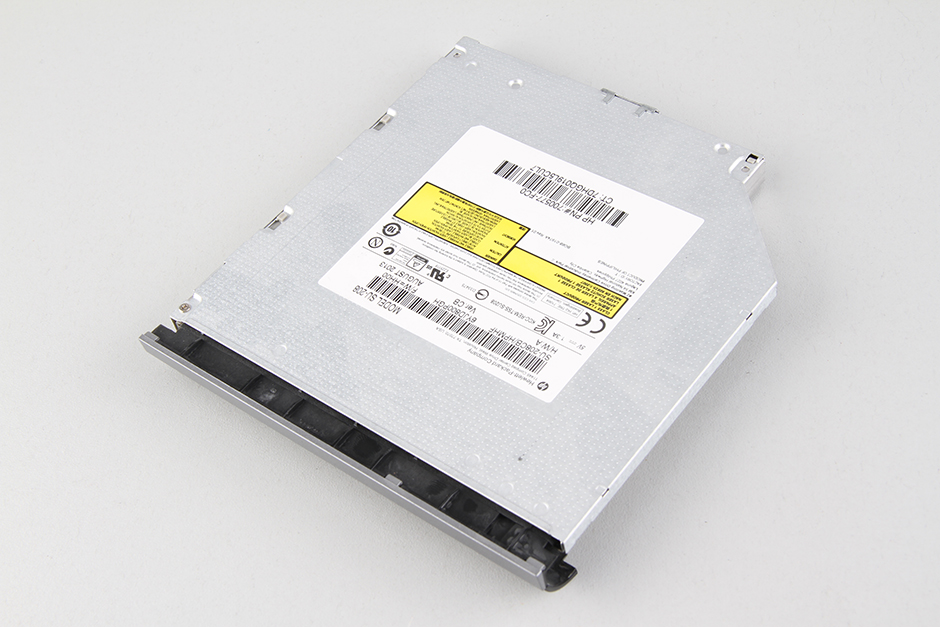 Turn over the laptop. Lift up the keyboard and disconnect the keyboard cable, you can remove the keyboard.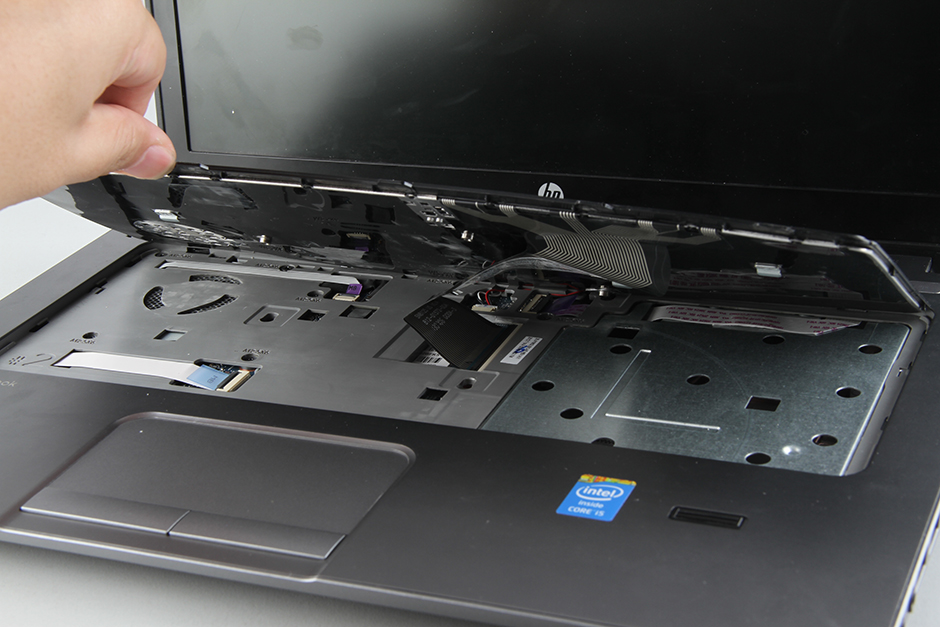 Unplug all cables and remove all screws securing the palm rest.
Pry up and remove the palm rest.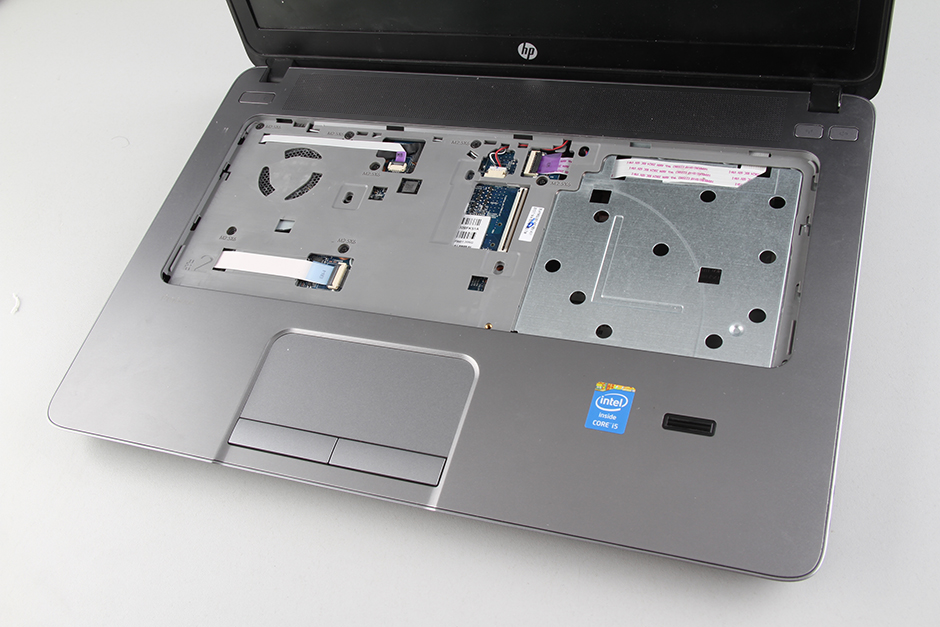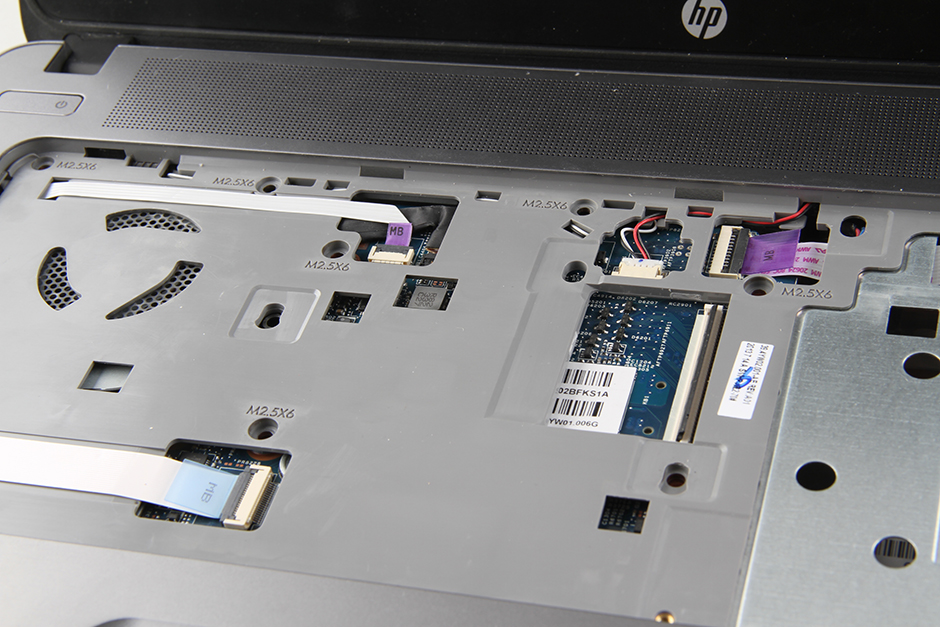 Palm rest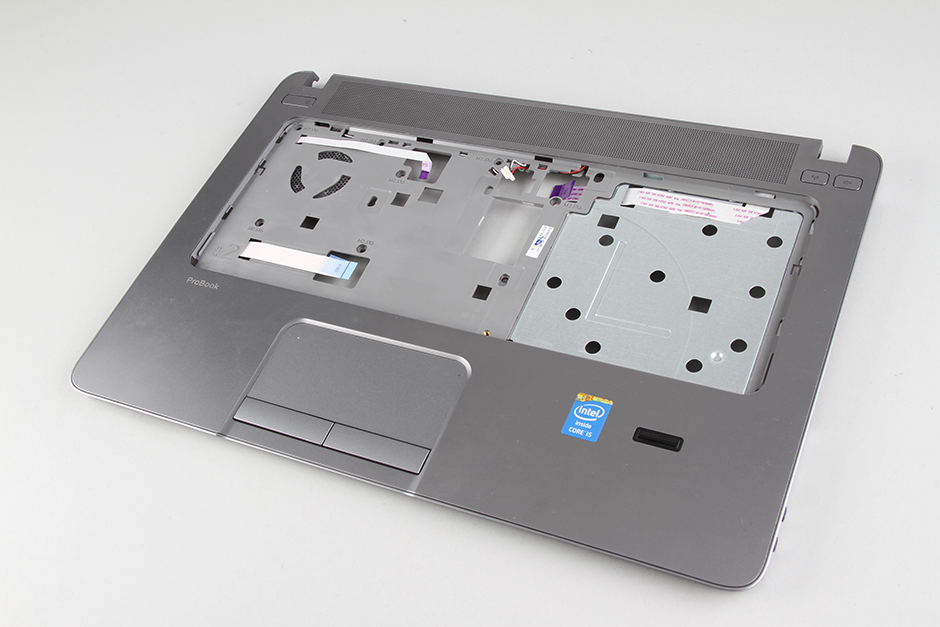 On the back of the palm rest, you can access speakers, touchpad, USB board and card reader module.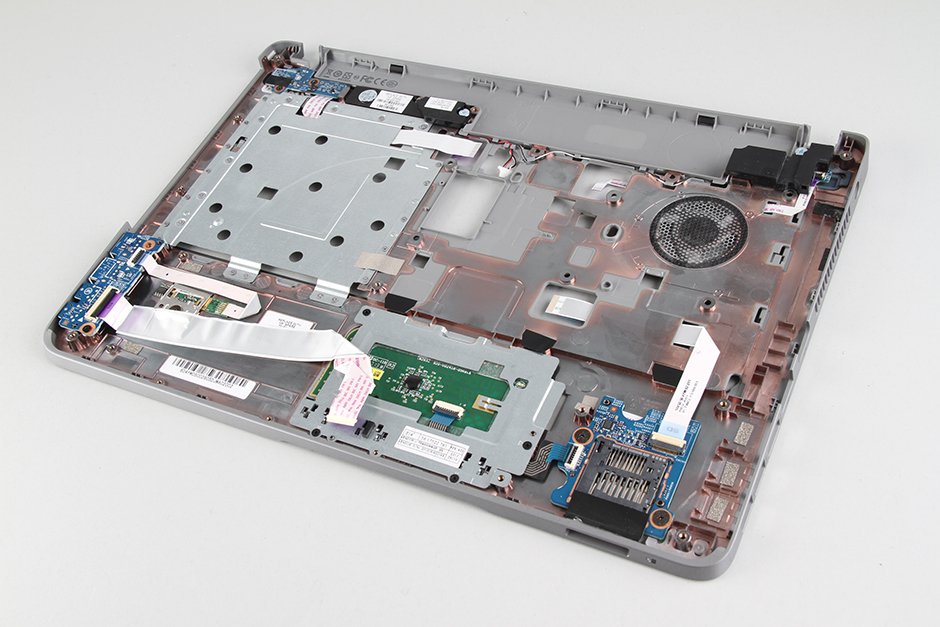 Disconnect the LCD cable, dc jack and other cables.
Remove all screws securing the motherboard and remove the motherboard.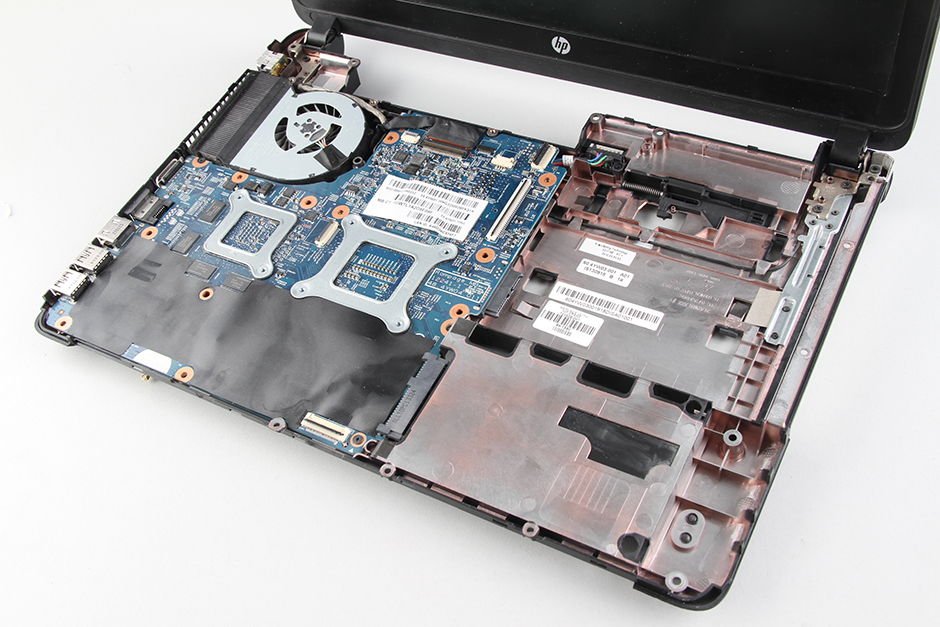 Motherboard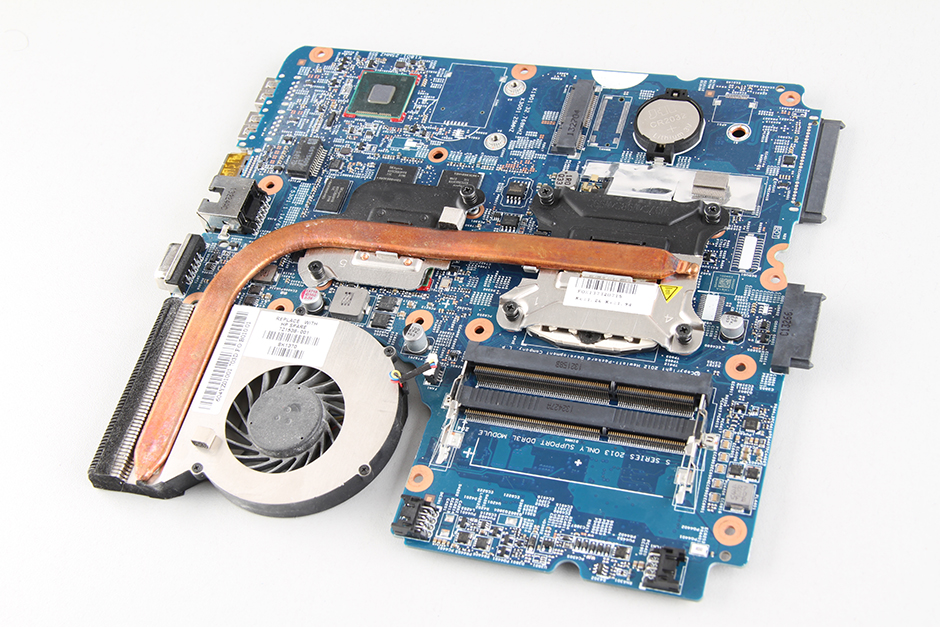 Graphics card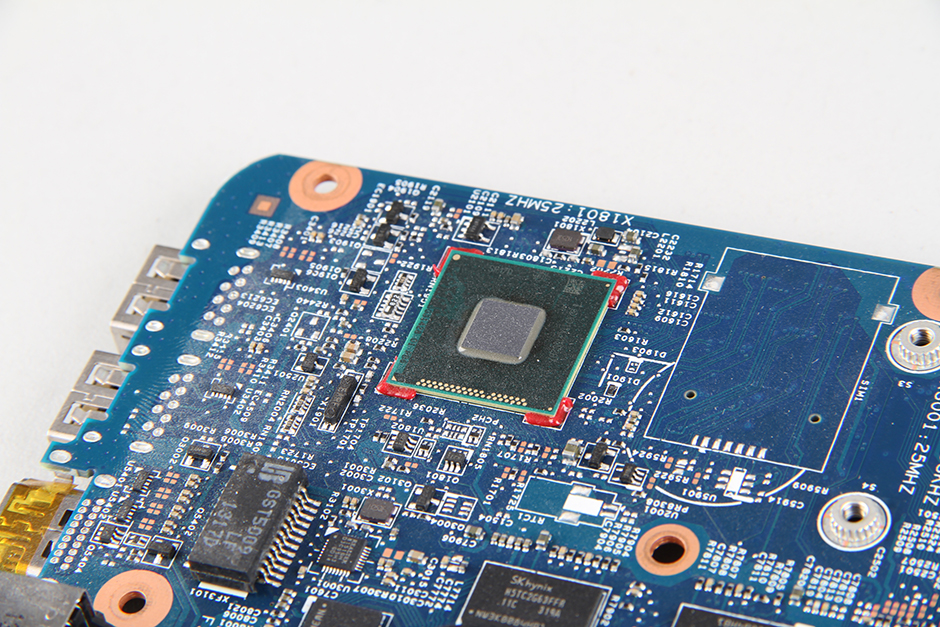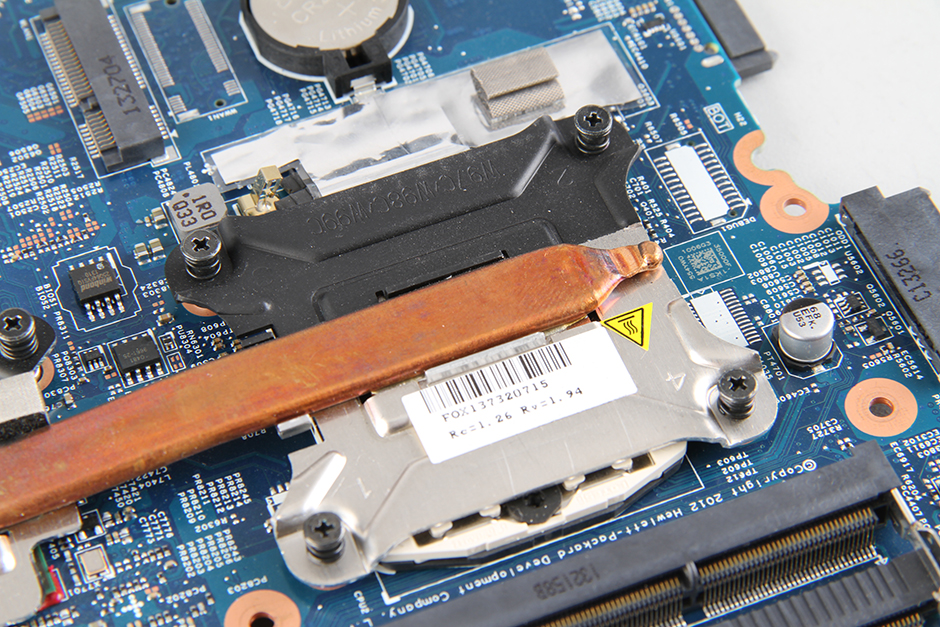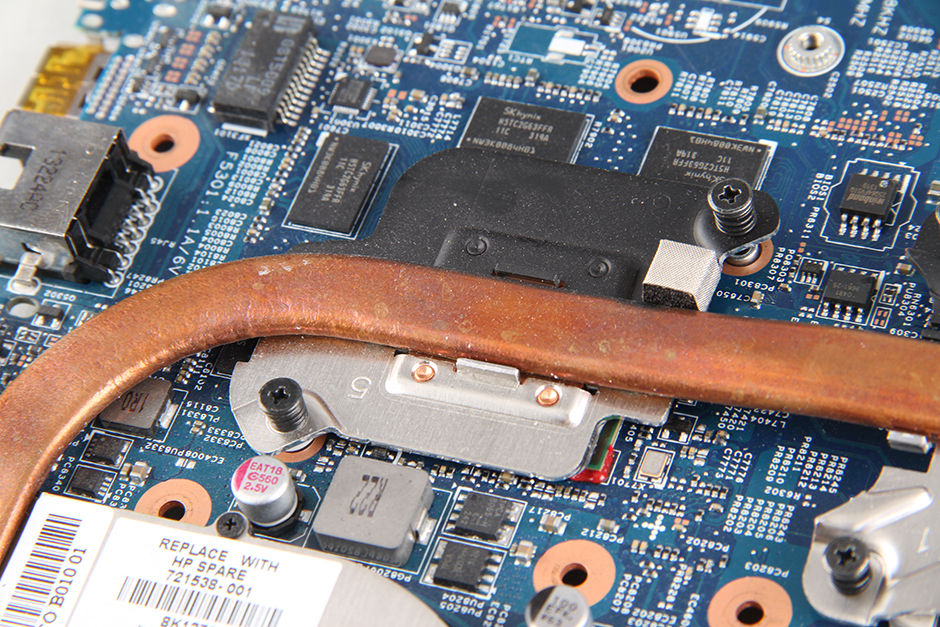 Loosen six screws securing the heat sink.
Disconnect the fan cable.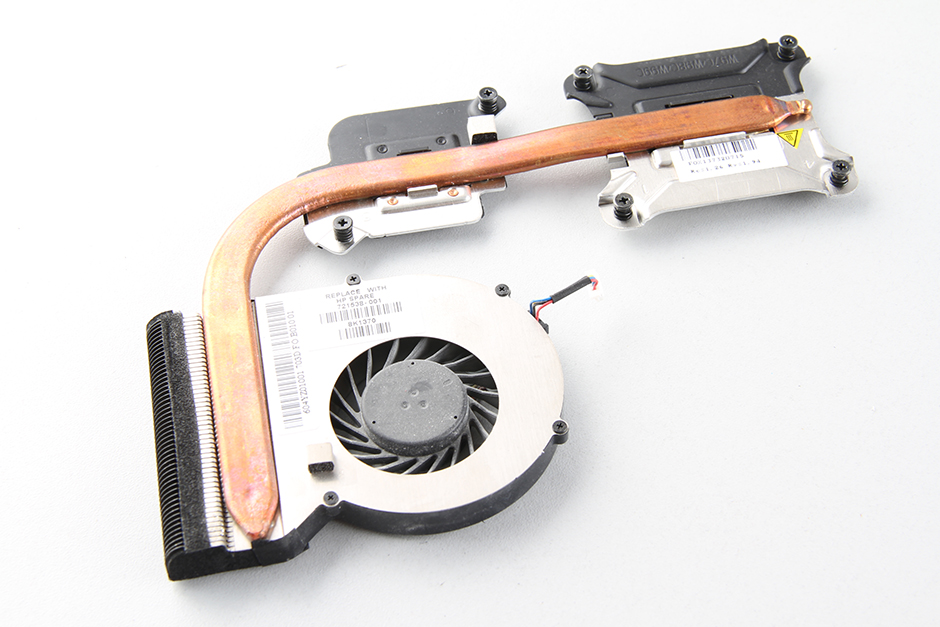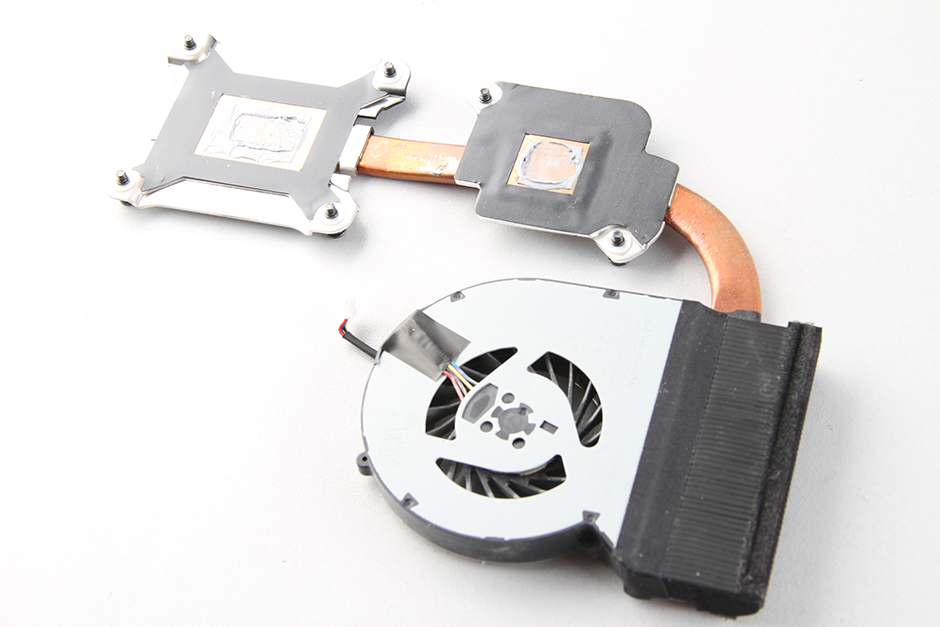 Intel processor soldering on the motherboard.