In this guide, I'll explain how to disassemble MSI GS60. I will remove the battery, ram, SSD, hard drive, wireless card, keyboard, heat sink, cooling fan and motherboard. Refer to the guide, you can upgrade, repair and clean your MSI GS60.
Looking for more funny teardown? Follow us on Facebook for all the latest repair news.
Remove all screws from the bottom case.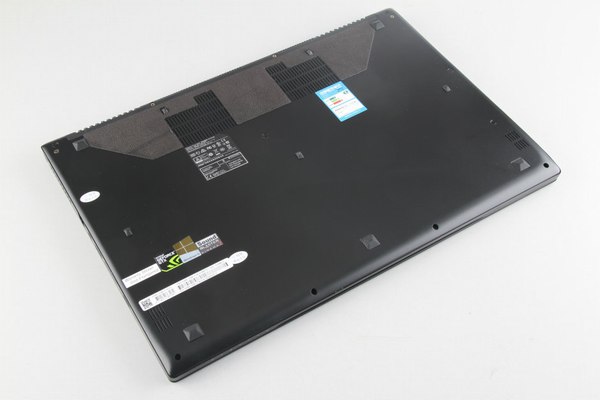 Pry up and remove the bottom case.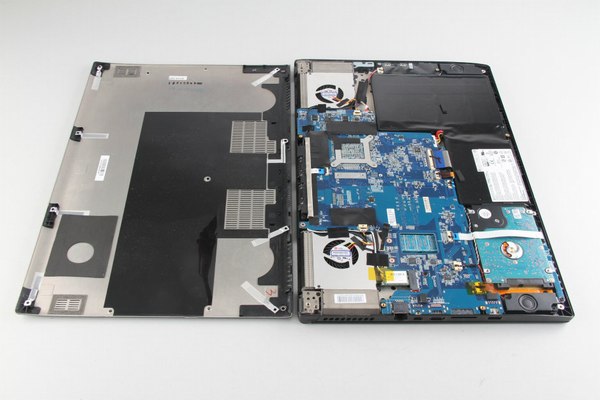 When the bottom case was removed, you could access the battery, hard drive, speakers, wireless card, heat sink and cooling fan.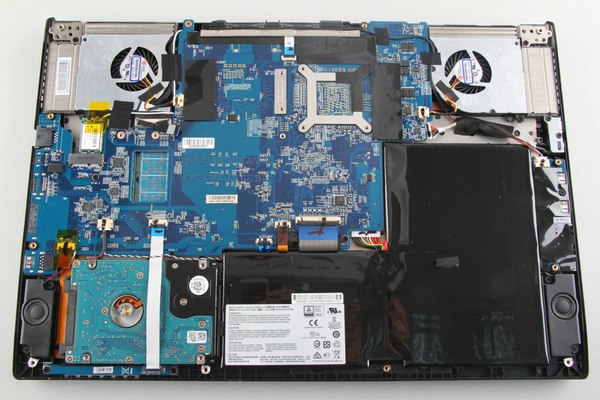 MSI GS60 comes with an 11.4v, 4640mah Li-polymer battery. MSI model: BTY-M6F.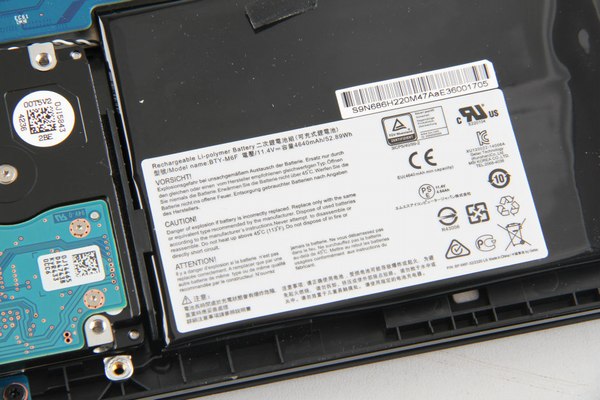 Disconnect the white cable and remove the hard drive.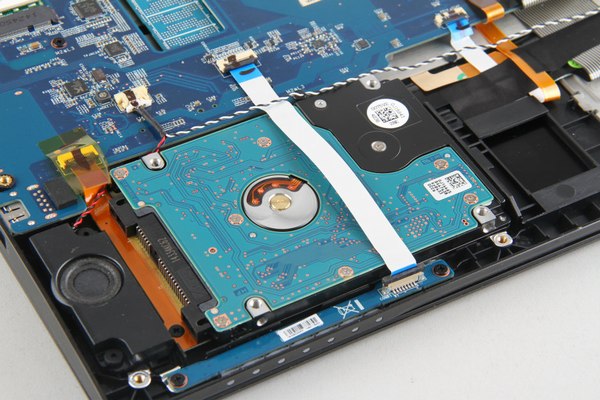 The MSI GS60 features an HGST 1TB 7200RPM hard drive.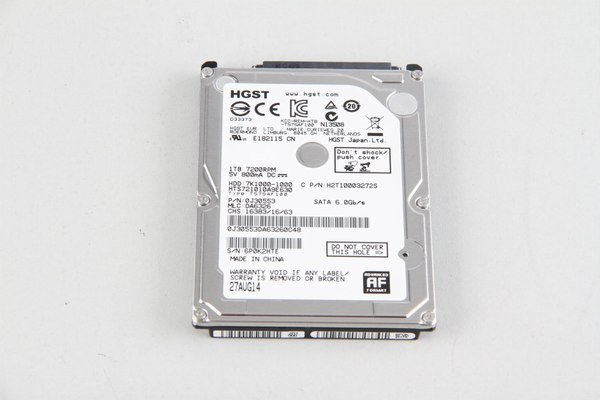 Disconnect two antennas and remove one screw. Remove the wireless card.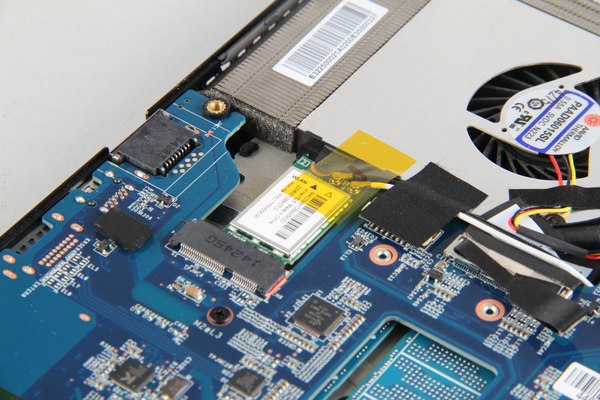 The wireless card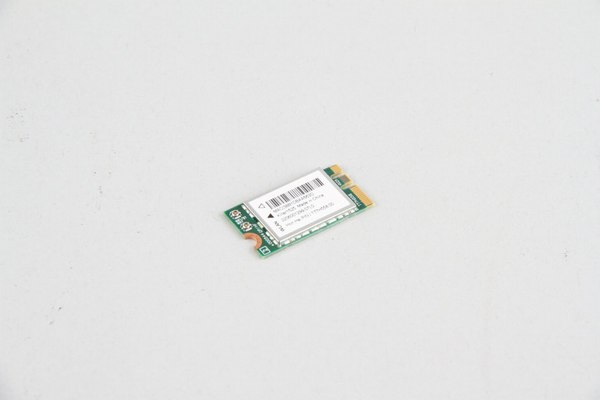 After the motherboard was removed, you can access the keyboard and touchpad.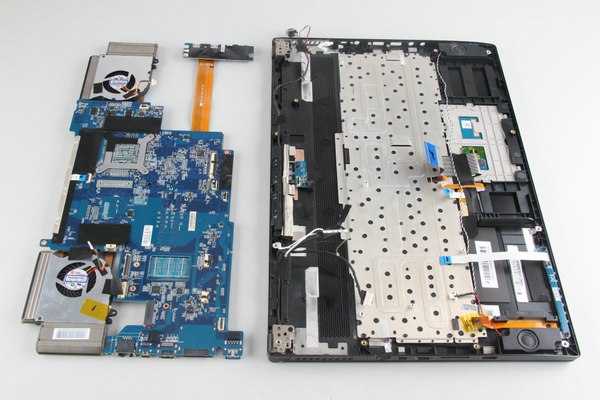 Right speaker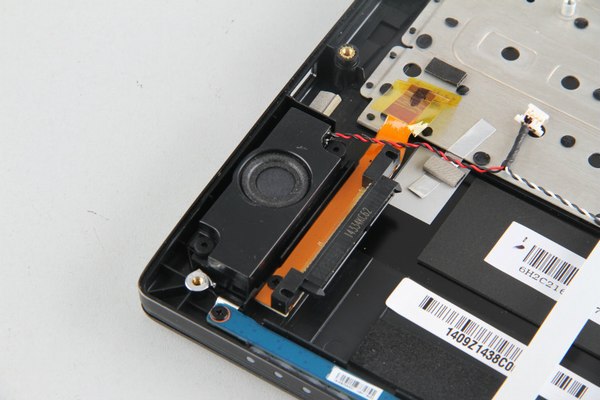 Touchpad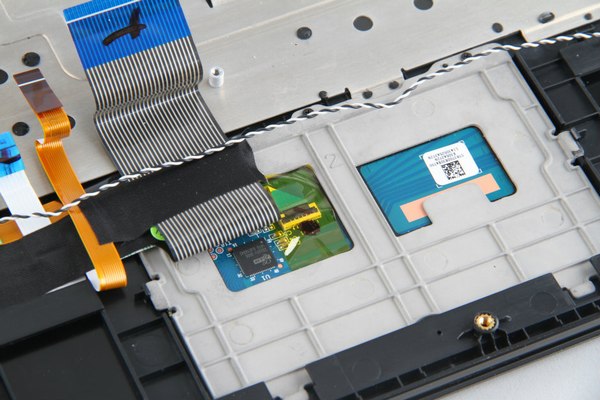 Left speaker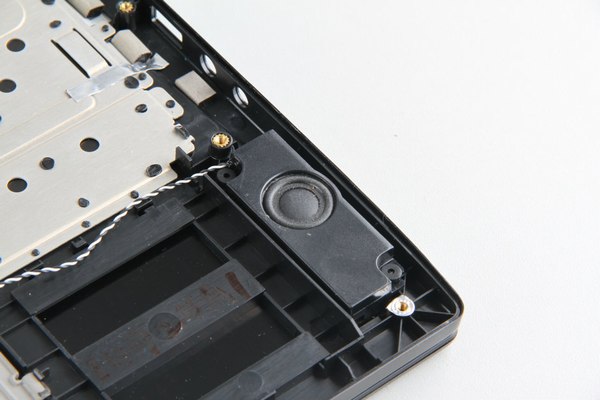 MSI GS60 motherboard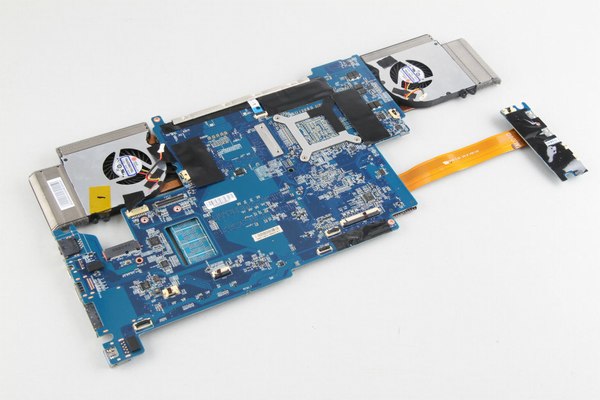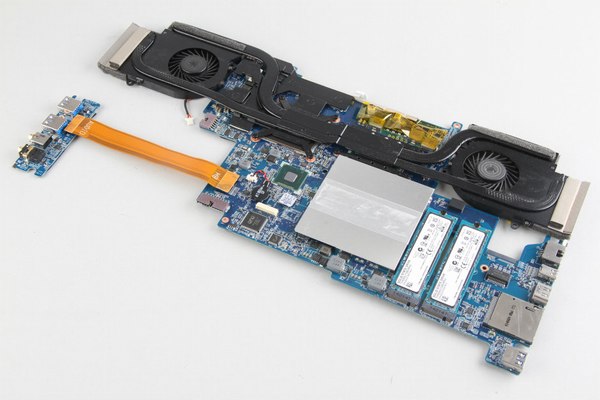 The i/o board is connected to the motherboard via a soft cable.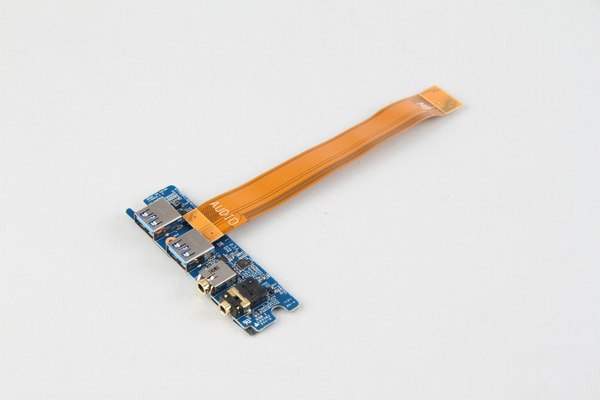 Remove the screws securing the SSD and remove two M.2 NGFF SSD.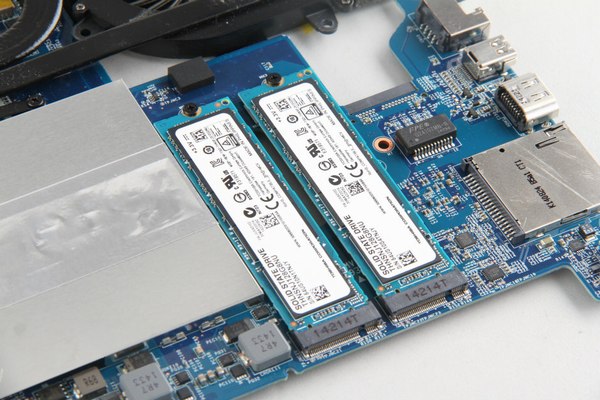 Two Toshiba 128GB M.2 NGFF SSD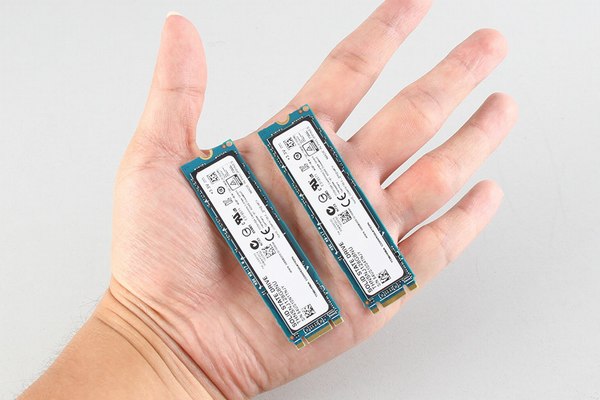 Remove the heat sink and cooling fan.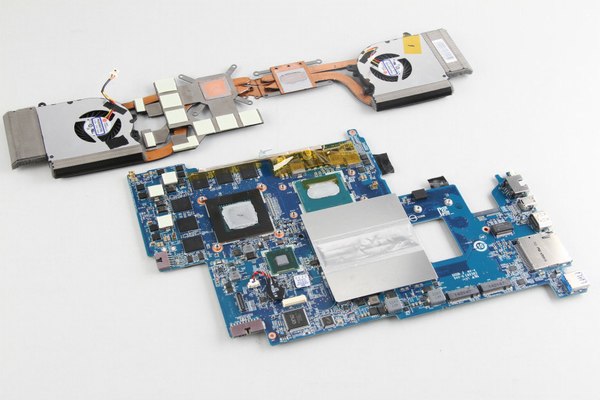 MSI GS60 heat sink and cooling fan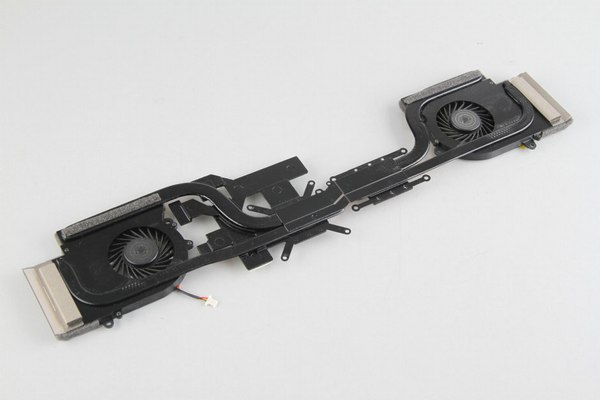 NVIDIA GeForce GTX 970M graphics card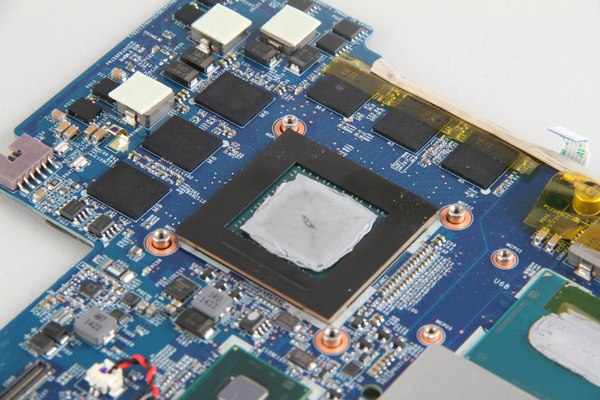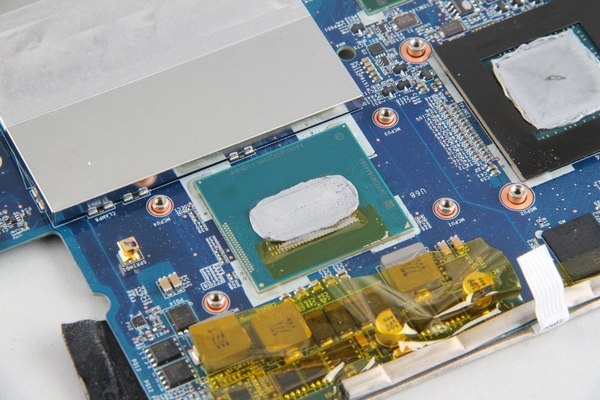 Remove the cooling sticker. You can find two 8GB RAM.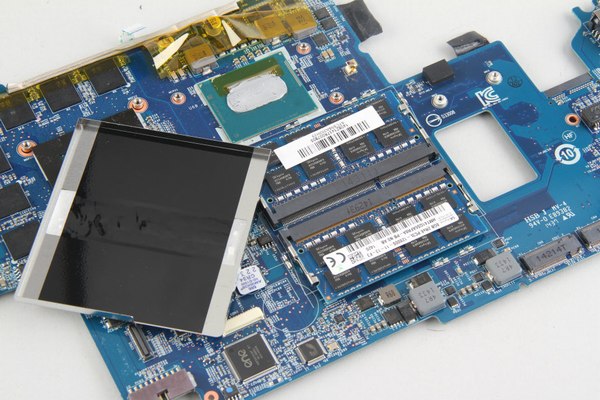 Two SK Hynix 8GB PC3L-12800S RAM