In this guide, I'll explain how to disassemble MSI GT70 to remove the bottom case, hard drive, keyboard, palm rest, SSD, LCD screen, LCD hinge, speakers, cooling fan, graphics card and motherboard.
Want to stay connected to the MyFixGuide.com? Follow us on Facebook to check out the latest teardown news.
Specification
i7-4800MQ
GTX 880M 8G GDDR5 memory
16G memory (8G X2)
256G SSD (128G x2 mSATA RAID0)
1T 7200rpm HDD
1920×1080 FHD screen
Unlock and remove the battery.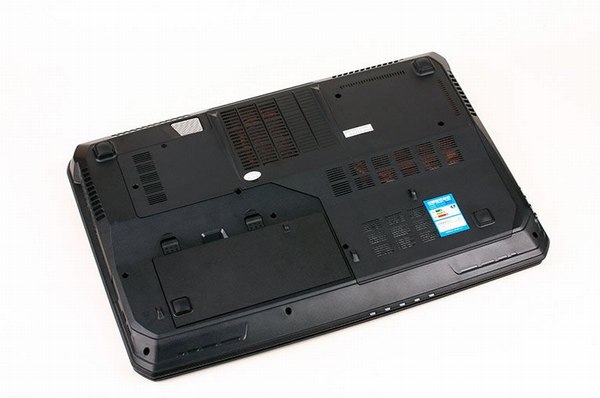 The laptop comes with a 9-cell battery, the capacity of 7800mAh, 87Wh.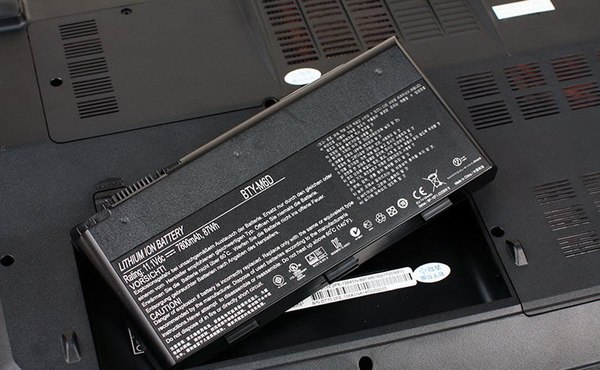 Remove the screws securing the service cover. You can get access to the hard drive, SSD, heat sink and cooling fan.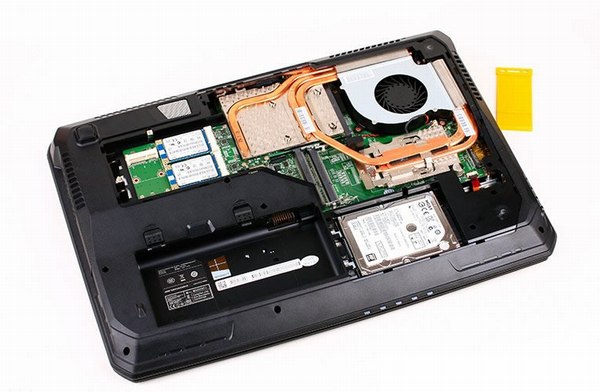 Remove two screws securing the hard drive module. Lift it up and remove the hard drive.
MSI GT70 features a 1TB HGST hard drive.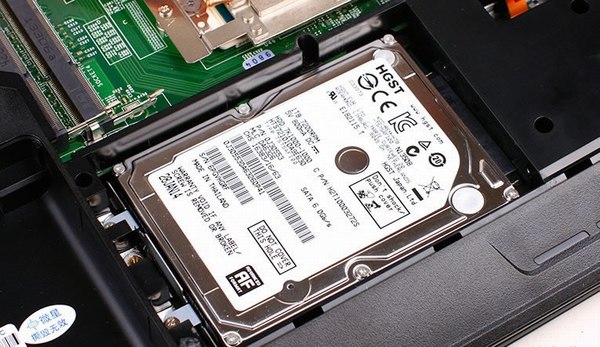 Two spare ram slots, GT70 has four memory slots, other two ram slots under the keyboard.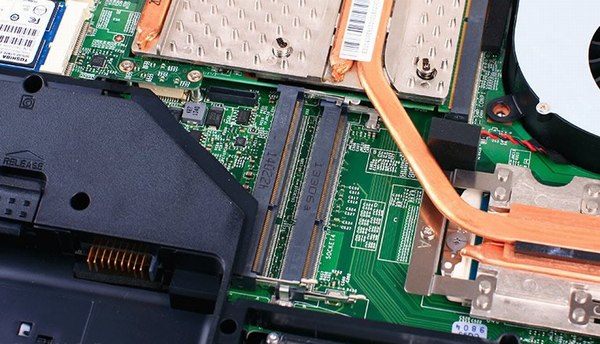 It features two Toshiba 128 GB SSD.
MSI called it the Super RAID. It using the Intel chipset comes with RAID function, two mSATA SSD composed to RAID0.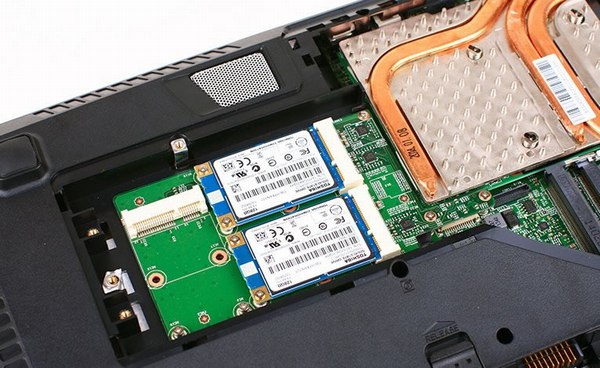 There is a spare slot, and you can install the third SSD.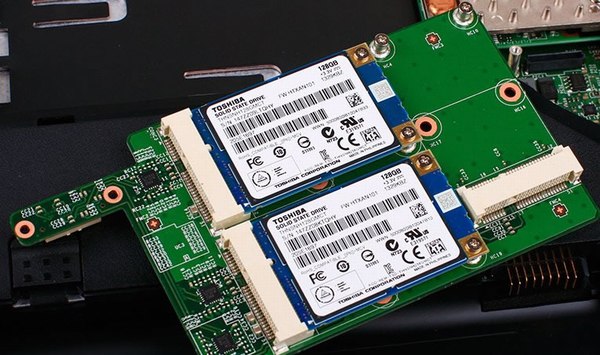 Remove two screws securing the SSD and remove it.
Toshiba mSATA SSD, using Marvell TC58NC5HA9GST chip.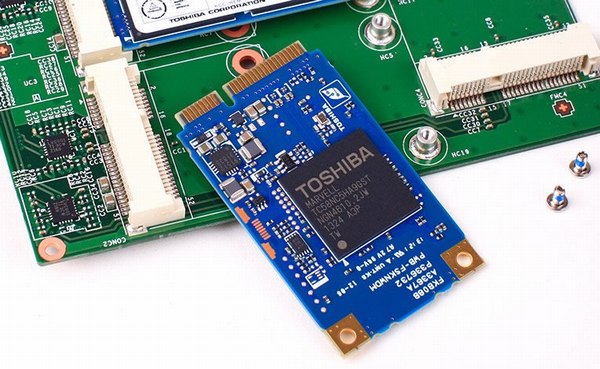 Remove three screws securing the cooling fan.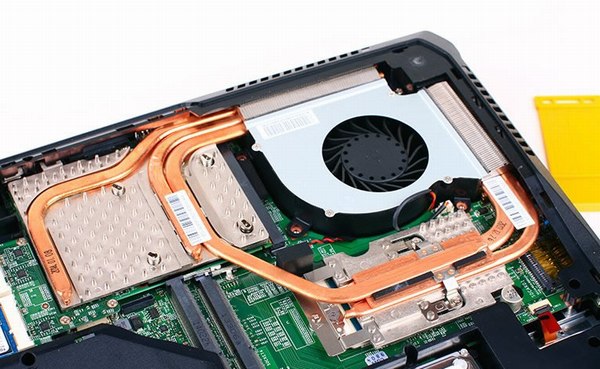 Remove the cooling fan.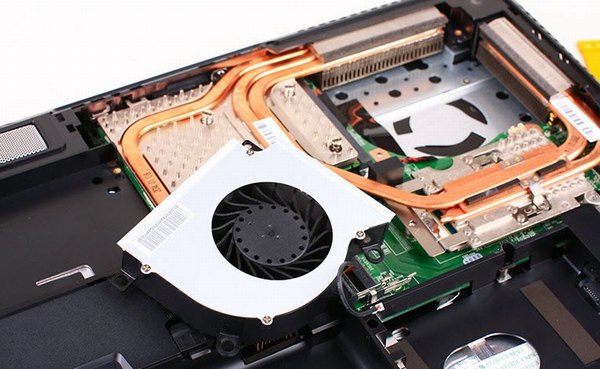 Remove the heat sink. The heat sink is very large.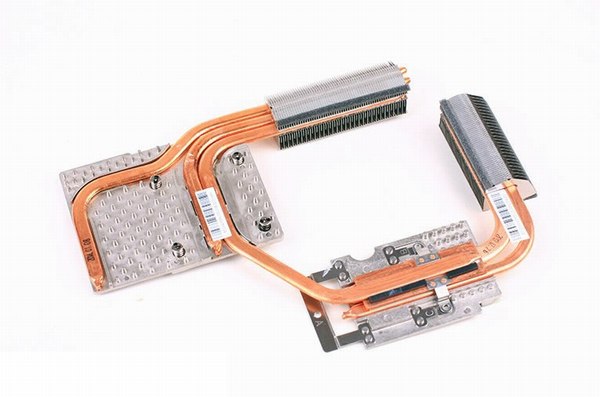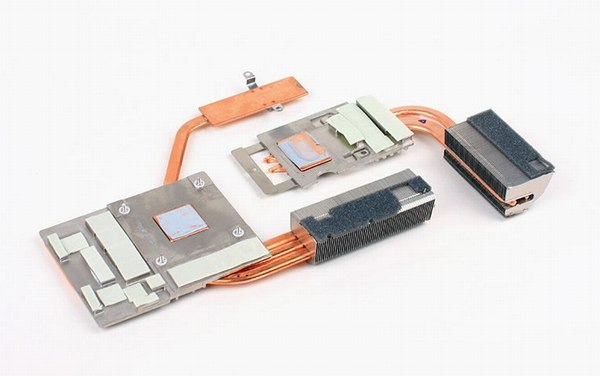 NVIDIA GeForce GTX880M Graphics card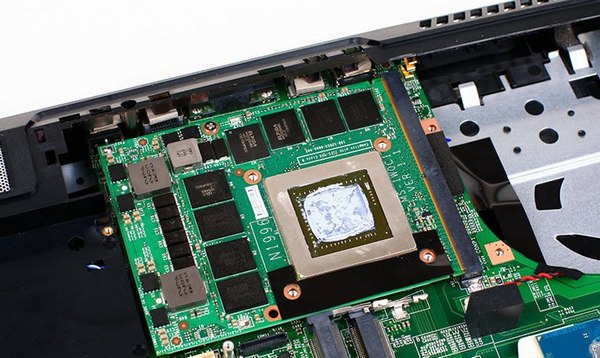 Remove one screw securing the graphics card and takes it away.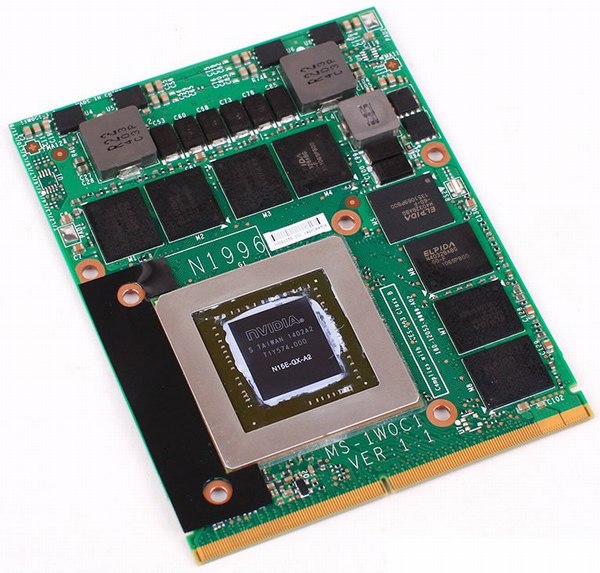 The card integrated 8GB GDDR5 Graphics memory.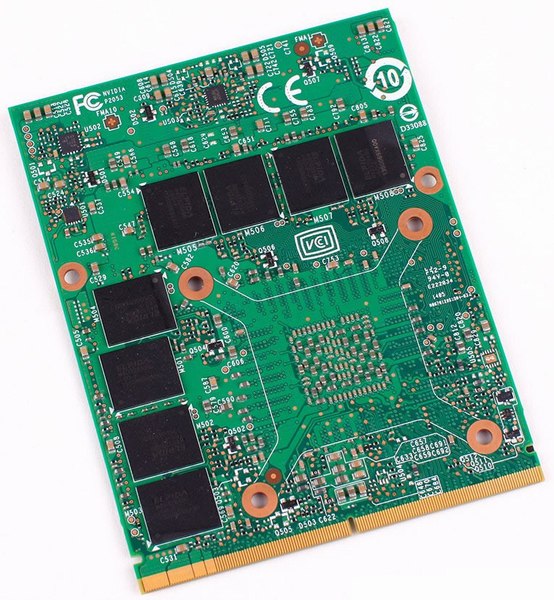 Intel® Core™ i7-4800MQ processor (6M Cache, up to 3.70 GHz)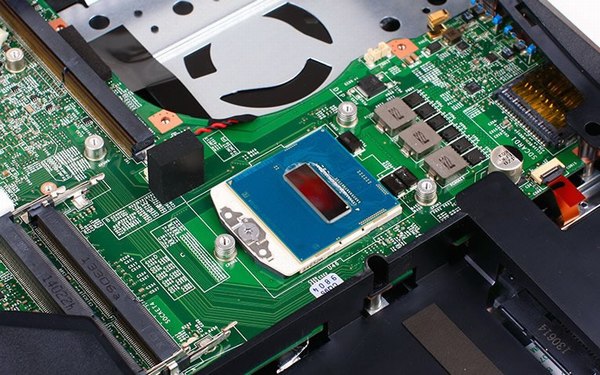 Remove all screws.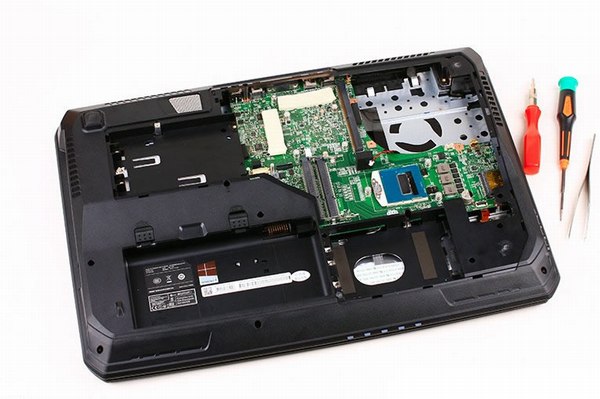 Remove two screws securing the LCD bezel.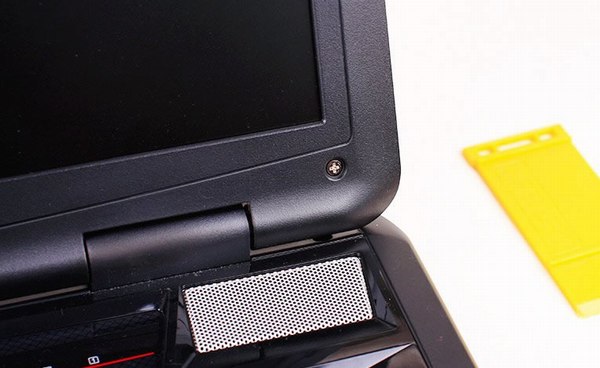 Pry up and remove the LCD bezel.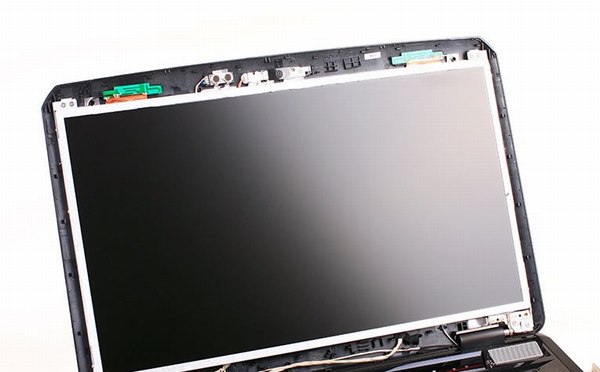 Remove the shortcuts panel.
Remove five screws securing the keyboard. Unlock and pull out the keyboard cable.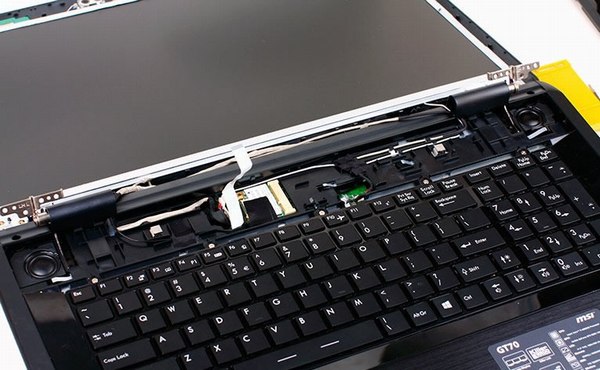 The keyboard has been removed.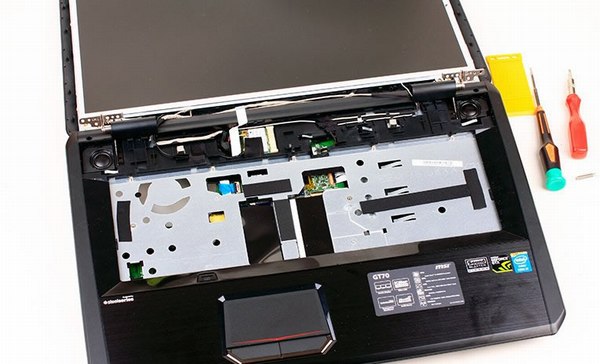 Wireless card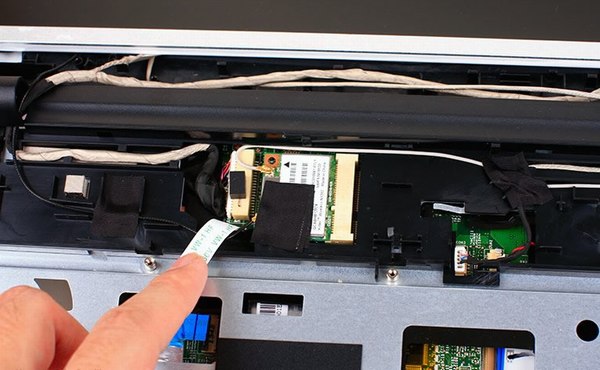 Remove all screws securing the LCD hinge.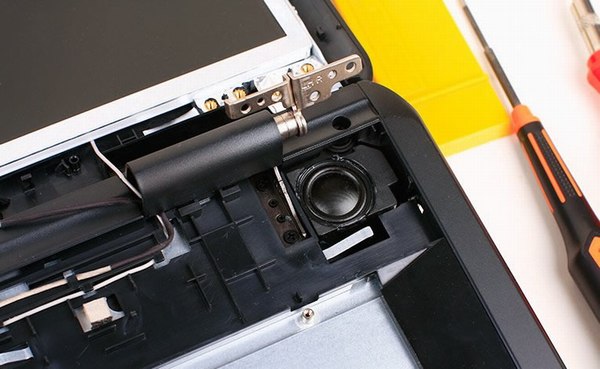 Remove the LCD screen module.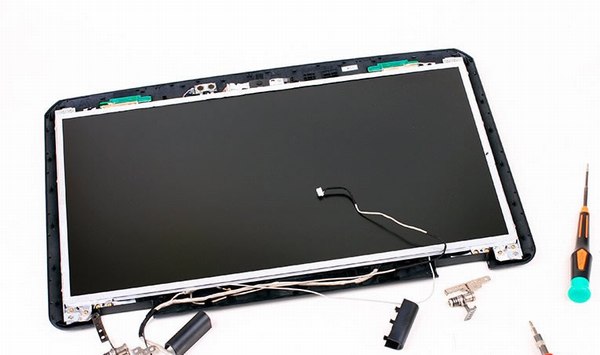 Microphone and camera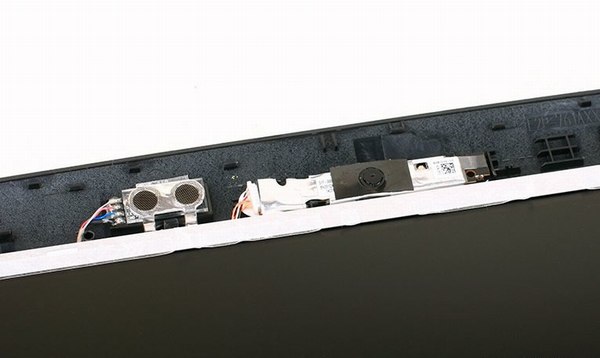 LCD hinge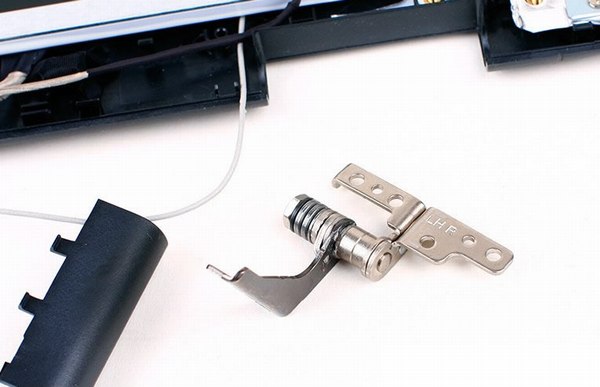 MSI GT70 comes with a Chimei N173HGE-L11 screen.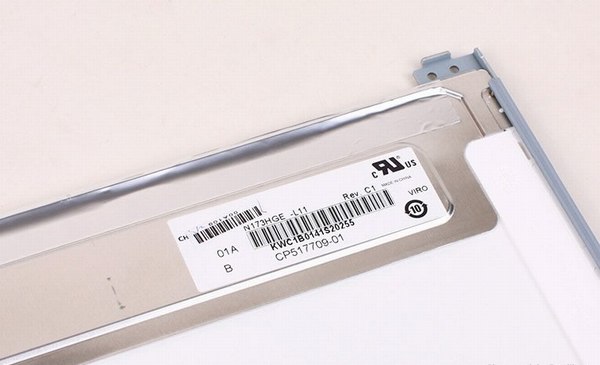 Pry up and remove the palm rest.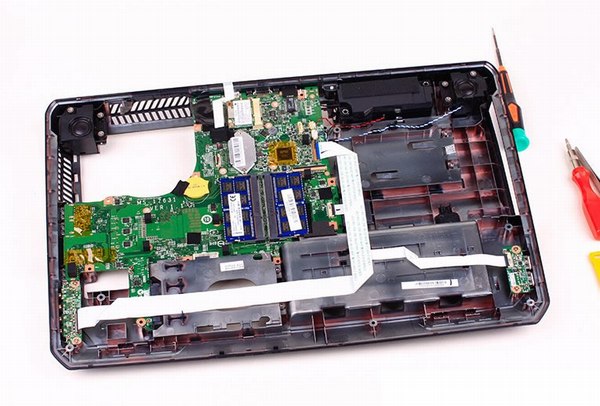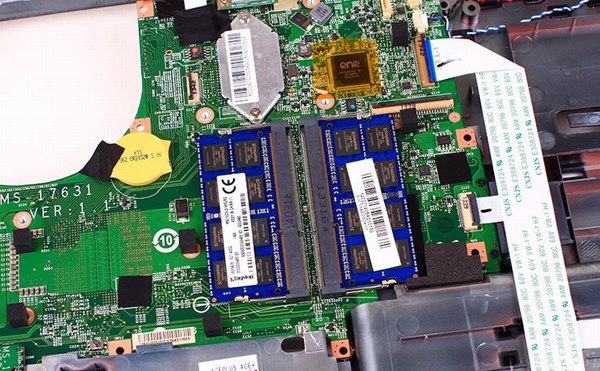 Two Kingston 8GB DDR3 1600MHz memory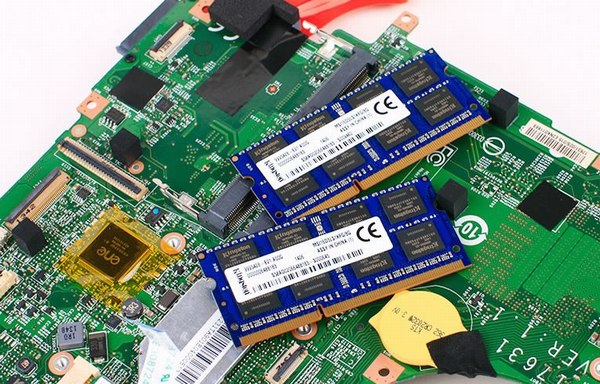 Atheros 802.11n Killer wireless card, it does not support 802.11AC.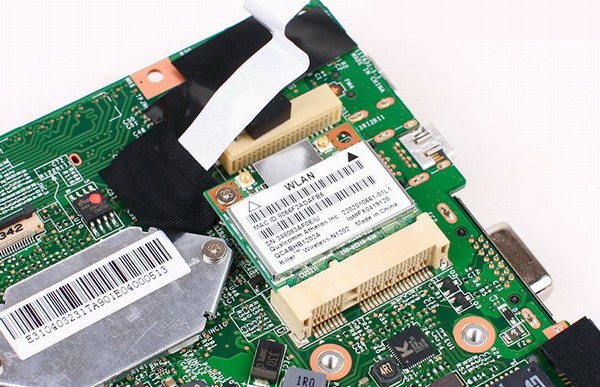 Audio I / O port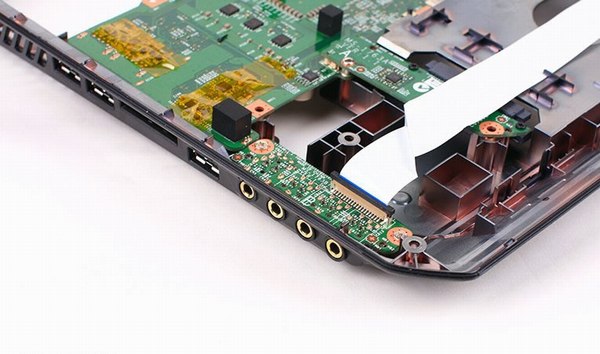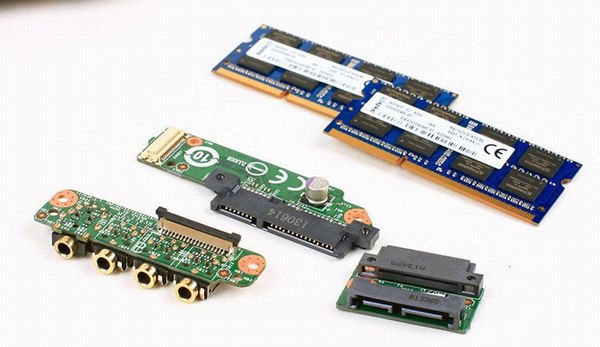 Motherboard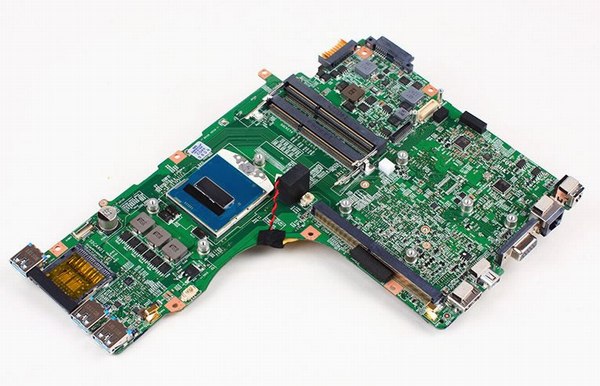 The back of the motherboard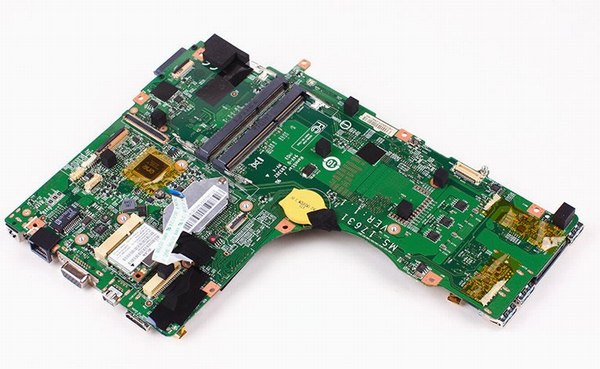 Bottom case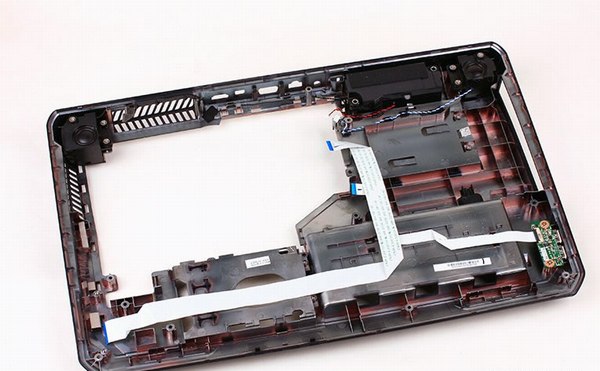 Dynaudio speakers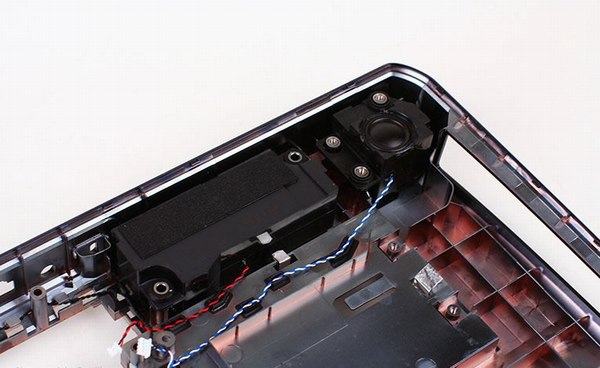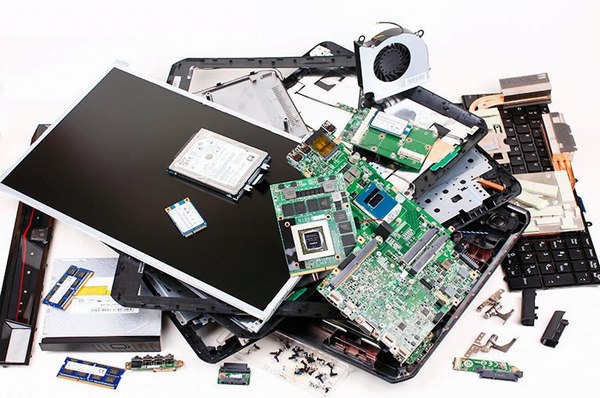 For more guides, check out the MSI GT70 device page.