In this guide, I'll explain how to disassemble MSI GE70 to remove and replace the battery, hard drive SSD, optical drive, wireless card, RAM, heat sink, cooling fan and motherboard.
Remove five screws securing the service cover. Pry up and remove it.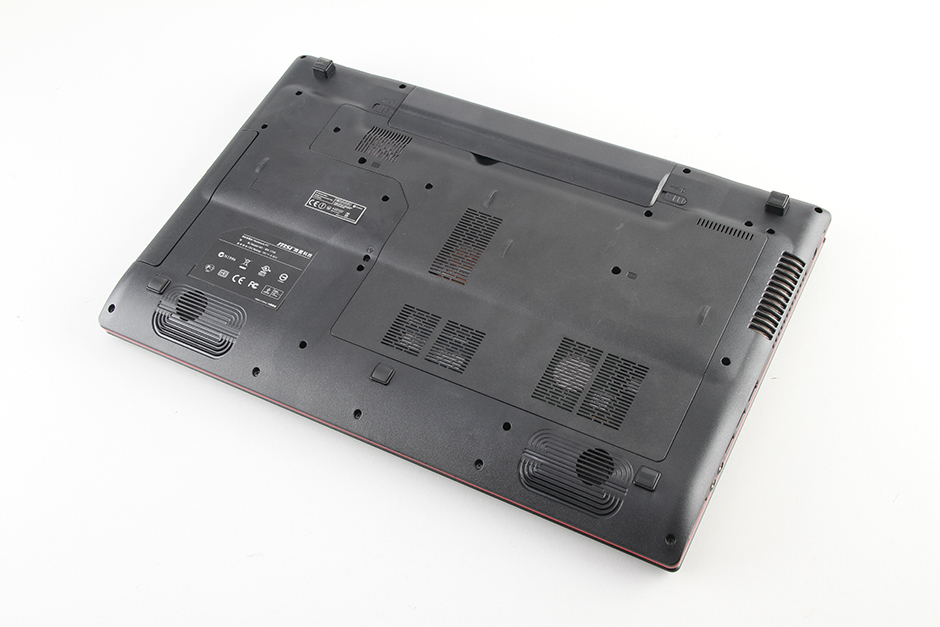 Under the service cover, you can access the hard drive, SSD, memory, and wireless card.

It comes with two 4GB RAMs, a total of 8GB.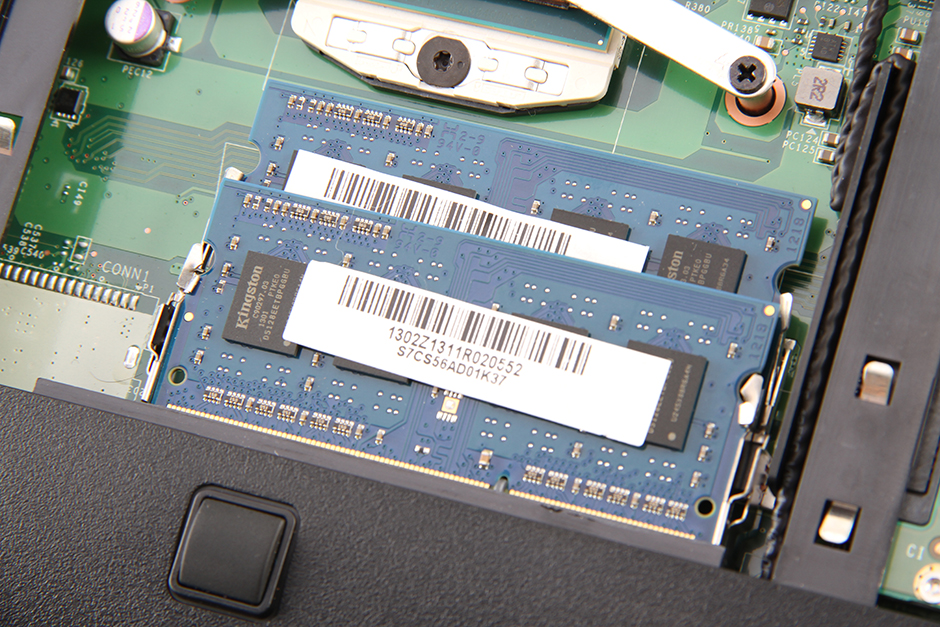 Two Kingston 4GB RAMs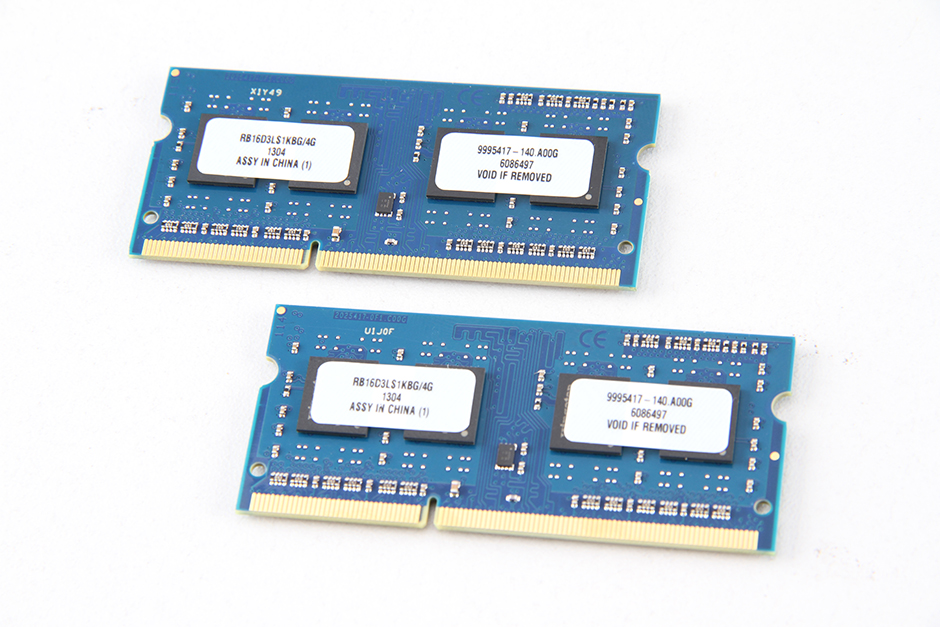 Remove two screws securing the hard drive module, slide it to the right, you can remove it.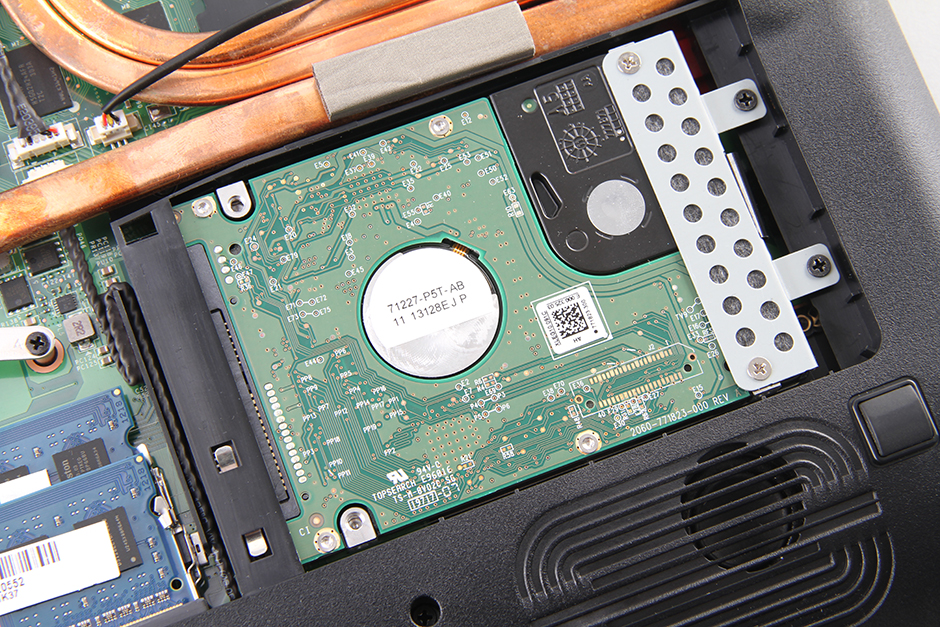 The laptop features a Western Digital 1TB hard drive.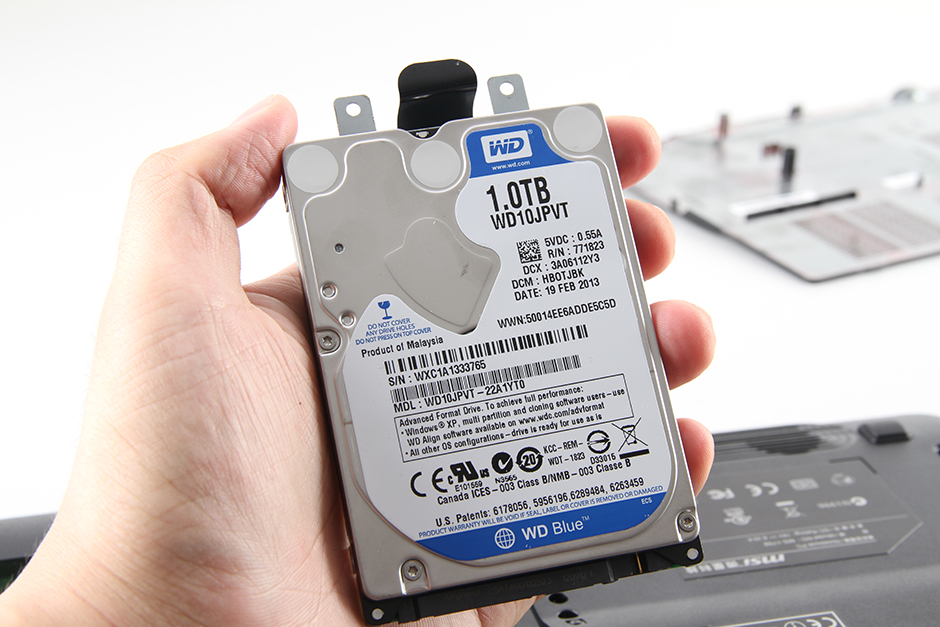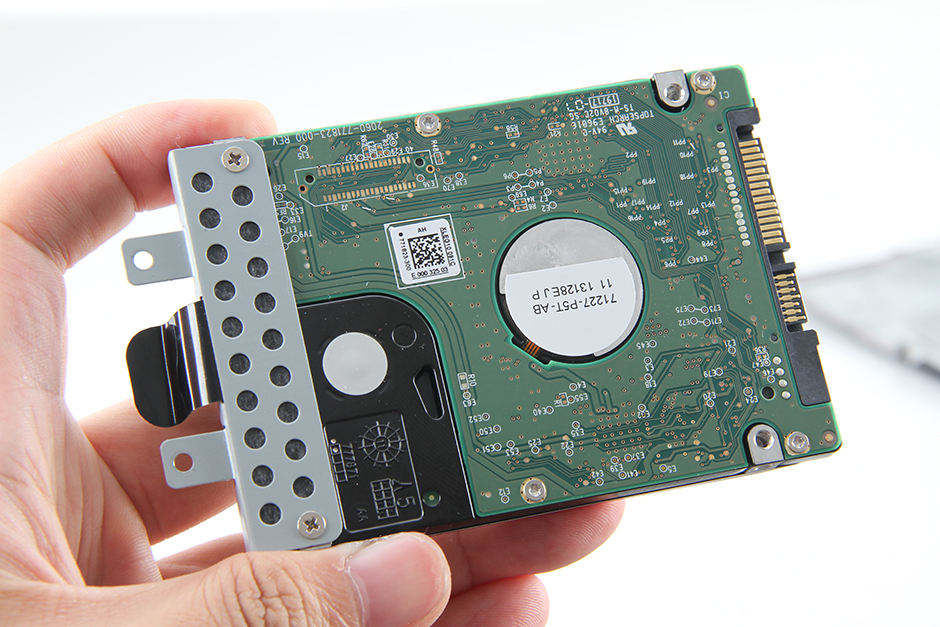 The GE70 has two SSD. This is the first SSD, SanDisk 64GB SSD.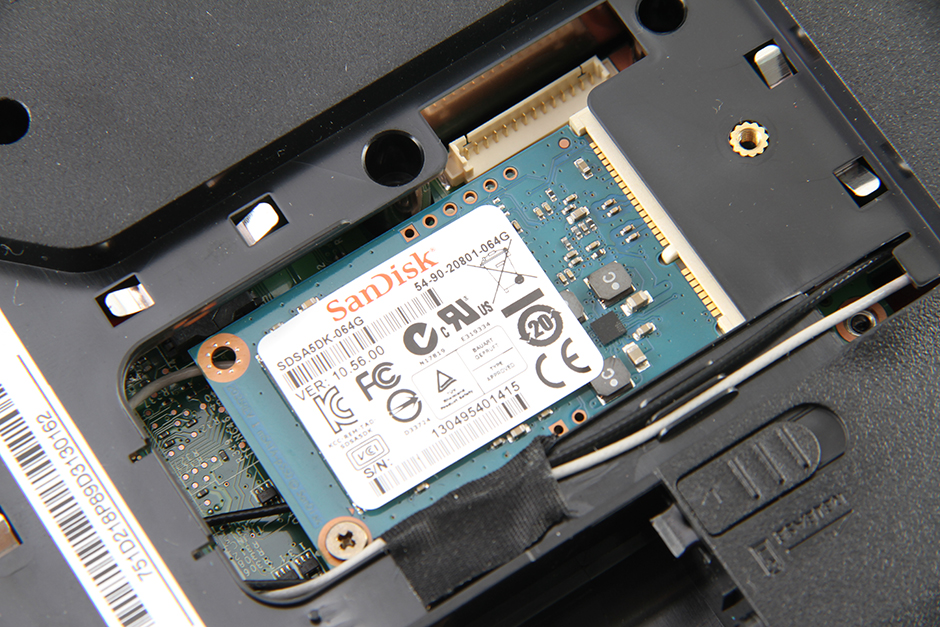 Remove one screw securing the SSD and take it away from mSATA slot.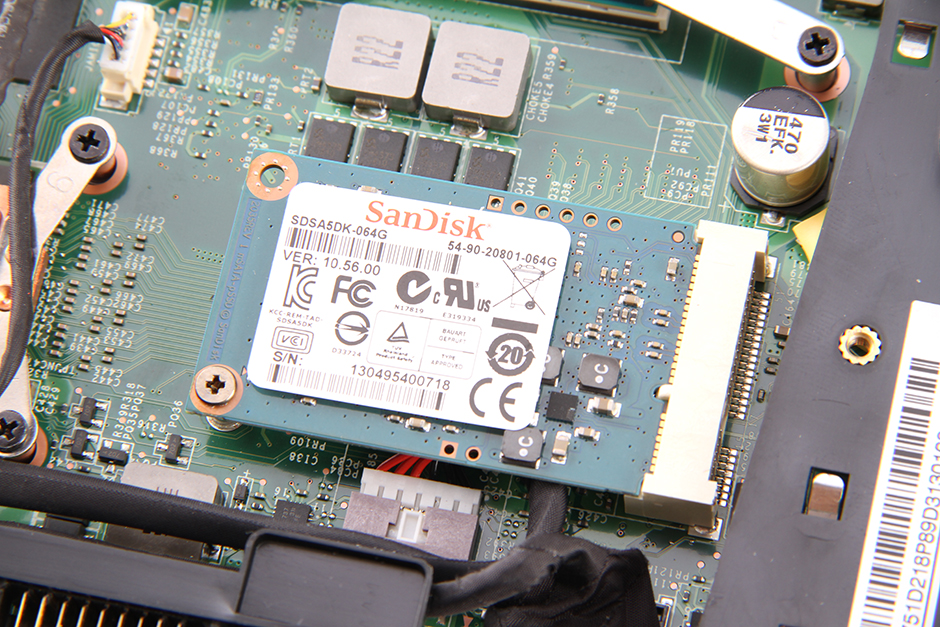 The laptop comes with two SanDisk 64GB SSD.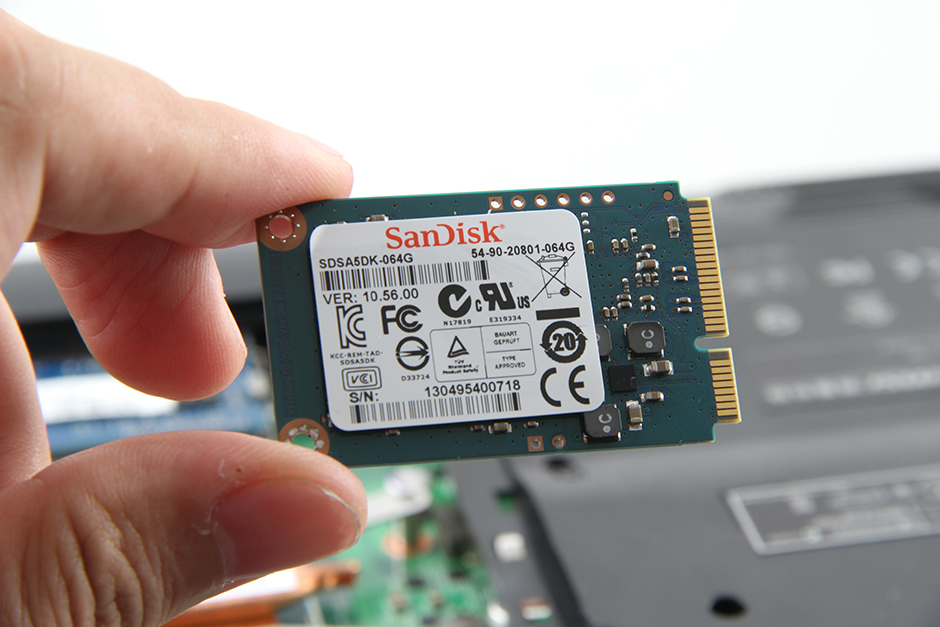 Pull out the DVD drive.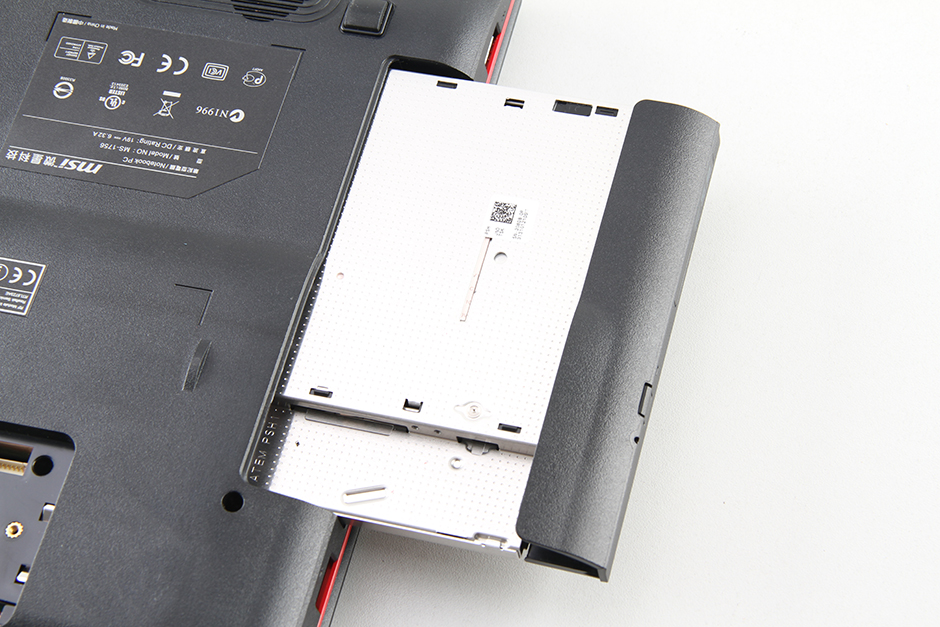 MSI GE70 comes with a Samsung SN-208 DVD burner.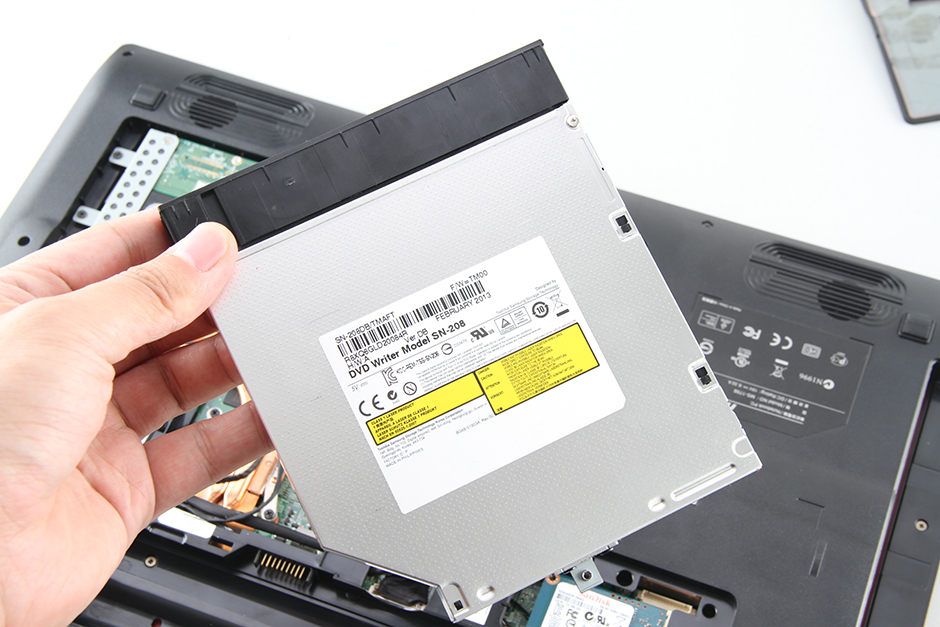 Remove one screw securing the wireless card and disconnect two antenna cables. You can remove the wireless card.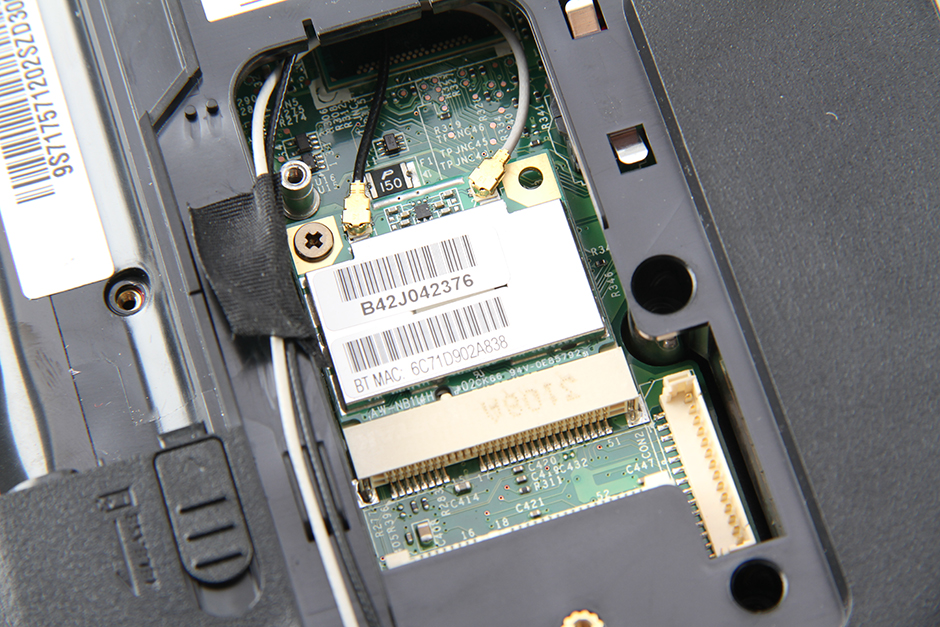 AzureWave wireless card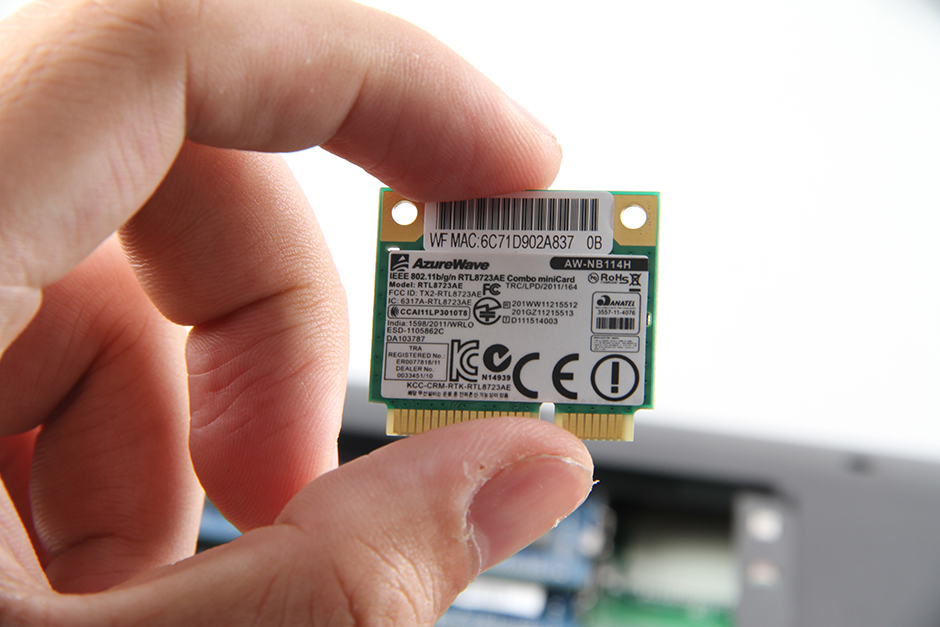 Remove eight screws securing the heat sink.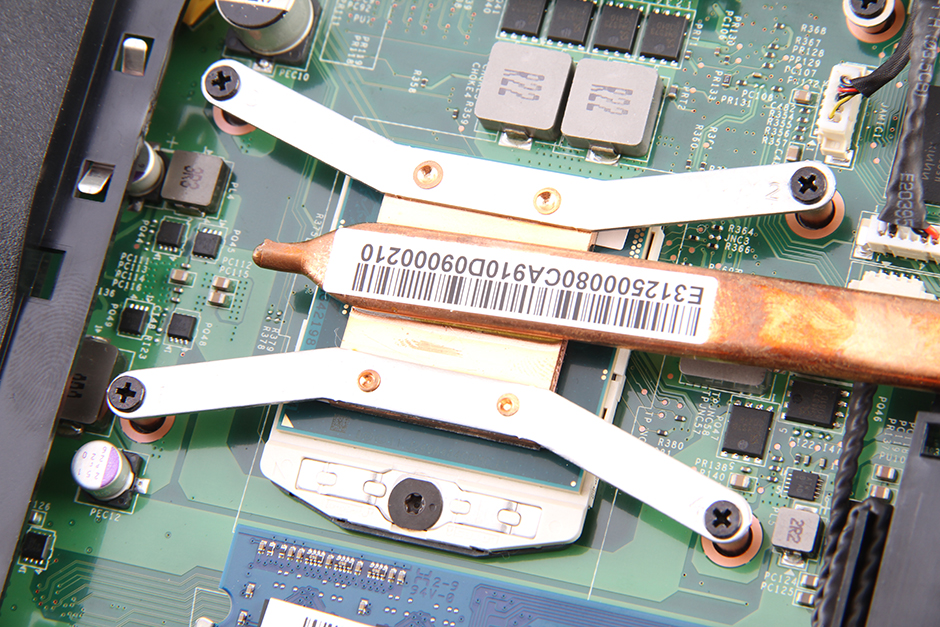 Remove three screws securing the cooling fan. You can remove the heat sink and cooling fan.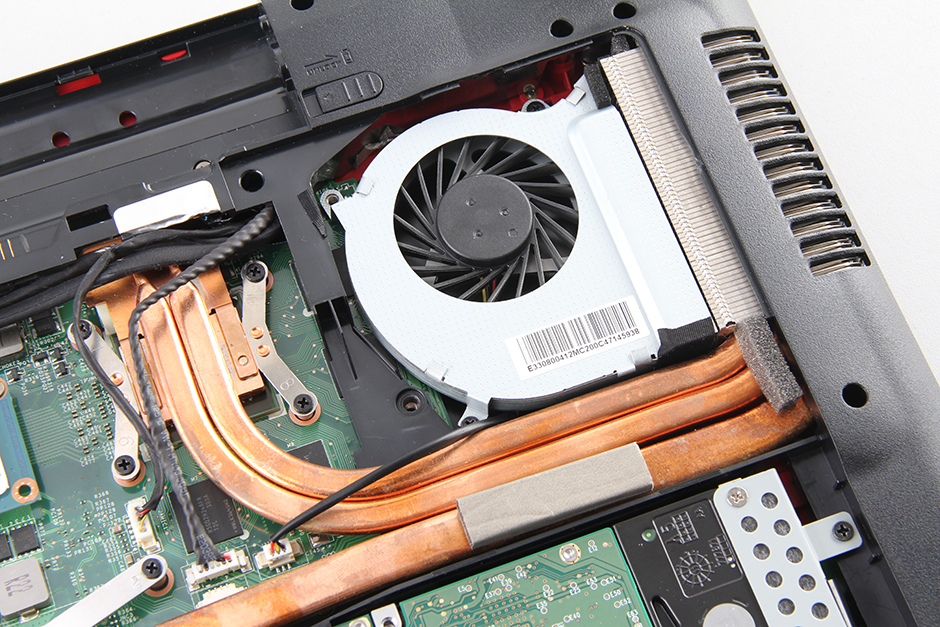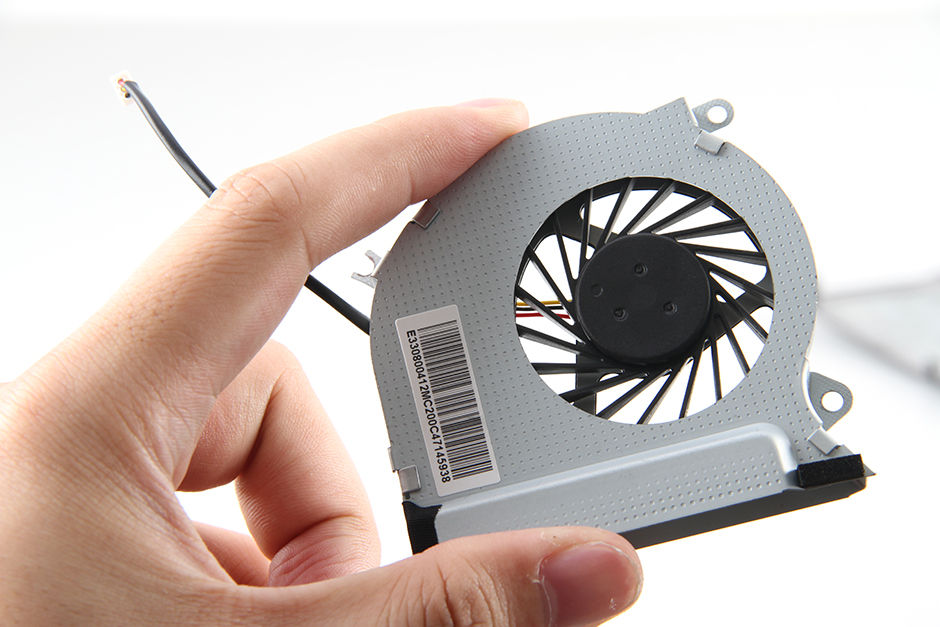 NSTECH PAAD06015SL cooling fan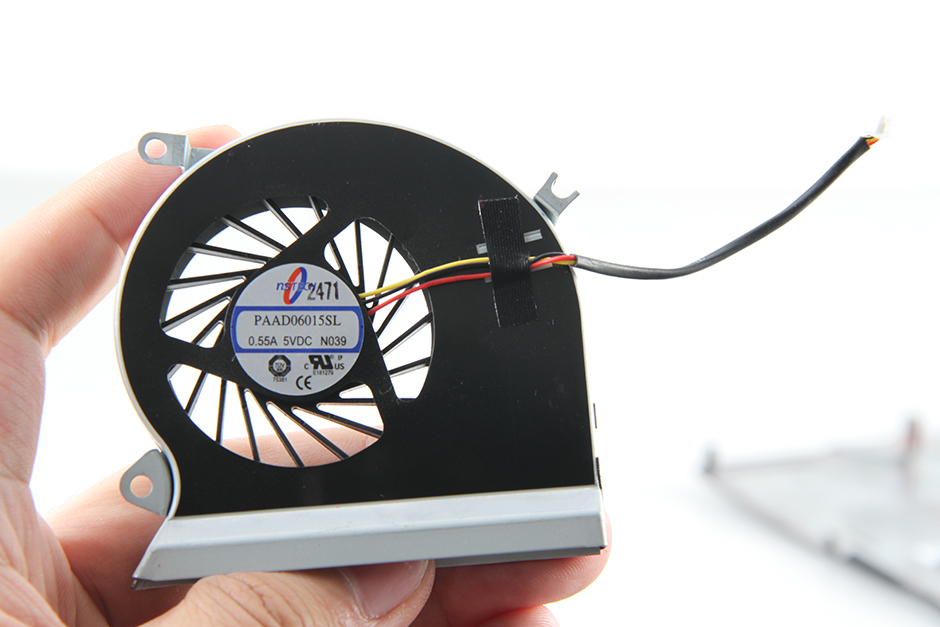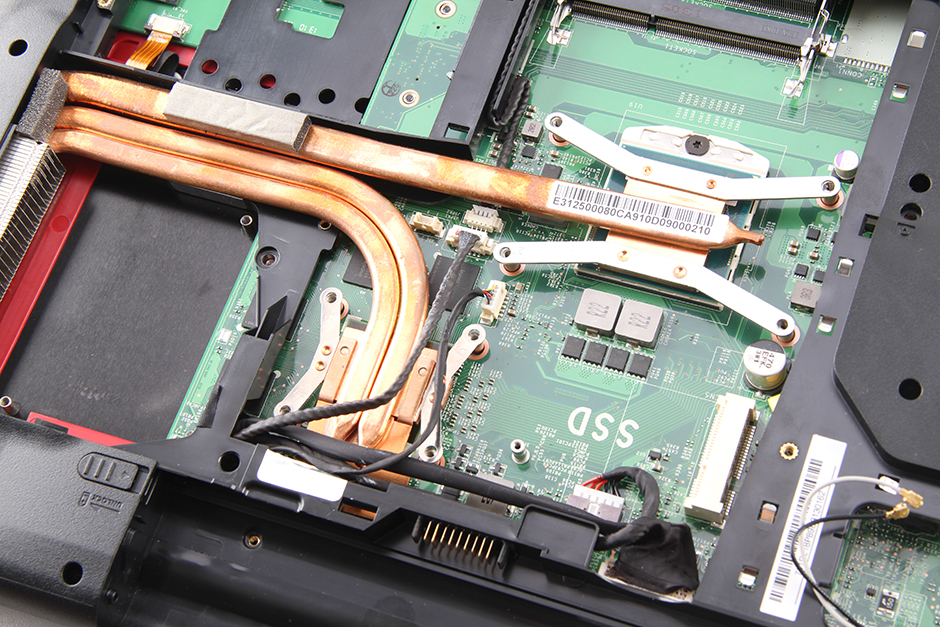 Heatsink