Samsung NP900X4D Disassembly
In this guide, I'll explain how to disassemble Samsung NP900X4D to remove and replace the battery, SSD, wireless card, RAM, heat sink, cooling fan, speaker, and motherboard.
Looking for more guides? Follow us on Facebook for all the latest repair news.
Remove all the screws from the bottom case. Pry up and remove the bottom case.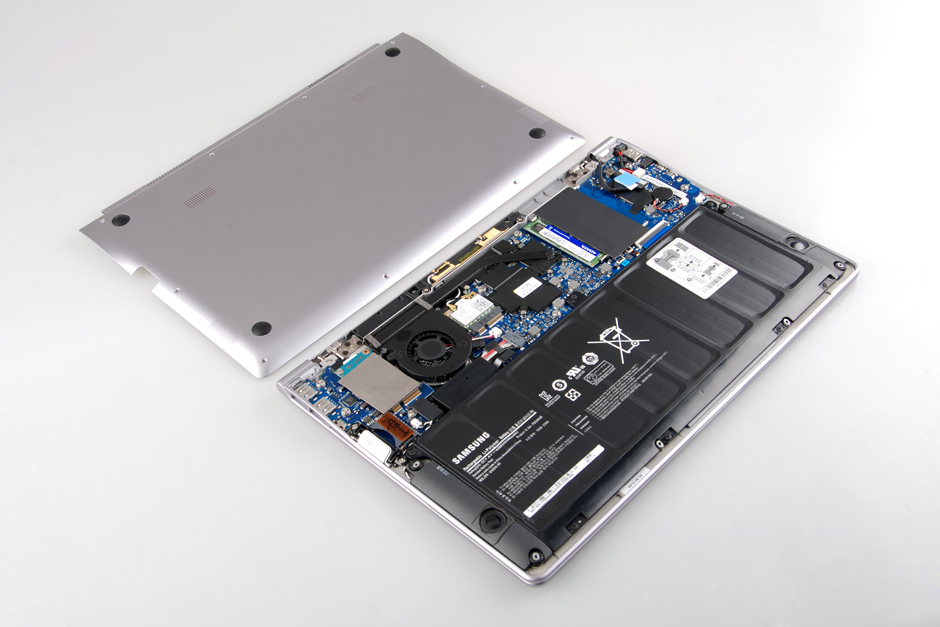 Here's bottom case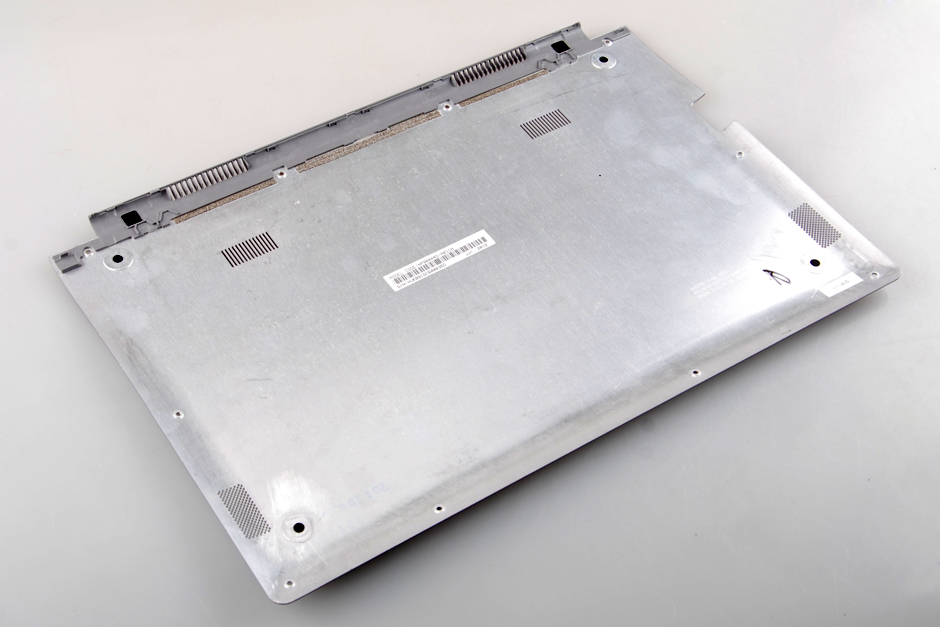 Under the bottom case, you can get access to the battery, heat sink, cooling fan, SSD, wireless card, and speakers.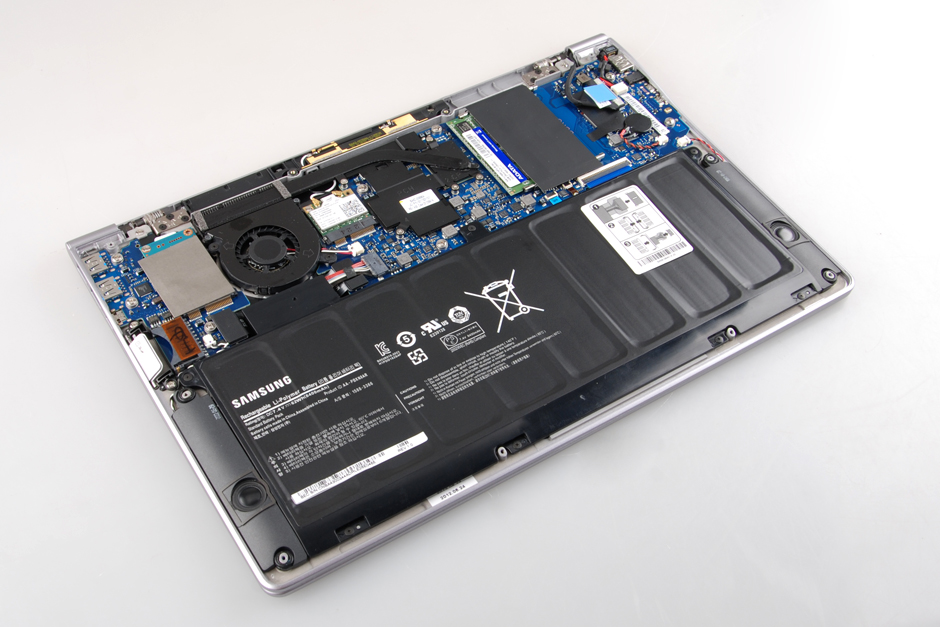 Remove two screws securing the cooling fan. You can remove it to clean up.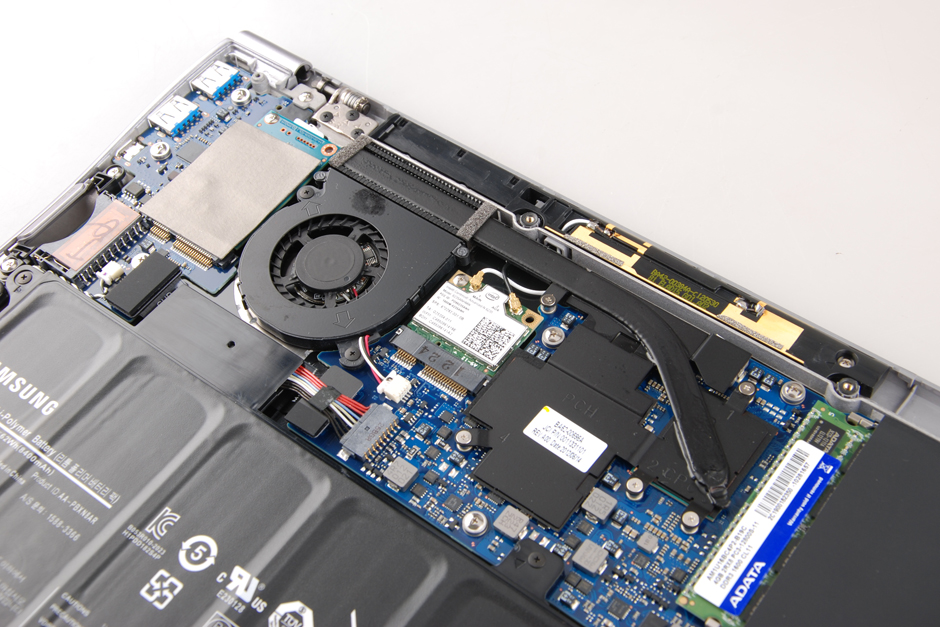 Remove one screw securing the SSD. You can remove it to upgrade the SSD.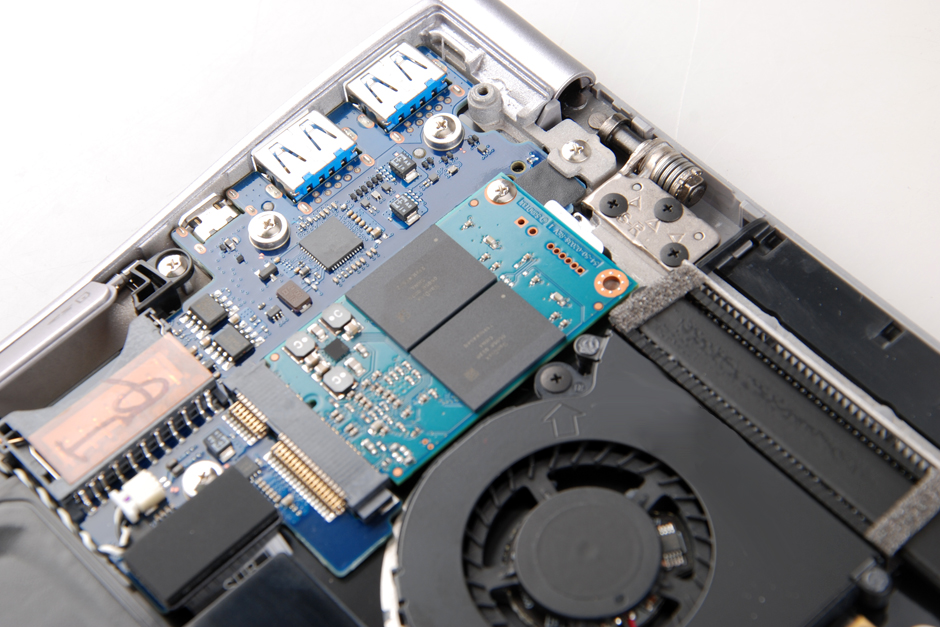 Samsung NP900X4D has two memory slots, only installed one memory, you can upgrade the memory simply.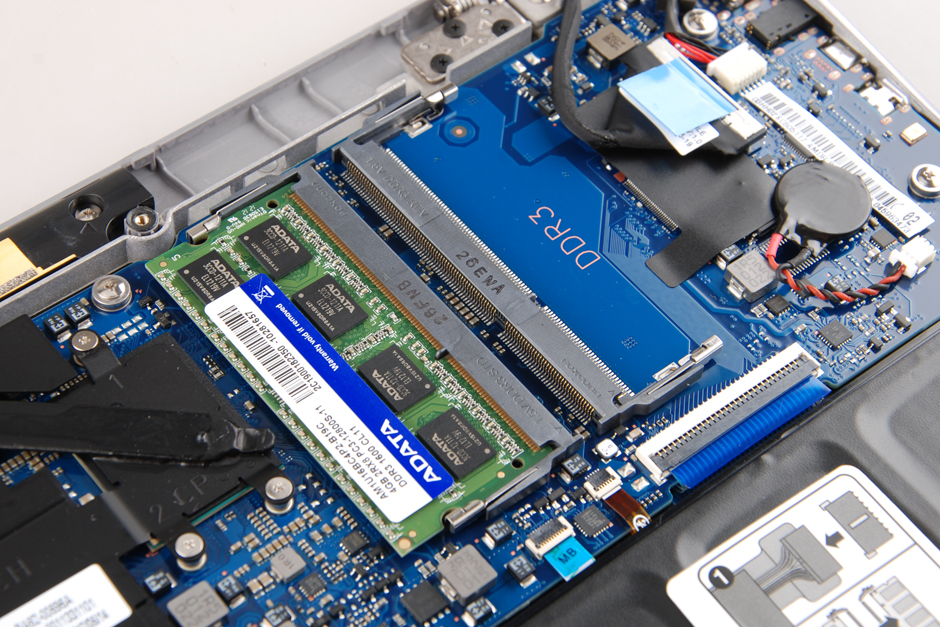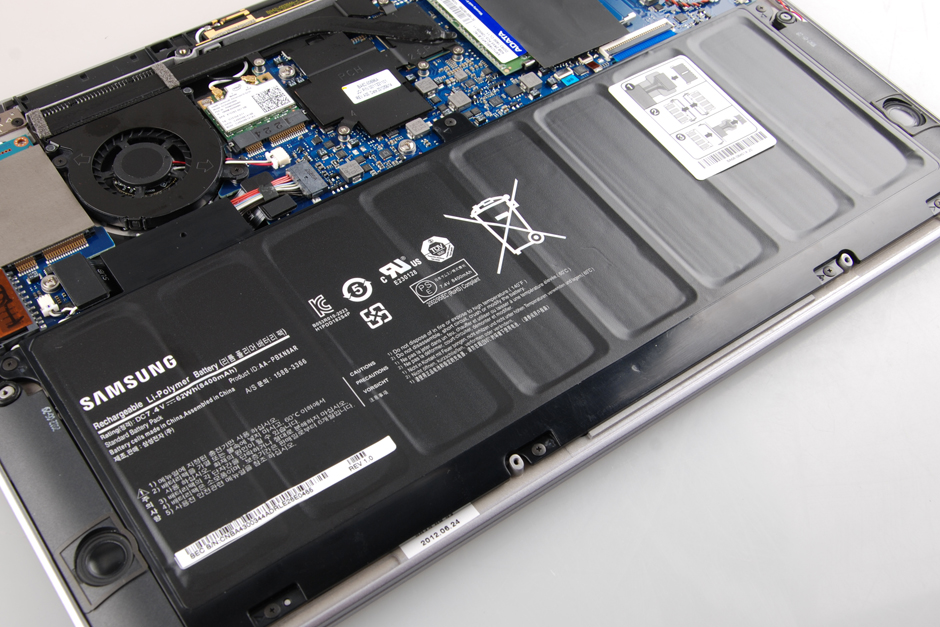 The laptop features a 7.4v, 8400mah Li-polymer battery, Samsung P/N: AA-PBXN8AR.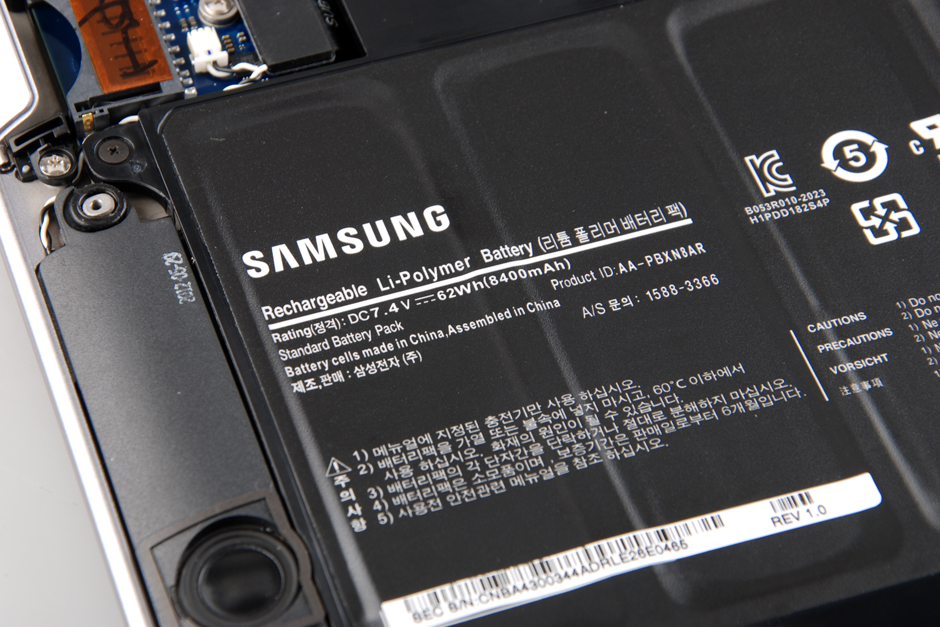 Left speaker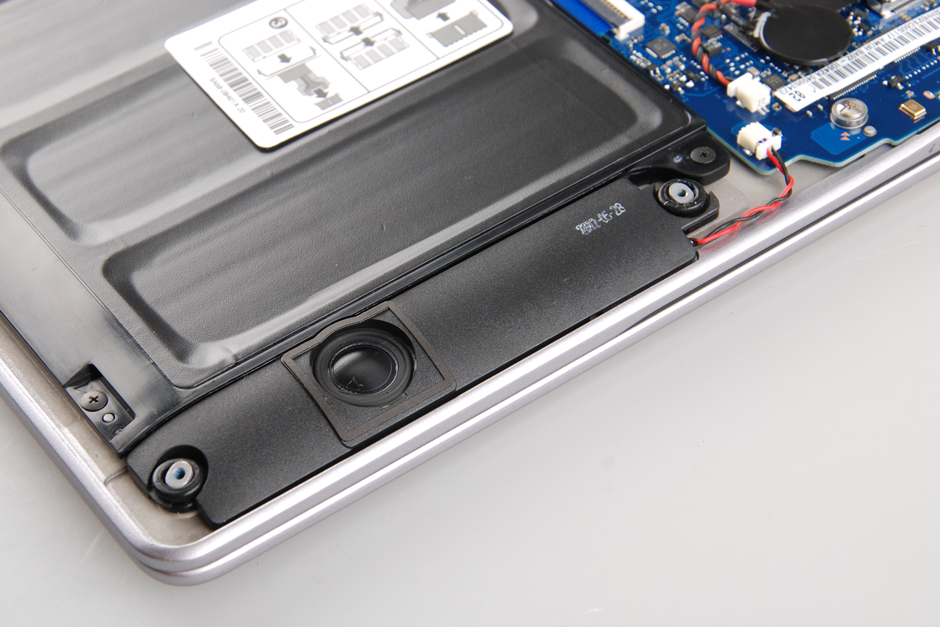 Tight speaker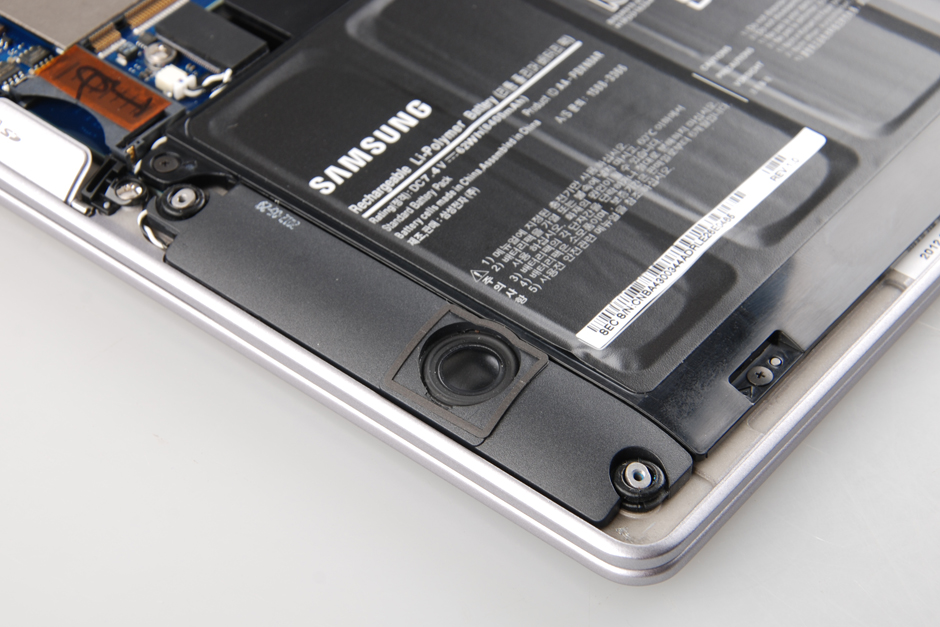 Disconnect two antenna cables and remove one screw. You can remove the wireless card.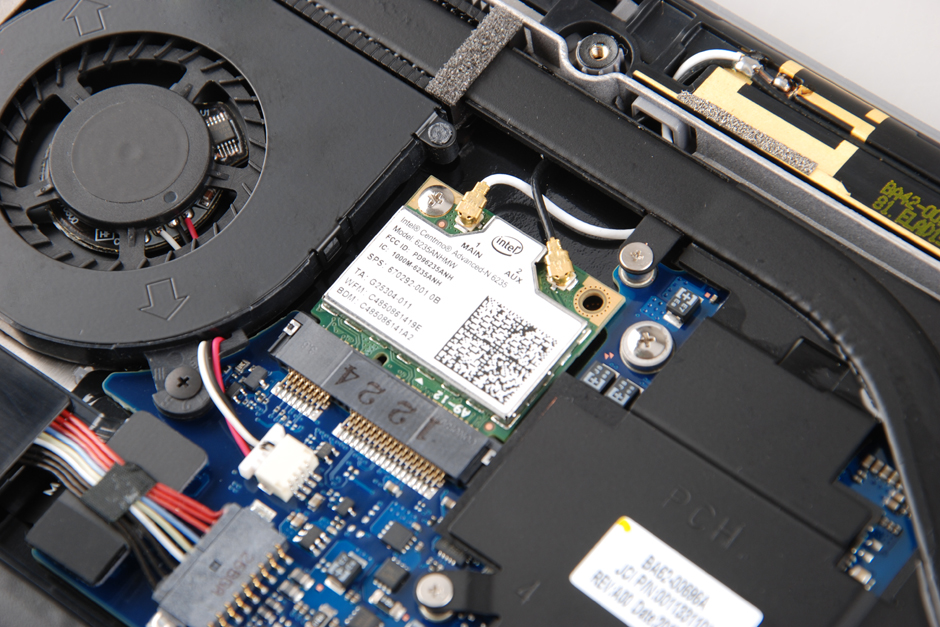 LCD hinge