Samsung ATIV Book 9 940X3G Disassembly
In this post, I will show you how to disassemble Samsung ATIV Book 9 NP940X3G to remove and replace the SSD, speakers, wireless card, cooling fan, bottom case and motherboard.
Want to be the first to see inside of the latest smartphone and laptop? Follow us on Facebook for the latest teardown news.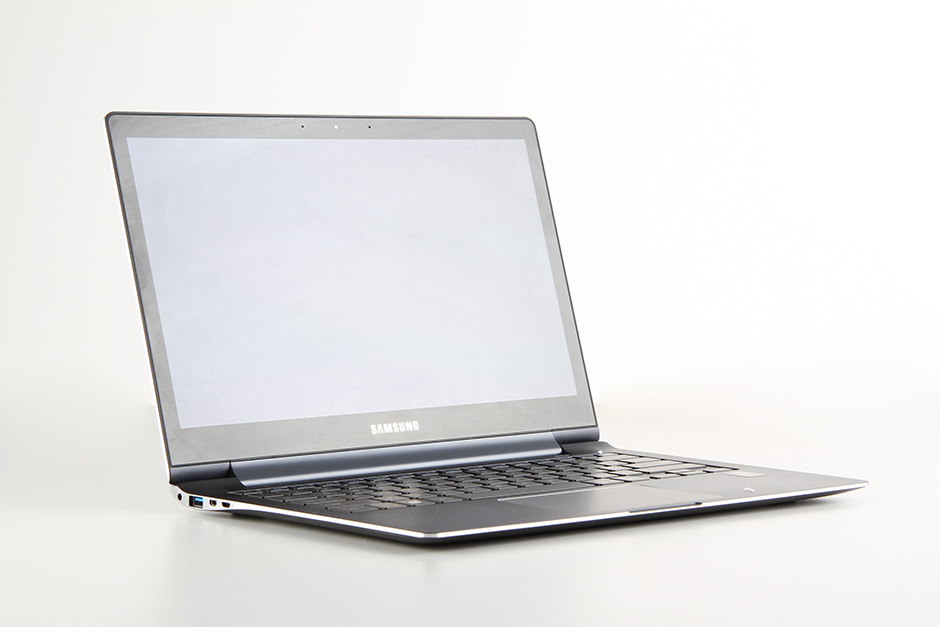 Remove all screws from the bottom case.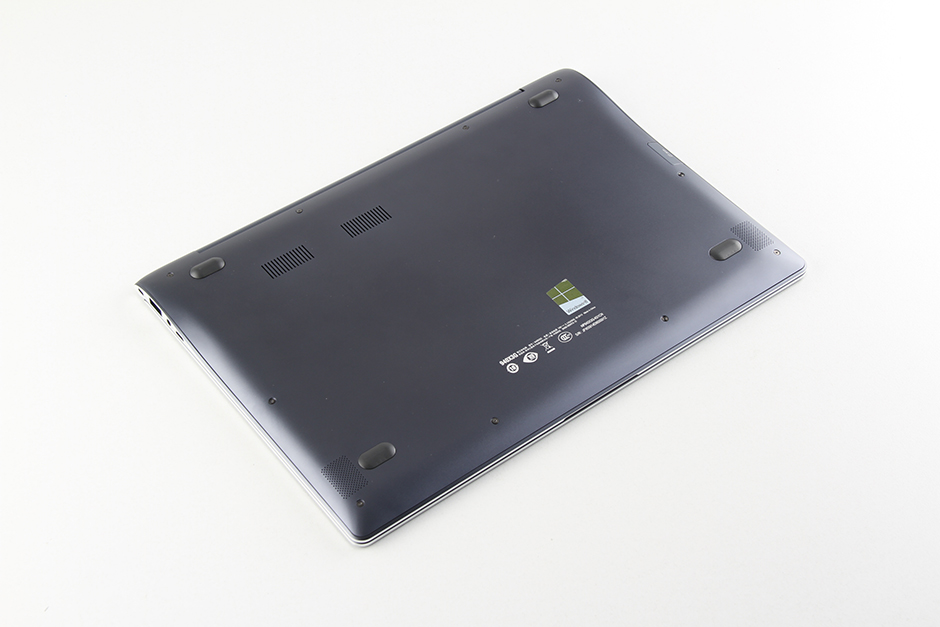 When all screws removed, Pry up and remove the bottom case.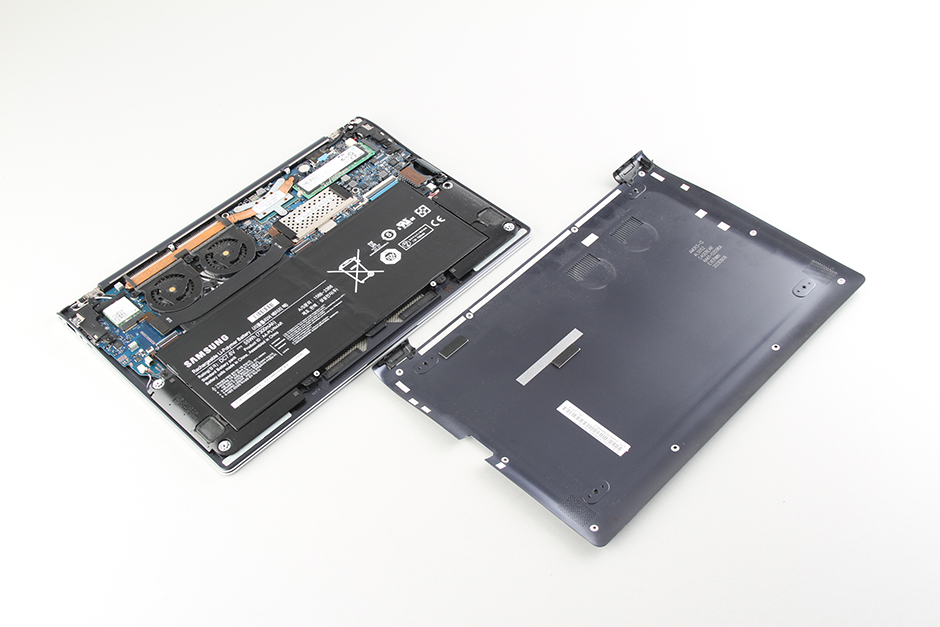 The Samsung NP940X3G comes with a Li-polymer battery, 7.6v, 7300mah, Samsung P/N: AA-PLVN4AR.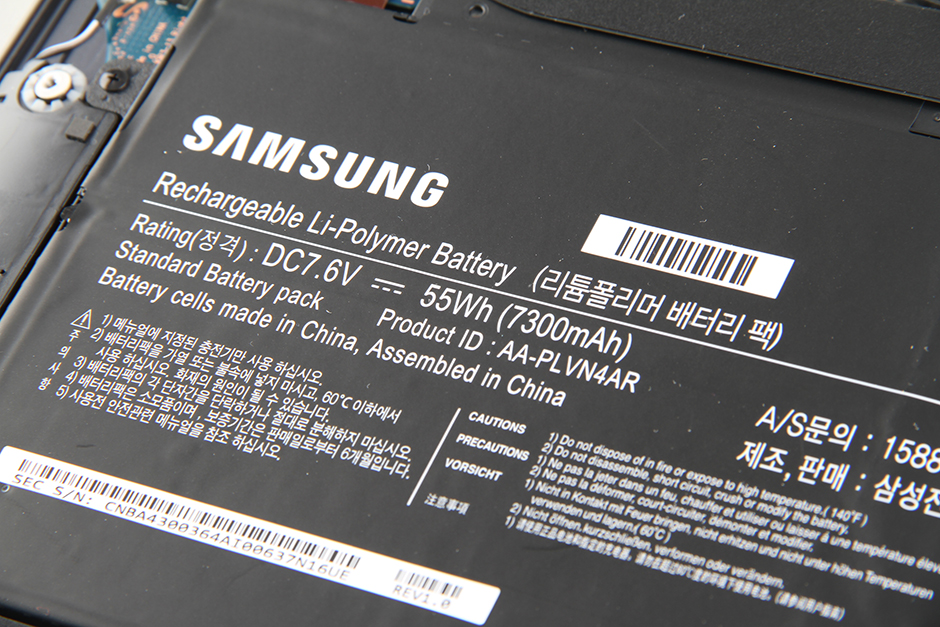 Samsung NP940X3G features dual cooling fan.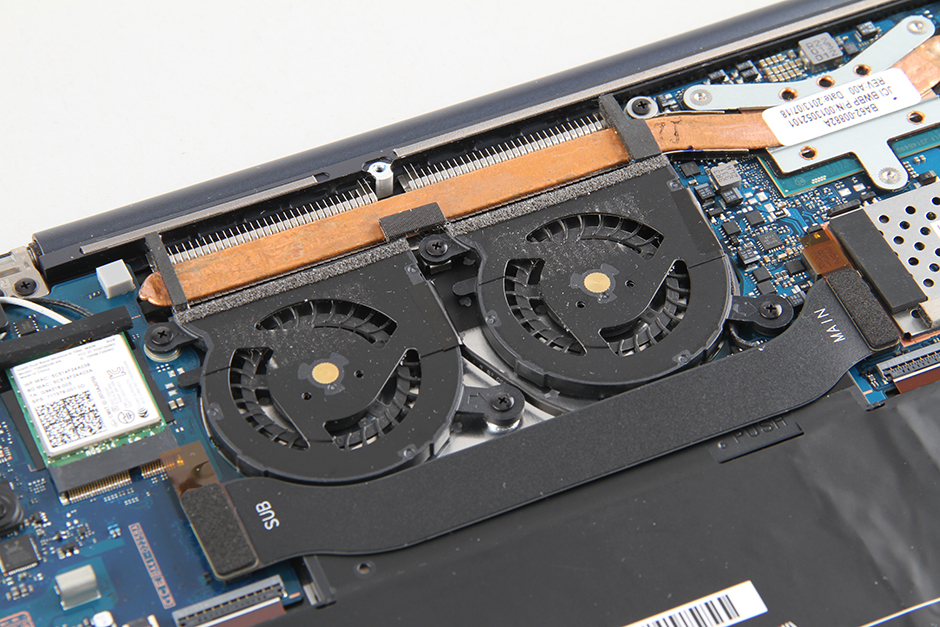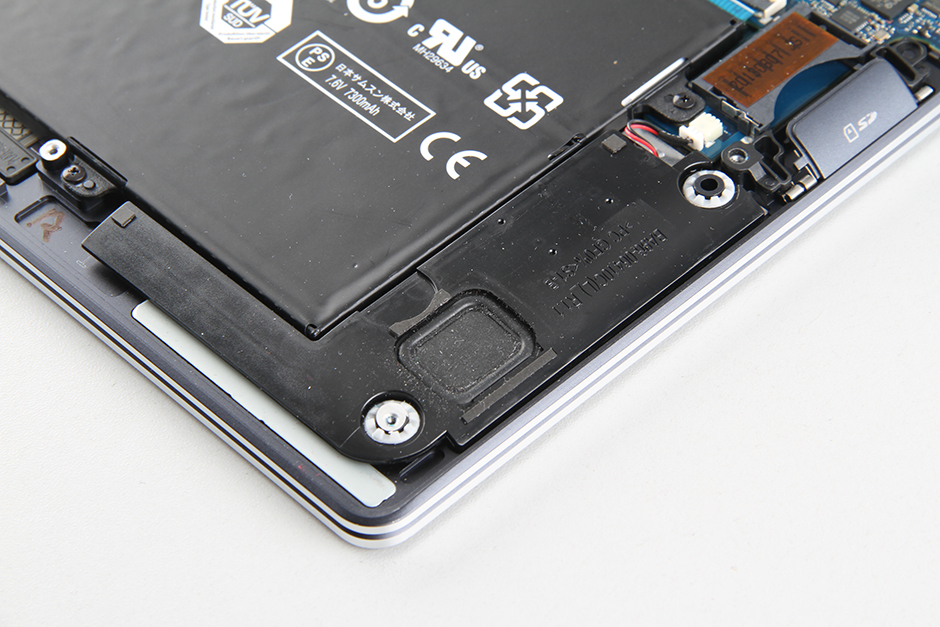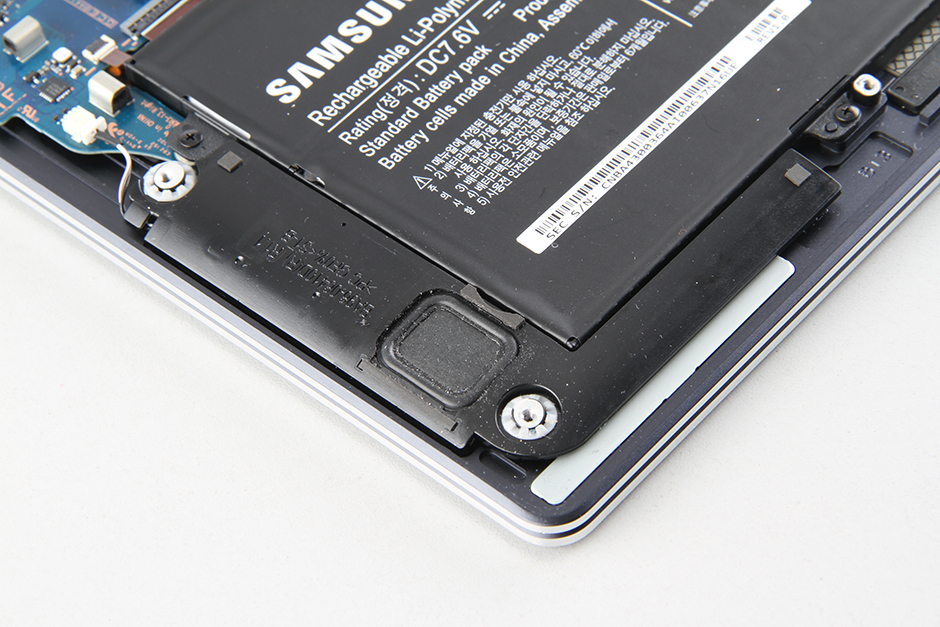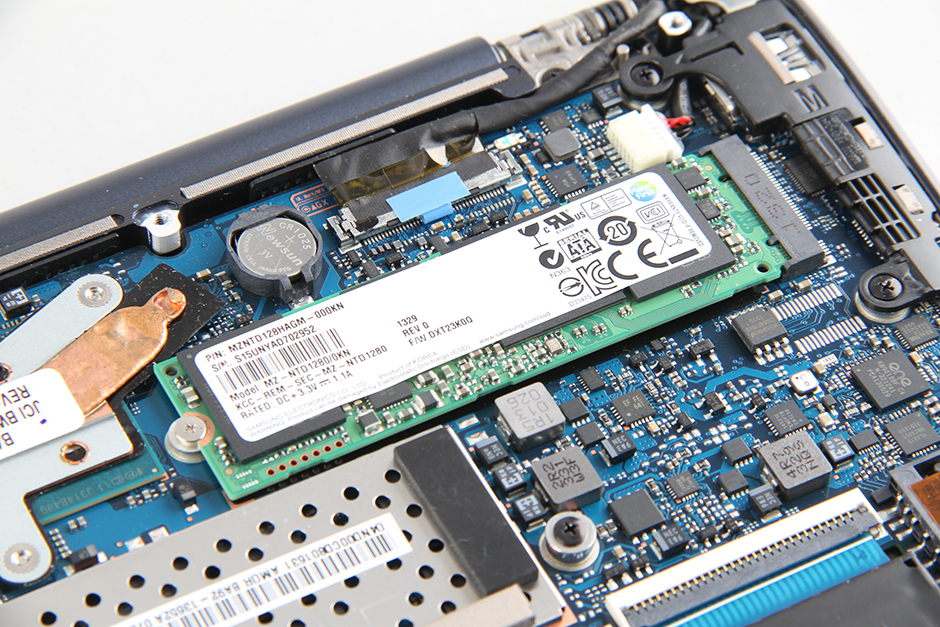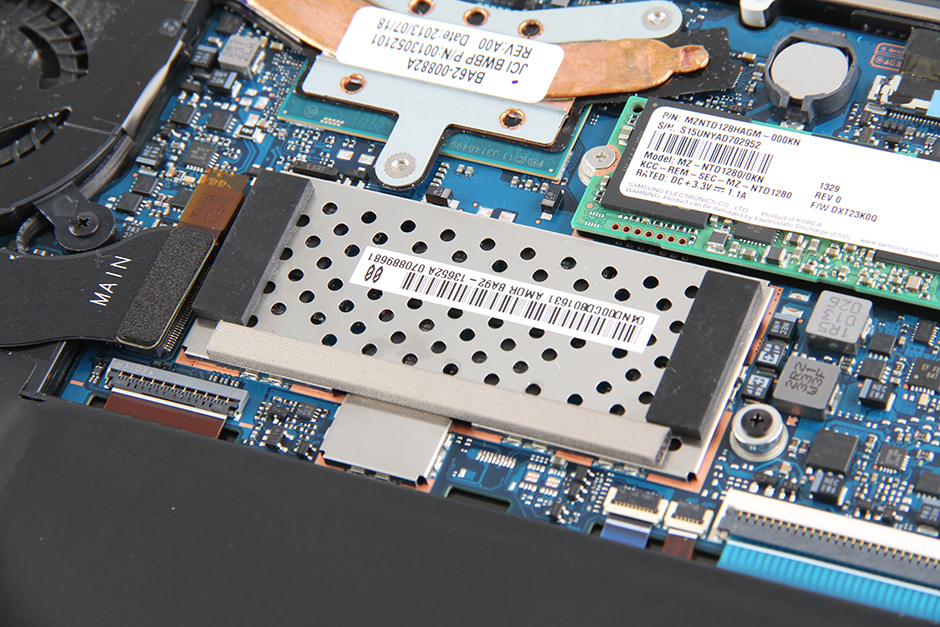 Speaker modules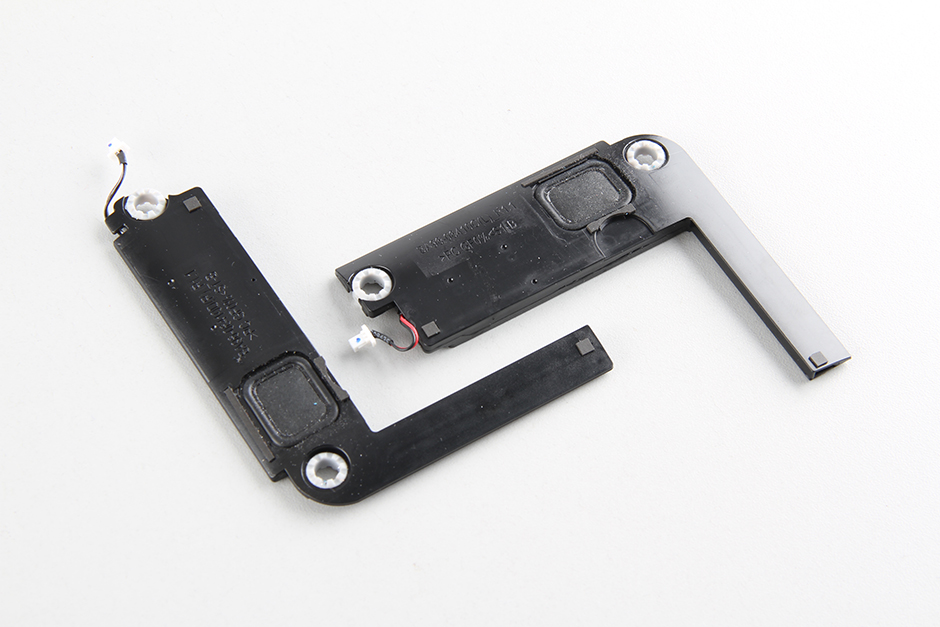 Remove all screws securing the battery.
Disconnect the battery connector from the motherboard. You can remove the battery.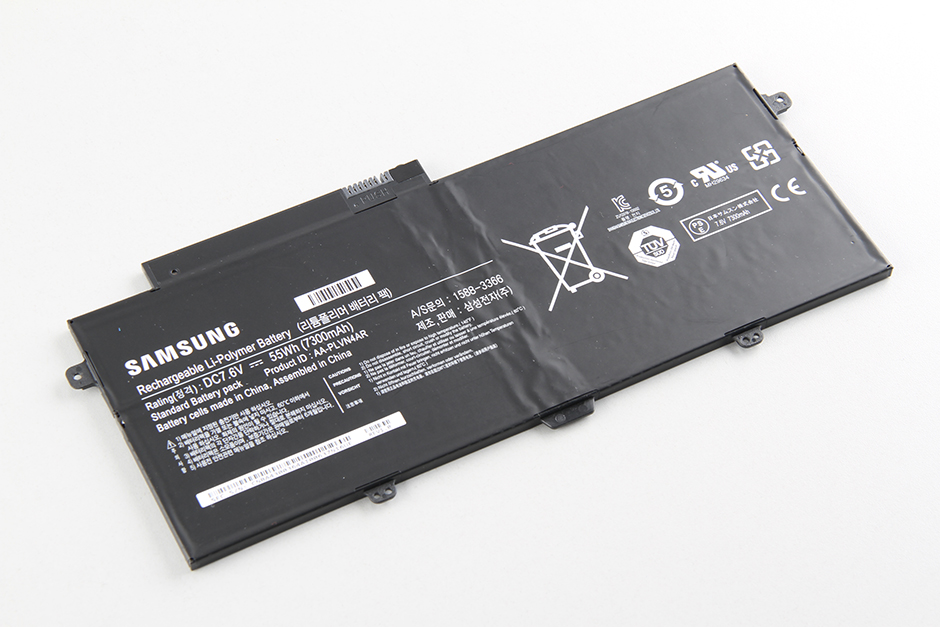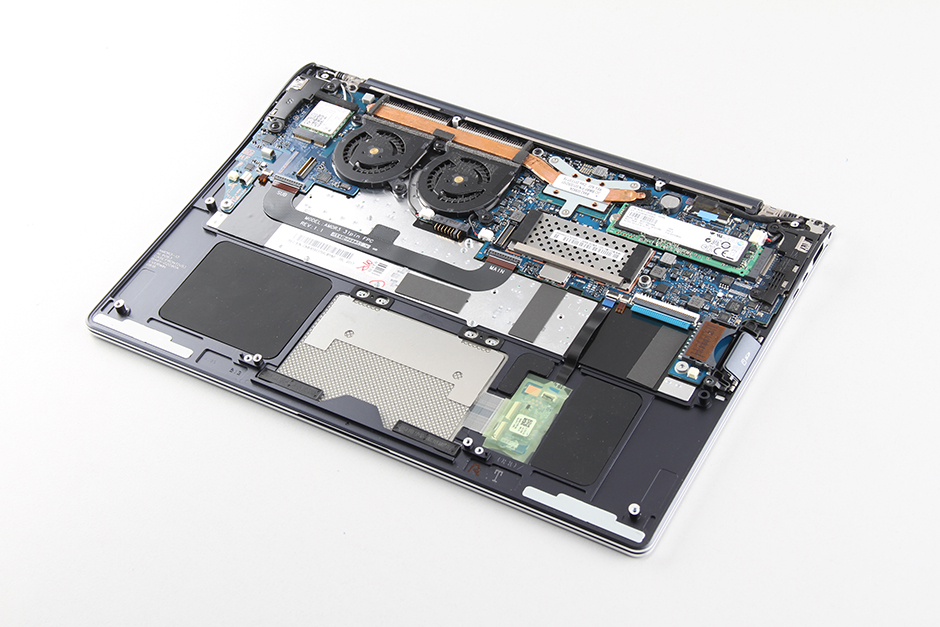 Remove one screw securing the SSD and take it out from NGFF slot.
The laptop comes with a Samsung 128GB SSD, Samsung model: MZ-NTD1280/0KN.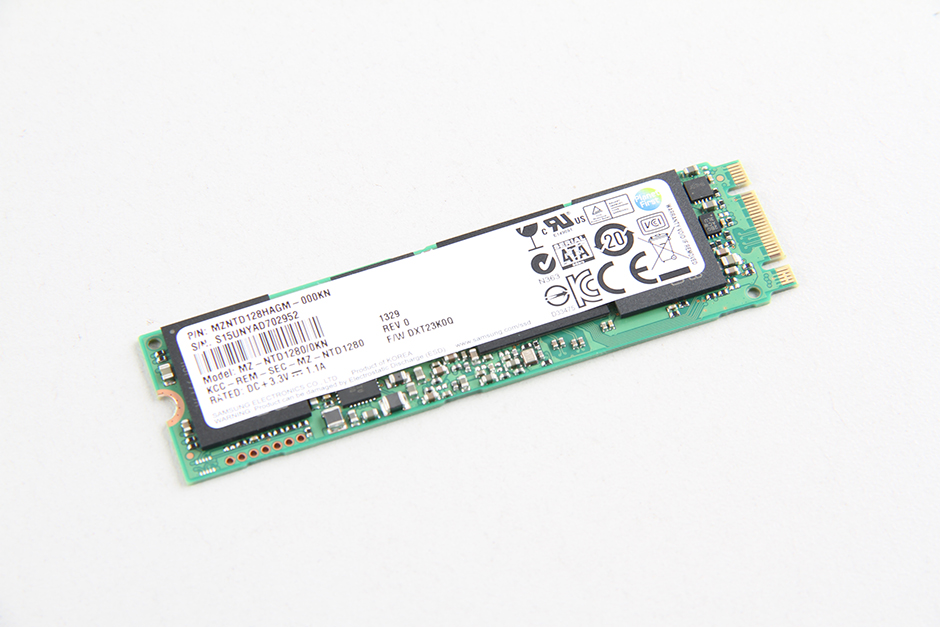 Remove three screws securing the cooling fan.
Disconnect two fan cables from the motherboard. You can remove two cooling fans.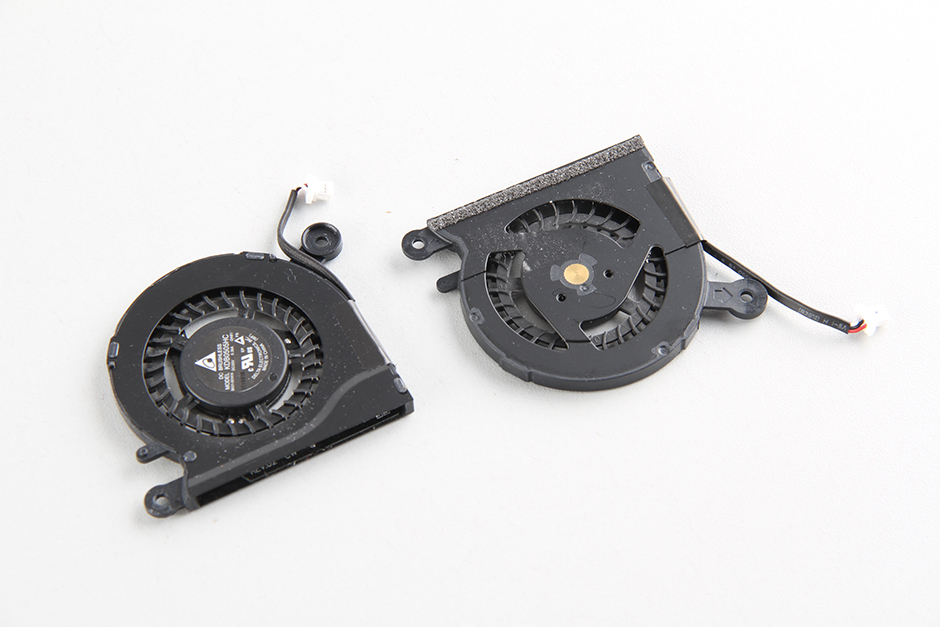 Wireless card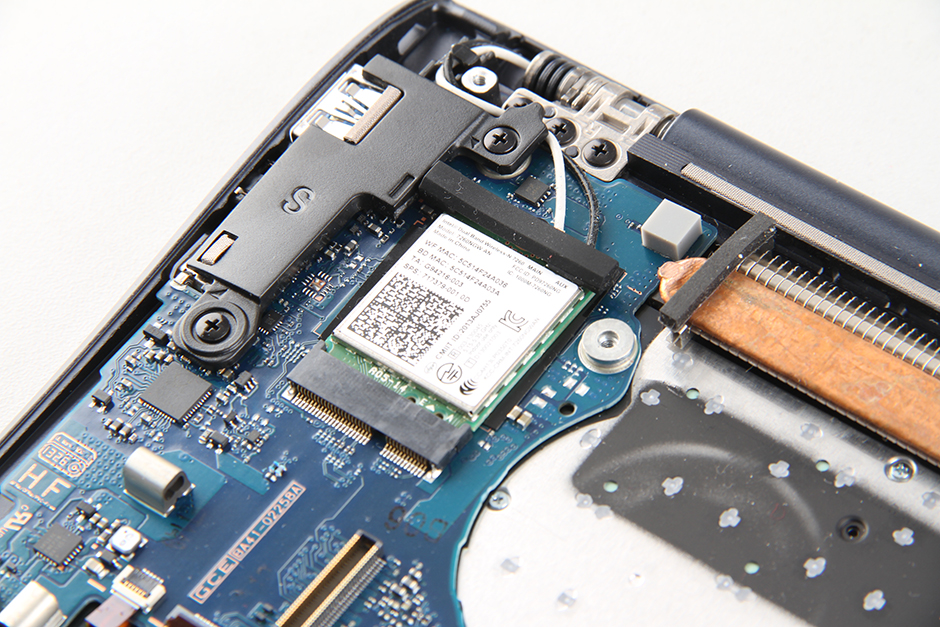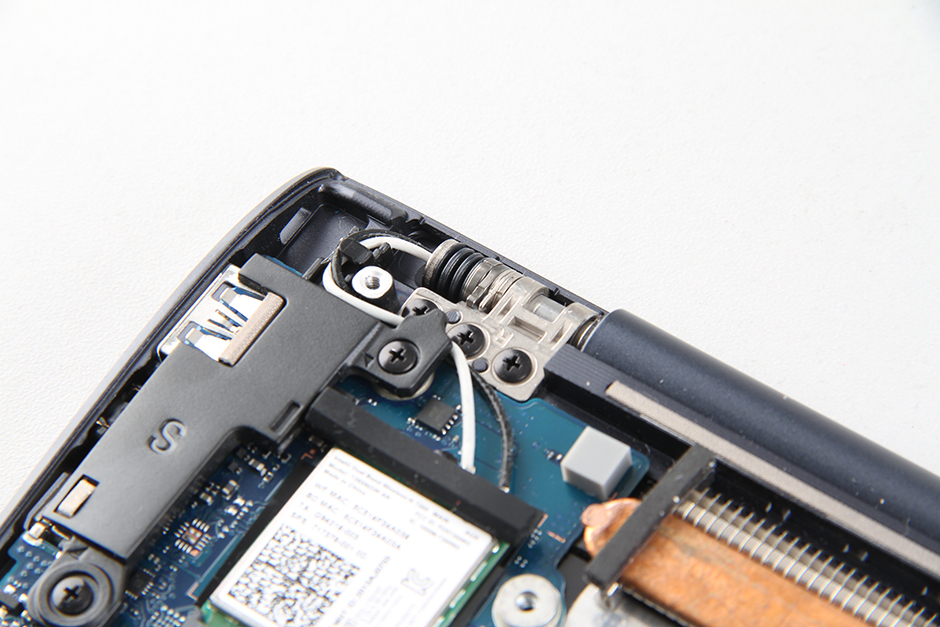 Disconnect the LCD cable from the motherboard.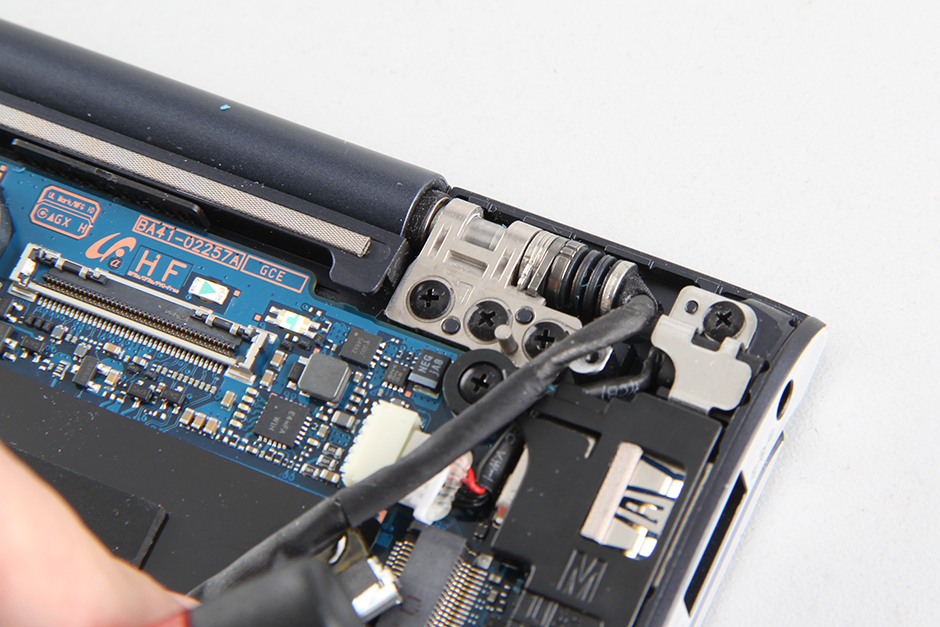 The motherboard was removed.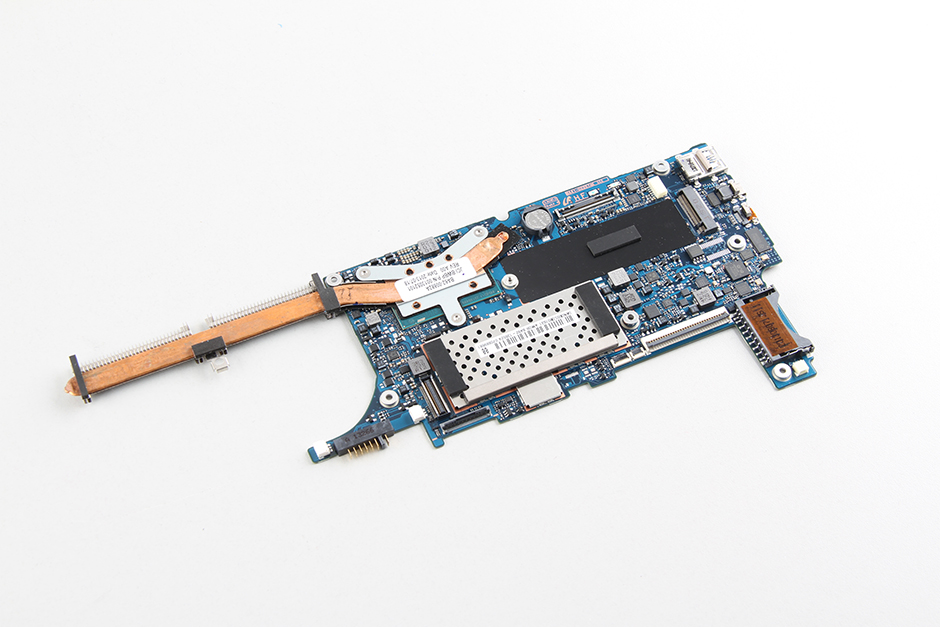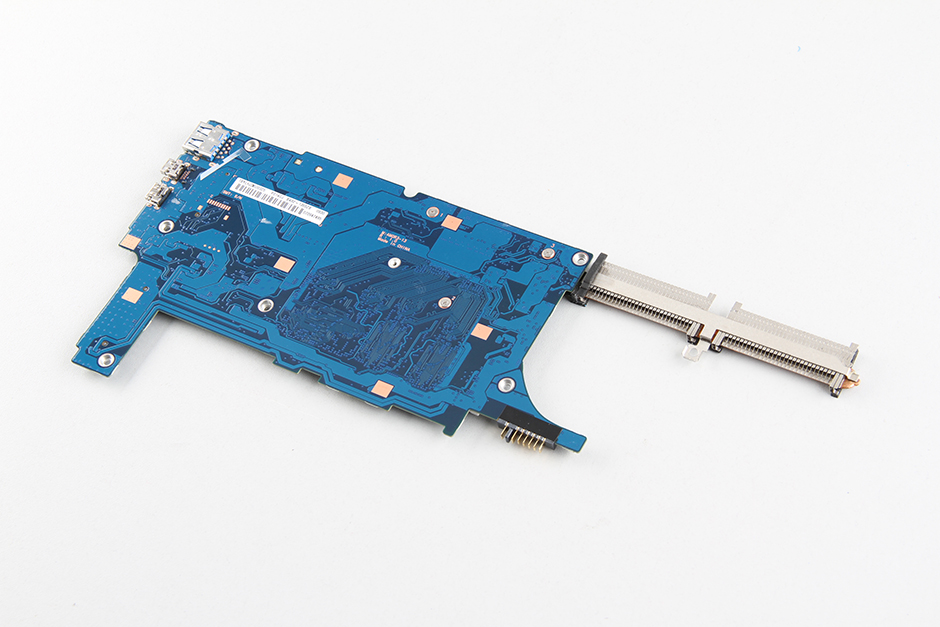 Remove one screw.
Unplug two antenna cables. You can remove the wireless card.
The Samsung NP940X3G features an Intel® Dual Band Wireless-N 7260 wireless card, and it supports 802.11n, dual-band, 2×2 Wi-Fi and Bluetooth 4.0.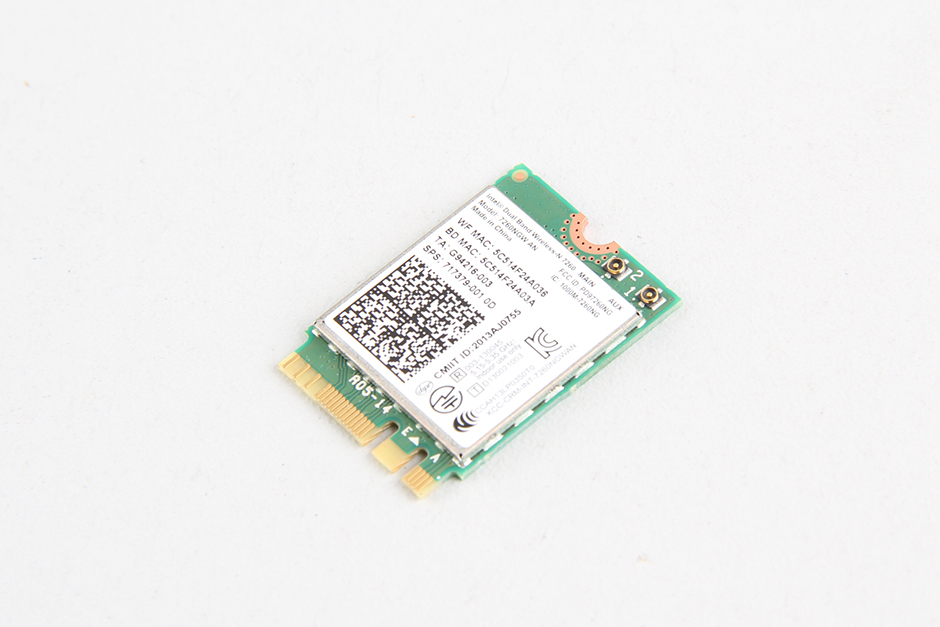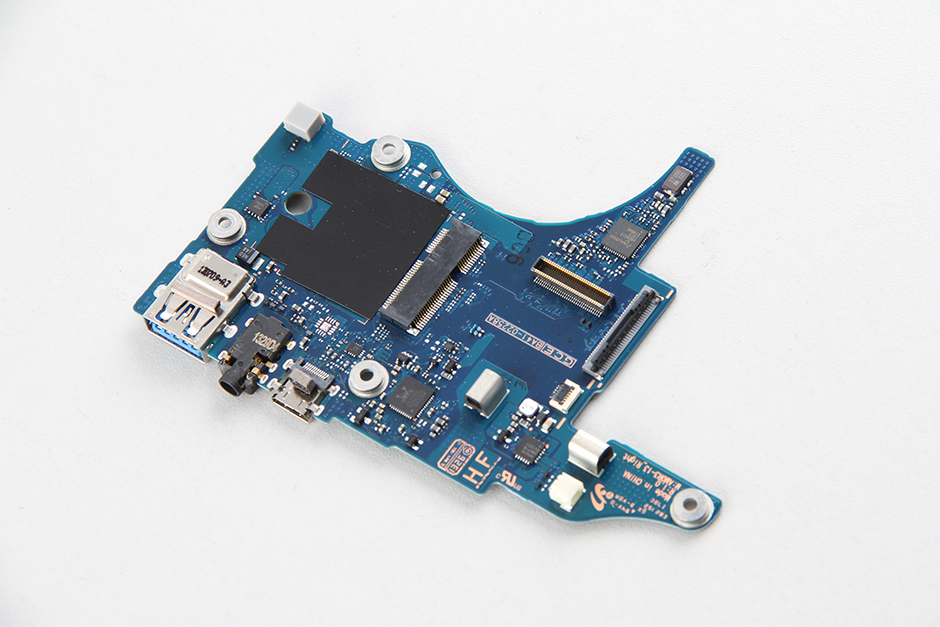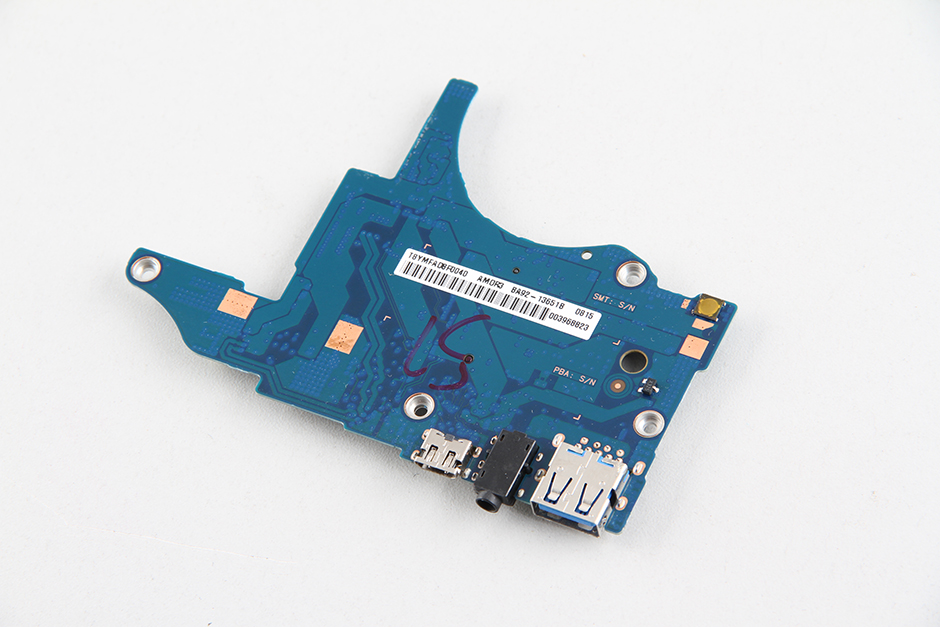 When the motherboard removed, you can access the touchpad and keyboard.